Curl up with a delicious bowl of soup paired with a side salad to complete the duo on a cold winter day and #SpreadTheMustard
The classic combo of tomato soup and grilled cheese sandwich, with a twist! Fresh basil, honey and mustard powder make this tomato soup better than anything out of a can, and using mayonnaise rather than butter when frying the grilled cheese is a game changer.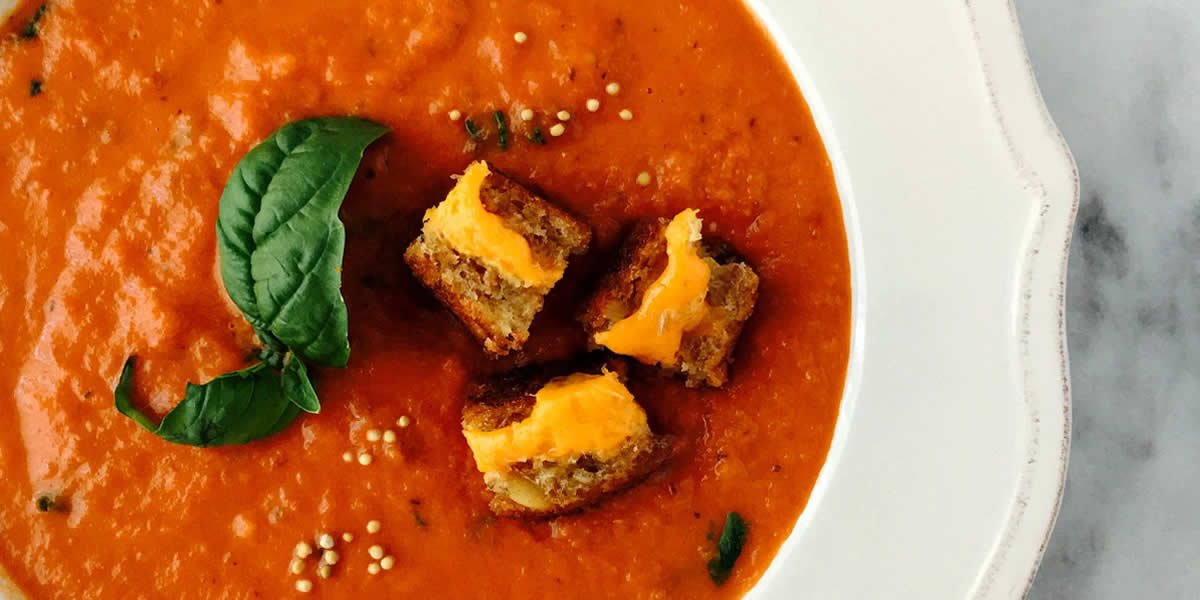 Caesar salad, enjoyed since the 1920's, gets a flavour boost with the addition of Dijon mustard.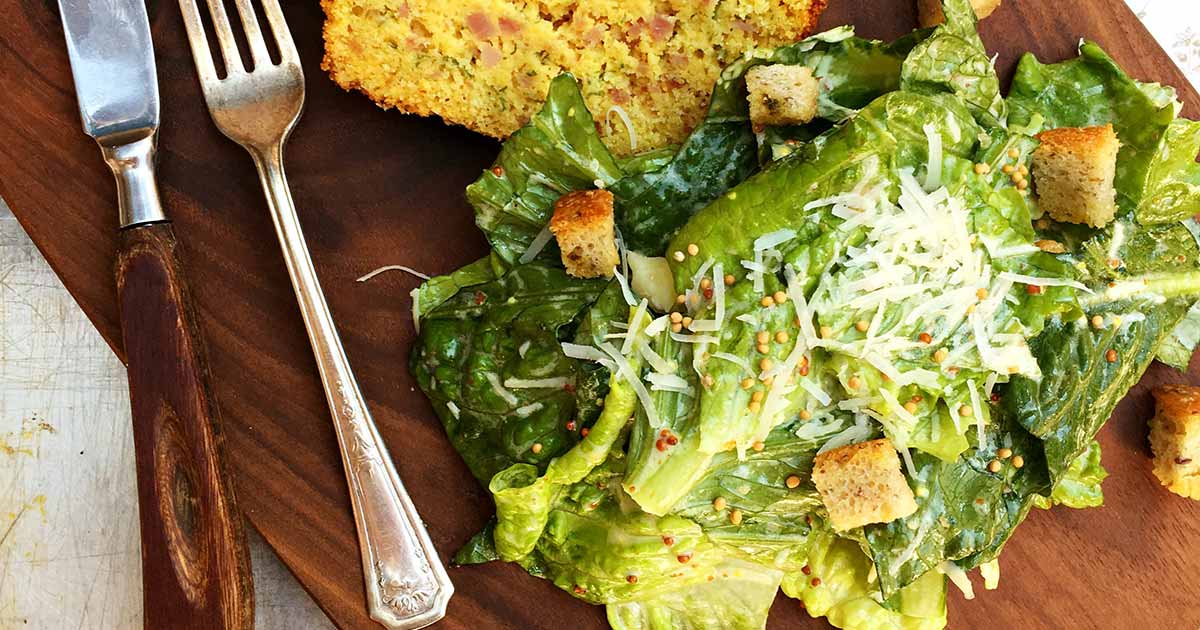 Butternut squash soup is the perfect comfort soup for those cold winter days.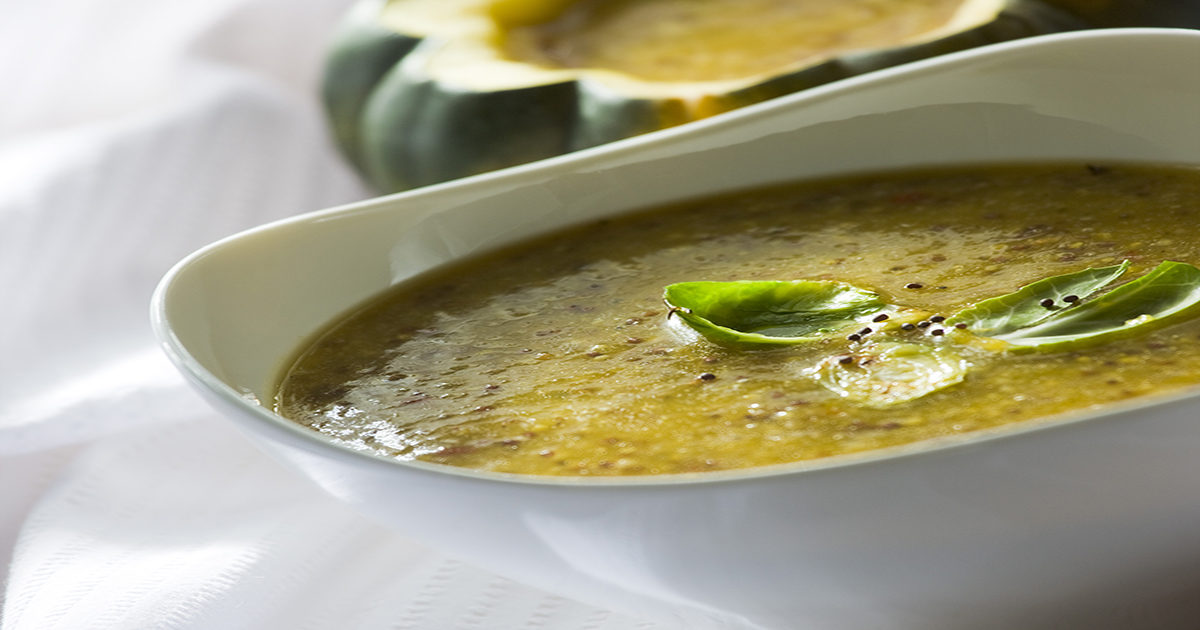 This fresh and simple salad is a classic Italian plate and can be used as a side or served up as lunch. Top with Double-Mustard Vinaigrette for a delightful kick and pair with a lively Sauvignon Blanc.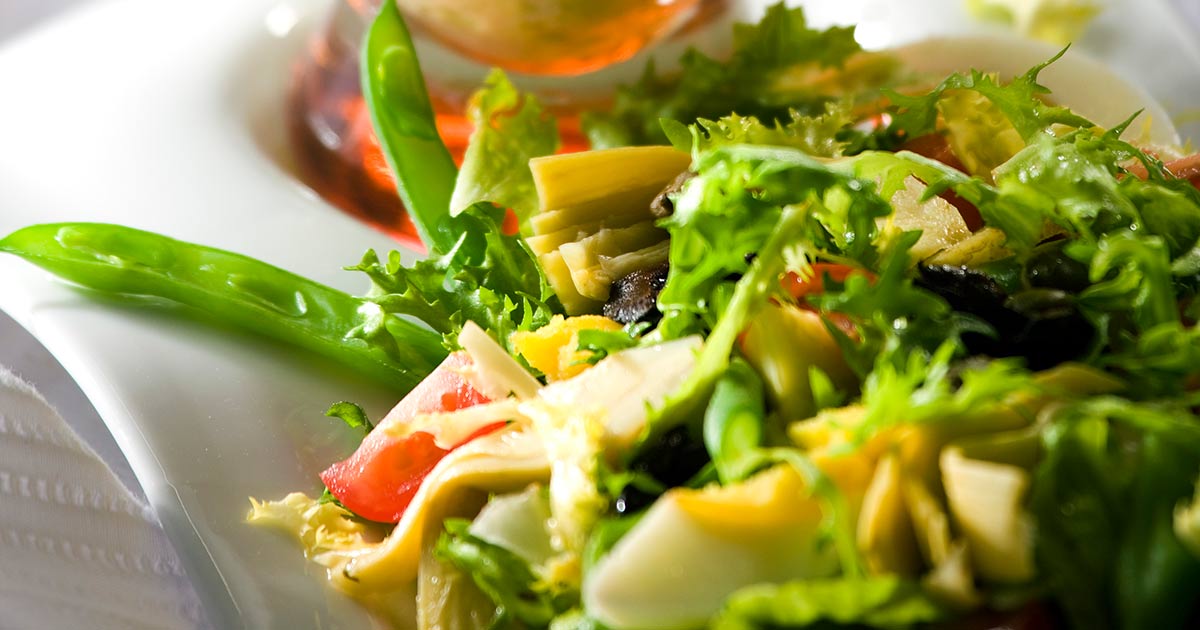 The mustard in this recipe is added late in the cooking process to preserve the mustard flavour.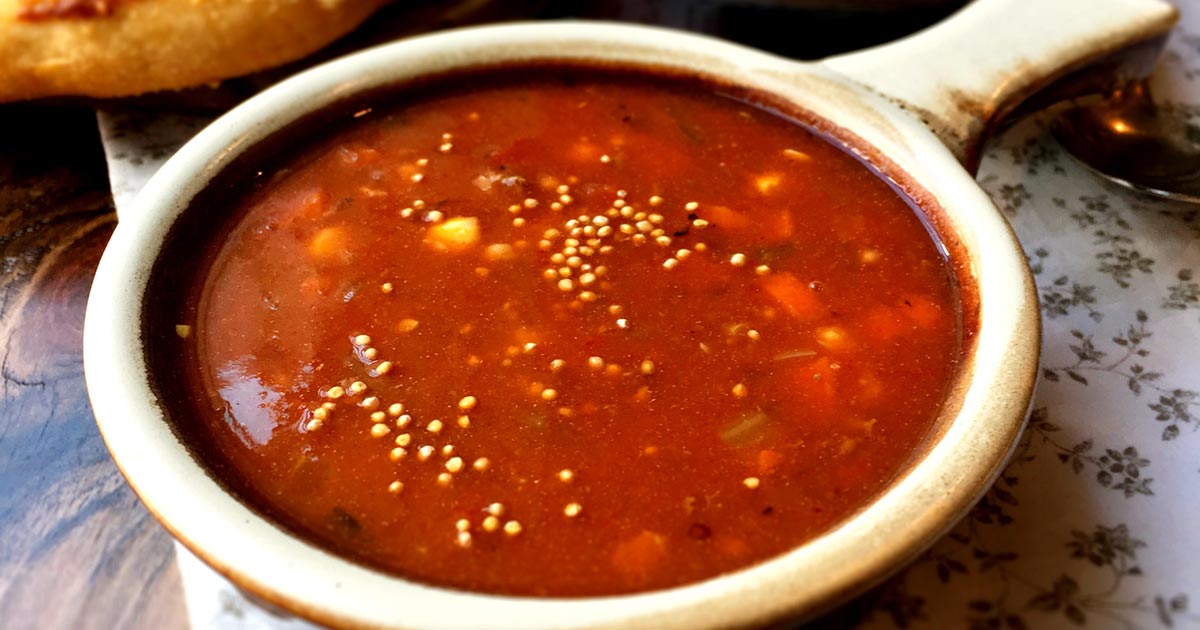 Mustard brings texture and taste to this great salad!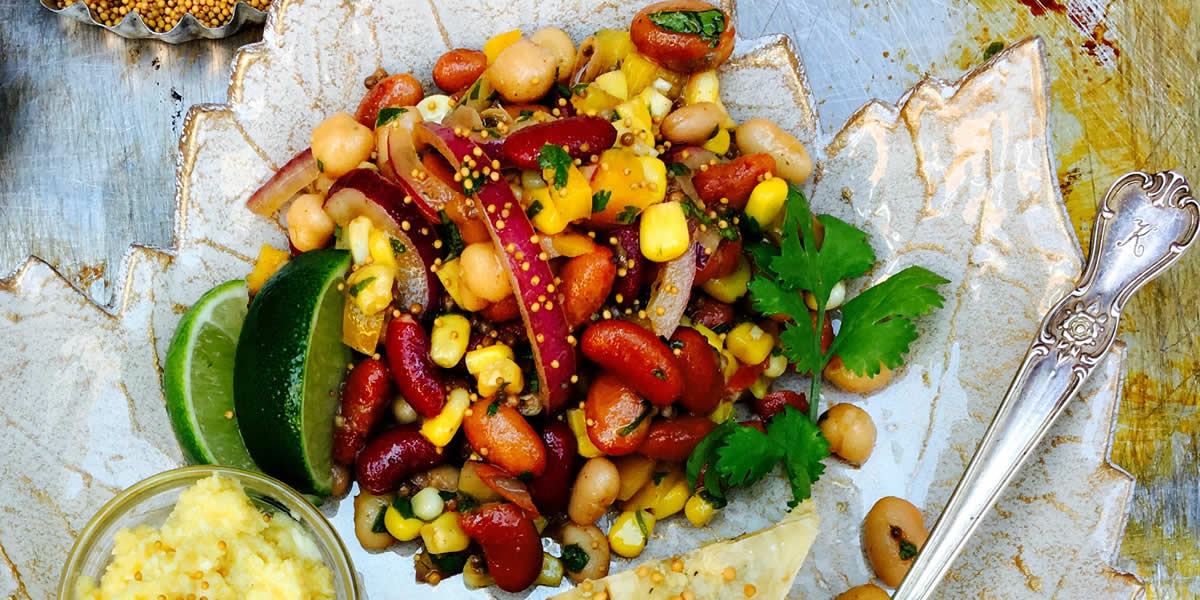 Stay warm with this hearty soup that features dark ale, aged cheddar and mustard.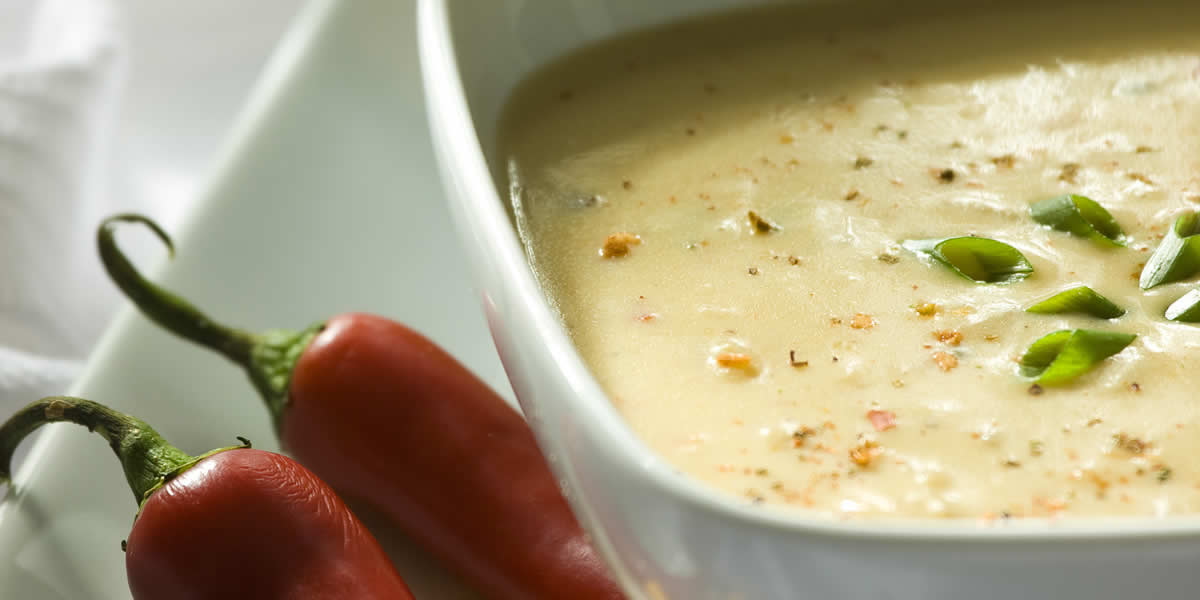 This fresh, hearty salad celebrates our Saskatchewan roots by featuring protein rich pulses and adding flavourful mustard and camelina oil as the base to the vinaigrette.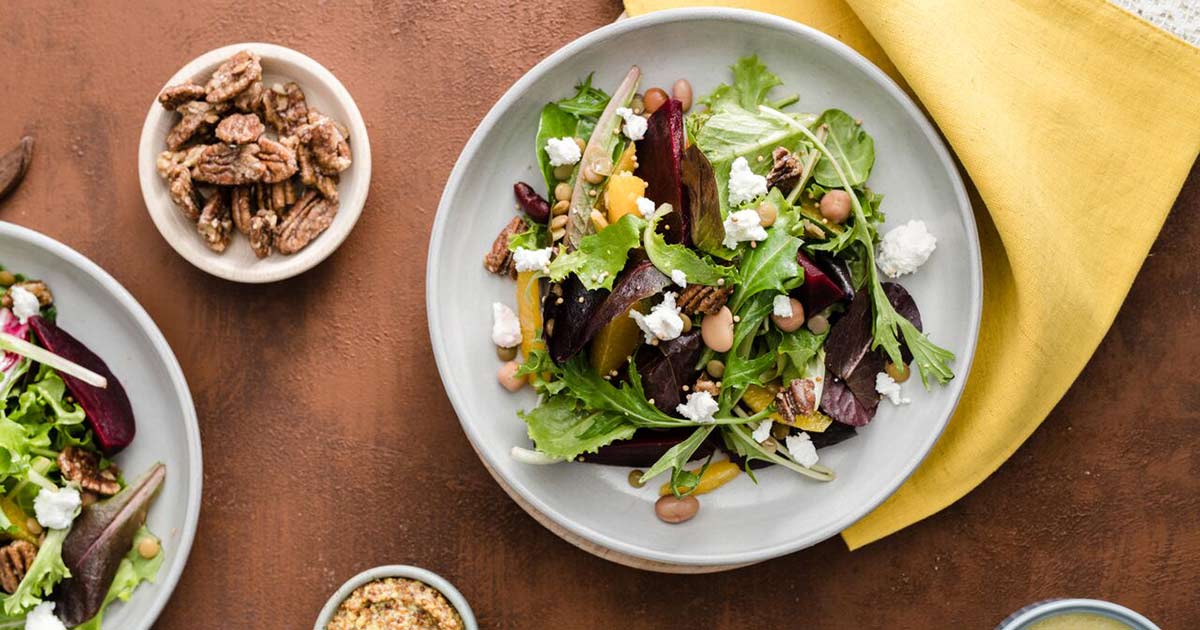 A zesty, hearty chowder, perfect for when the weather turns cold. Serve this soup with biscuits and a green salad for a light supper.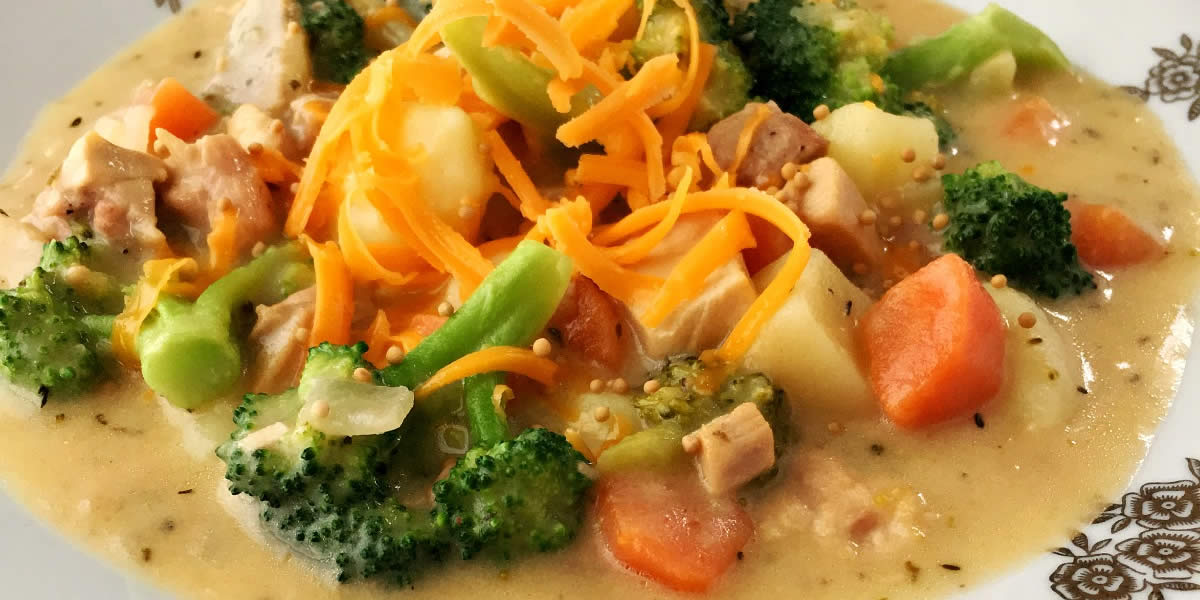 This mixed green salad is perfectly paired with a Peach, Mustard and Rum Vinaigrette and topped off with Honey Mustard Almonds and Pistachios.