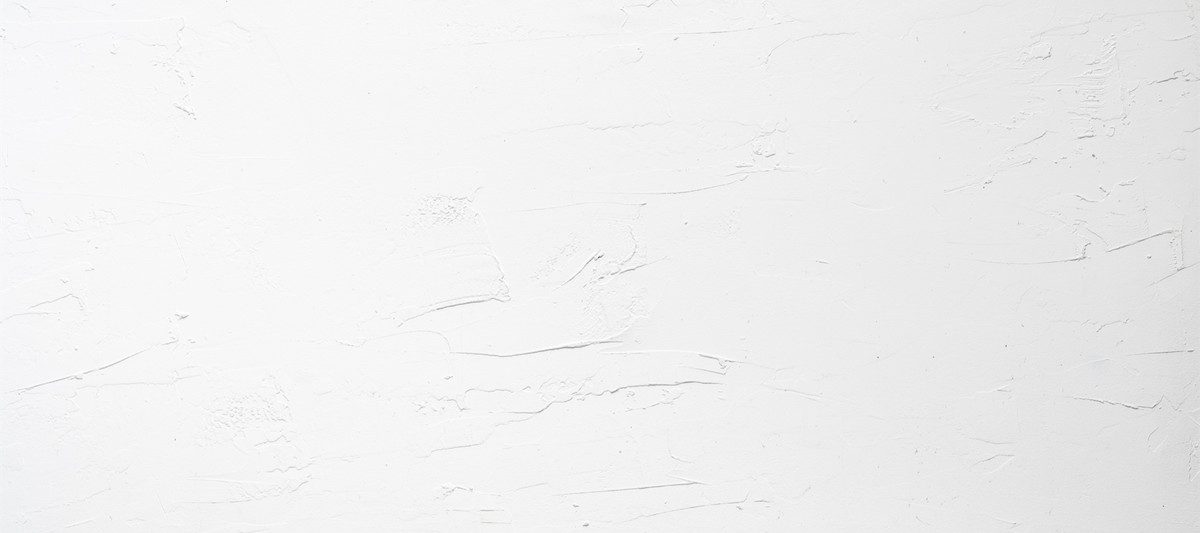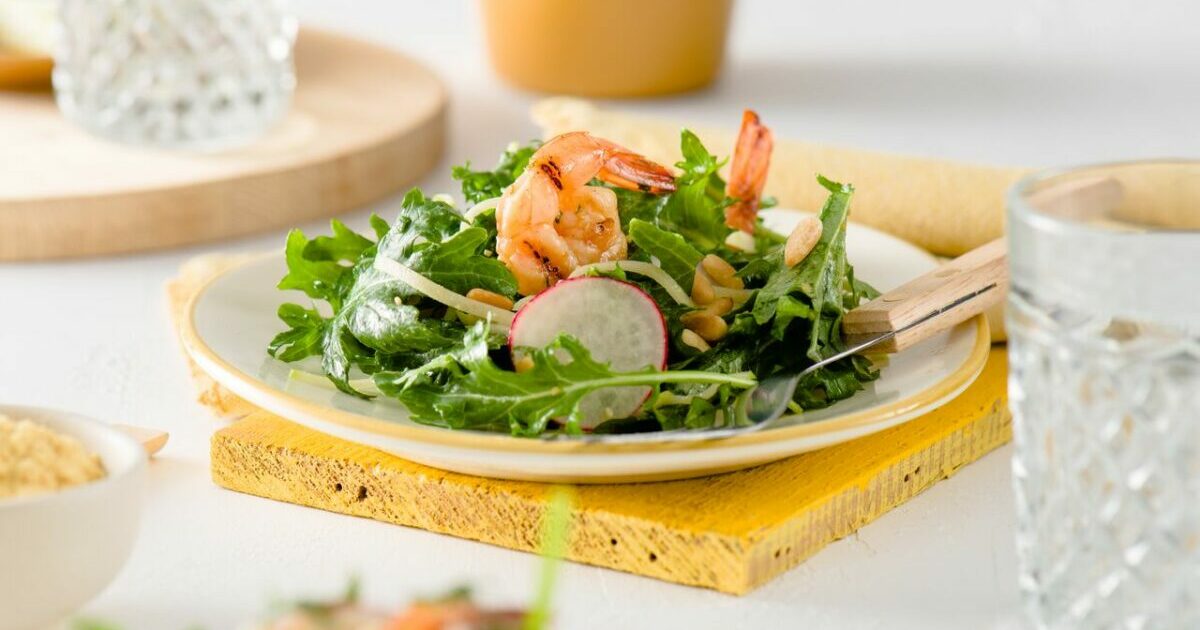 Summer Salads and Sweets that #SpreadTheMustard
Spend less time in your kitchen and more time in your yard with these 5 easy 30 minute meals that #SpreadtheMustard.
Read More...
Watch this video
Looking for something crunchy, salty, sweet, chocolatey and that the kids can help you make? These Crispy Chocolate Mustard Nut Clusters are quick and sure to hit the spot.
Try this recipe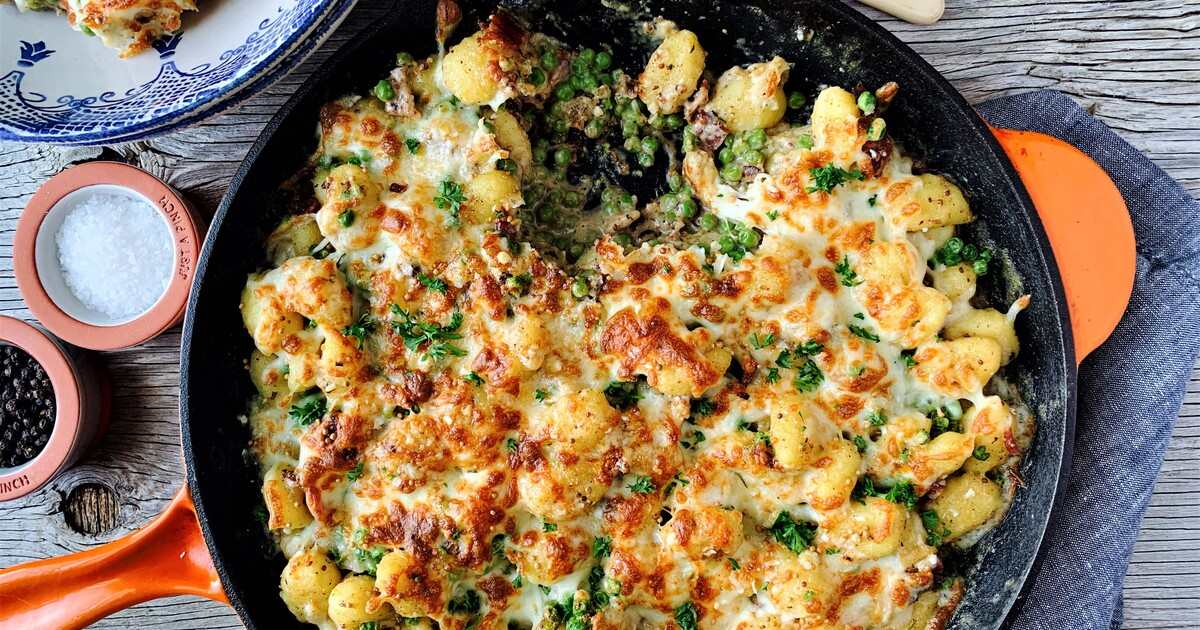 Skillet Gnocchi with Peas, Bacon, and Mustard
Perfect for feeding a crowd, this satisfying skillet dinner comes together quickly and makes use of pantry staples. With a zippy mustard sauce, crispy bacon and fiber-rich peas, this gnocchi dish will surely please everyone gathered around the table.