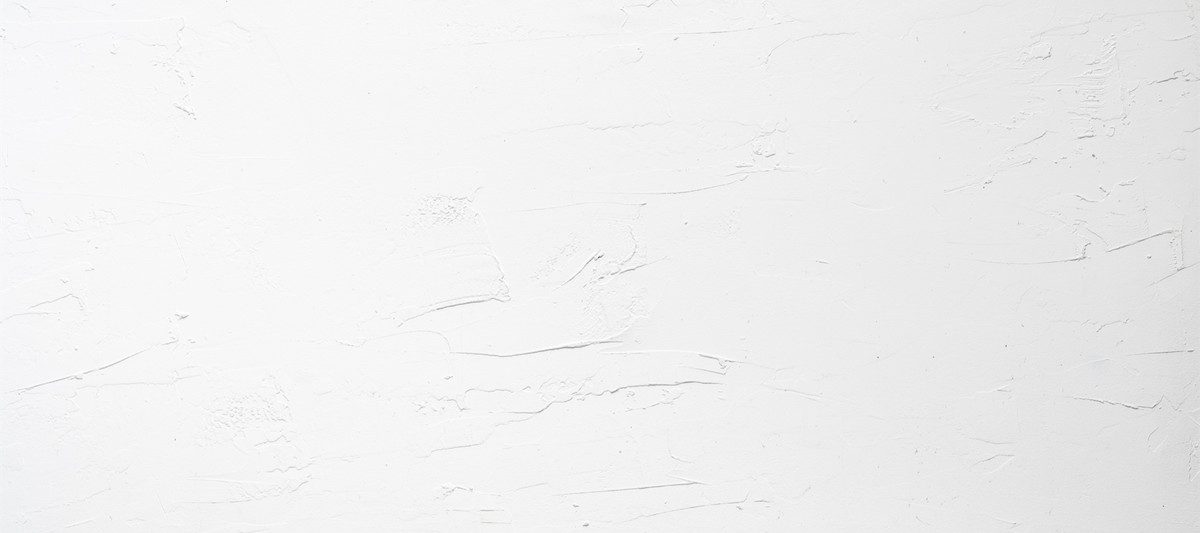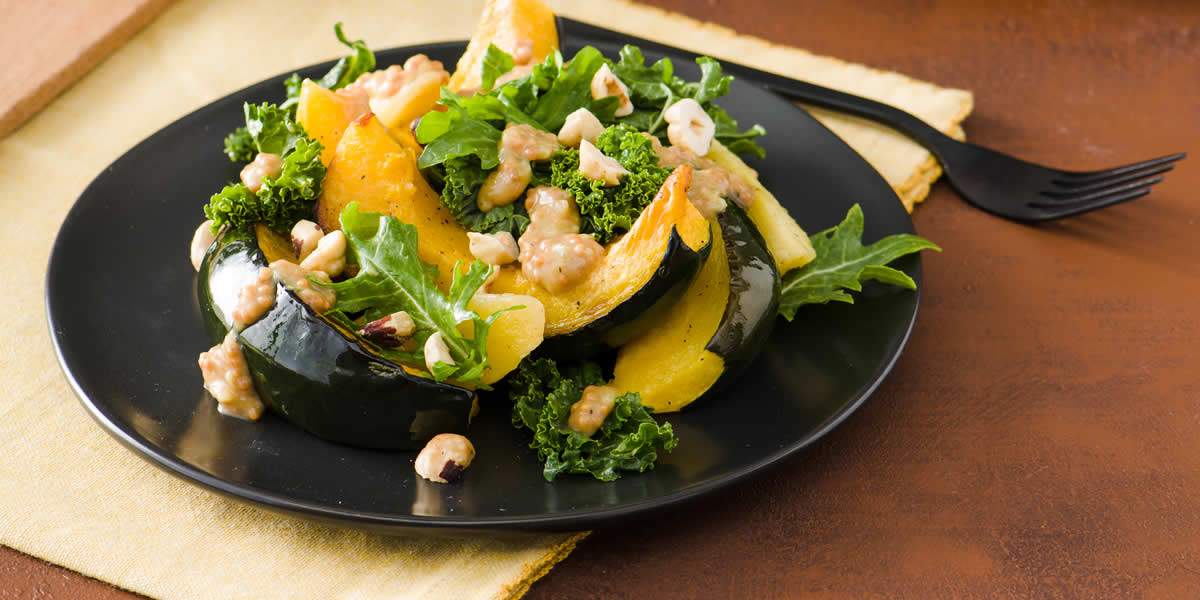 Entertaining Guests This Weekend? #SpreadTheMustard with These 7 Delicious Dinner Menu Ideas
There is nothing more enjoyable in life than gathering your friends and family to enjoy a delicious meal together.
Read More...
Watch this video
Do you know what the different types of mustard are?
Try this recipe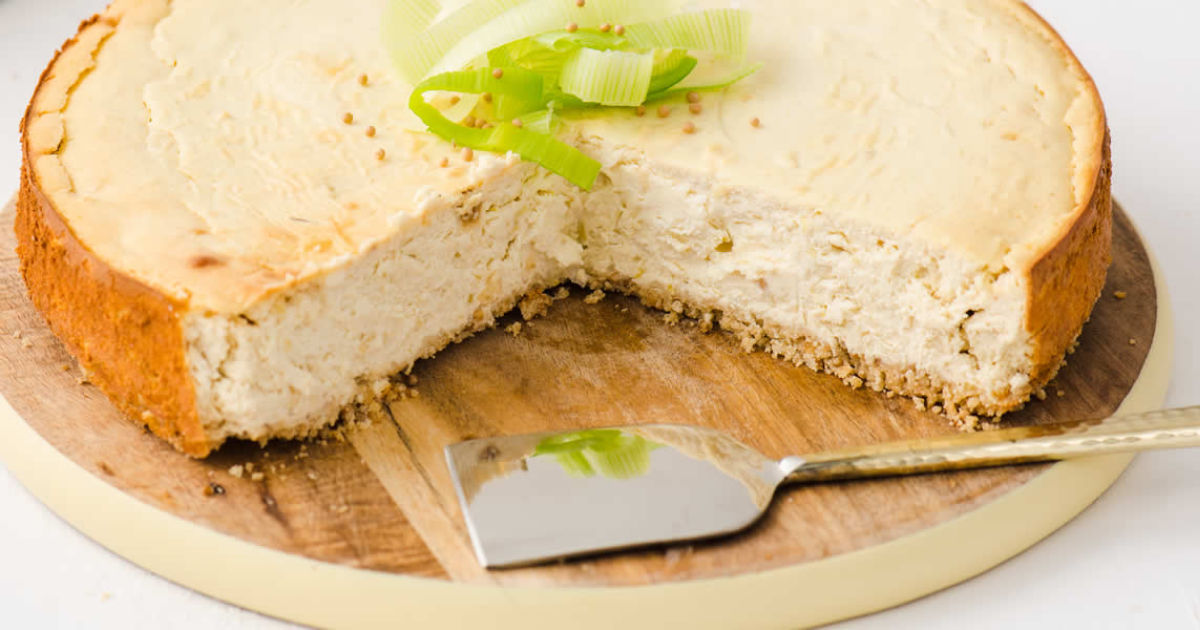 Mustard & Leek Savory Cheesecake
This zesty and flavorful party appetizer can be served warm or room temperature with crackers for any brunch or gathering.