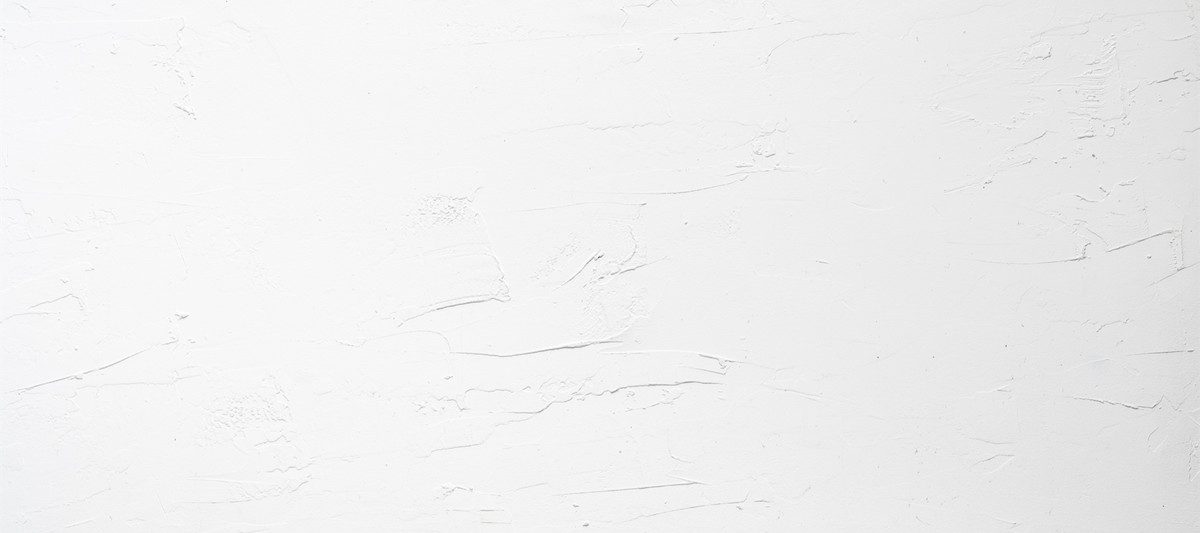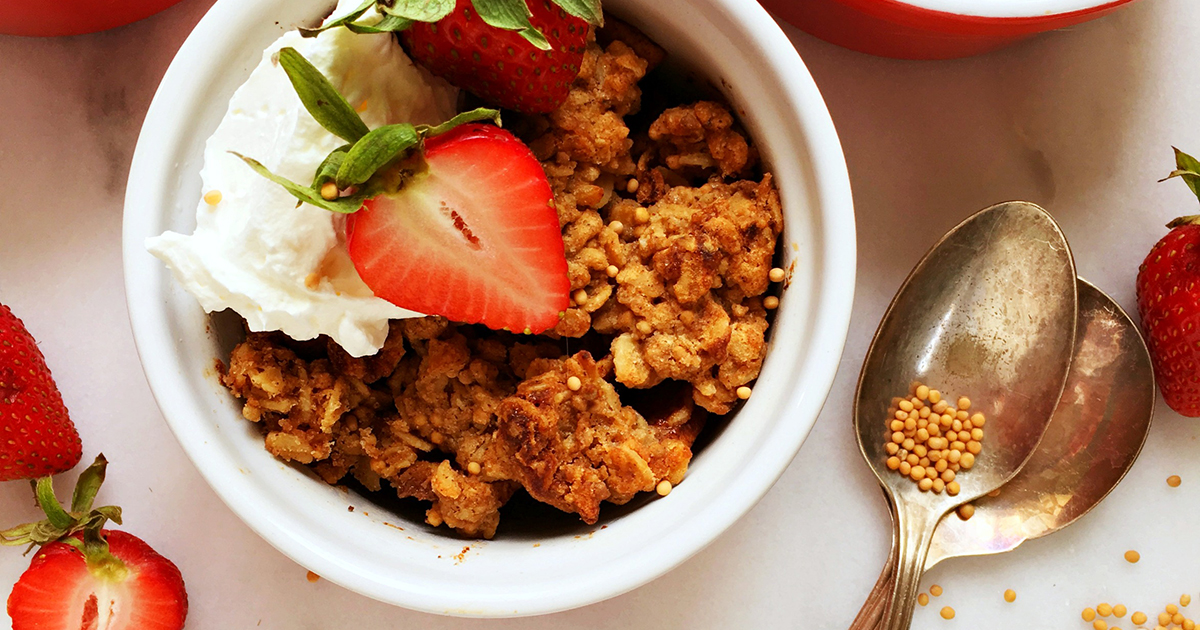 Fall Harvest Recipe Collection
Fall is here and you maybe thinking about changing your menu. Get inspired by our Fall Harvest Collection of recipes from the field and the garden. 
Read More...
Watch this video
There are endless combinations when creating a prepared mustard and these are just a few of our favourites. #SpreadTheMustard
Try this recipe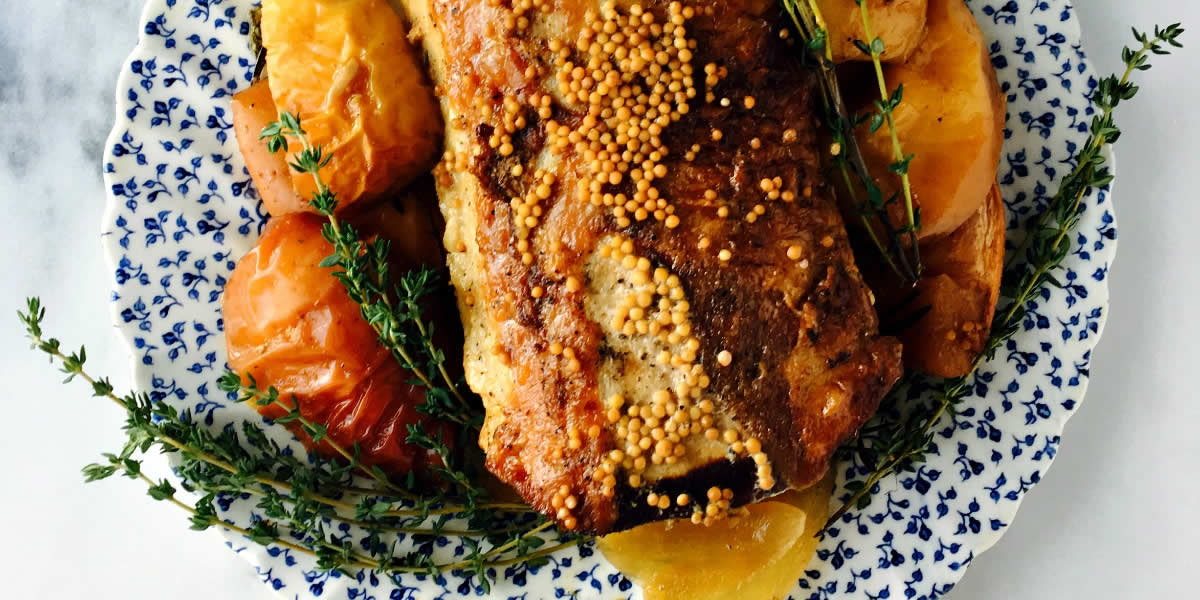 Savoury Slow Cooker Pork Roast With Mustard and Apples
This simple, yet elegant enough for company, pork dish is made even better by browning the roast and onions before adding them to the slow cooker. Apples, herbs and two kinds of mustard ensure the pork has a lovely balance of both sweet and savoury. Thinly sliced leftovers make great sandwiches the next day.