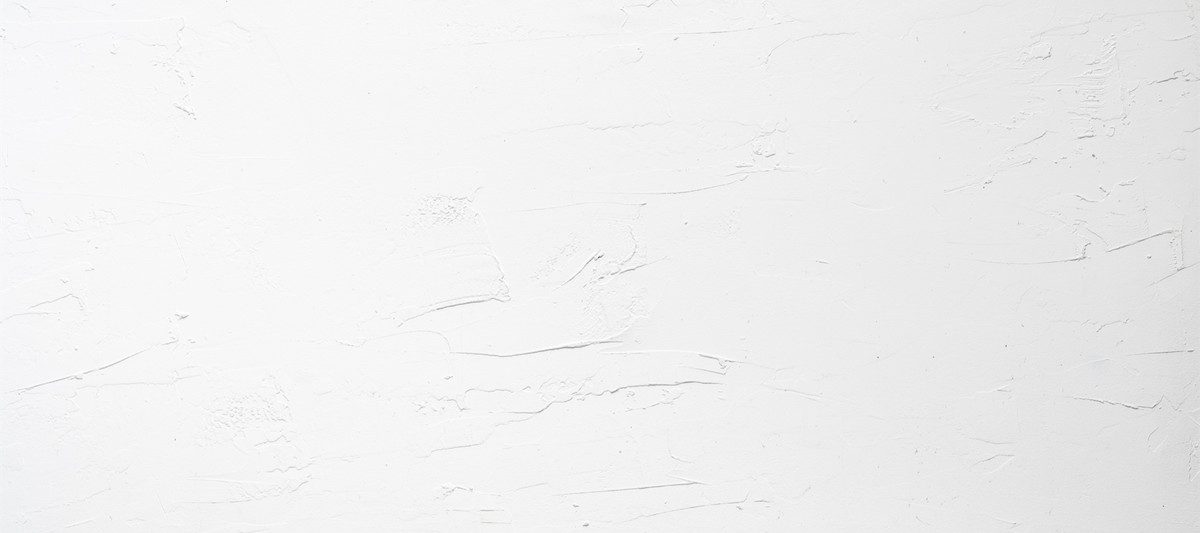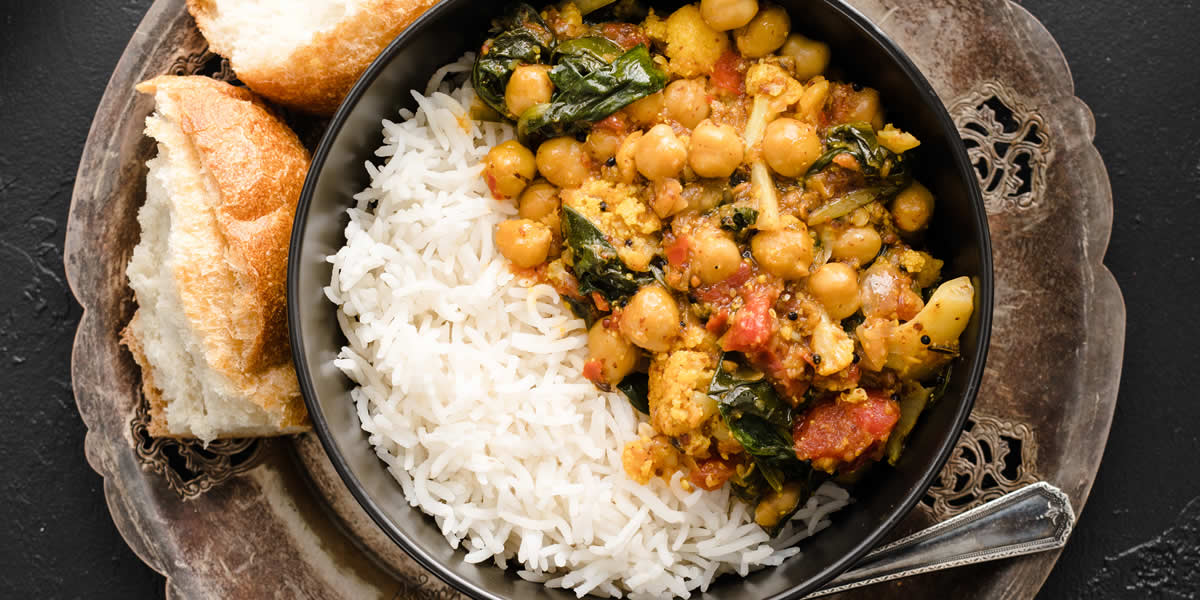 Bring Canada's Diverse Food Culture to Your Table with These 6 Globally-Inspired Recipes
Experience Canada's diverse food culture with these 6 dishes from around the globe that will bring some zing to your July celebrations.
Read More...
Watch this video
This zingy stir fry will liven up any weekday dinner. Udon noodles are a type of wheat noodle often used in Japanese cuisine.
Try this recipe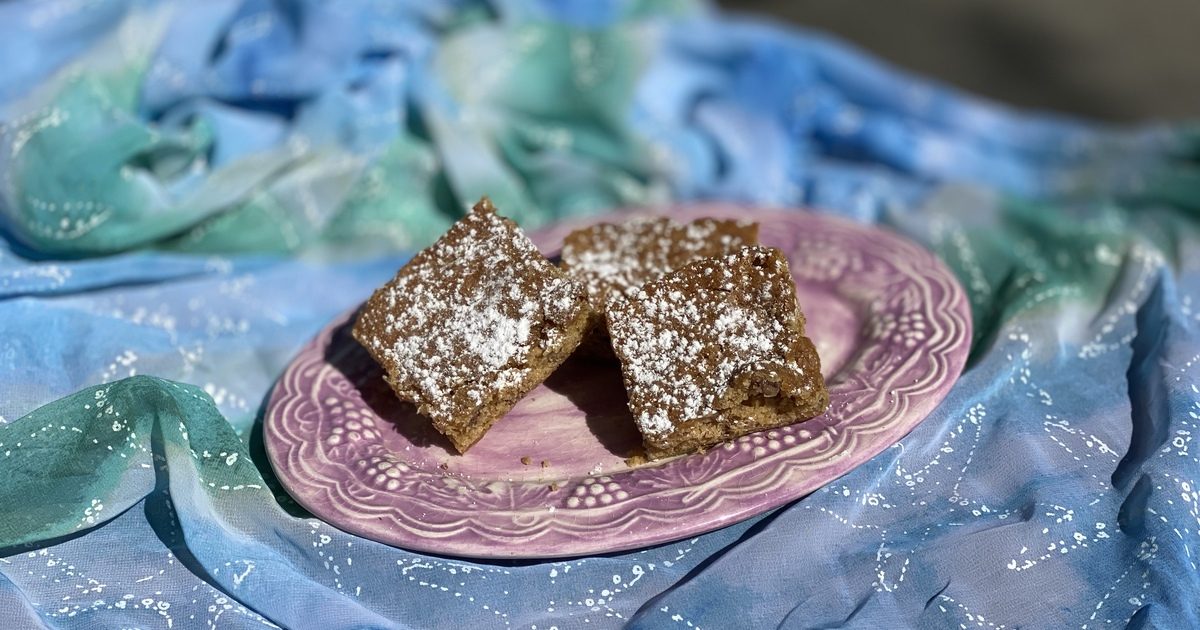 Mustard, Citrus, Pecan Blondies
These rich pecan blondies combine the flavours of citrus and mustard together to create a wonderful treat that can be enjoyed by all.