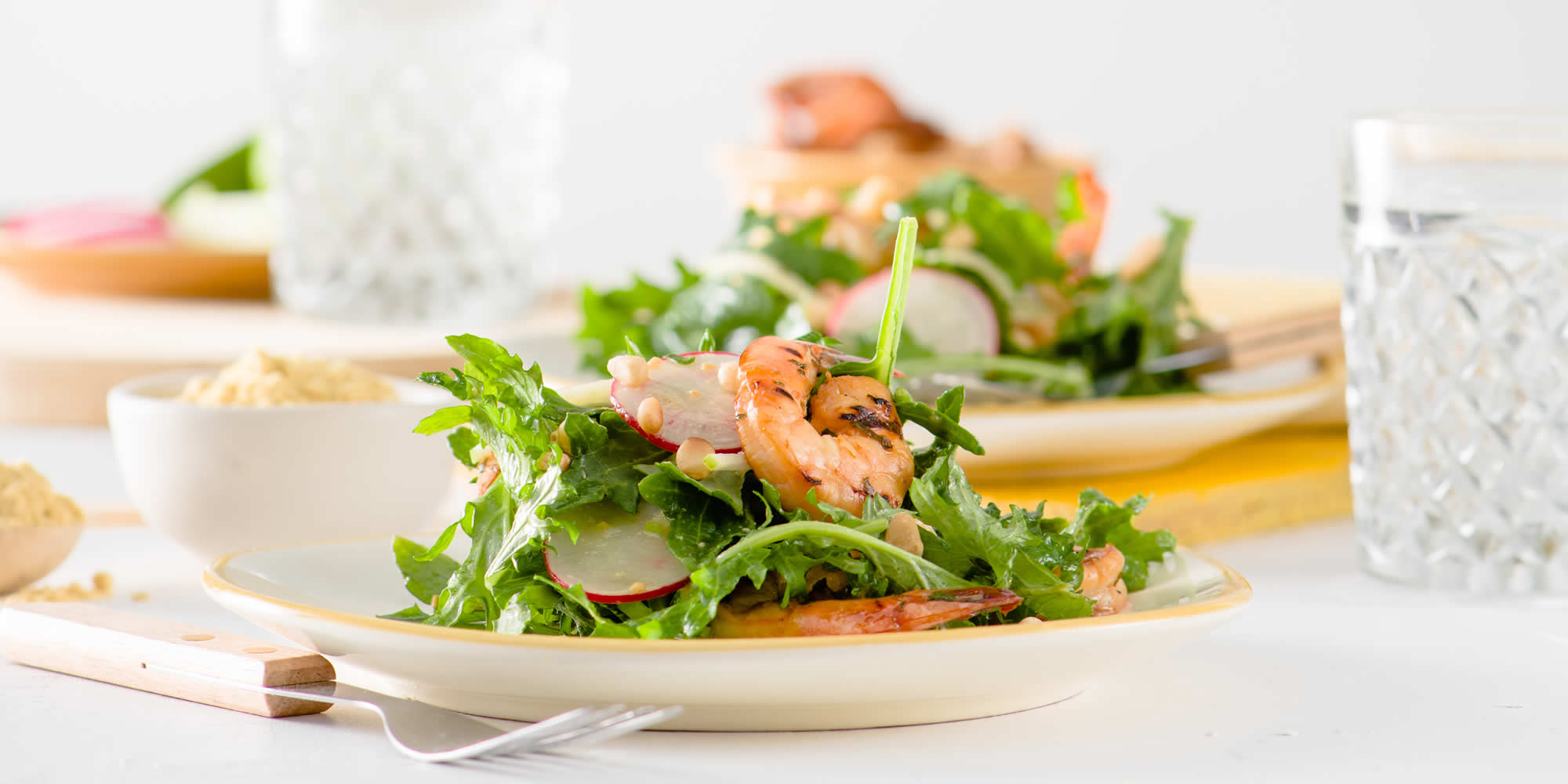 Your May Mustard News & Updates
We suggest pulling out your barbecue! The sun is shining, the days are longer, our new Spread The Mustard collection is almost ready for you to try and it's #BBQMonth, so what are you waiting for?
Read More...
Watch this video
Mustard is such a versatile ingredient that adds flavour and colour to your food in all applications. Some of Saskatoon's top chefs share their favourite ways to include this vibrant local spice in your dishes.
Try this recipe
Bulgur-Mustard Seed Grain Bowls With Chicken
Nutty bulgur tossed with toasted mustard seeds and topped with tons of flavour make for a delicious filling dish. From the lemon Dijon vinaigrette, creamy avocado and skillet grilled chicken to the peppery arugula… a "flavour" bowl everyone will enjoy.