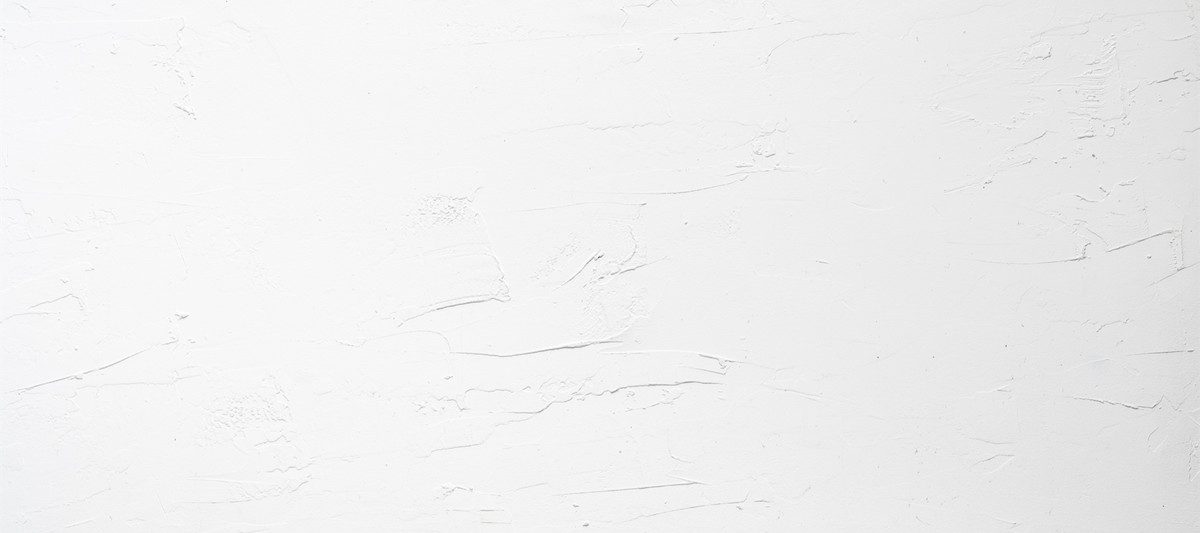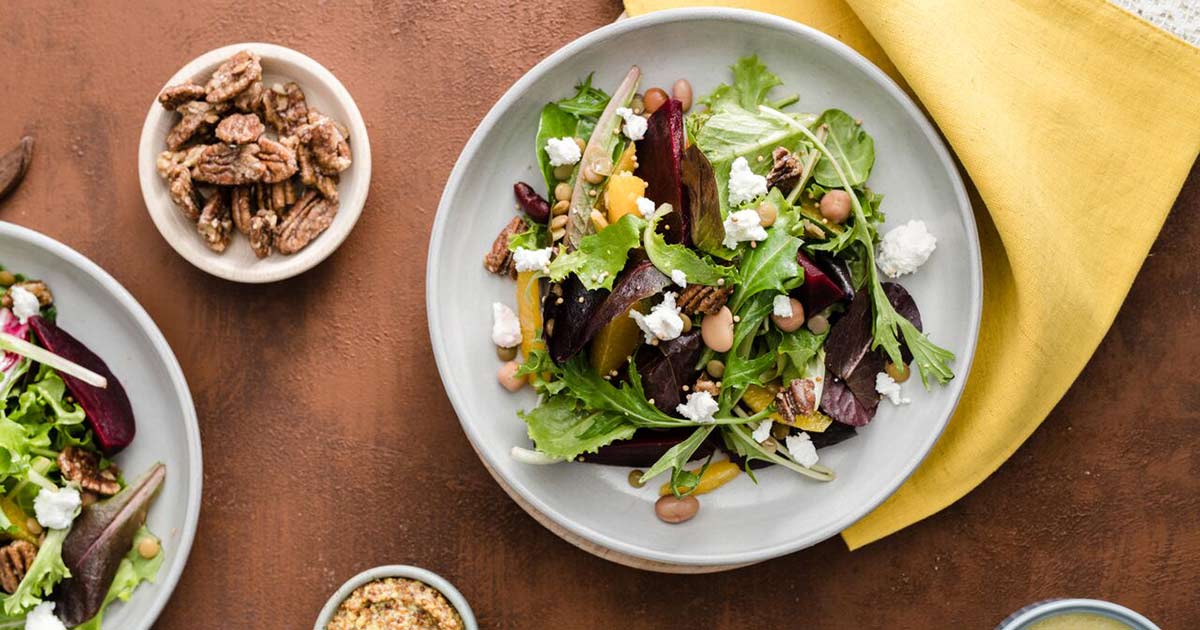 #SpreadTheMustard with these 10 Comforting Soup and Salad Recipes
Curl up with a delicious bowl of soup paired with a side salad to complete the duo on a cold winter day and #SpreadTheMustard
Read More...
Watch this video
This zesty and flavorful party appetizer can be served warm or room temperature with crackers for any brunch or gathering.
Try this recipe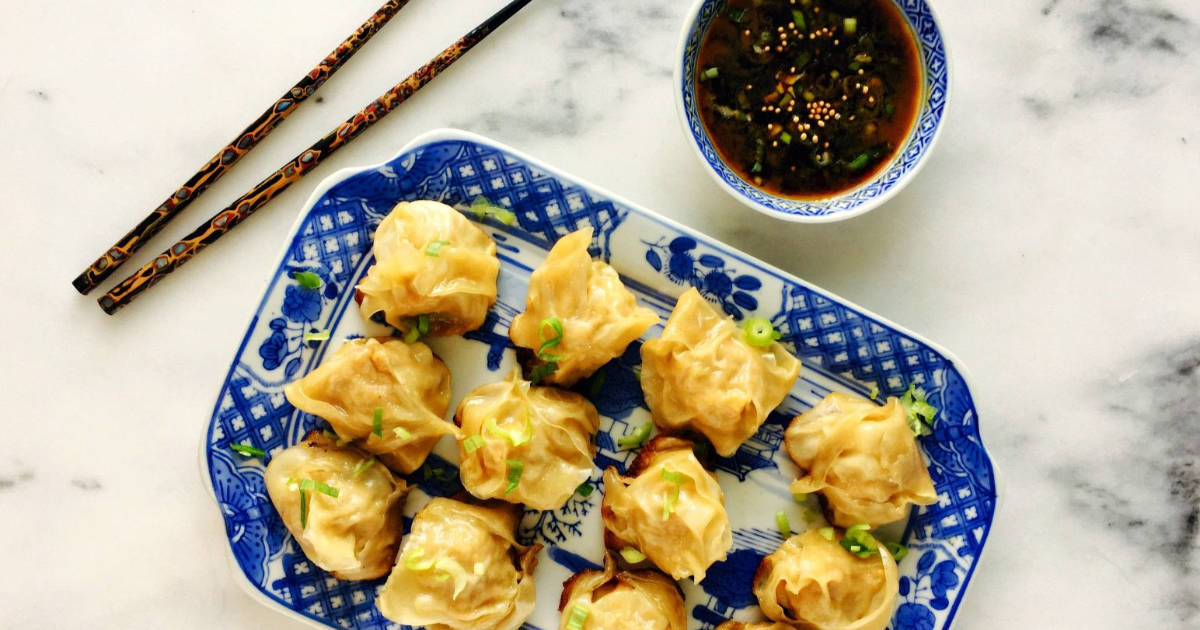 Chicken & Vegetable Potstickers With Soy Mustard Dipping Sauce
Wonton wrappers are sold in the produce section of most supermarkets, which means these quick and delicious dumplings are a cinch to make at home. Just wrap, seal and cook! After one bite, you'll agree that these are better than takeout.