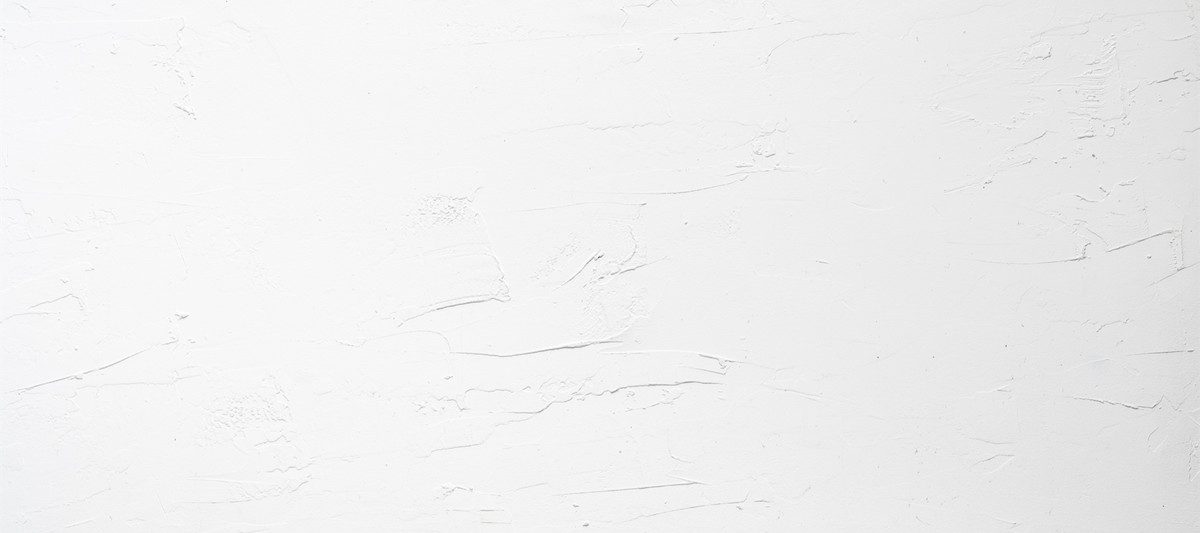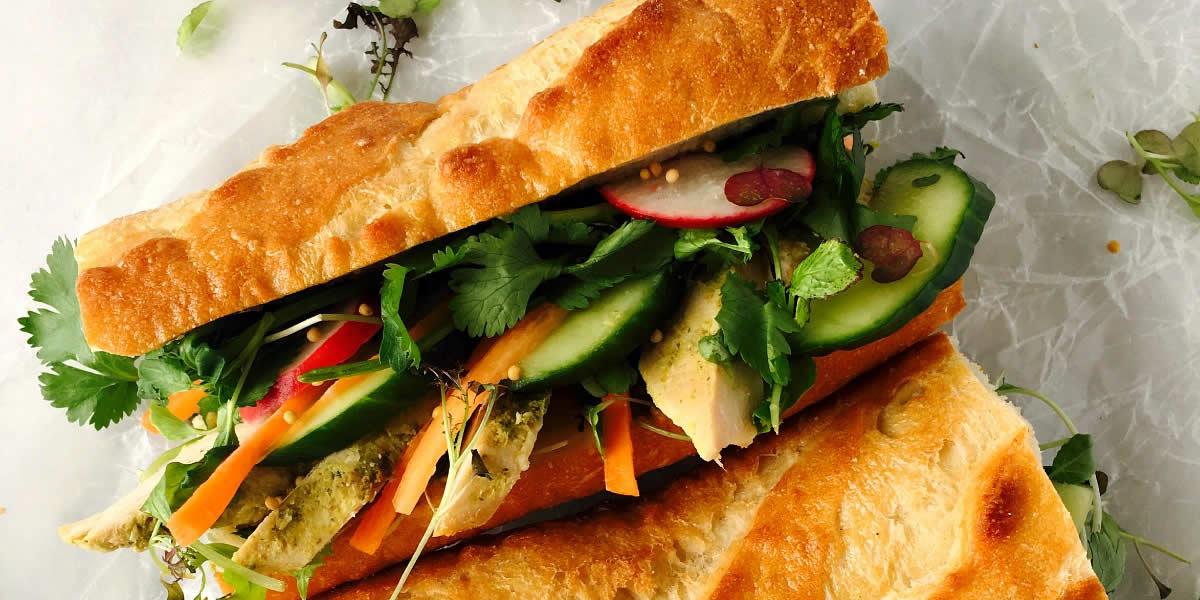 Pack your Picnic Basket with these 8 Perfect Picnic Ideas and #SpreadtheMustard
Ready for an outdoor adventure? Pack up these perfect picnic recipes and head to the park, beach or even your backyard for a fun outdoor meal. 
Read More...
Watch this video
With bacon AND cheese, these muffins are sure to please. Serve them up with breakfast or dunk them in your favourite soup.
Try this recipe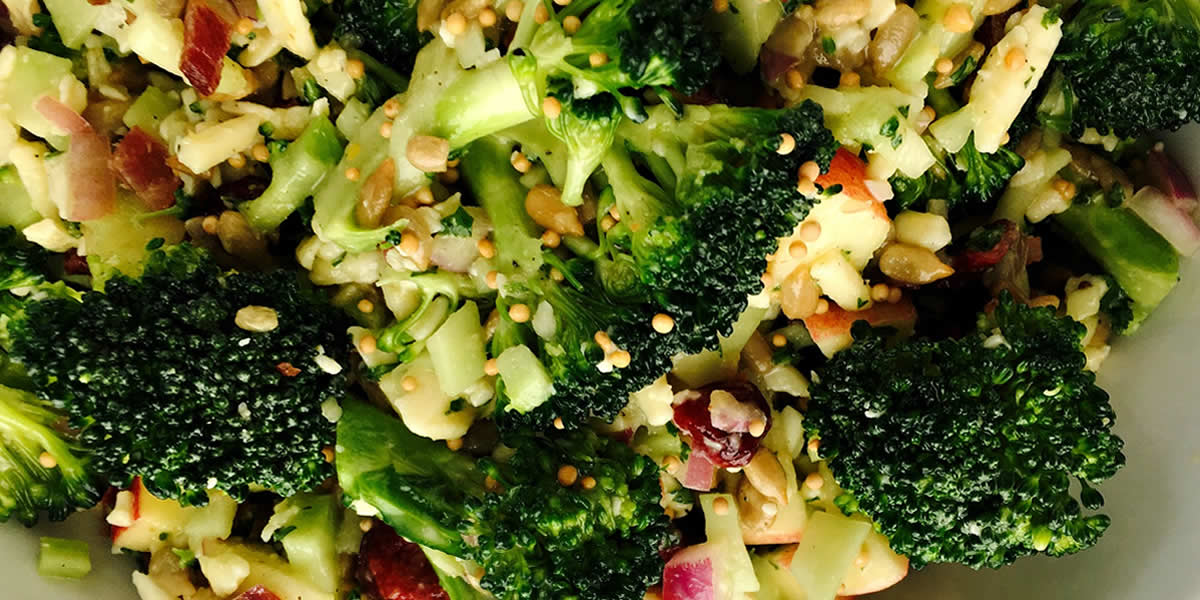 Honey Mustard Broccoli & Bacon Salad
Full of crunch, thanks to the sunflower seeds and apple, this broccoli salad is a happy marriage of flavour and texture. It travels well, and is a welcome addition to the picnic or potluck table.