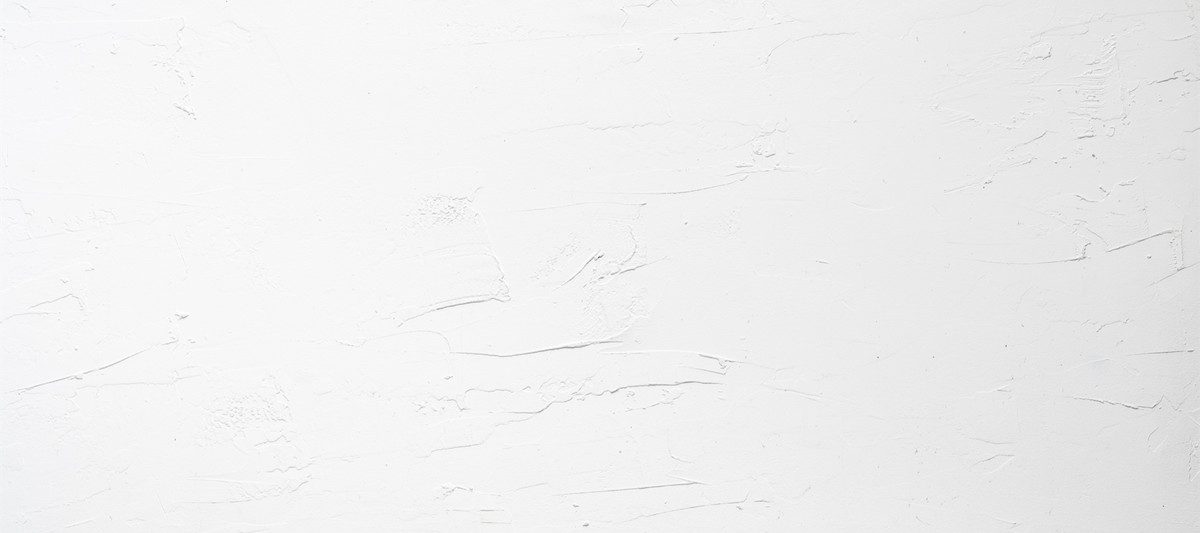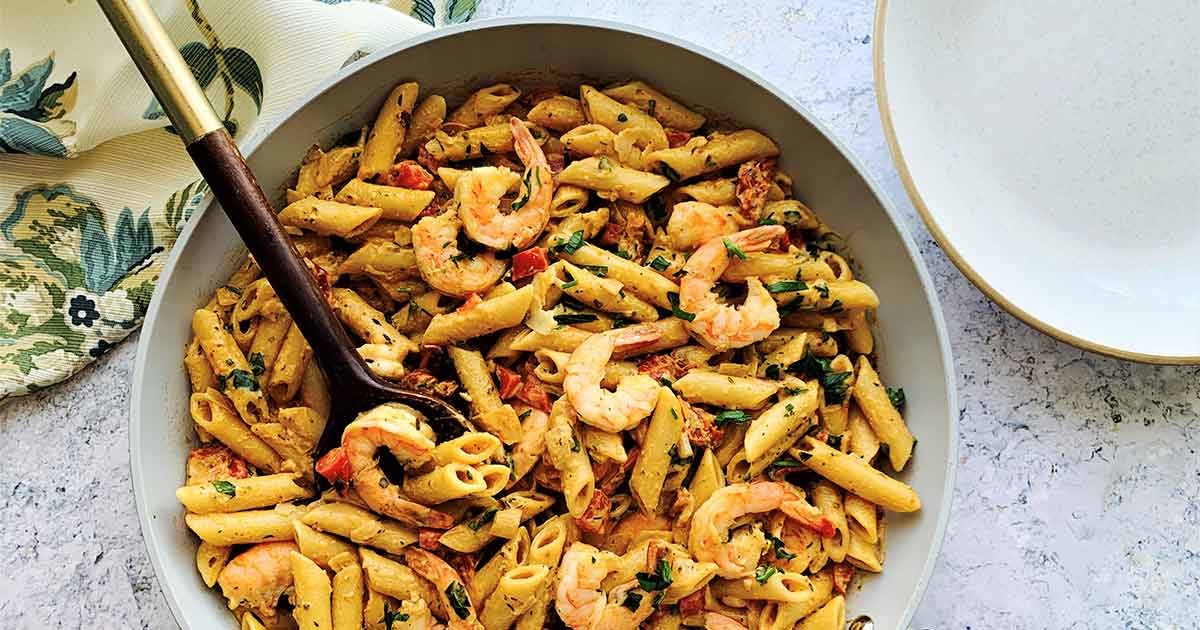 #SpreadTheMustard with Renée Kohlman
Tempt your taste buds with this delicious collection of recipes developed by chef, food writer and award-winning cookbook author Renée Kohlman.
Read More...
Watch this video
There are endless combinations when creating a prepared mustard and these are just a few of our favourites. #SpreadTheMustard
Try this recipe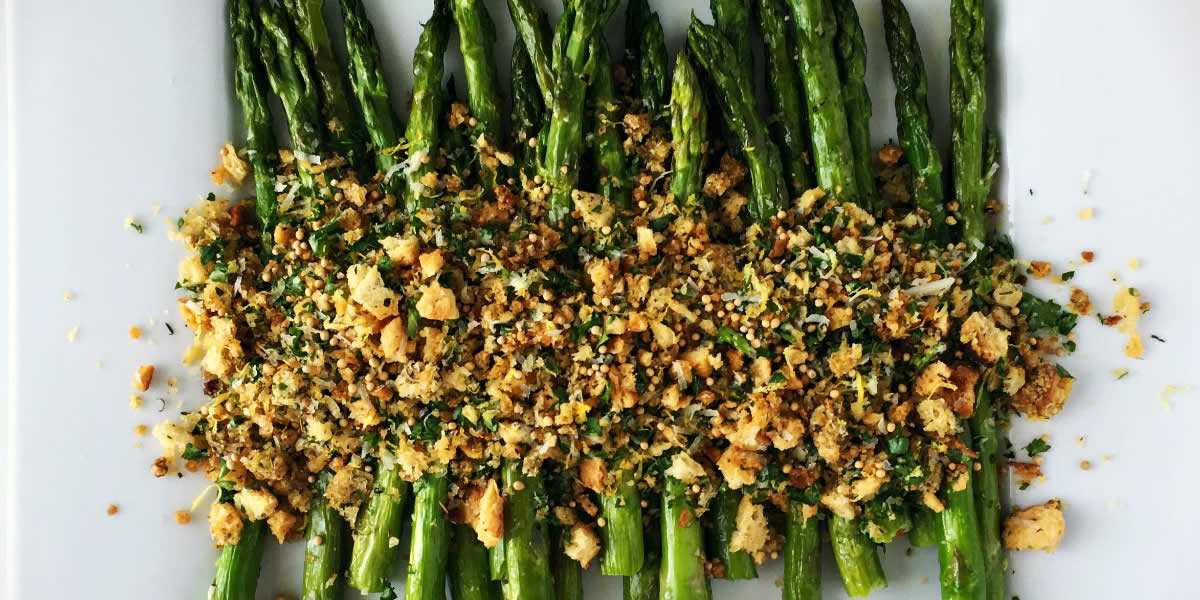 Mustard Roasted Asparagus With Breadcrumbs And Herbs
Tender asparagus, salty cheese, crisp crumbs, zesty mustard and aromatic herbs make this a stellar side dish. Serve alongside grilled chicken or fish.