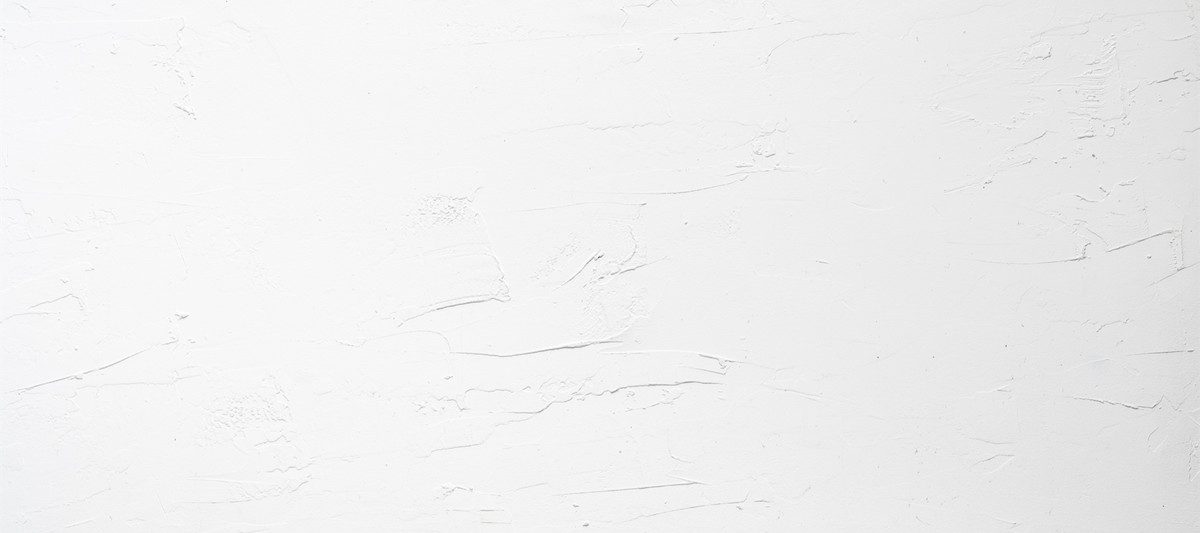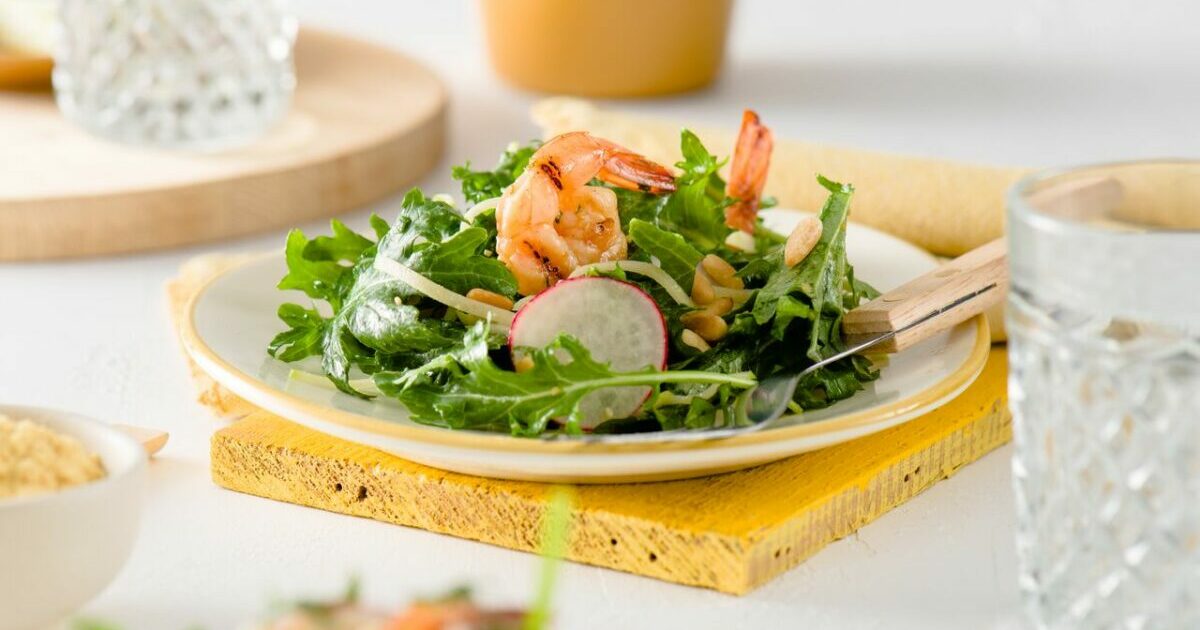 Summer Salads and Sweets that #SpreadTheMustard
Summer salads are a given, and after enjoying fresh, crisp and healthy greens kissed by a sassy mustard vinaigrette, why not indulge in something to satisfy your sweet tooth?
Read More...
Watch this video
Looking for something crunchy, salty, sweet, chocolatey and that the kids can help you make? These Crispy Chocolate Mustard Nut Clusters are quick and sure to hit the spot.
Try this recipe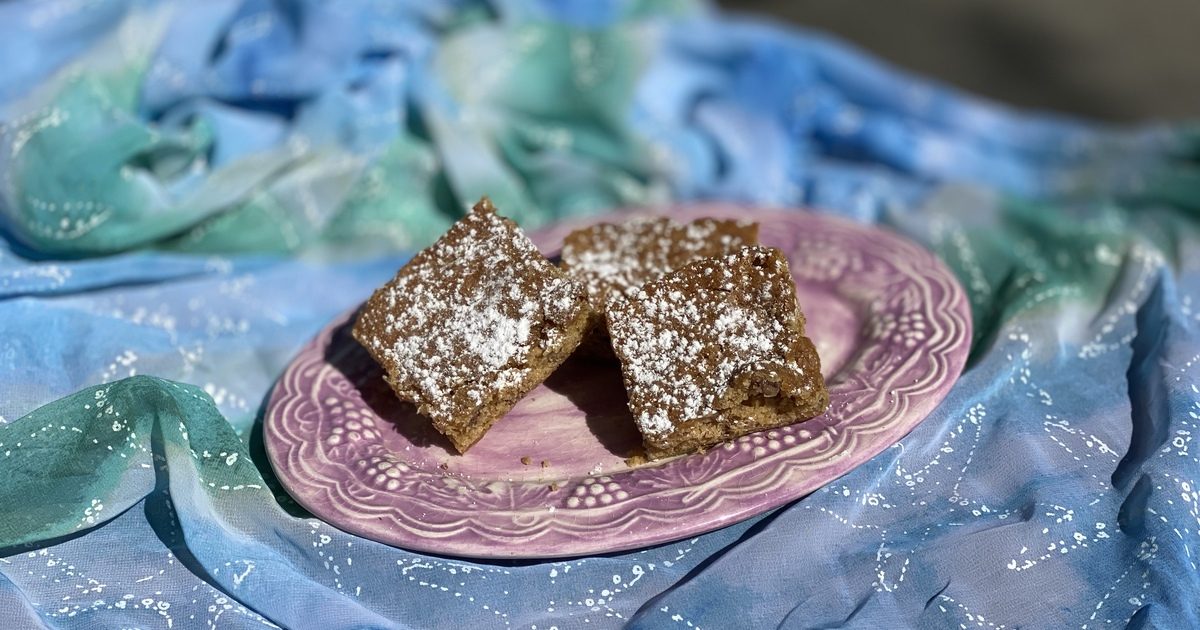 Mustard, Citrus, Pecan Blondies
These rich pecan blondies combine the flavours of citrus and mustard together to create a wonderful treat that can be enjoyed by all.