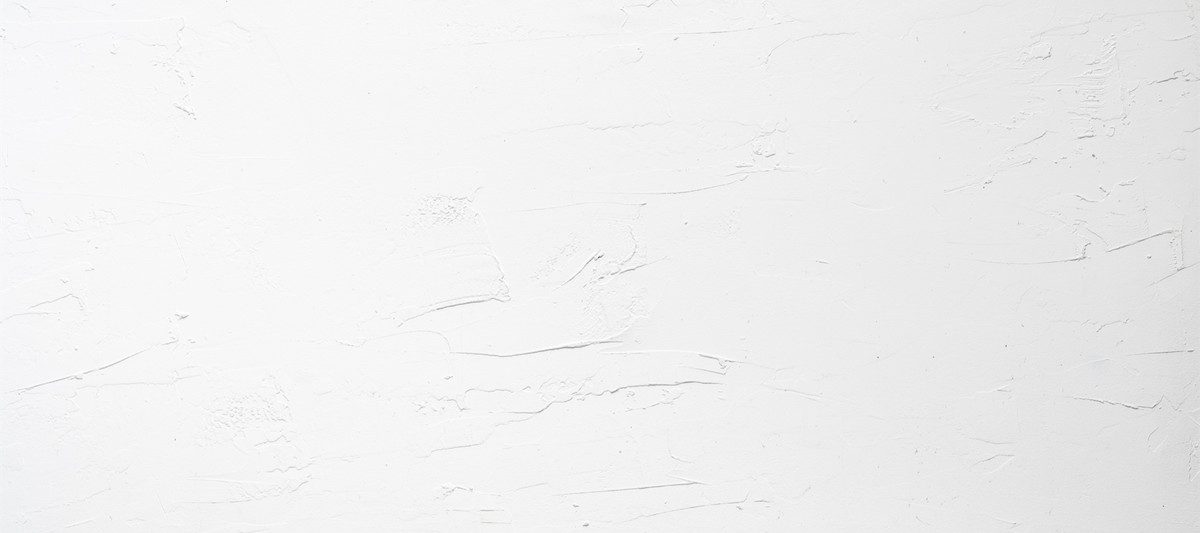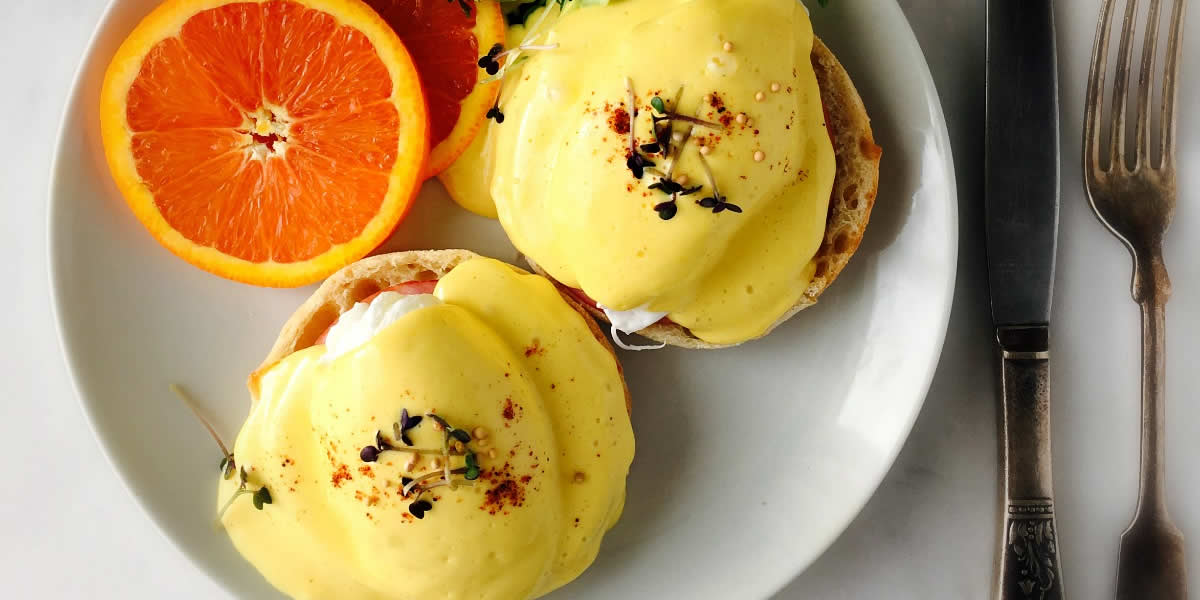 Planning A Special Brunch? These Recipes are sure to #SpreadThe Mustard
Whether your planning a brunch with family or a holiday gathering we've got you covered with these delicious brunch recipes that #SpreadTheMustard
Read More...
Watch this video
This zesty and flavorful party appetizer can be served warm or room temperature with crackers for any brunch or gathering.
Try this recipe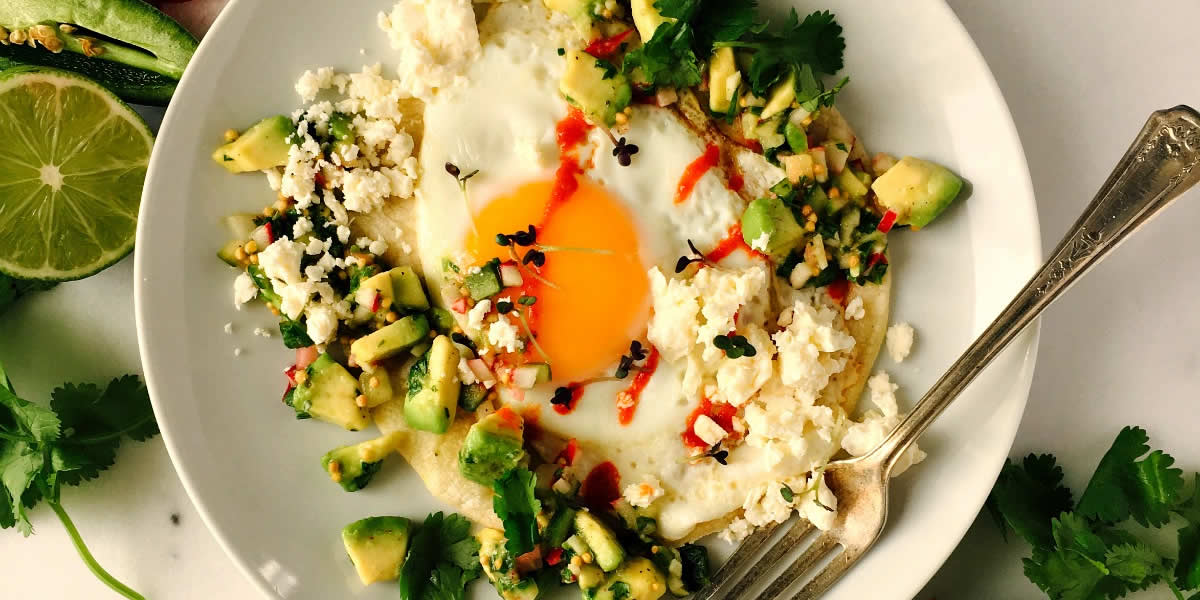 Breakfast Tacos With Savoury Avocado & Mustard Seed Salsa
Start the morning off on the right foot with bright and cheery breakfast tacos. A light and lively salsa is made with creamy avocado, mustard seeds, radish, cilantro, jalapeno pepper, garlic and lime. Simply top warm corn tortillas with fried eggs, some of the salsa, crumbled feta cheese and peppery mustard sprouts. Don't forget that drizzle of hot sauce!