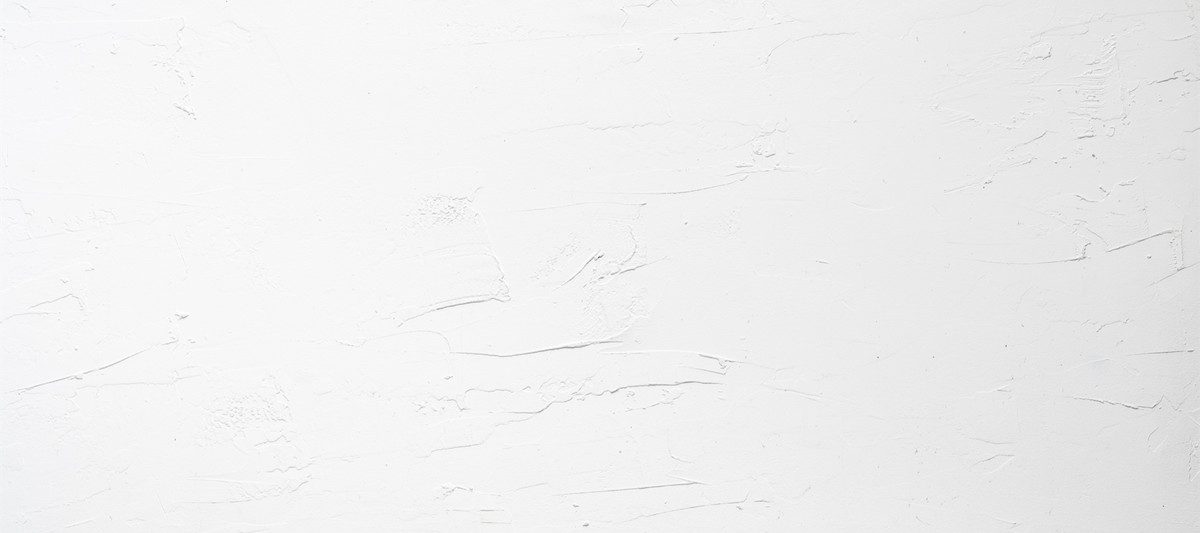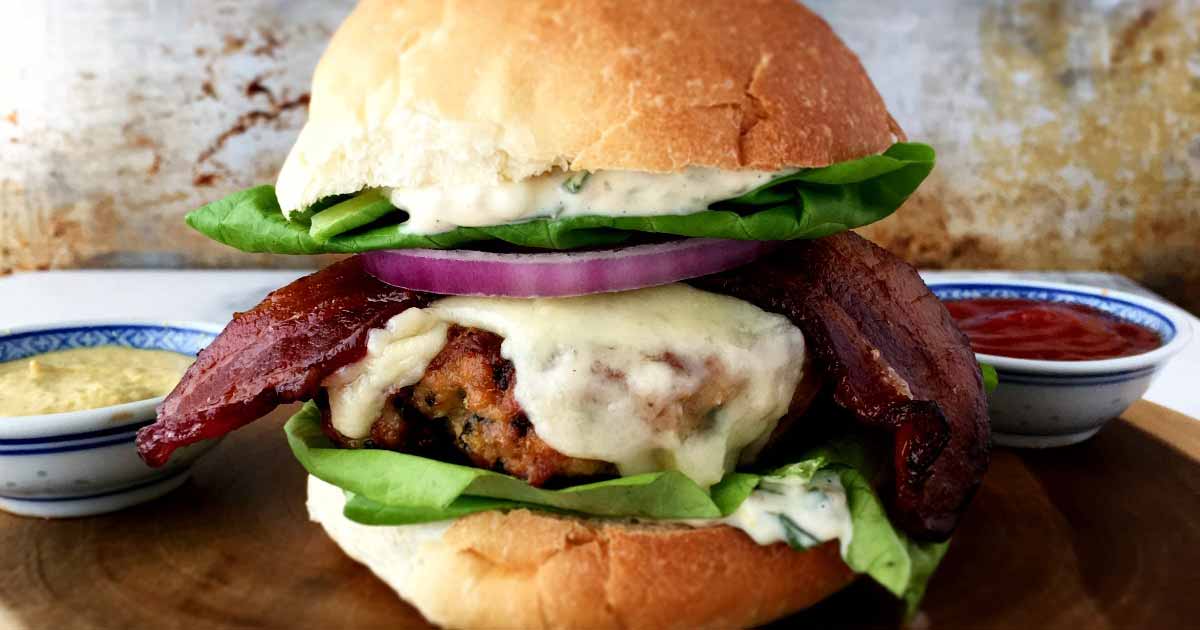 5 Recipes to Help You Get the Most Out of Barbecue Season
Summer is the perfect time to relocate your kitchen to a deck, patio or balcony. Follow us on Facebook, Instagram and Twitter as we feature our favourite mustard recipes and tips to get the most out of barbecue season this August.
Read More...
Watch this video
Try our Mustard Spiked Make-Ahead Coleslaw for your next BBQ adventure. The nice thing about this dish… it only gets better with age! This spicy mustard and cabbage coleslaw keeps well in the refrigerator for 2 – 3 weeks.
Try this recipe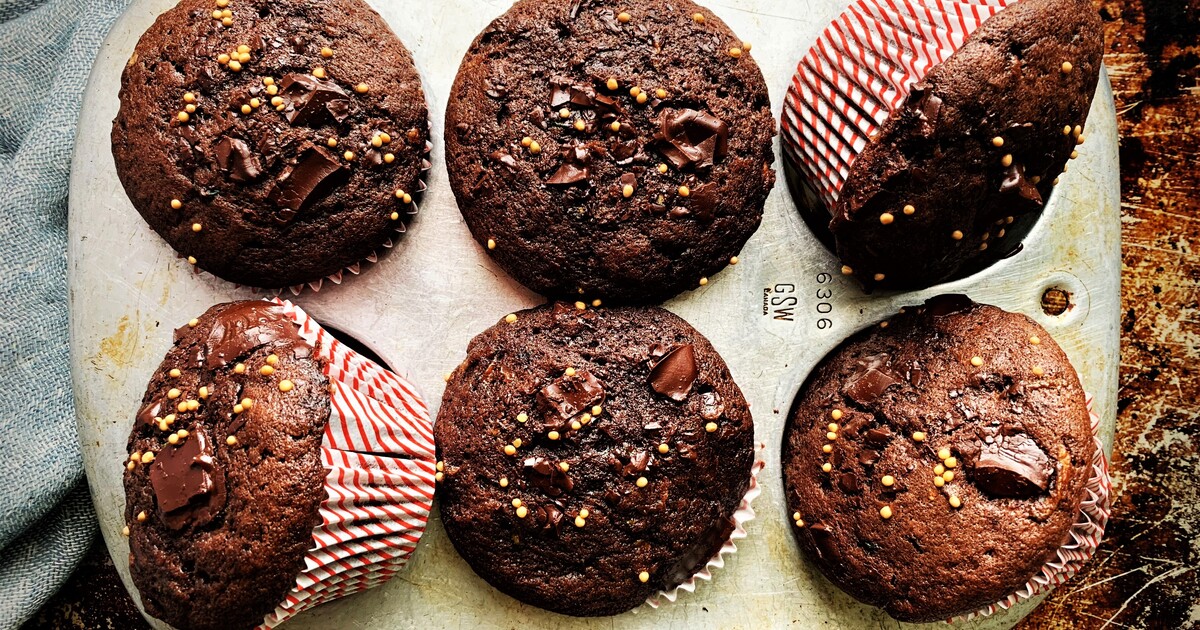 Double Chocolate Zucchini Muffins with Mustard Seed Crunch
These muffins are unbelievably moist and taste so decadently delicious you'd never guess the secret ingredients are zucchini and mustard! This recipe makes a big batch, perfect for snacking on or packing into lunches. The muffins also freeze very well.