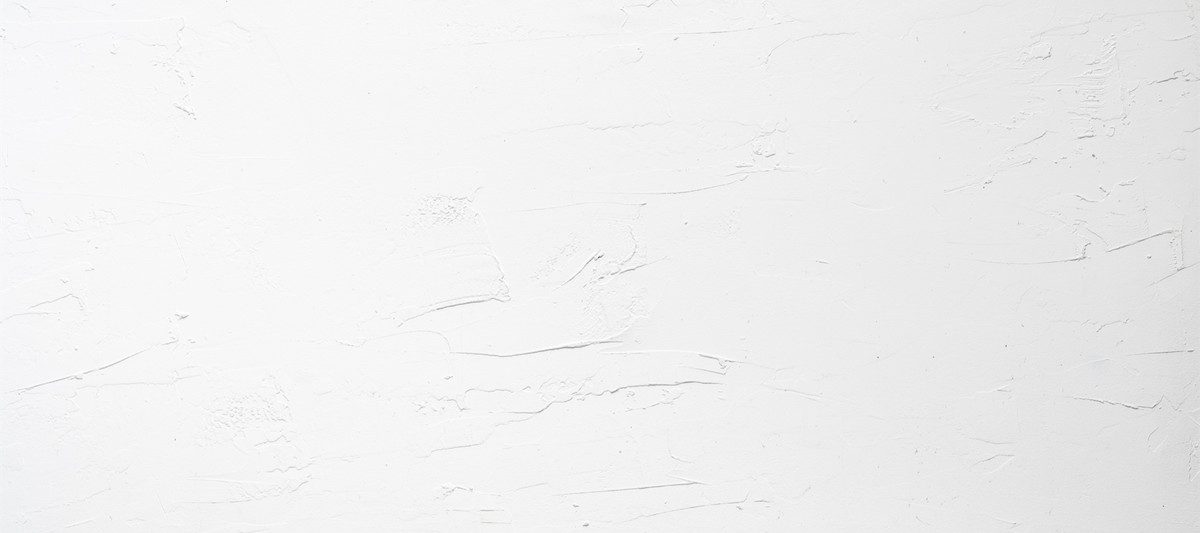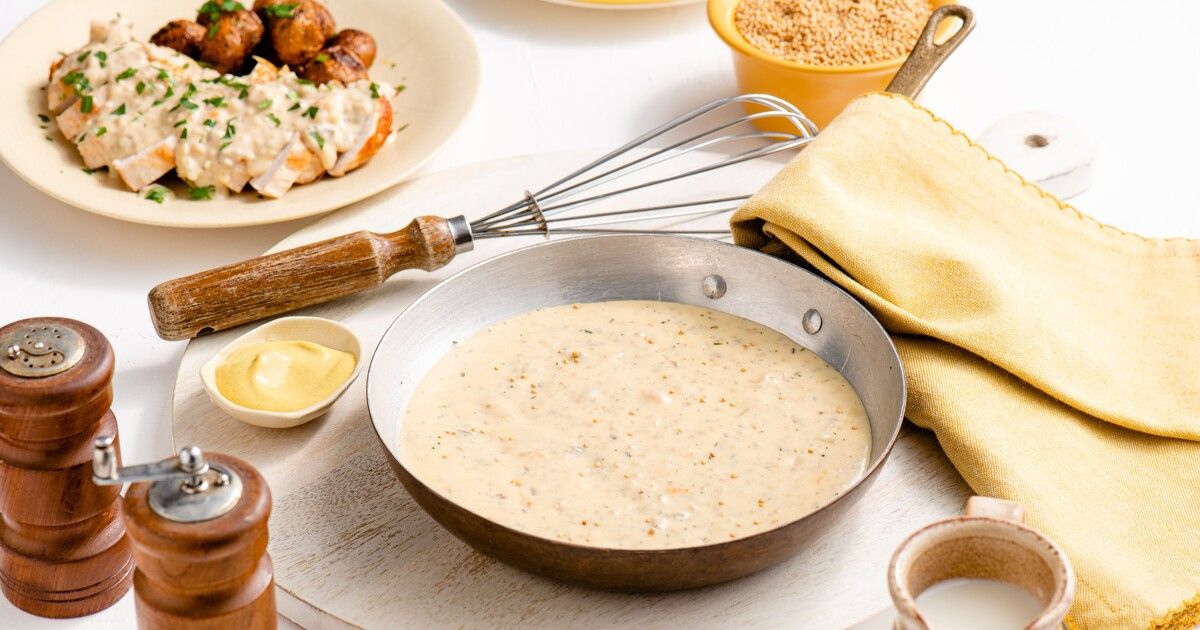 6 Special Secret Sauce Recipes
We let the secret out in these 6 special secret sauce recipes, that you guessed it use....Mustard!
Read More...
Watch this video
There are endless combinations when creating a prepared mustard and these are just a few of our favourites. #SpreadTheMustard
Try this recipe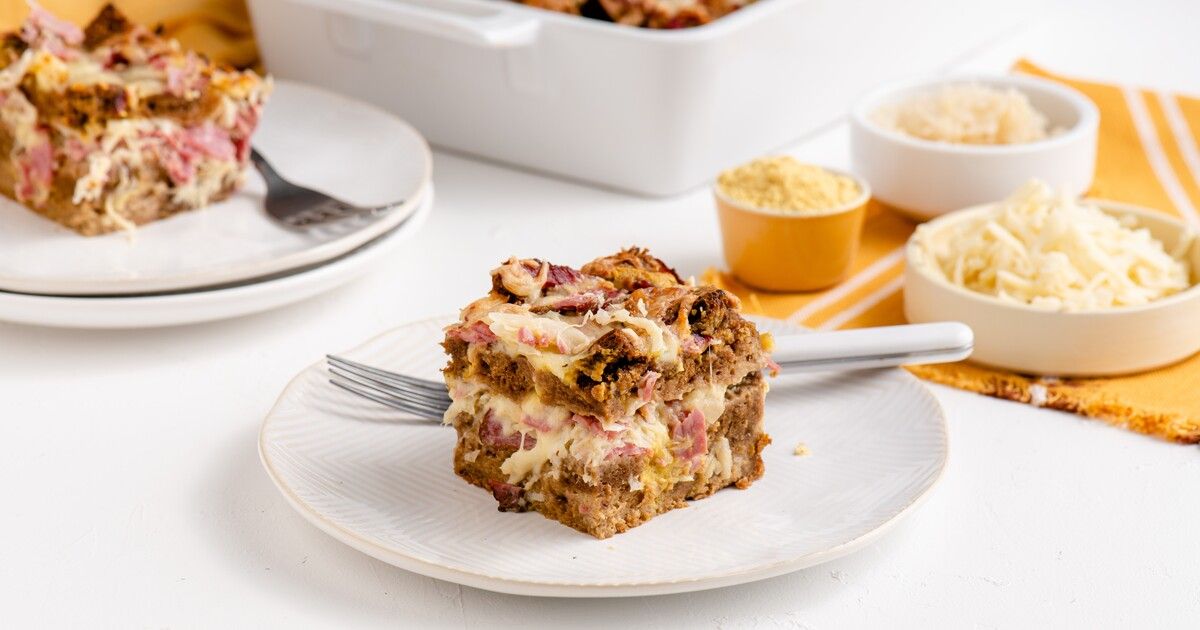 Reuben Strata
Wake up your tastebuds with the flavour and tang of mustard in this Reuben Strata for brunch.