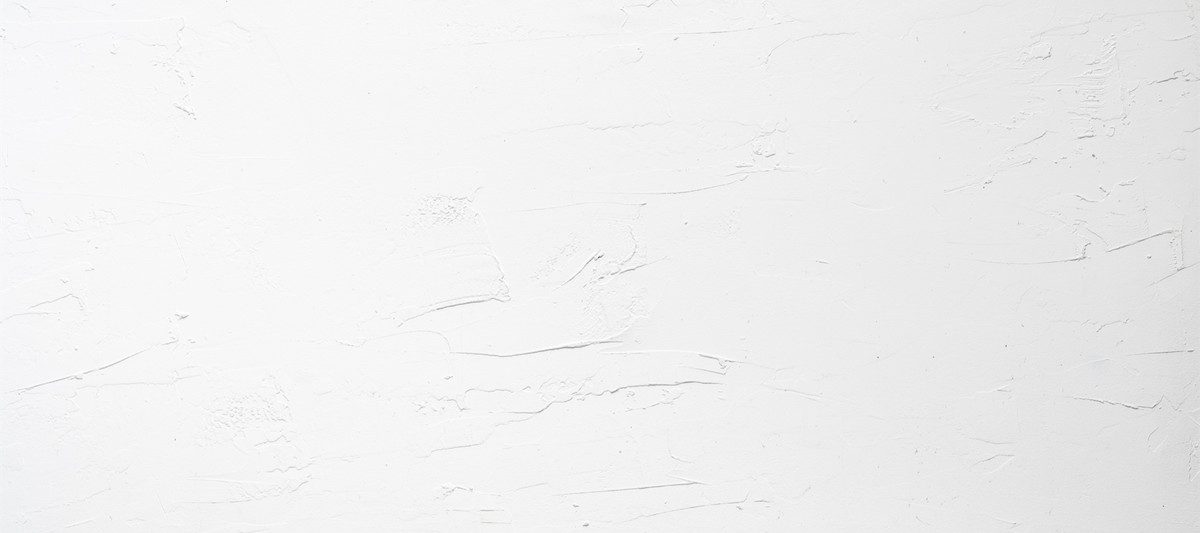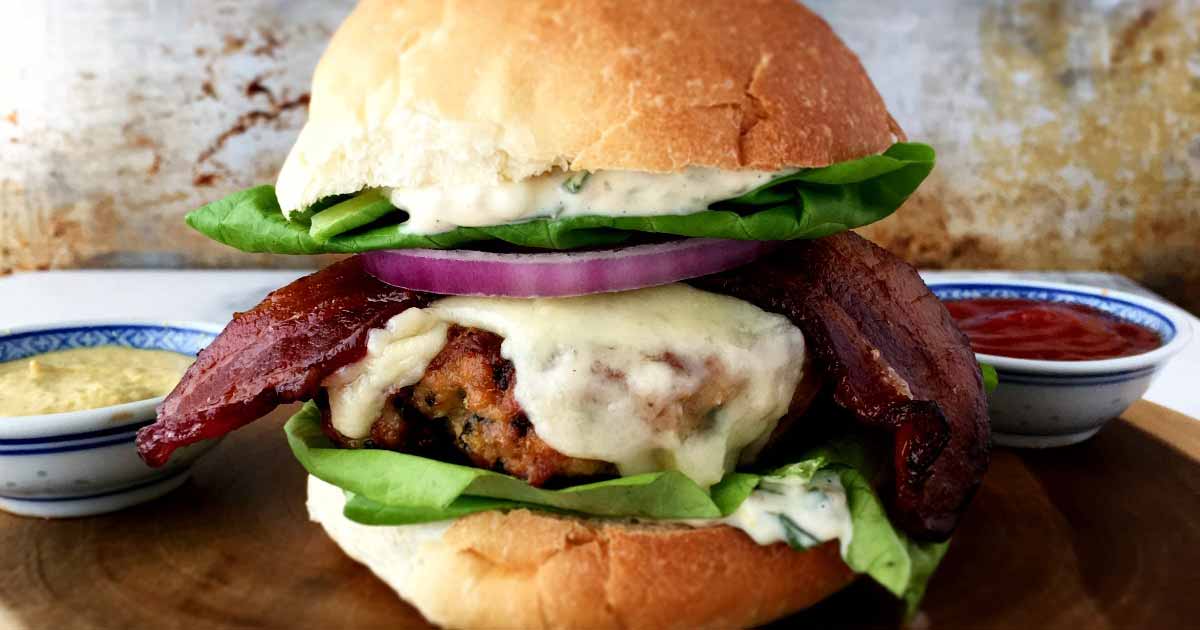 10 Dude Friendly Recipes That #SpreadTheMustard
Hey Dad! #SpreadTheMustard with these 10 dude friendly recipes for father's day.
Read More...
Watch this video
There are endless combinations when creating a prepared mustard and these are just a few of our favourites. #SpreadTheMustard
Try this recipe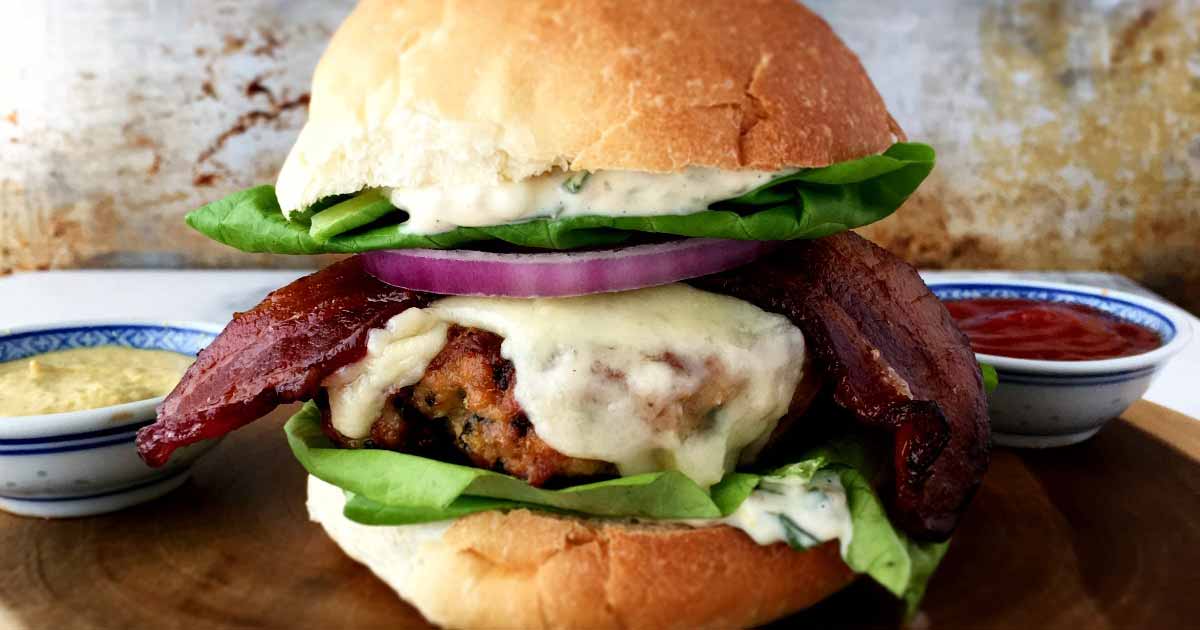 Chipotle & Apple Turkey Burger With Mustard Herb Aioli
Mixing a bit of heat from the chipotle, a bit of sweet thanks to the apple and a bit of zip from three kinds of mustard, these are moist and flavourful burgers the whole family is sure to love. The herb aioli is also fantastic when served with grilled chicken or fish, or as a dip for vegetables.