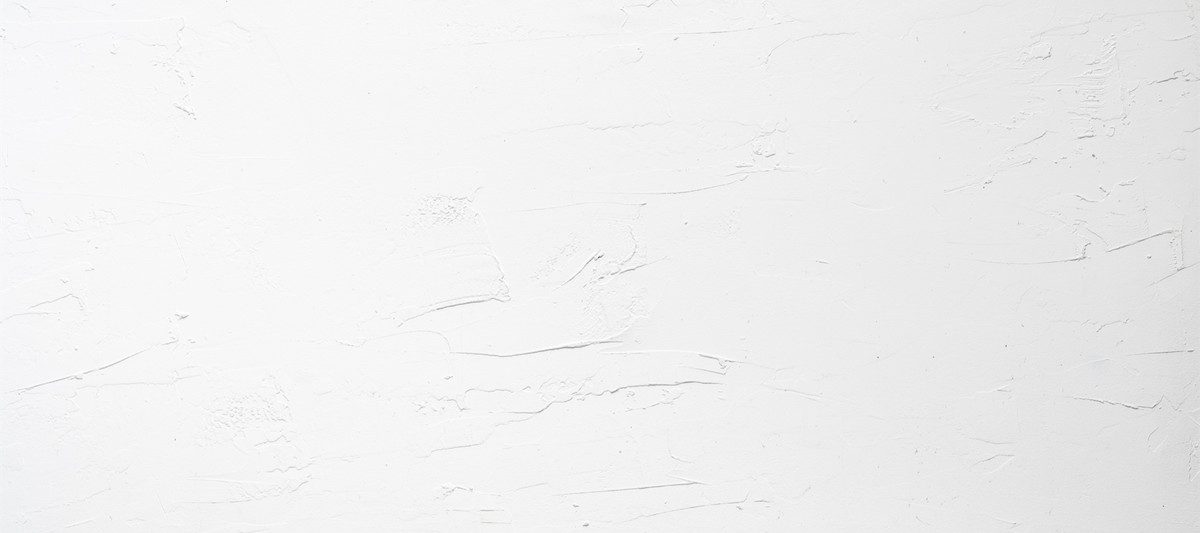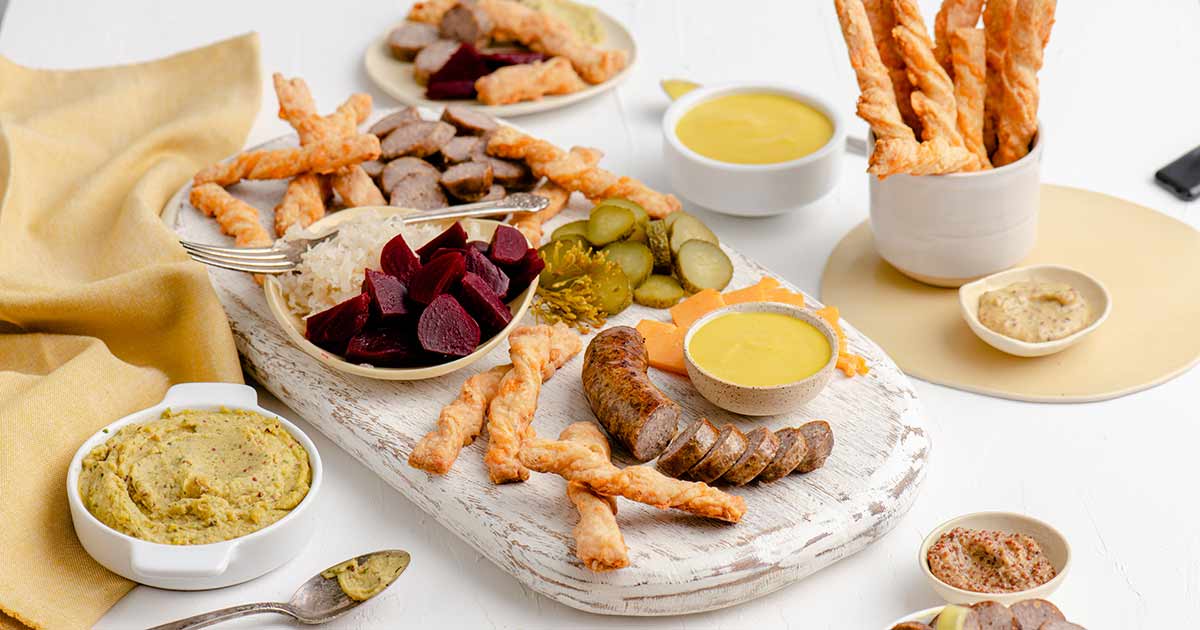 How to Make a Charcuterie Board
Have you heard people talking about charcuterie boards but have no idea what they are? Find out how to plan and build your own Charcuterie board.
Read More...
Watch this video
When it comes to charcuterie boards, Mustard is a must! #SpreadTheMustard
Try this recipe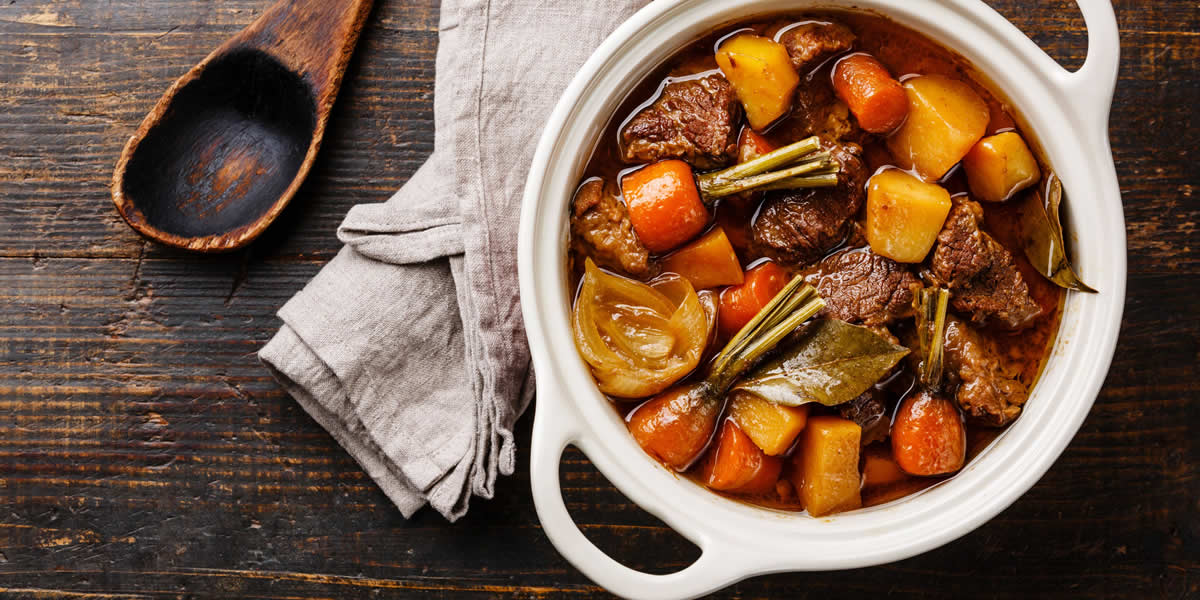 Mustard Herb Beef Stew
This terrific tasting stew can be customized to include your favourite veggies.