10 Amazing Appetizers that #SpreadtheMustard
#SpreadtheMustard with these amazing appetizers that will have your guests coming back for more!
Read More...
Watch this video
When it comes to charcuterie boards, Mustard is a must!
Try this recipe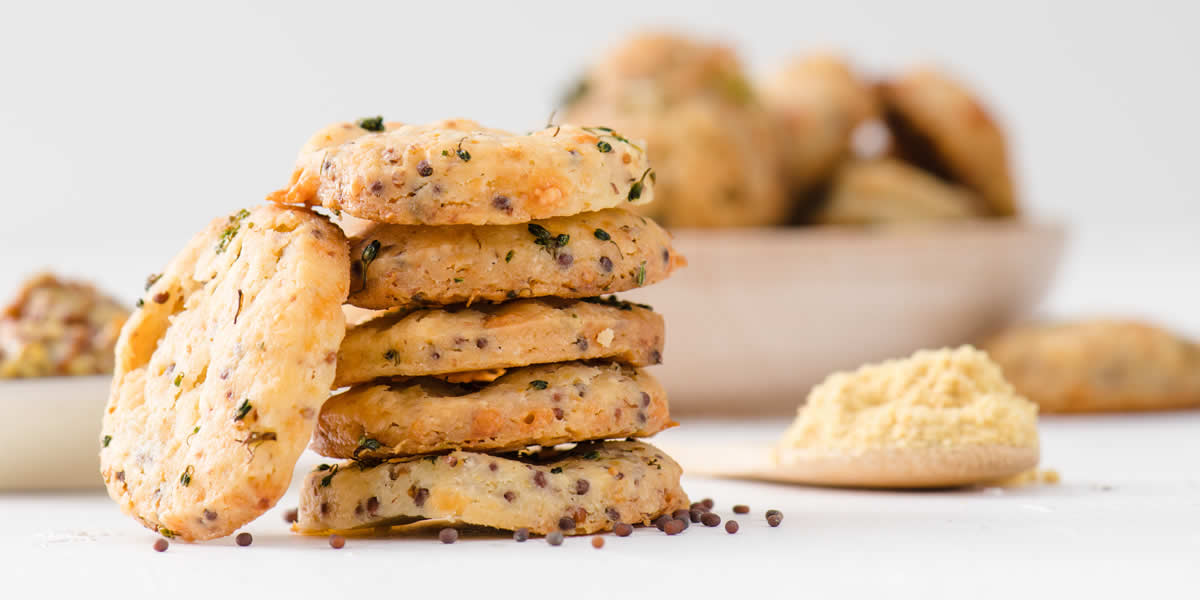 Broccoli Mustard Cheese Crackers
The smokiness of the Applewood cheddar and the tangy crunch of the mustard makes these earthy crackers a delicious and impressive appie to serve to special guests. Serve them with charcuterie for a decadent evening.