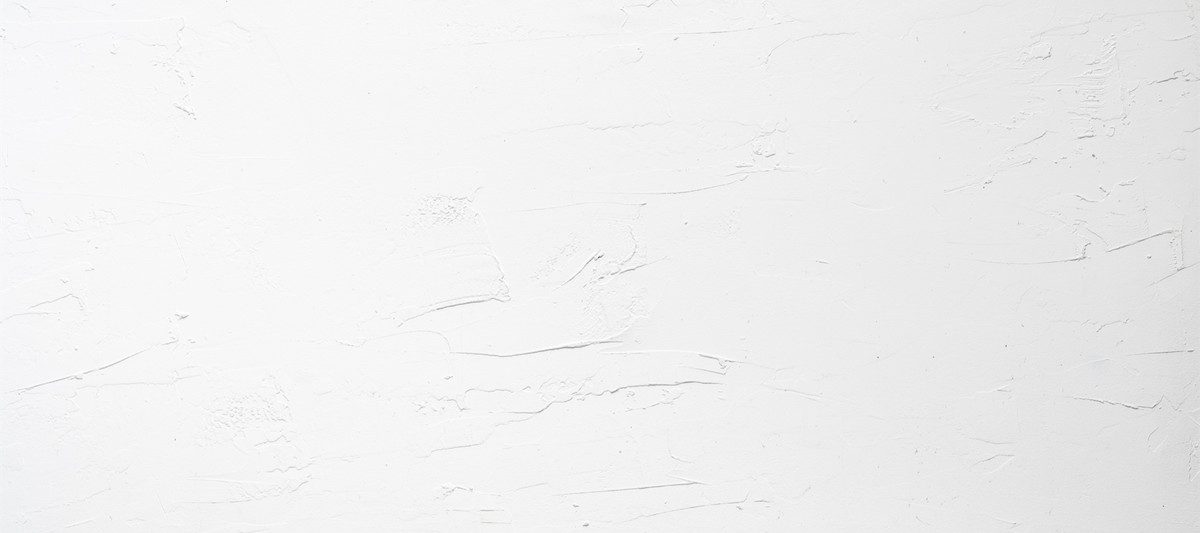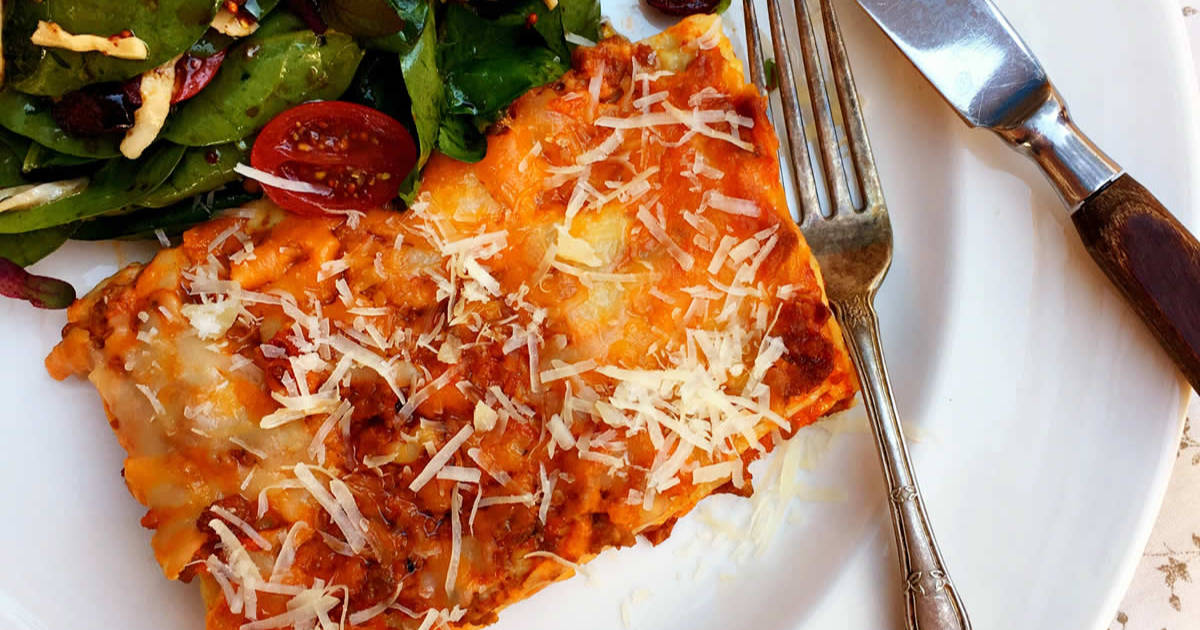 8 Comfort Food Recipes that #SpreadtheMustard
Satisfy your comfort food craving with these recipes that really #SpreadtheMustard!
Read More...
Watch this video
There are endless combinations when creating a prepared mustard and these are just a few of our favourites. #SpreadTheMustard
Try this recipe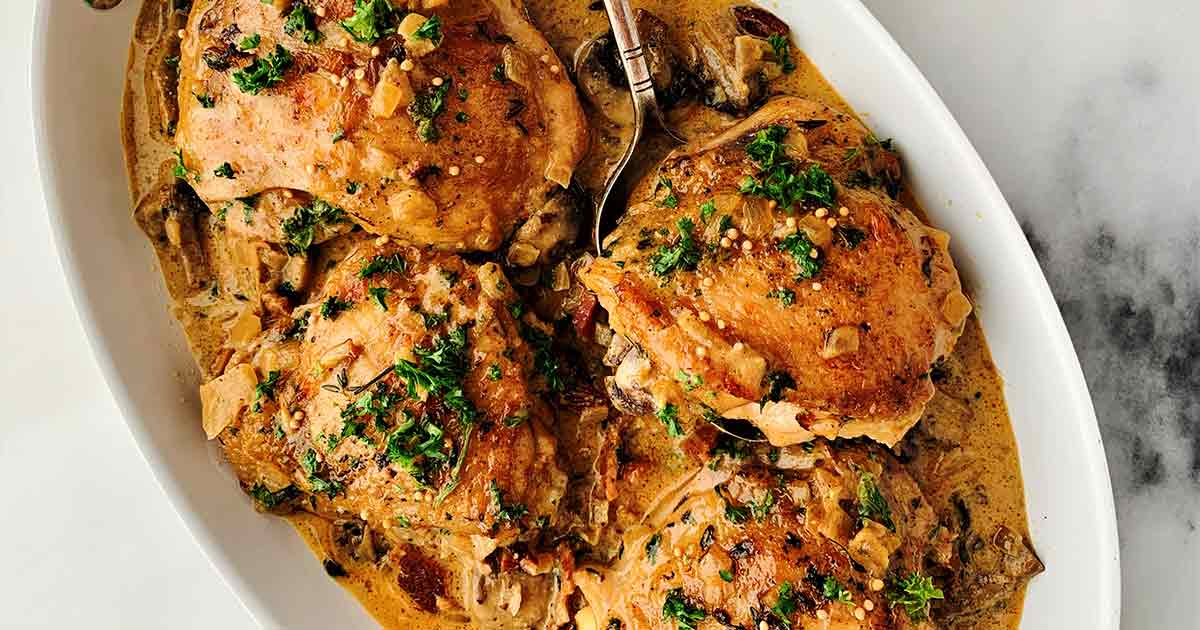 Chicken Thighs in Mushroom Mustard Sauce
These chicken thighs are full of flavour. The meat not only falls off the bone, but the sauce, oh the sauce, is incredibly delicious. The mushrooms cook down in the creamy sauce, punctuated with Dijon, lemon juice, and paprika. It's perfect when lapped over a bed of mashed potatoes or pasta. This is comfort food done right.