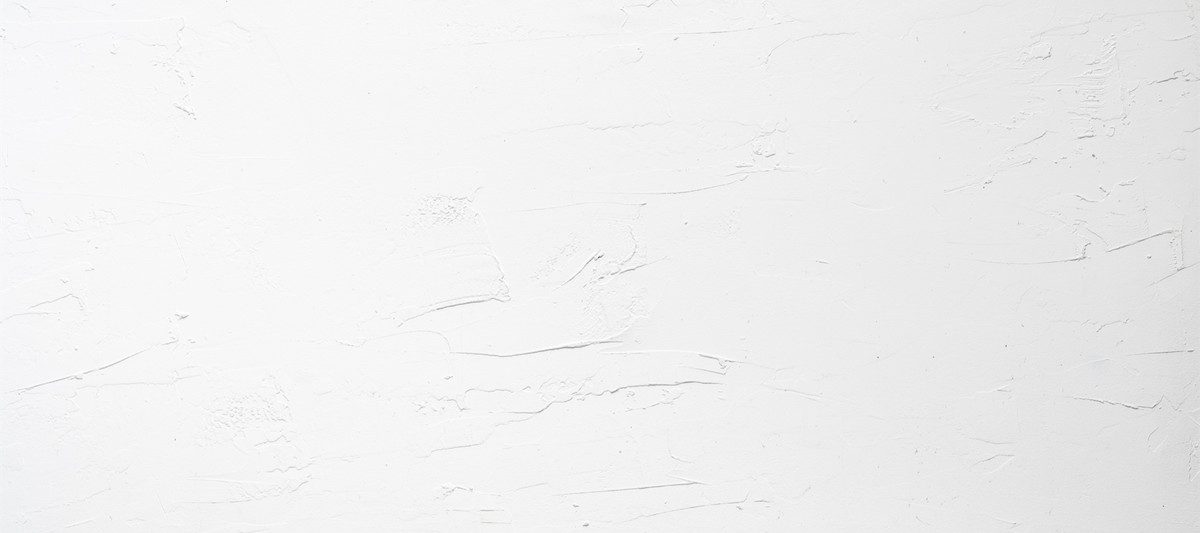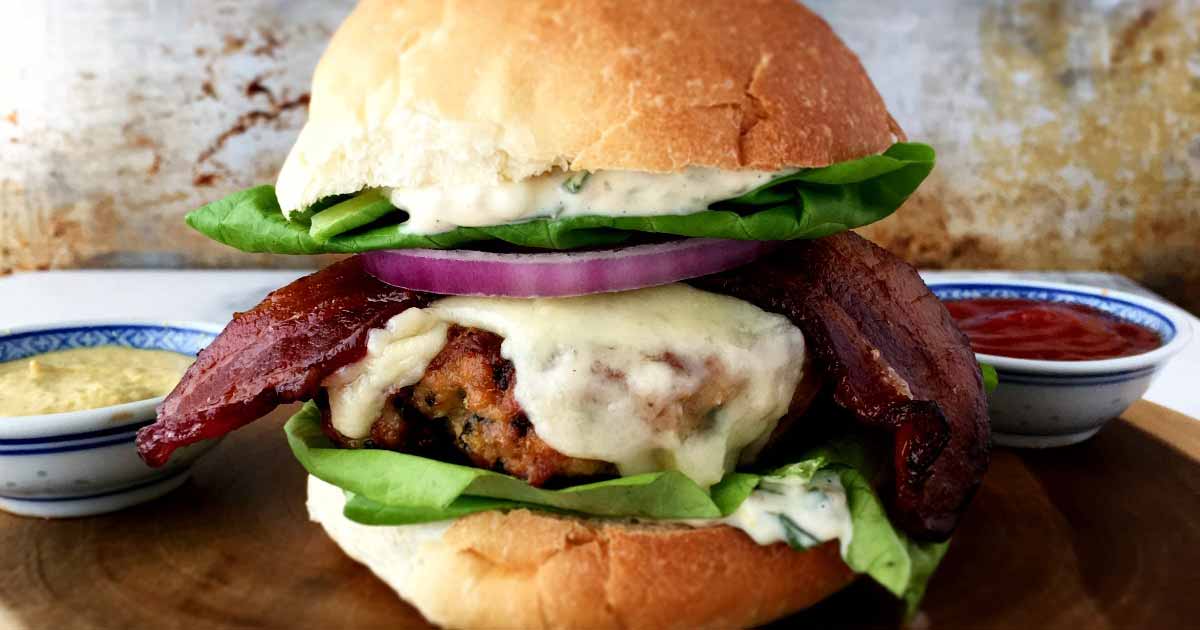 A Collection Of Dude Friendly Recipes That #SpreadTheMustard
Hey Dad! #SpreadTheMustard with these 10 dude friendly recipes for father's day.
Read More...
Watch this video
Homemade barbecue sauce is the best. We are sure you'll love it!
Try this recipe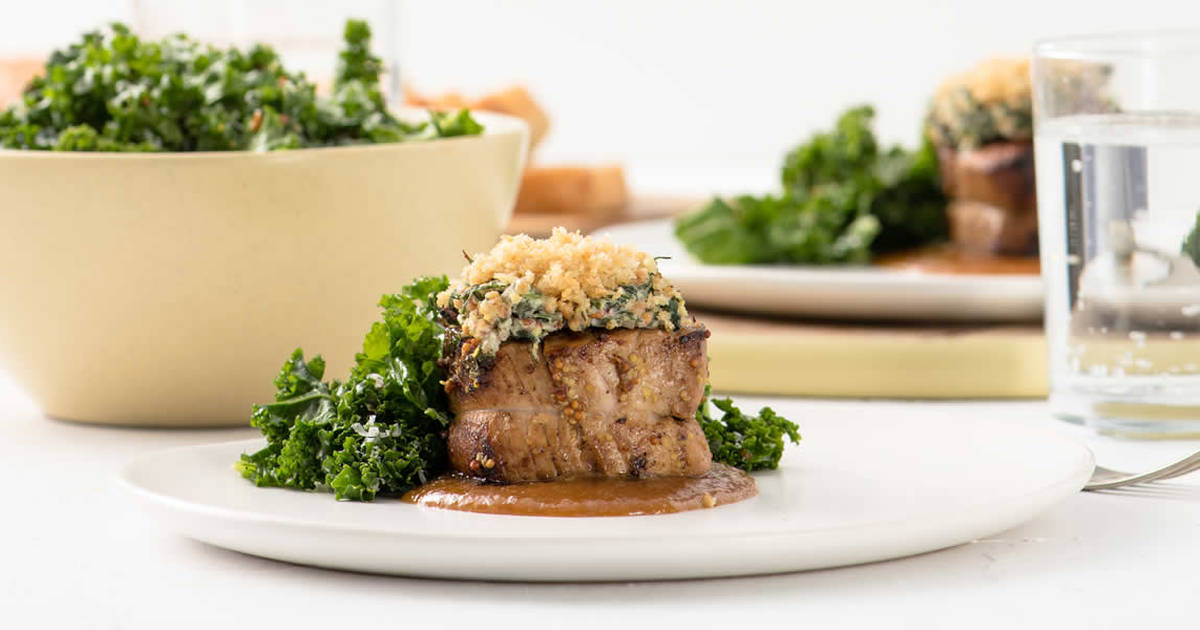 Mustard, Greens & Parmesan Crusted Pork Medallions With Mustard-Ale Sweet Onion Sauce
The pan-seared pork medallions are topped with creamy garlicy greens and then oven-baked, creating a beautiful golden crust. This dish features three kinds of mustard and highlights the bold flavours of mustard, beer, honey and sweet onion puree in a rich caramel-like sauce.