Ready for an outdoor adventure? Pack up these perfect picnic recipes and head to the park, beach or even your backyard for a fun outdoor meal.
Fresh and tasty, this is a fantastic sandwich whether you are entertaining in the backyard, or taking the family on a picnic. Summer al fresco eating at its finest!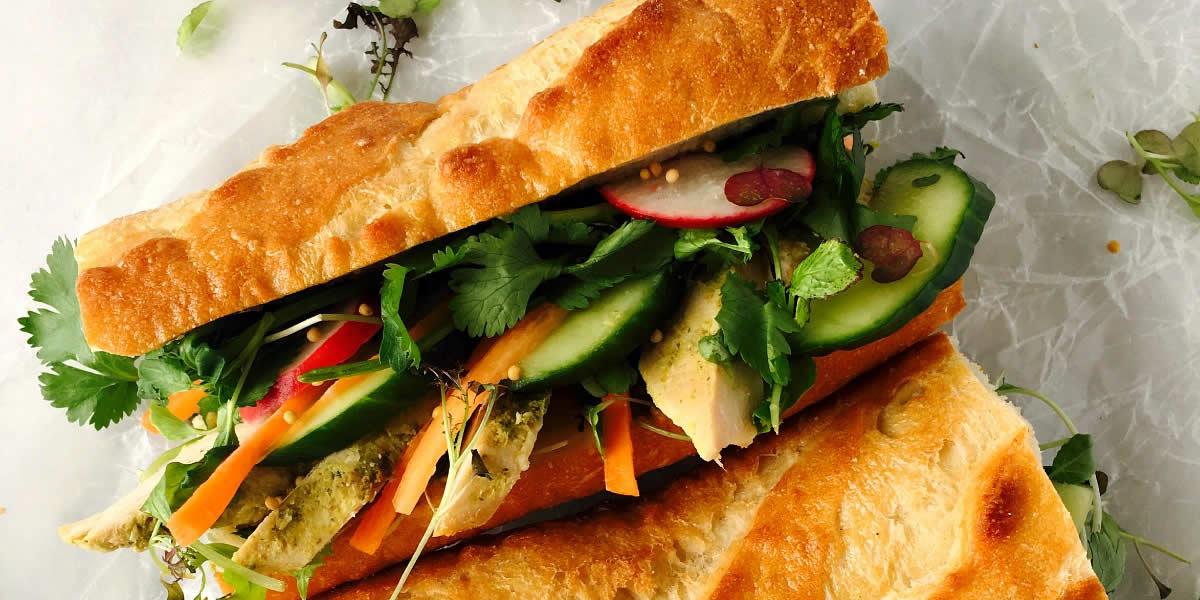 A great way to use leftover pork roast!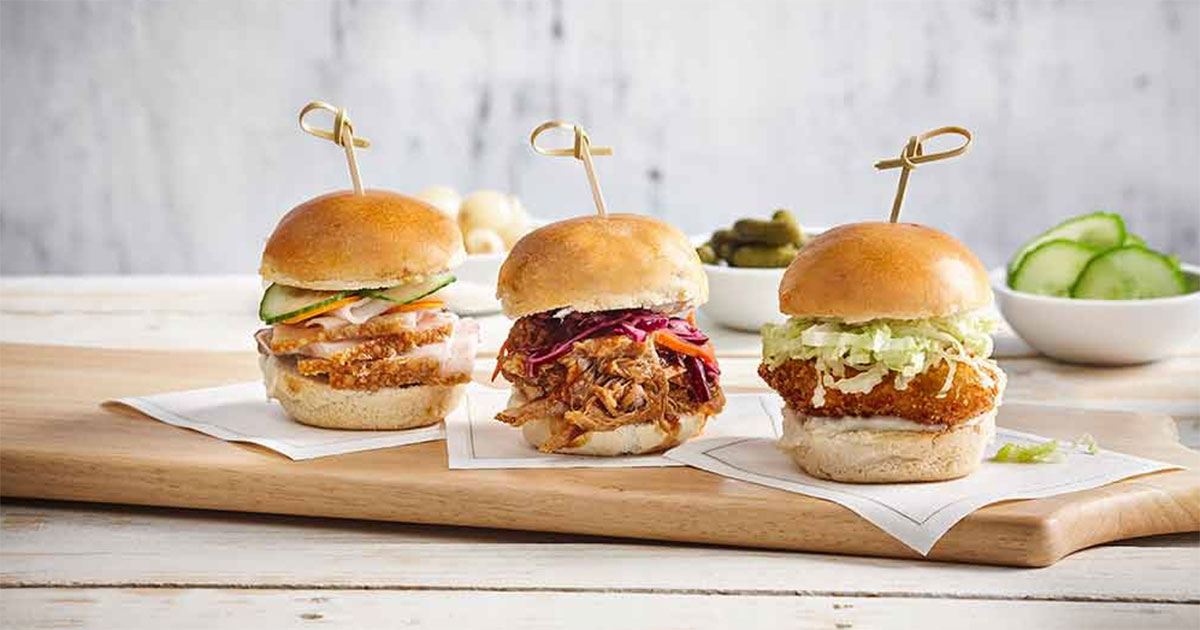 Mustard takes this potato salad from summer picnic fare to a year-round favourite.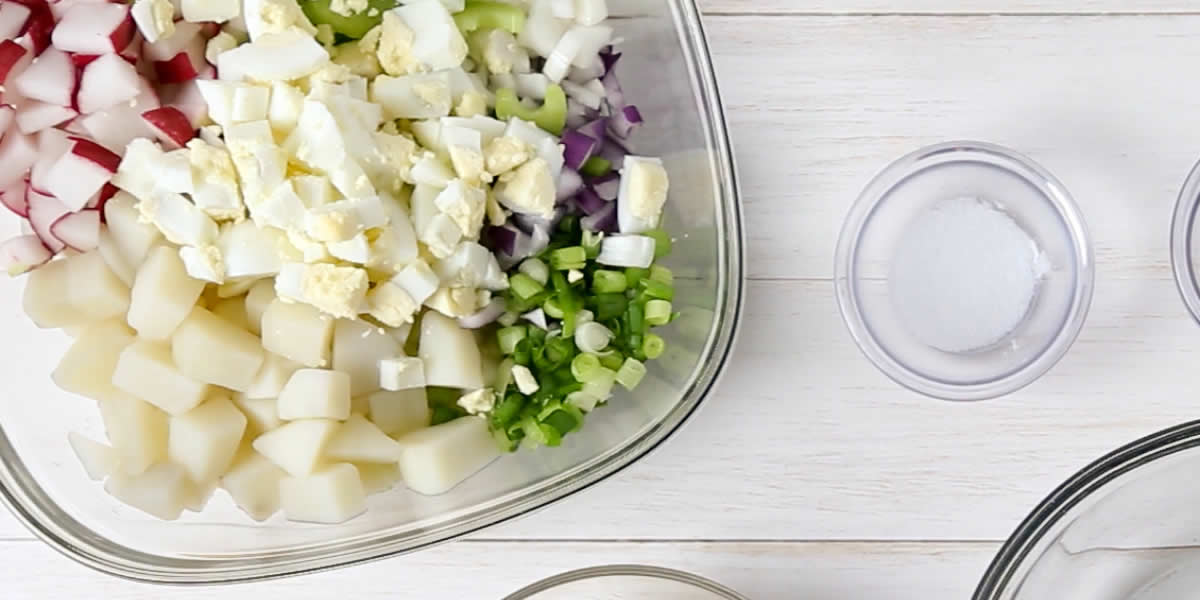 This kid-friendly salad recipe is quick, easy, fresh and nutritious and includes cucumber, cauliflower, celery and peppers. The Mardi Gras Picnic Salad is an ideal salad to take to potlucks and picnics.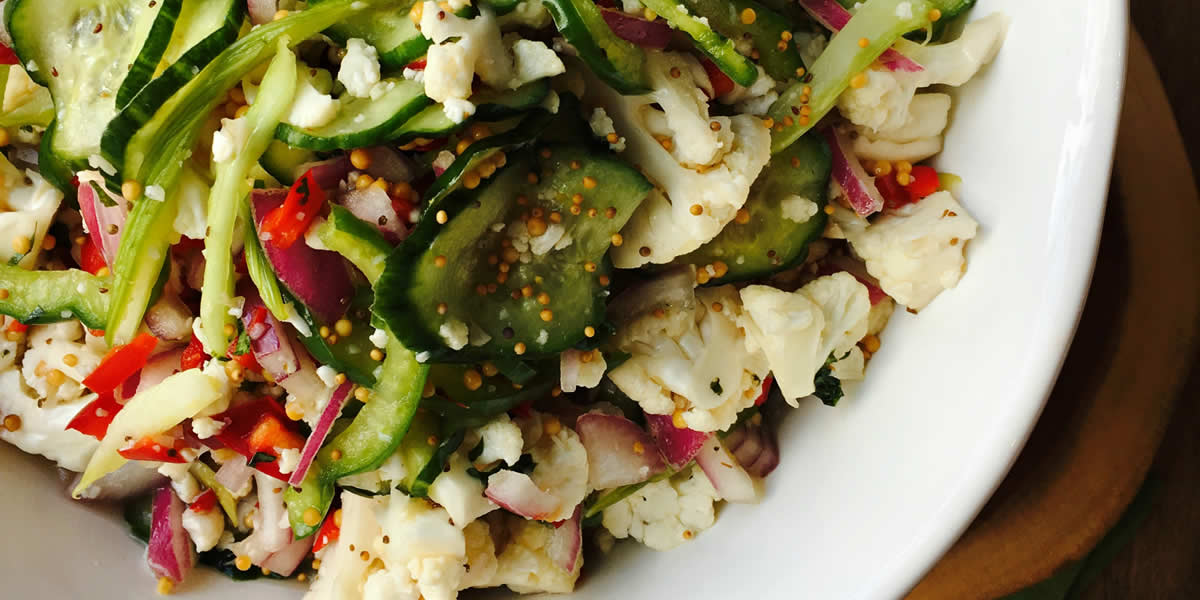 Full of crunch, thanks to the sunflower seeds and apple, this broccoli salad is a happy marriage of flavour and texture. It travels well, and is a welcome addition to the picnic or potluck table.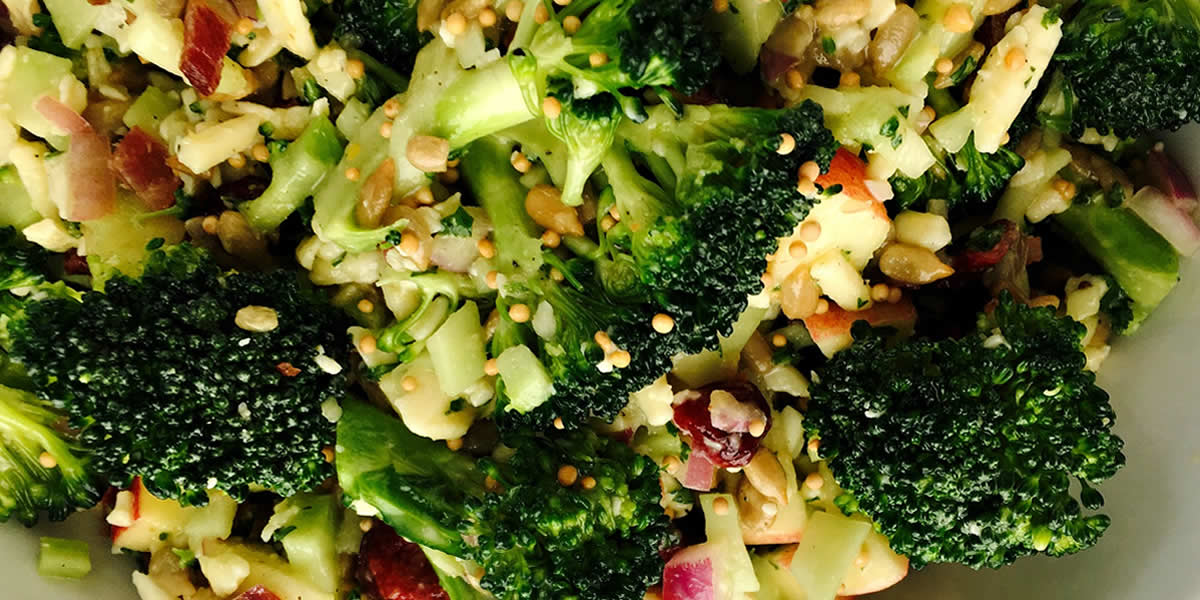 These hearty muffins with bacon, cheddar and mustard, can be served as luncheon fare along with a salad, or simply enjoyed as a great start to your morning.
This classic treat is a fine marriage of sweet and salty. With the warmth of dry mustard and the pop of yellow mustard seed, these squares are sure to please kids (and grown ups!) of all ages.
Who doesn't like to munch? Great for sports nights too!