Dive into these fresh summer seafood recipes for your next seafood feast with family and friends.
Our flavourful salmon cakes with mustard aioli will impress guests as an appetizer and your family as a main course.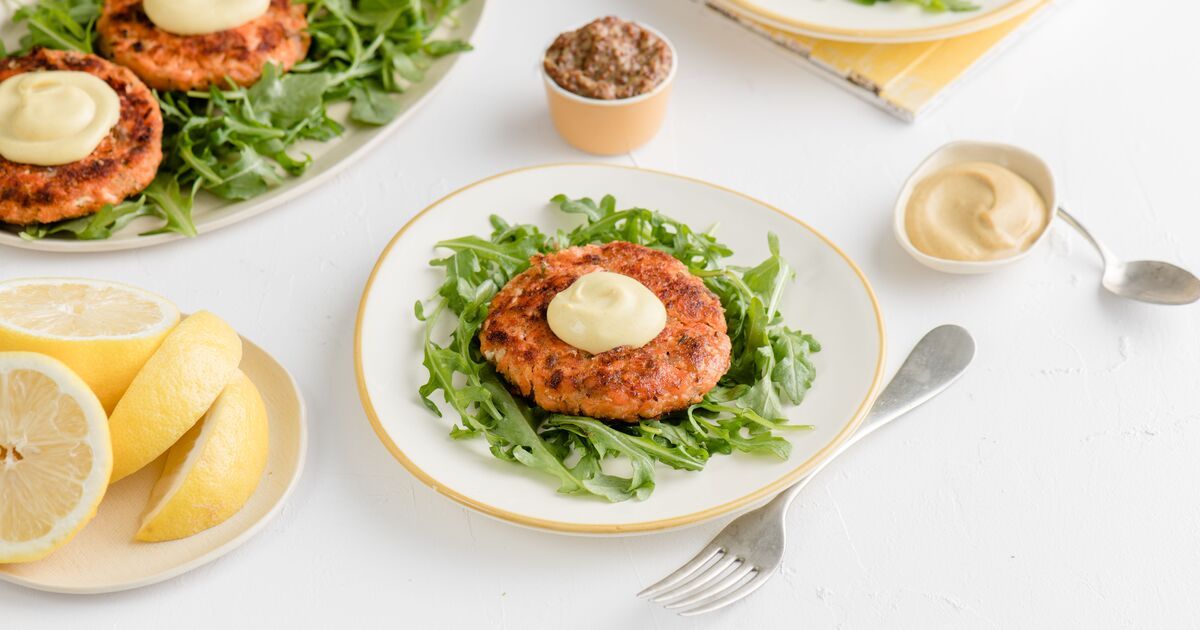 Are garden cucumbers in season? Instead of tomatoes substitute 1/4 cup diced cucumber per person.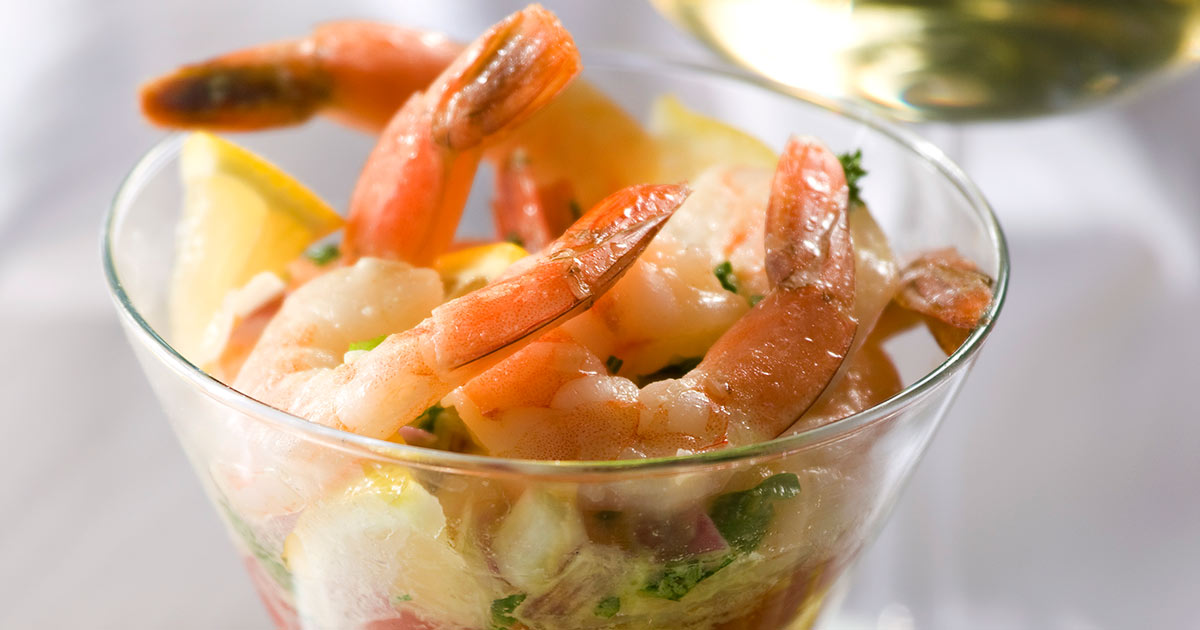 These fresh rolls and flavourful dipping sauce are fun to make and easy to share. Use as an appetizer, side dish or lunch time treat.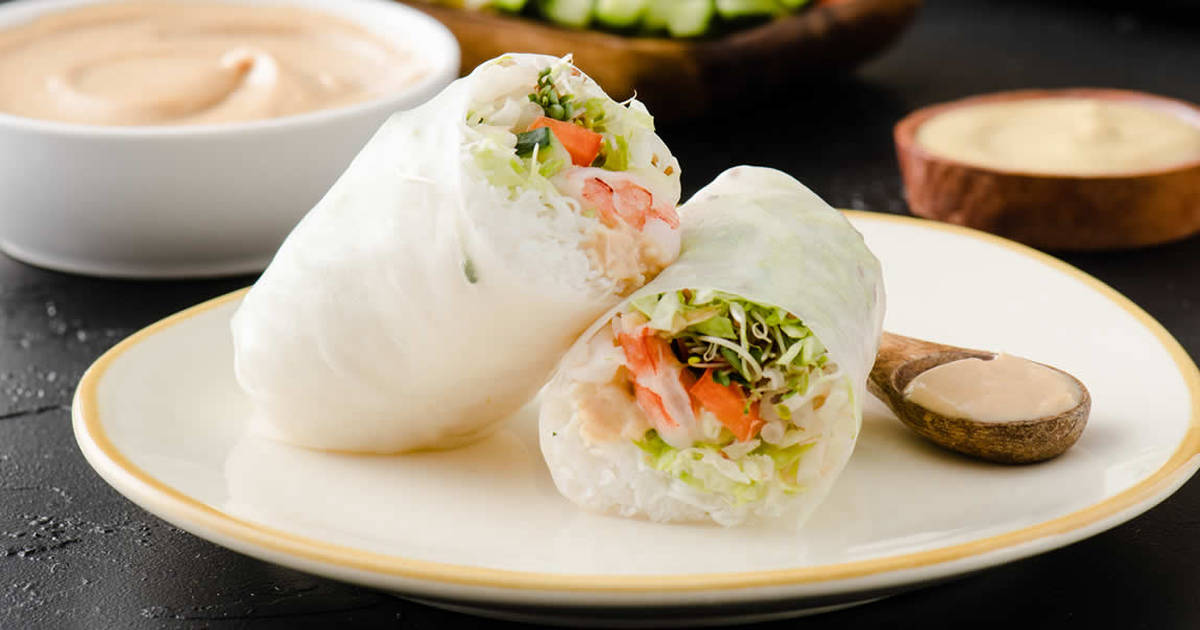 This Japanese inspired vinaigrette brings a touch of ZING to one of our favourite light meal options. The acidity of the dressing pairs well with plump prawns and fresh apples for a refreshing, guilt-free lunch.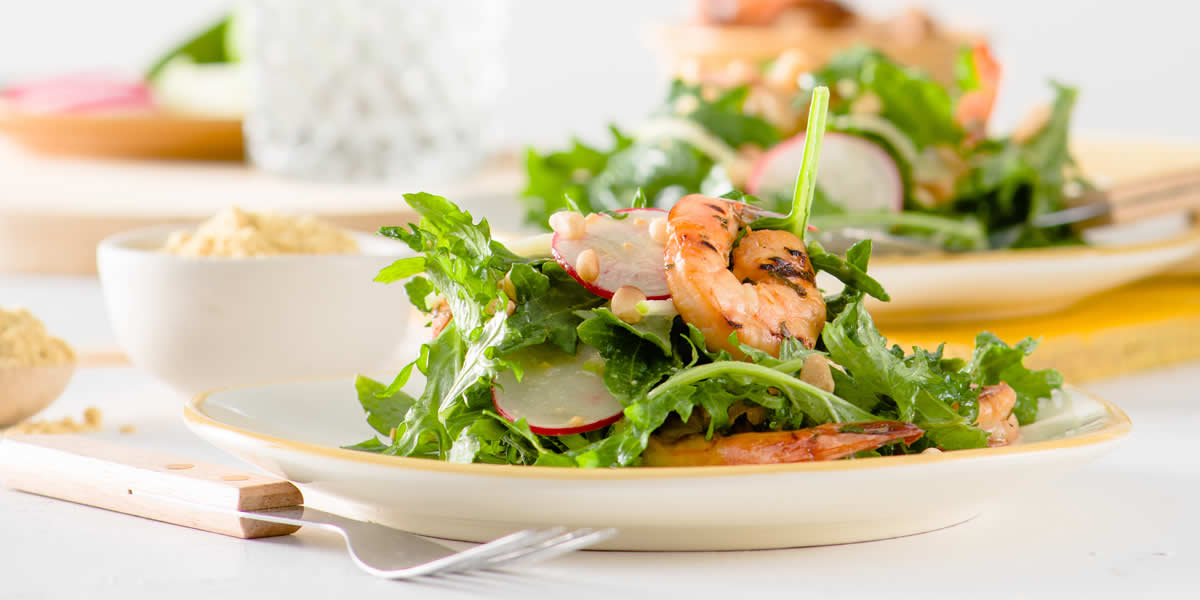 Try serving this delightful seafood casserole in puff pastry cups with one of our many salads to impress everyone around the table.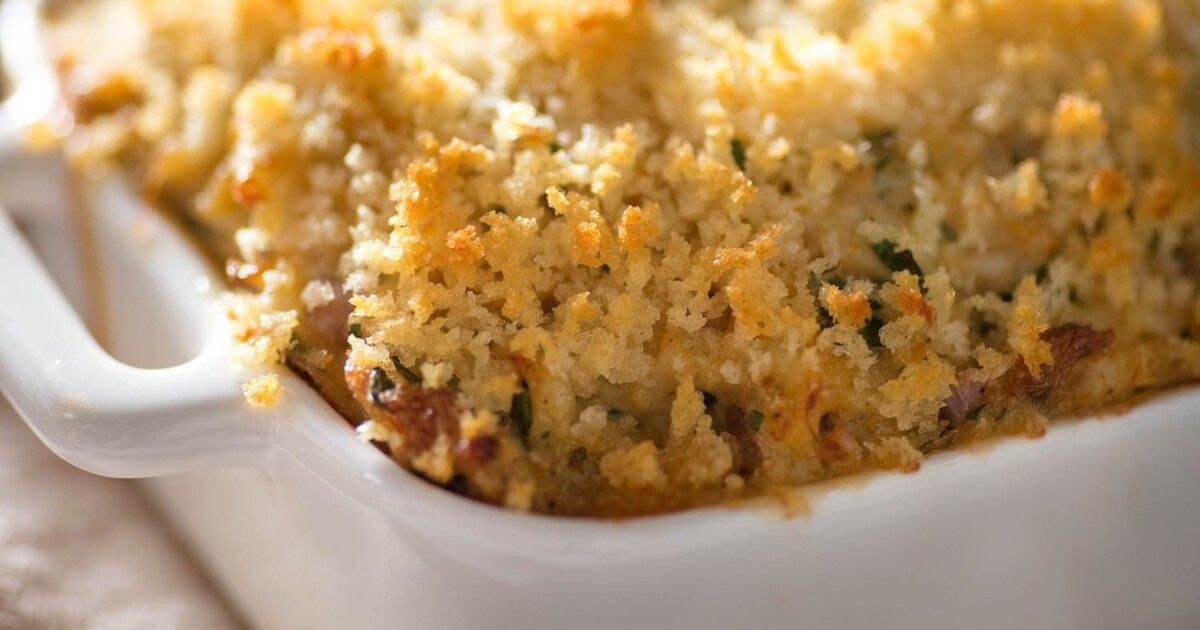 Serve this fish with fresh coleslaw and mashed new potatoes seasoned with butter, whole grain mustard, salt and pepper to make it a meal.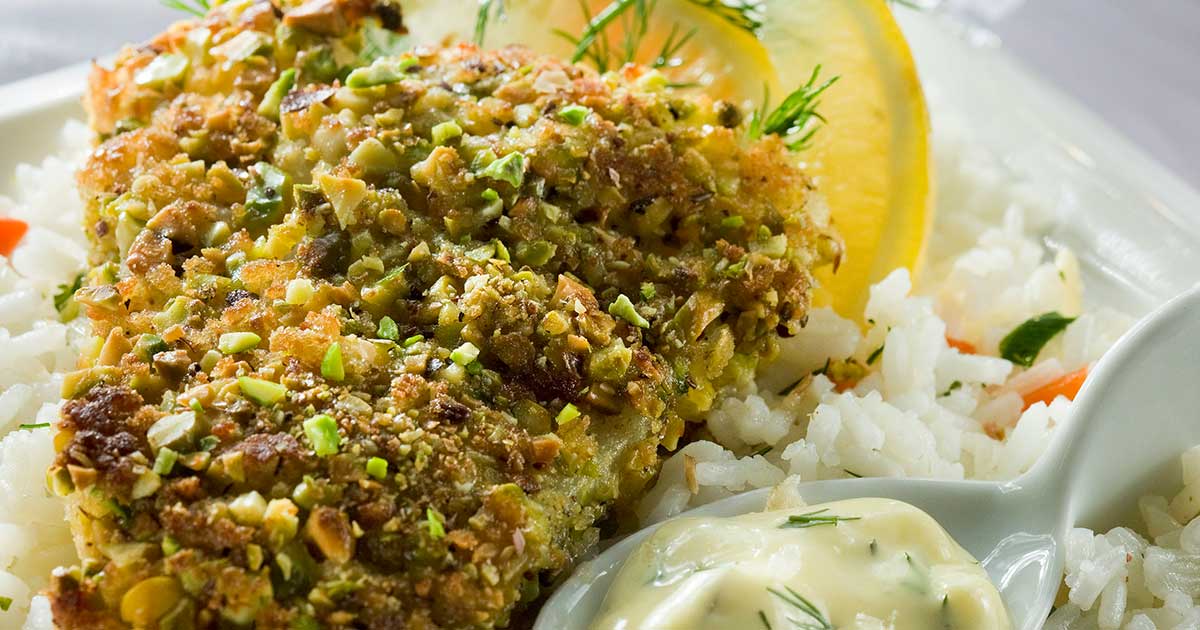 Quick and healthy, these rice bowls come together easily for a delicious weeknight dinner. The sprinkling of mustard seed adds a pleasant crunch and the peppery sprouts make a pretty garnish on this fresh Asian-inspired dish.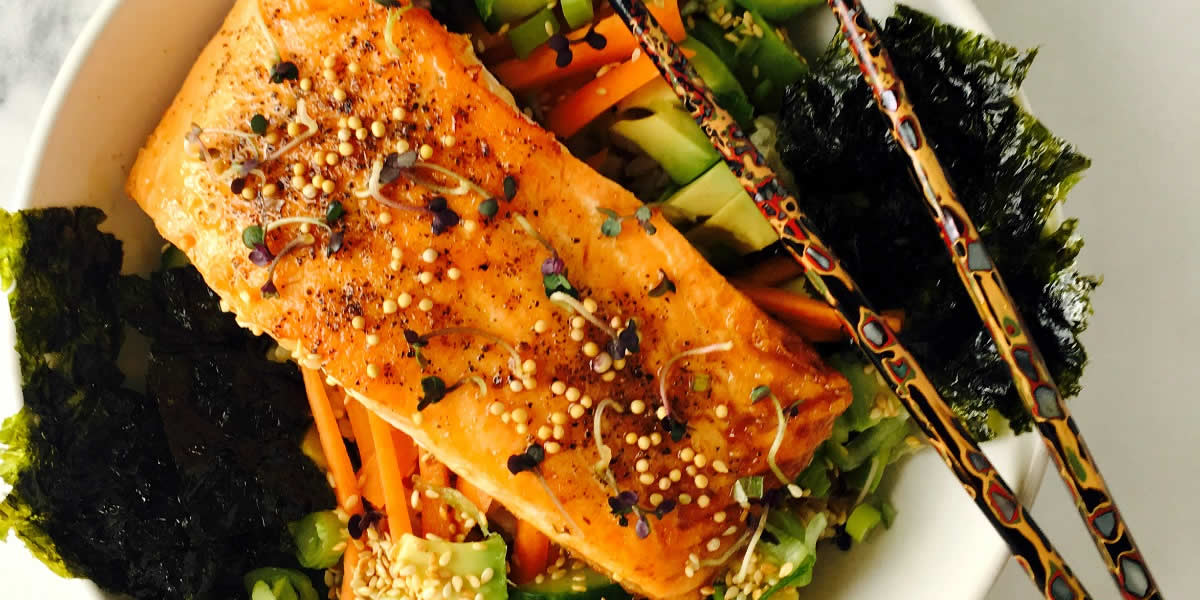 Our Salmon with Savoury Mustard Sauce includes those heart healthy omega-3s and gets its flavour from pepper, shallots, dill, whole grain or Dijon mustard, lemon juice and zest, as well as vinegar; so you can hold back on the salt if you need to, because there's a lot of flavour already there! Serve with some whole grains and leafy greens and you're off to a great heart healthy and balanced start. Steelhead trout lovers can substitute the salmon with trout.