Tempt your taste buds with this delicious collection of recipes developed by chef, food writer and award-winning cookbook author Renée Kohlman. From appetizers to main dishes and everything in between Renée shows you how to #spreadthemustard.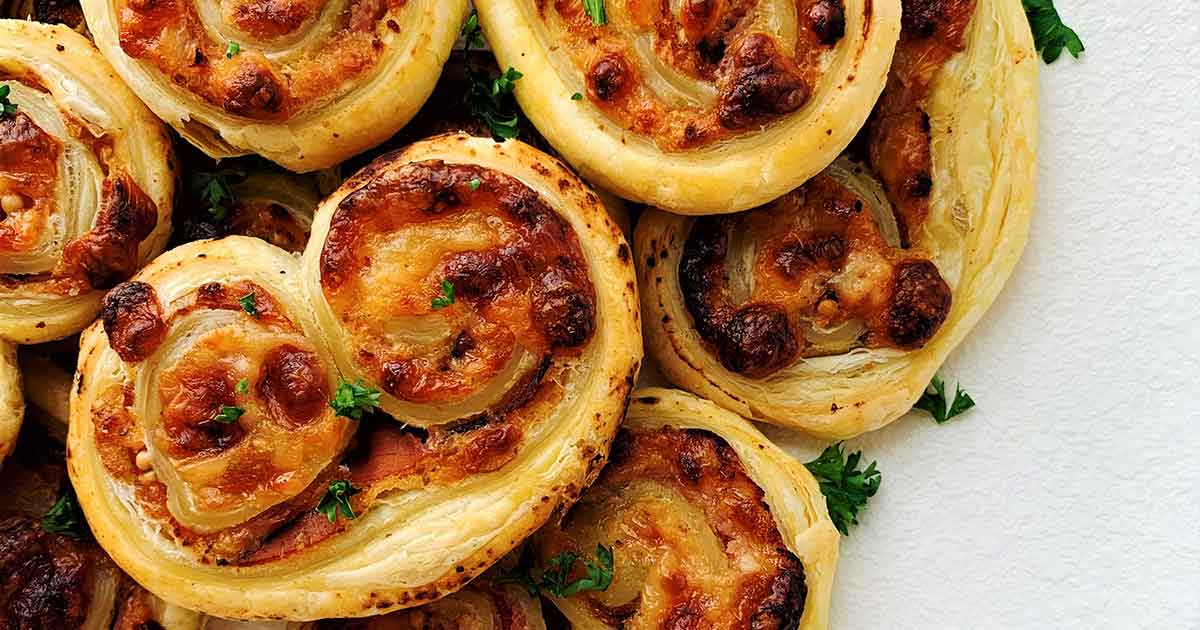 These Ham, Gouda and Mustard Palmiers are flaky, chewy, and oh so good with a chilled glass of white wine. Punchy mustard, nutty cheese, and thinly sliced ham are layered on top of puff pastry then rolled into a double scroll shape. Baked to golden perfection, these palmiers are often the first appetizer to disappear at parties.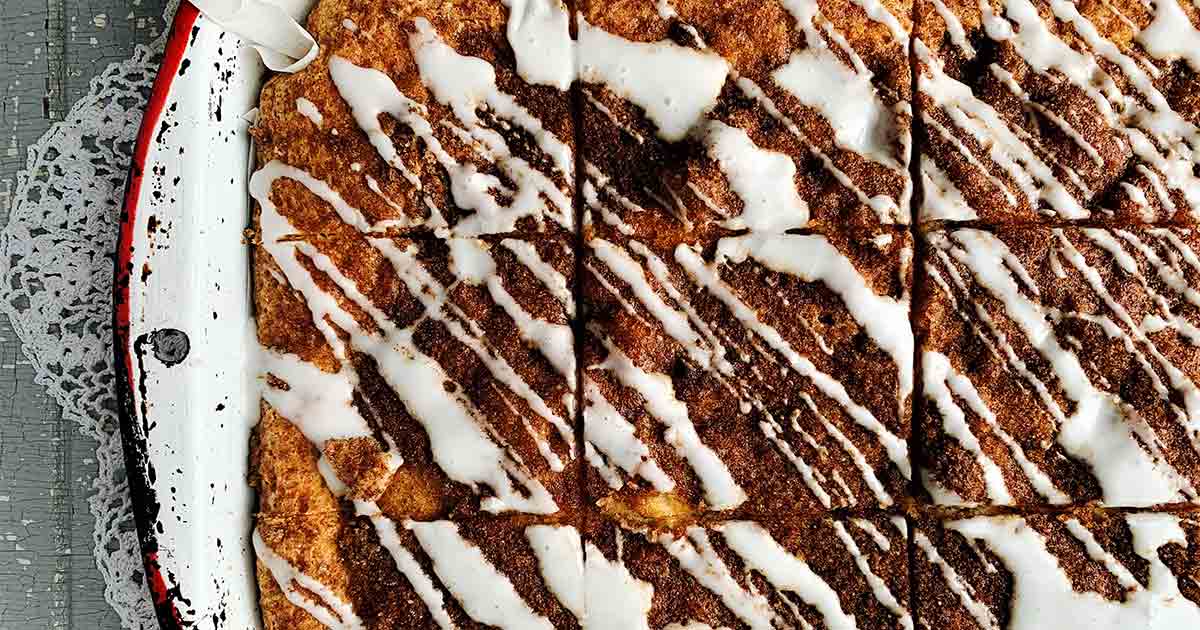 A decadent and delicious coffee cake with a moist, tender crumb and just a hint of honey mustard flavour. Each bite has a ribbon of cinnamon sugar crunch running throughout, and the finishing touch is a simple drizzle. This cake is so good you'll want to eat it for breakfast!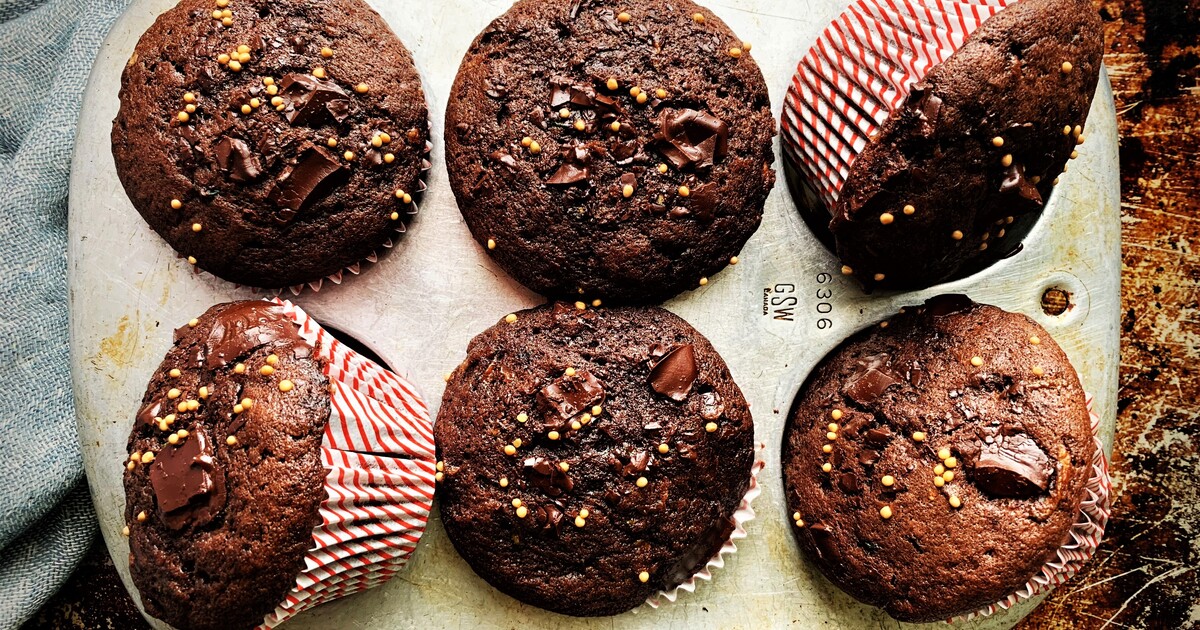 These muffins are unbelievably moist and taste so decadently delicious you'd never guess the secret ingredients are zucchini and mustard! This recipe makes a big batch, perfect for snacking on or packing into lunches. The muffins also freeze very well.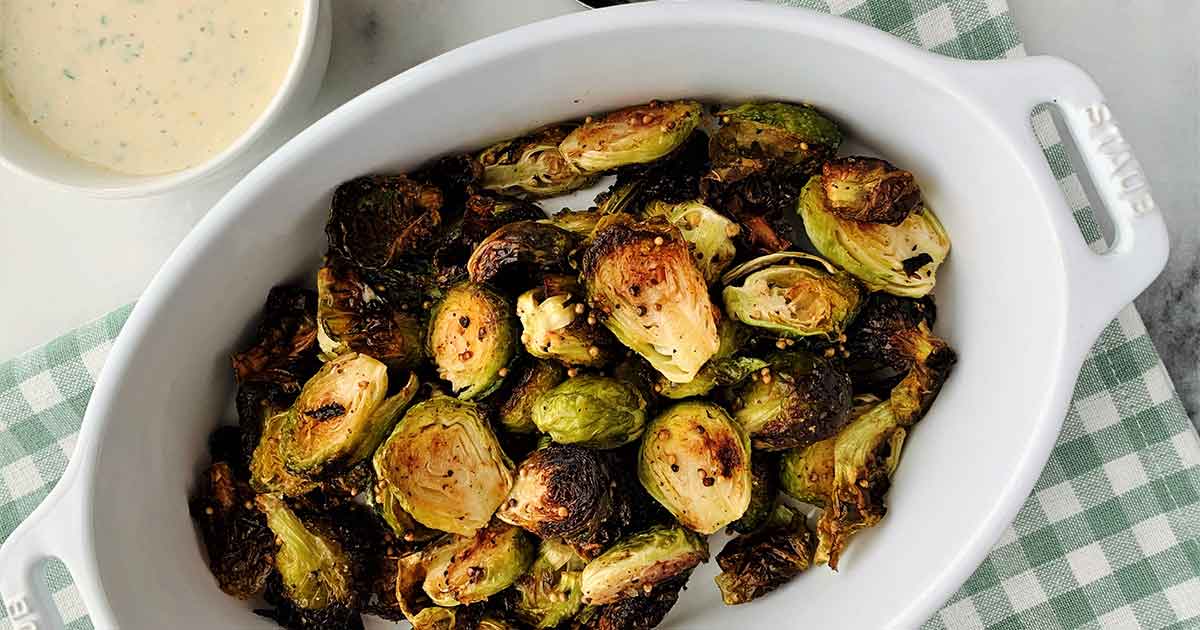 Roasted Brussels sprouts are quite delicious on their own, especially when they caramelize and develop those coveted crispy bits. However, the accompanying tangy aioli makes them even better when used as a dip or served alongside.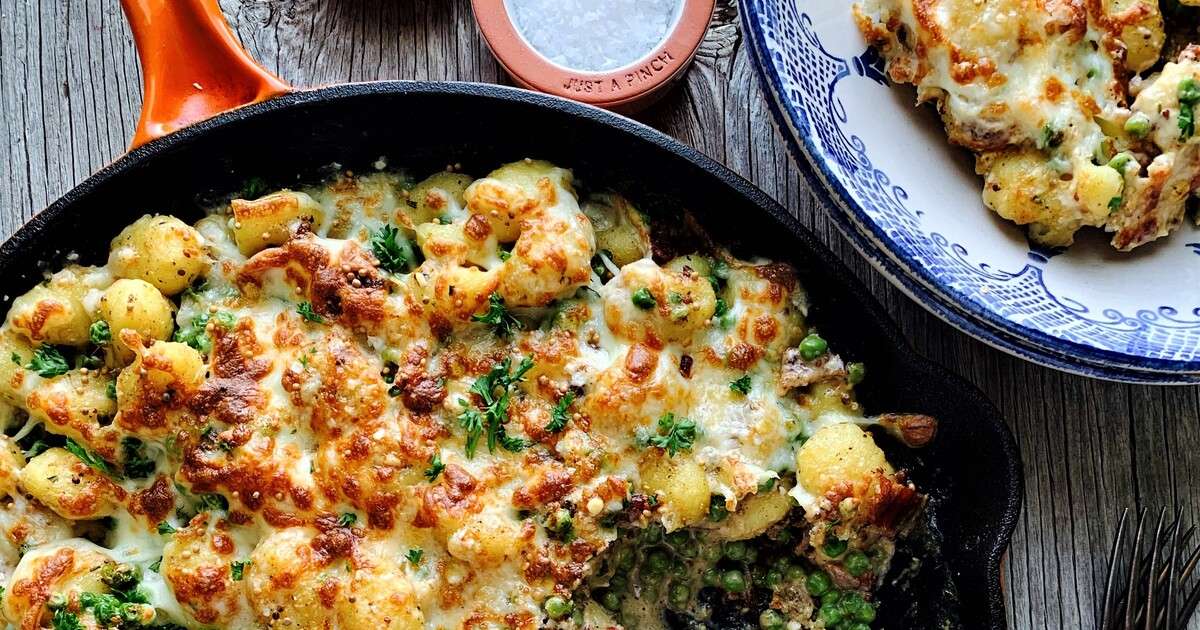 Perfect for feeding a crowd, this satisfying skillet dinner comes together quickly and makes use of pantry staples. With a zippy mustard sauce, crispy bacon and fiber-rich peas, this gnocchi dish will surely please everyone gathered around the table.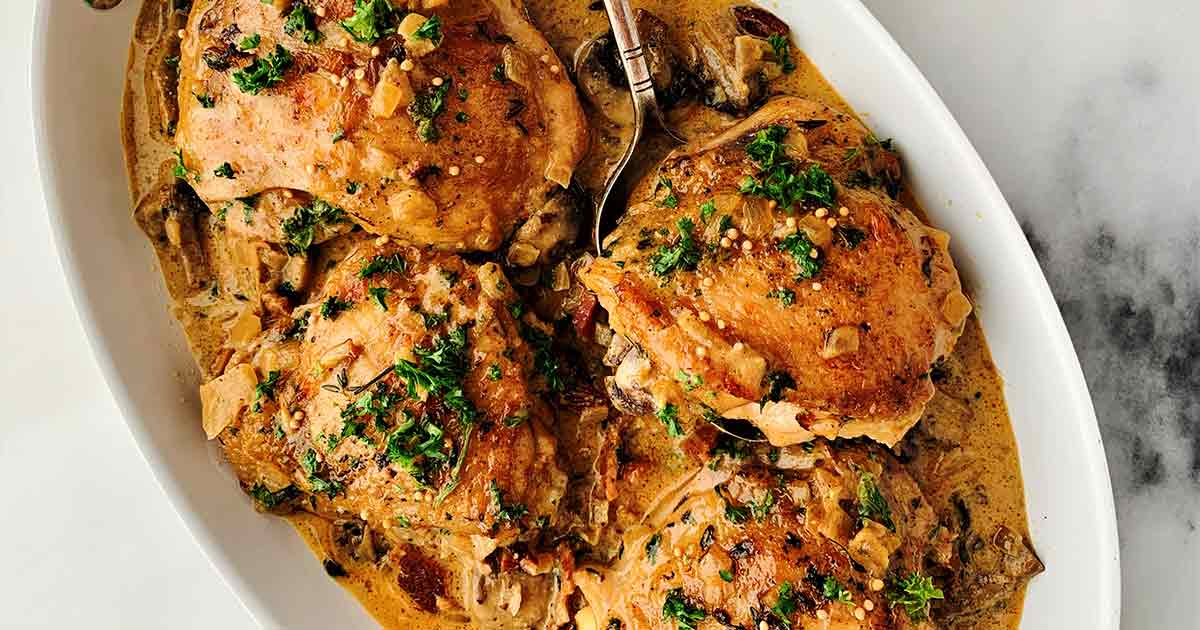 These chicken thighs are full of flavour. The meat not only falls off the bone, but the sauce, oh the sauce, is incredibly delicious. The mushrooms cook down in the creamy sauce, punctuated with Dijon, lemon juice, and paprika. It's perfect when lapped over a bed of mashed potatoes or pasta. This is comfort food done right.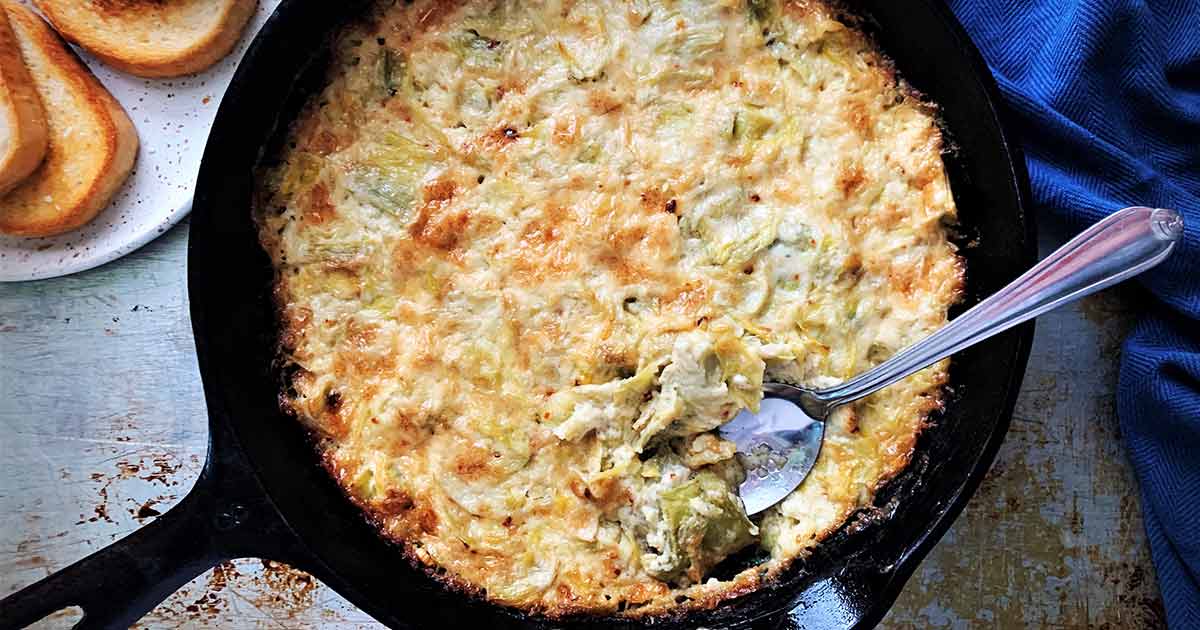 This hot and cheesy baked artichoke dip is a crowd favourite, thanks to the rich flavours of Dijon mustard, garlic and Asiago cheese.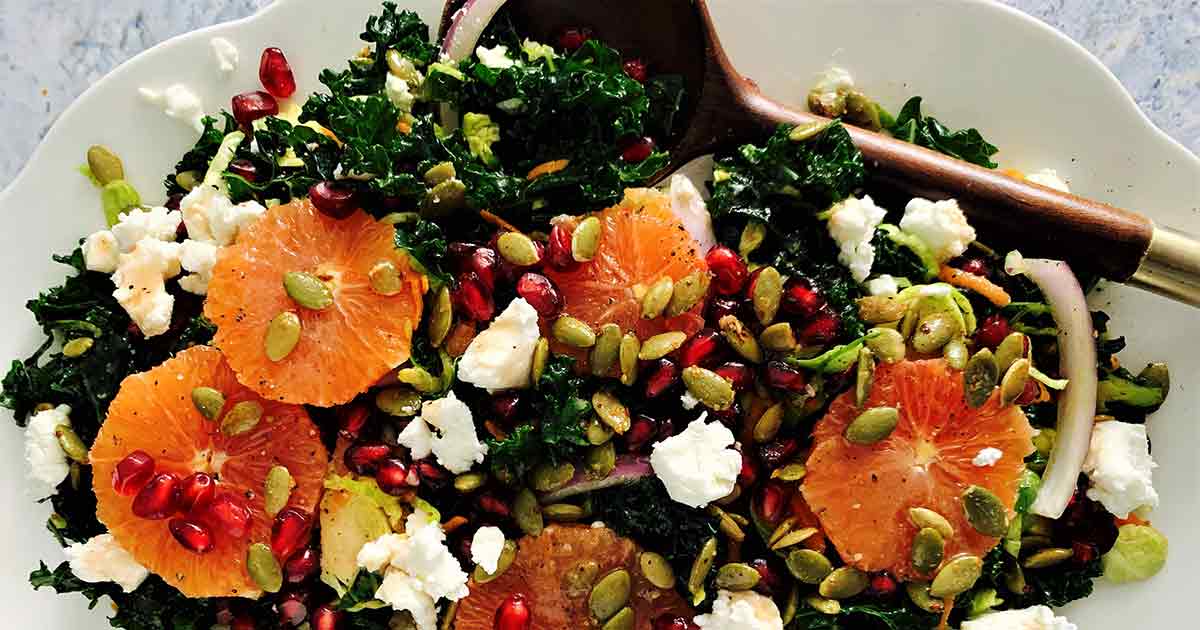 This fresh, colourful Hearty Winter Salad with Candied Pumpkin Seeds in a Maple Mustard Vinaigrette is made with sturdy vegetables and seasonal fruit. Not only do the candied pumpkin seeds provide a welcome crunch, they're great for snacking on too!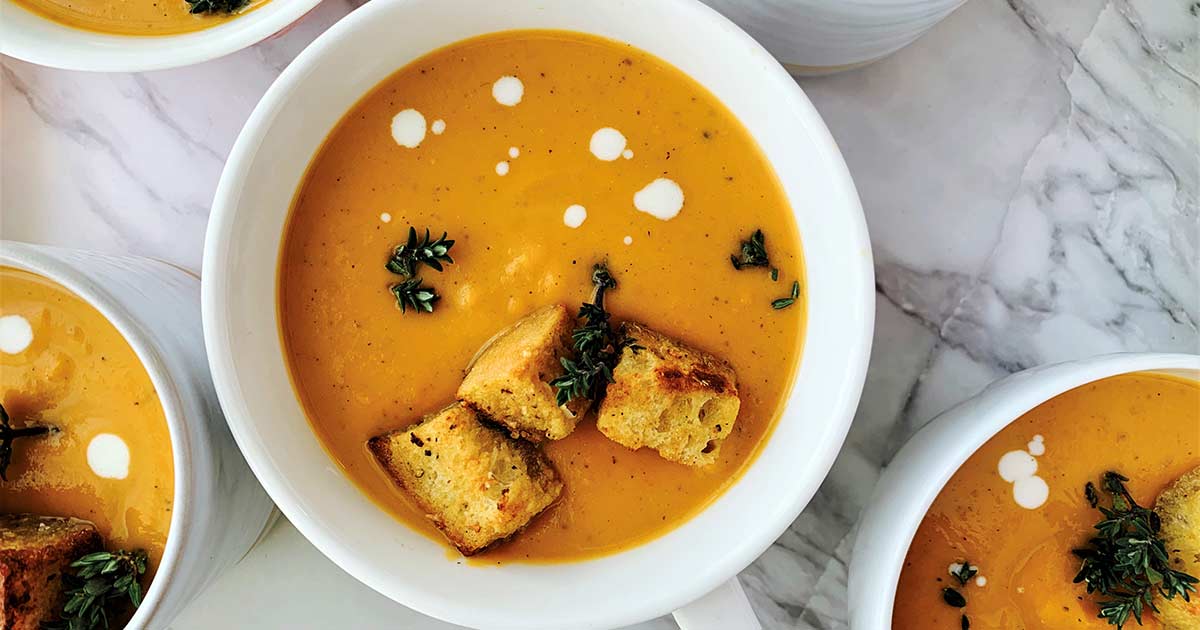 A vibrant and creamy soup that balances the sweet and savoury with onions, garlic, Dijon mustard, and a hint of maple syrup. Be sure to garnish bowls with the crispy croutons, but be warned: they're highly addictive!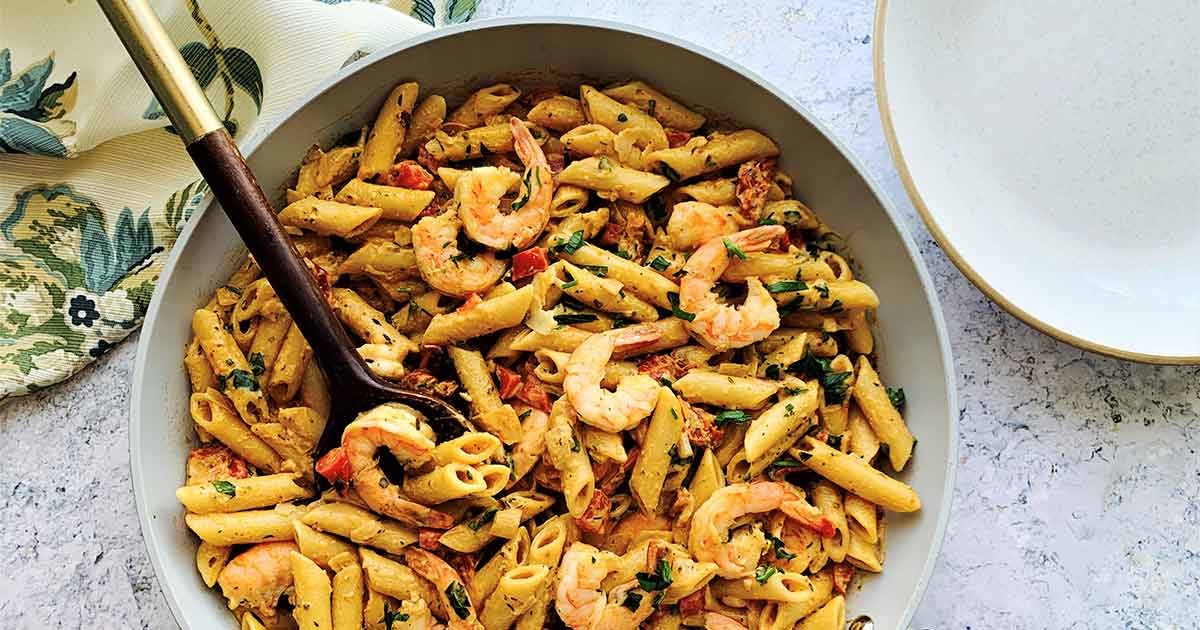 With bold flavours and juicy shrimp, this creamy pasta is perfect for a midweek treat. Simple and delicious, it will taste like something you've enjoyed at your favourite restaurant.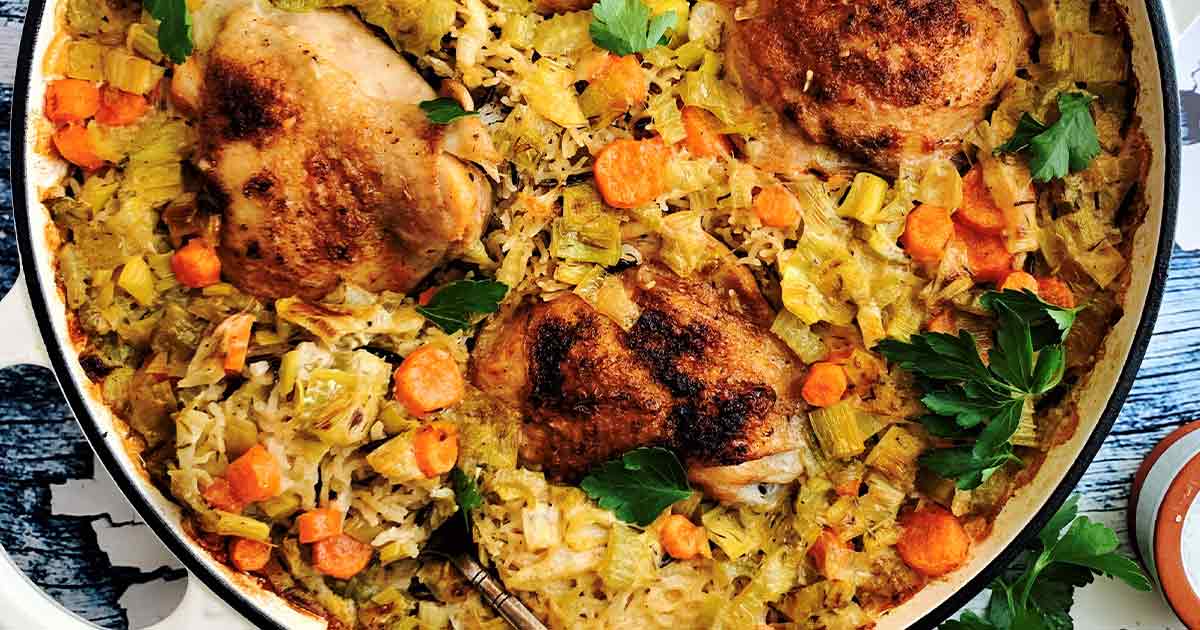 Just one pan and a bit of prep time means you can have this hearty and delicious chicken and rice casserole on the table in an hour. A touch of mustard, cream, and Parmesan cheese add layers of flavour to this family favourite meal.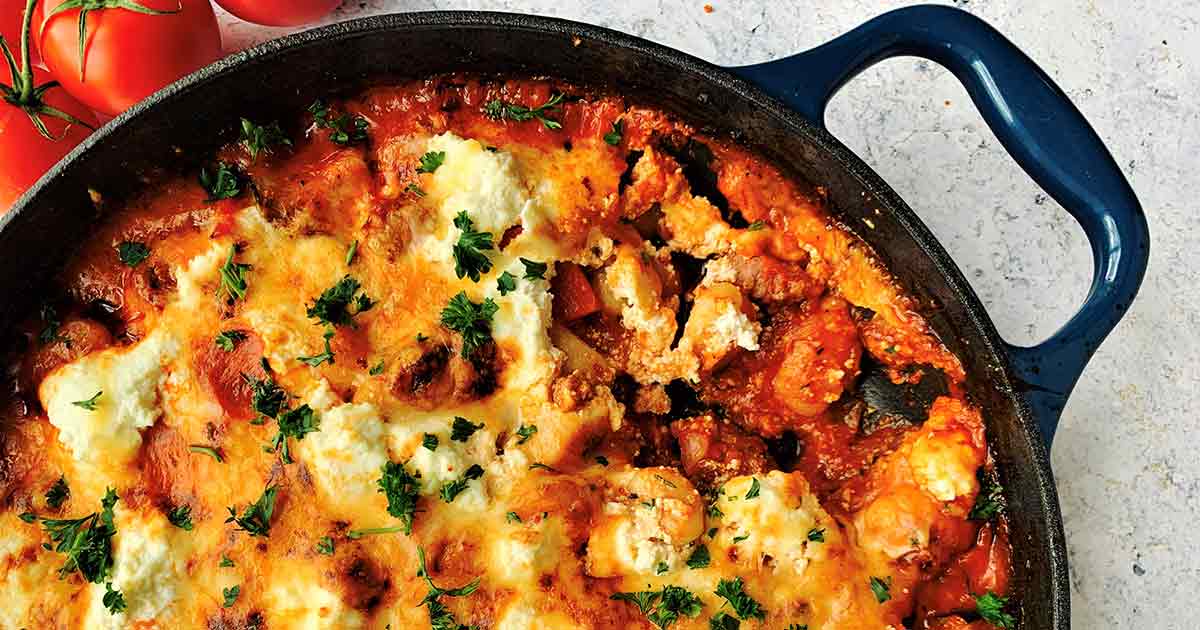 Mustard powder adds big flavour in this simple and delicious one pot meal. Pantry-friendly potato gnocchi, a rich tomato sauce, cheesy goodness and healthy vegetables make this a family favourite dish. Just add crusty bread to round out the meal.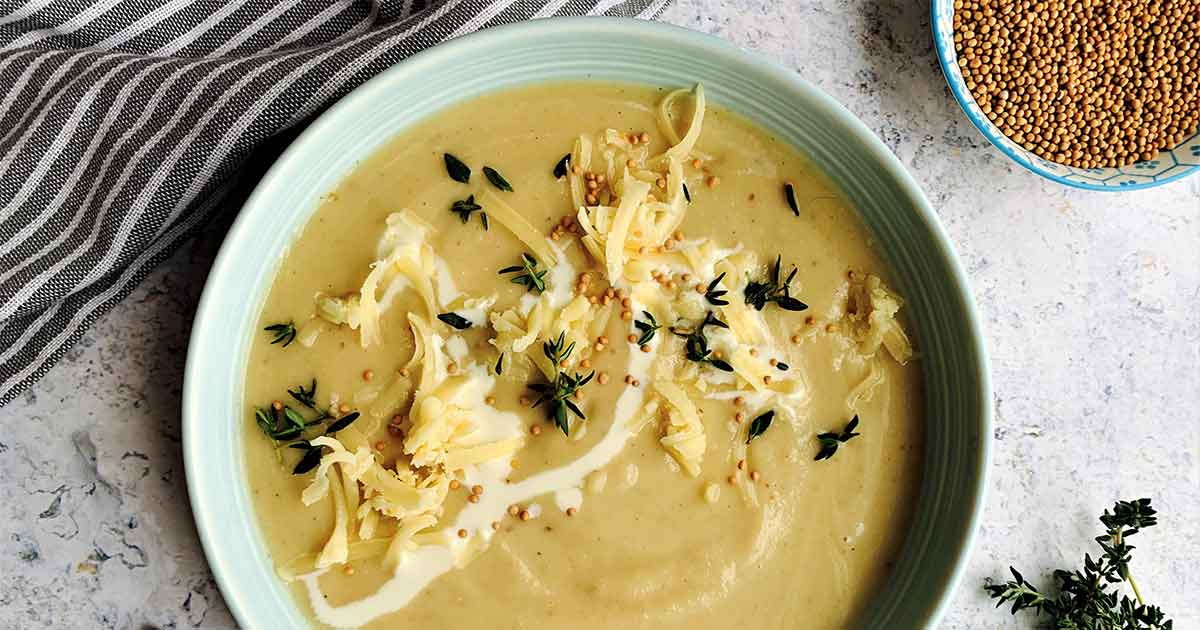 This is a nourishing, comforting soup with a depth of flavour thanks to the roasted garlic, apple, and mustard. With an elegant simplicity, this soup is welcome at both a fancy dinner party and a weeknight meal with the family.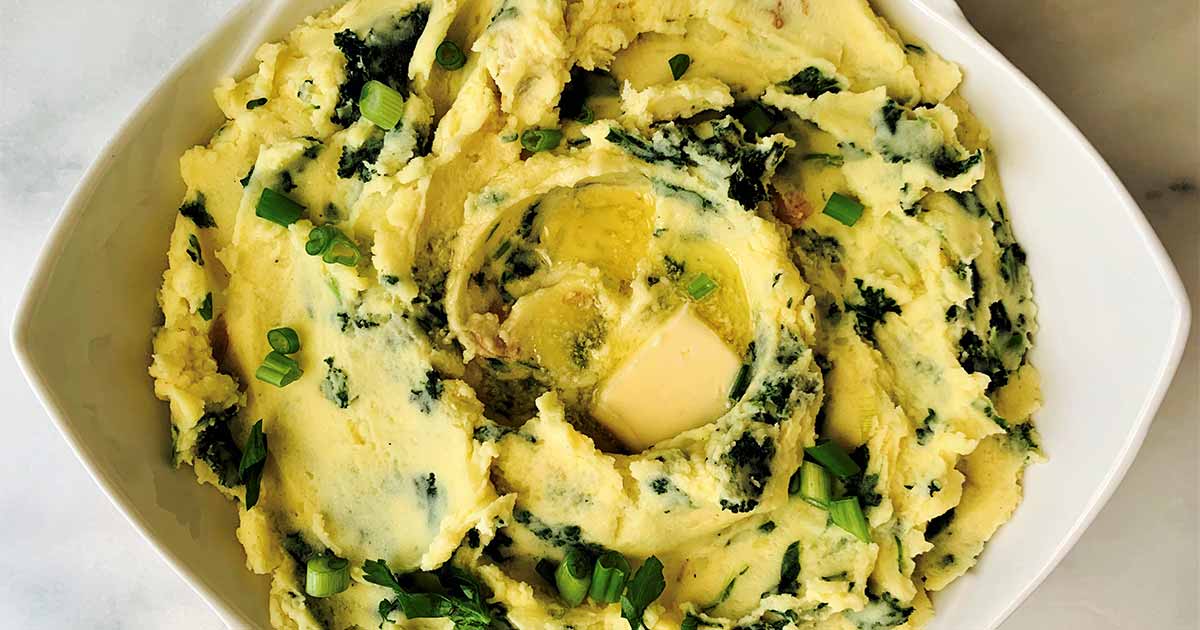 An Irish favourite, colcannon is a comforting blend of creamy mashed potatoes and hardy, sautéed greens such as kale or cabbage. The tang of sour cream and Dijon mustard makes these the perfect side dish for any time of the year.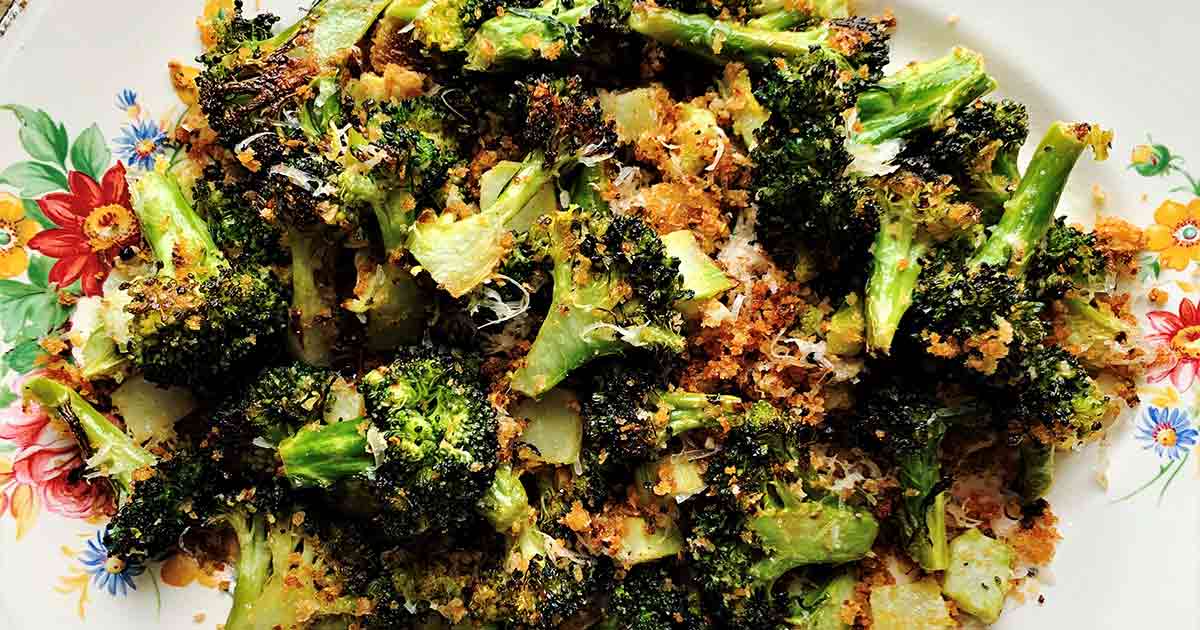 This is no ordinary roasted broccoli. Grainy mustard, garlic and a hint of lemon zest add plenty of flavour, while a sprinkling of bread crumbs and Parmesan cheese transform the humble brassica into a sensational side dish.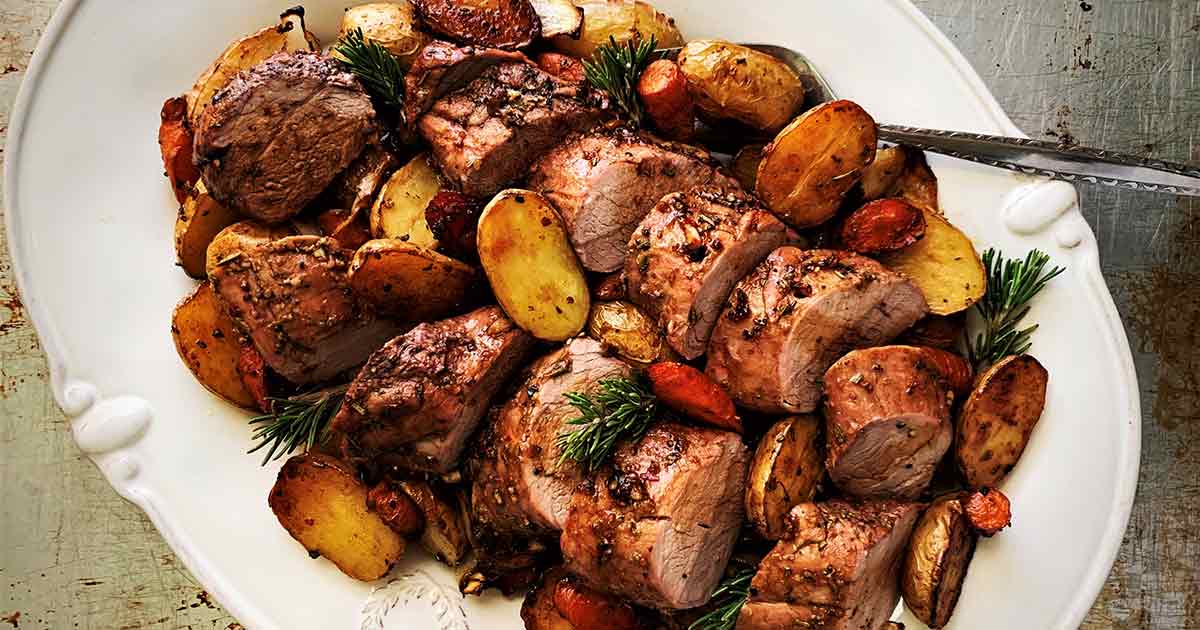 This Rosemary and Garlic Roasted Pork Tenderloin and Potatoes is tender and succulent, while the vegetables are lightly caramelized and deeply delicious. Easy enough for a weeknight meal, yet fancy enough for serving to guests.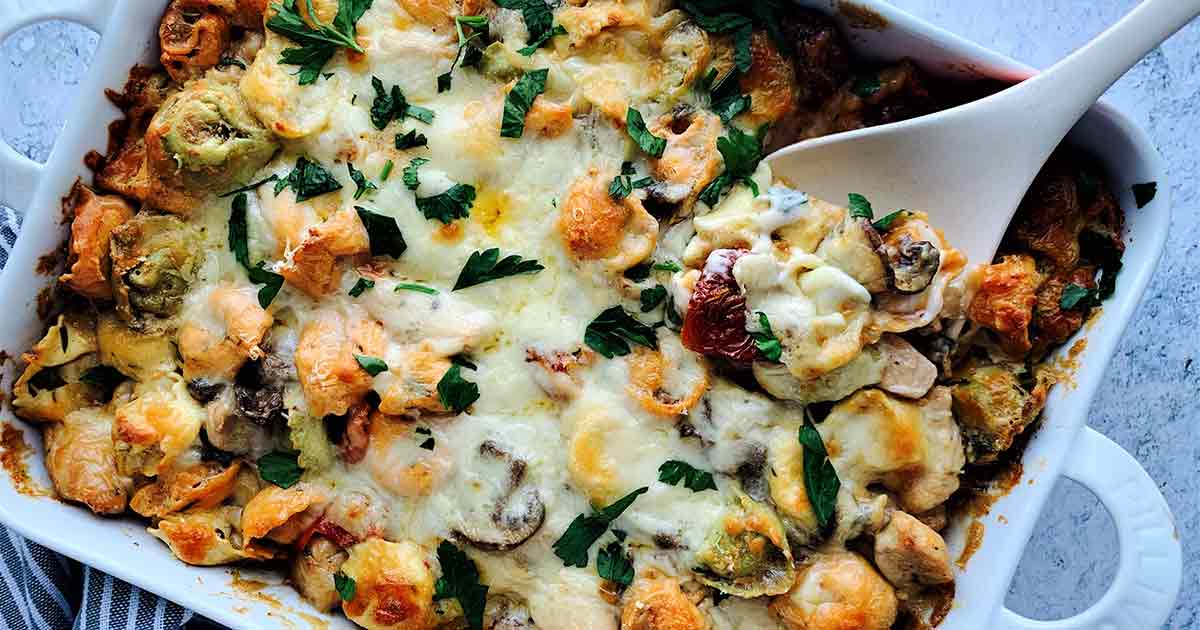 This family-friendly Baked Tortellini with Chicken and Mushrooms is made with tender chicken and fresh tortellini in a tangy sour cream mustard sauce.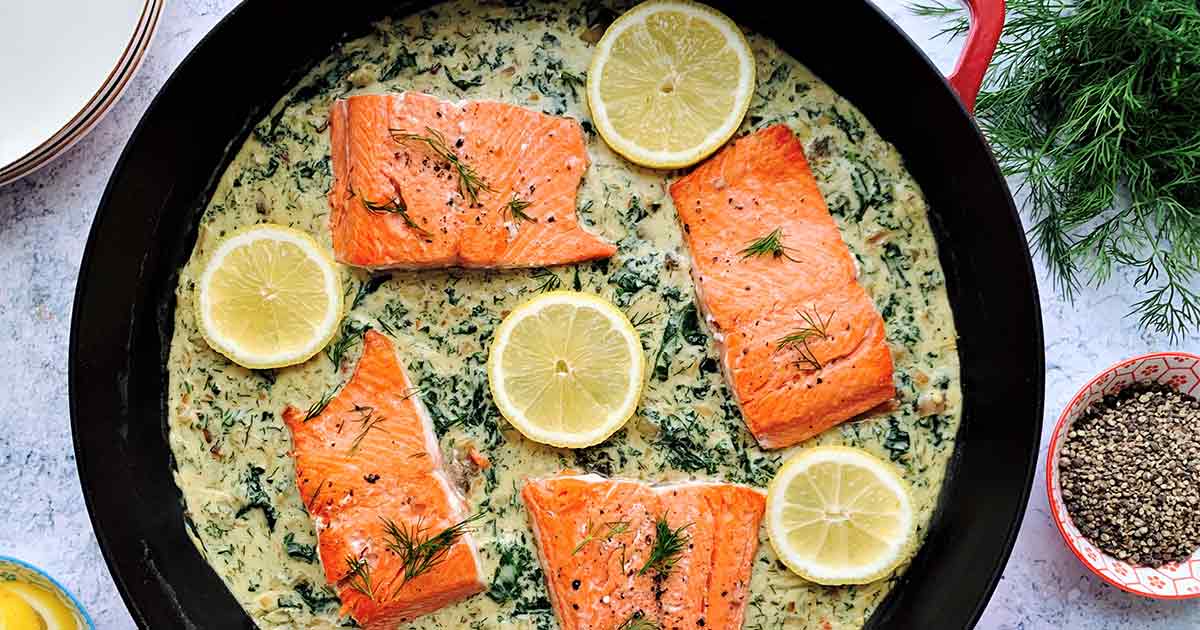 A quick and easy pan-seared salmon dish served with an irresistible dilly mustard cream sauce.