Experience Canada's diverse food culture with these 6 dishes from around the globe that will bring some zing to your summer celebrations.
Travel the world with this Mexican appetizer, Asian salad, Eastern European soup, German side dish, Indian main course and British dessert. Follow us on Facebook, Instagram and Twitter as we feature recipes from other cultures throughout the month of July.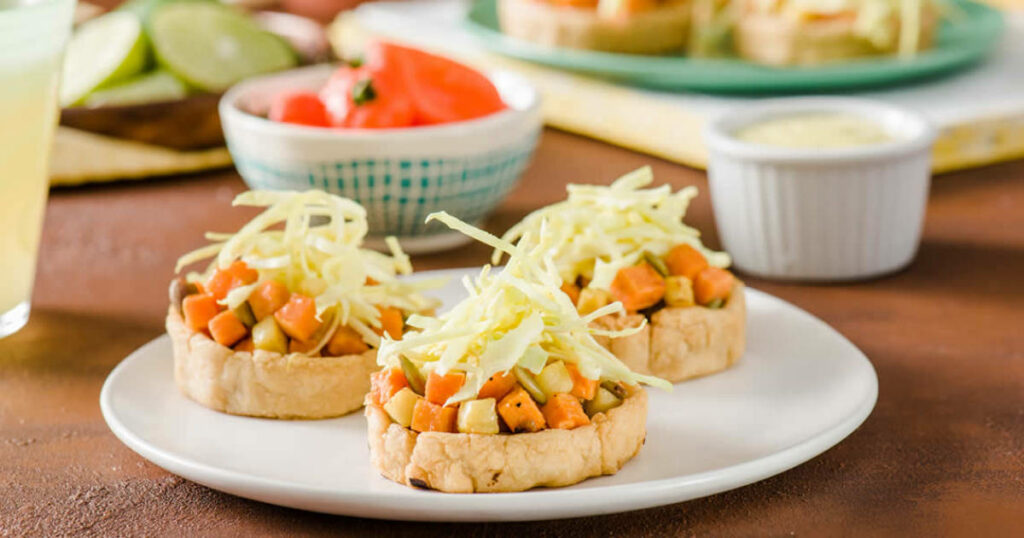 Sopes are a great Mexican appetizer that are the perfect vessel to carry all sorts of tasty meats and salsas. These are a great gluten-free option, and when topped with roasted vegetables can be incredibly healthy and easy to make. The Habanero can be intimidating to some but when used correctly can give you a wonderful floral-fruity flavour with just a slight hint of heat, paired with some good old yellow mustard to carry that tropical flavour along.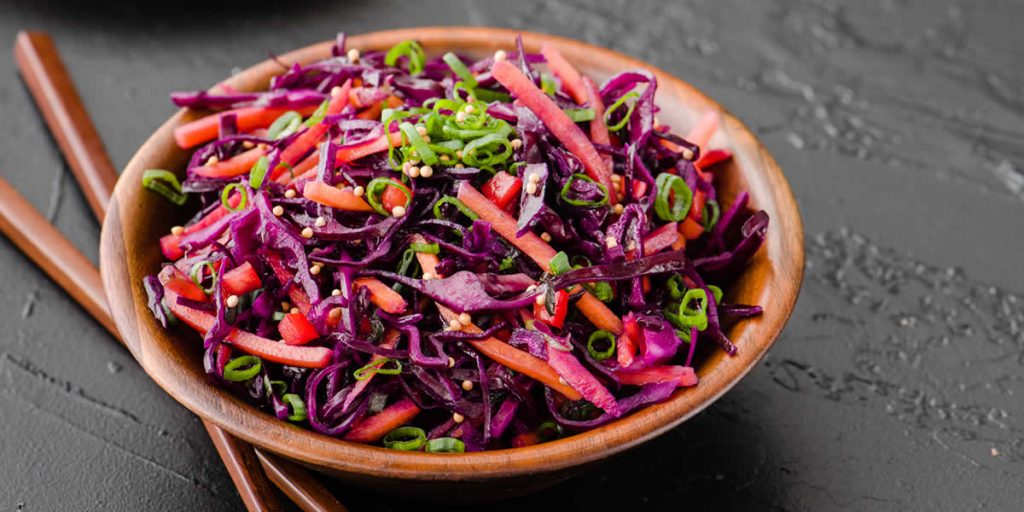 This simple but colourful salad is an Asian twist on a traditional slaw. Make it ahead of time (at least an hour) to allow the flavours to infuse the vegetables.  In addition to being the star of this delicious salad, cabbage is an excellent source of vitamins C and K.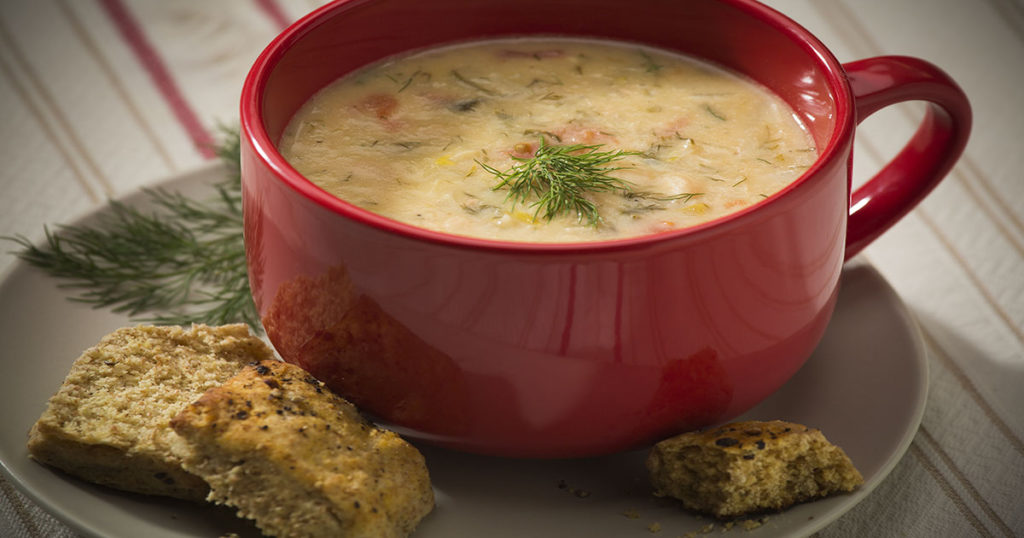 Borscht is the ultimate comfort food. It originated in Slavic regions of Europe including the Ukraine, Poland and Russia and often features diced or shredded beets. This white version is high in fiber, protein and flavour.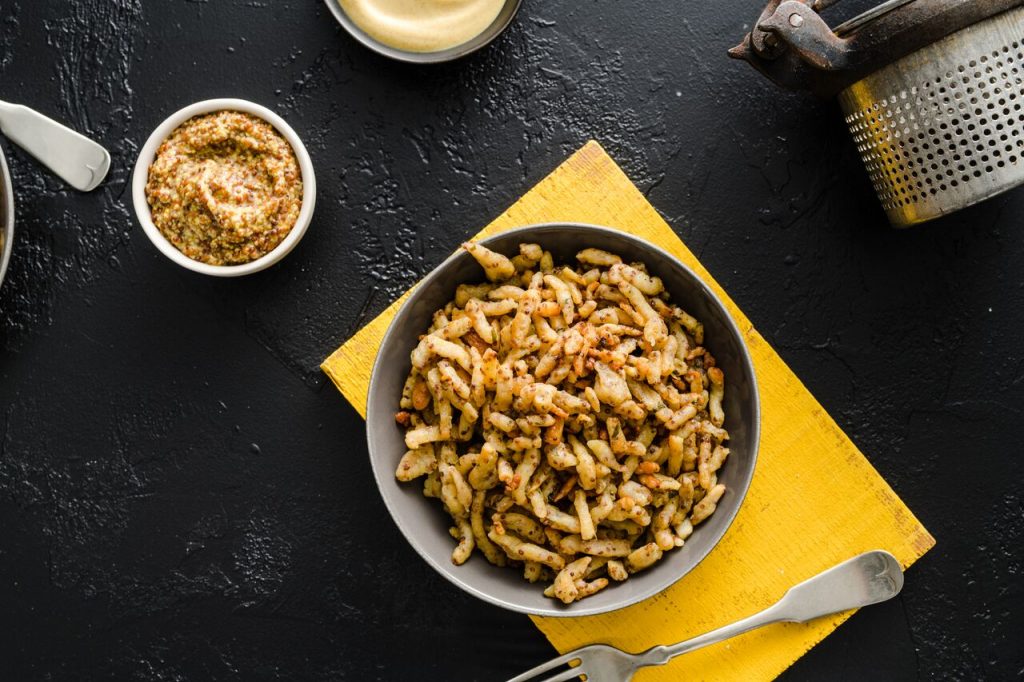 Dating back to the 18th century in southwestern Germany, Spaetzle can take the form of a noodle or small dumpling.  It's a wonderful accompaniment for dishes with lots of sauce or gravy.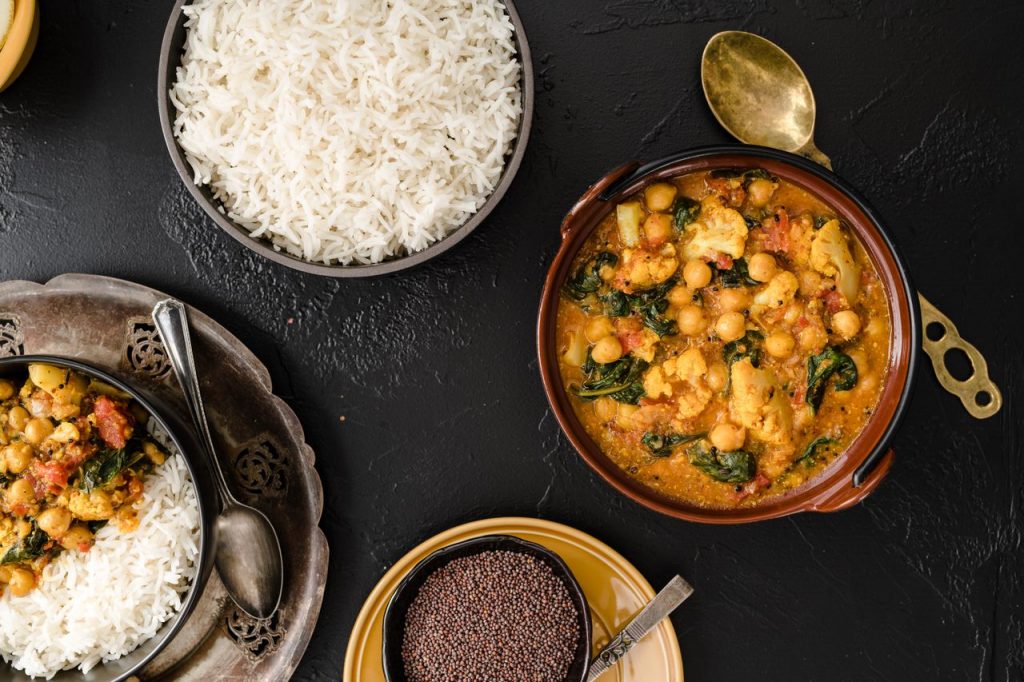 Mustard seed, when popped in hot oil, release a sweet and nutty flavour akin to popcorn. But when ground and turned into a paste with hot water, the same seeds breathe pungent fire. Include the two techniques in the same recipe, and watch a brilliant balance of tastes, textures and colours come alive in every mouthful. Serve a bowl of this spicy Indian stew with crusty-warm slices of baguette or even steamed basmati rice for a quick weekday fare.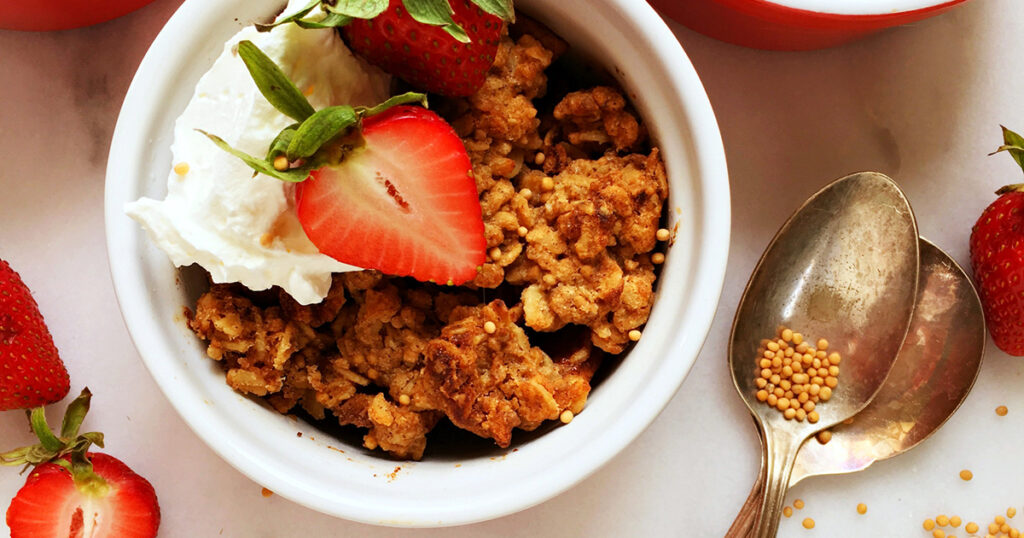 The earliest written recipe for crisps dates back to Great Britain about one-hundred years ago.  The crumbly topping, streusel, is of German origin and means sprinkled, scattered or strewn.  Crisps are a terrific way to showcase seasonal fruits. Use the fruit of your choice to create your family favourite!
We hope you enjoy these recipes that only begin to reflect Canada's diverse food culture.  We encourage you to experience Canada's multiculturalism in the kitchen, and beyond.