Turning over a new healthy leaf? Start out with these healthy recipes to get you on the right path and #SpreadtheMustard. Mustard adds so much flavor without adding calories. A great choice if you are watching your waistline.
Enjoy the pretty colors and crisp, delicious flavor of lettuce wraps, without the messy eating! If preferred, assemble the ingredients into 4 to 6 individual Buddha Bowl-style salads.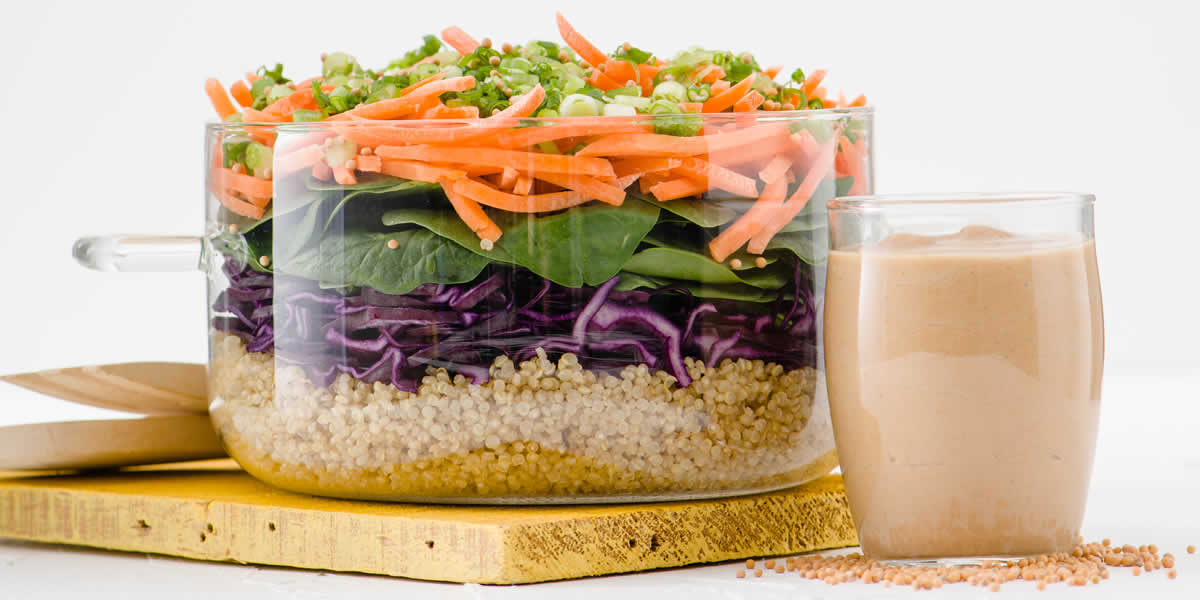 This simple but colorful salad is an Asian twist on a traditional slaw. Make it ahead of time (at least an hour) to allow the flavors to infuse the vegetables.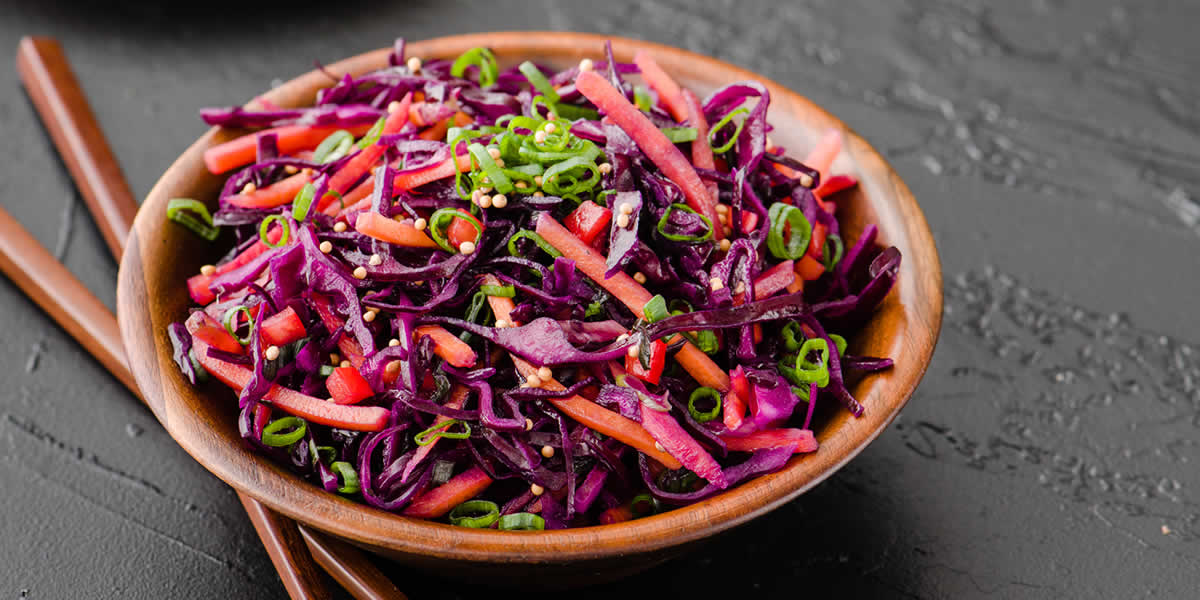 This homemade mustard will keep up to 6 months. Water can be substituted with beer, wine or grape juice.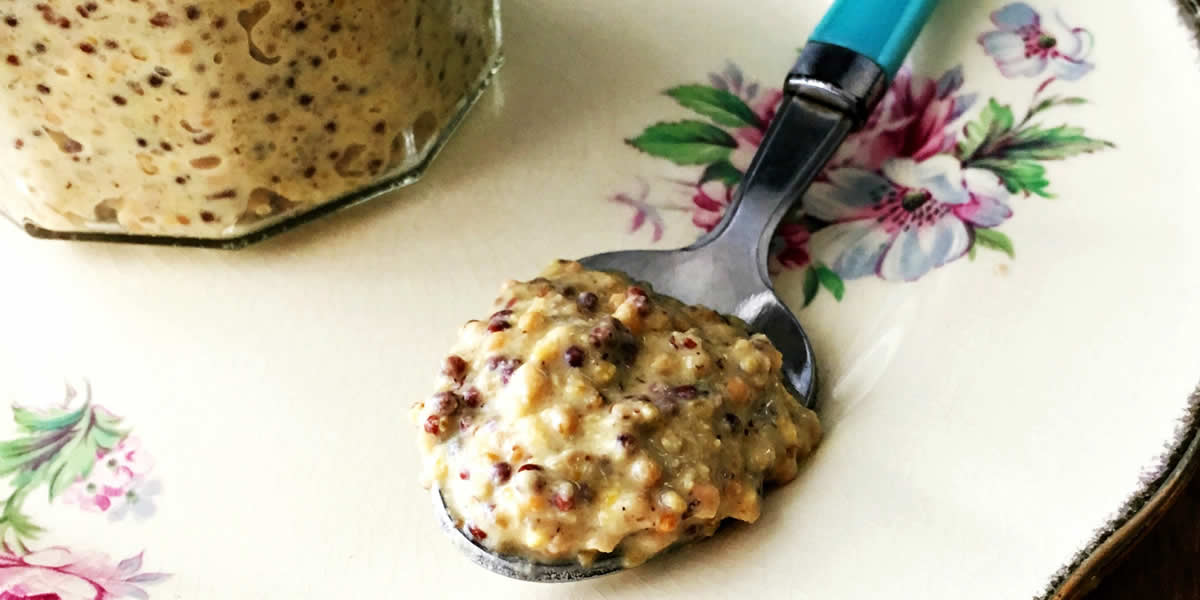 Vegan, gluten-free, grain-free, nut-free, refined sugar-free, soy-free these kale chips also taste great too! Plan to serve immediately, as they will lose their lovely crispness with time.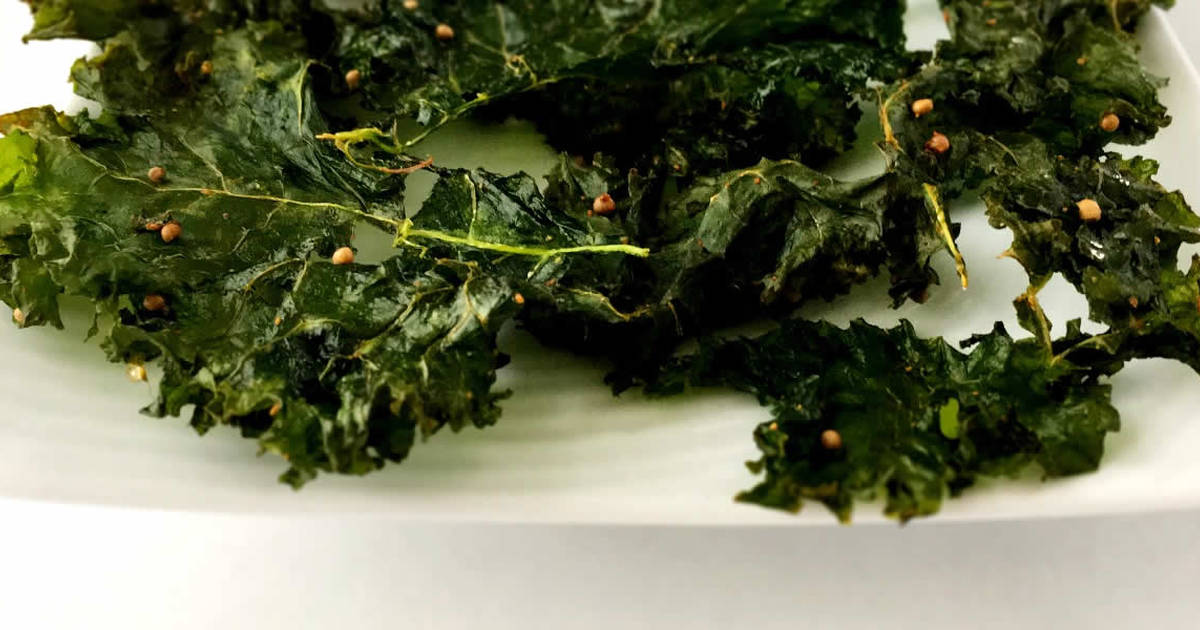 The meat and potatoes in this zesty dish never tasted so good!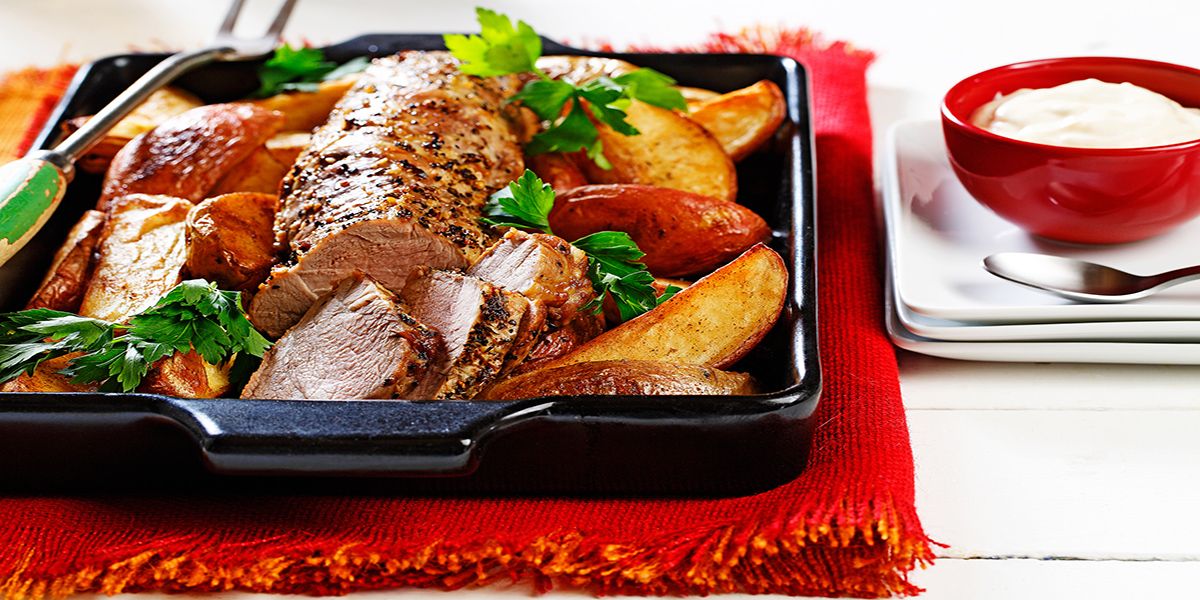 Kick your pork chops up a notch with this tasty mustard sauce!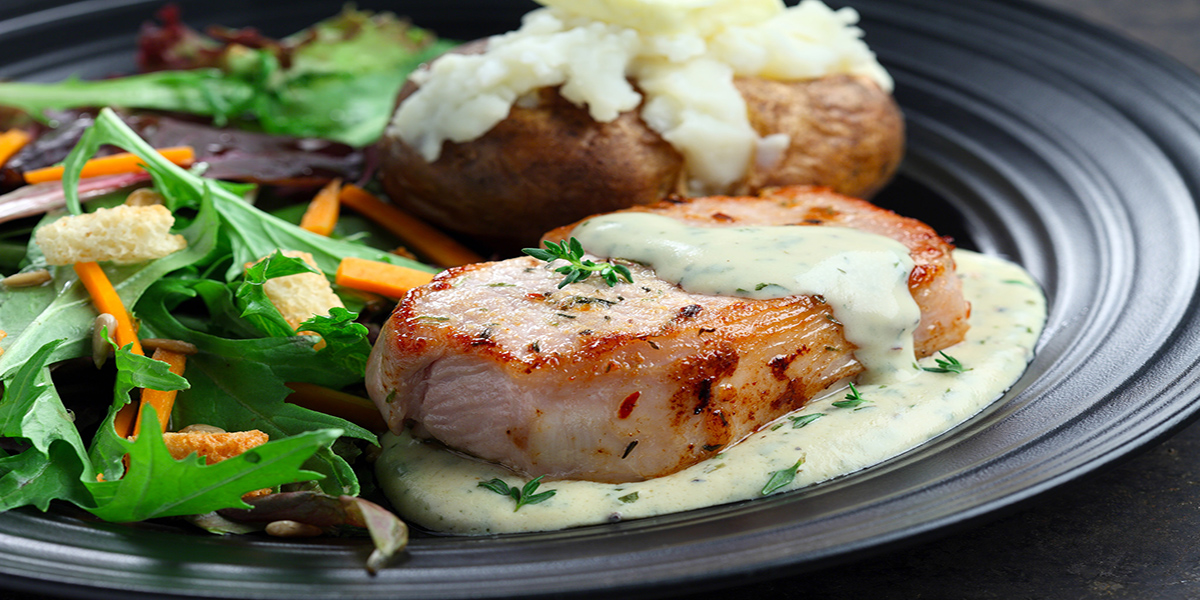 Turn Oven-Roasted Root Vegetables into grilling food for a tasty dish this summer and as the garden flourishes.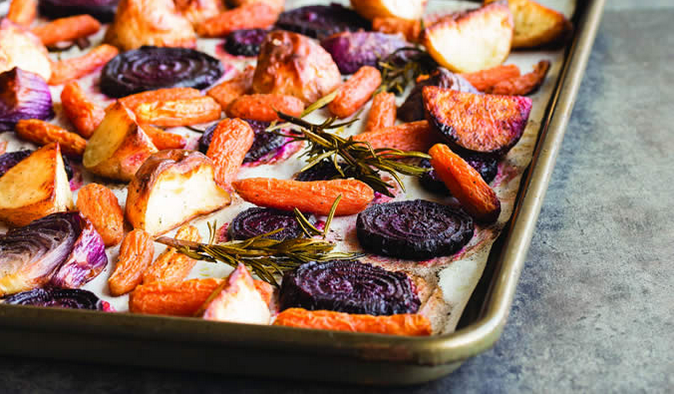 Made with black beans, rice and sweet potato, this flavorful flax burger is both delicious and nutritious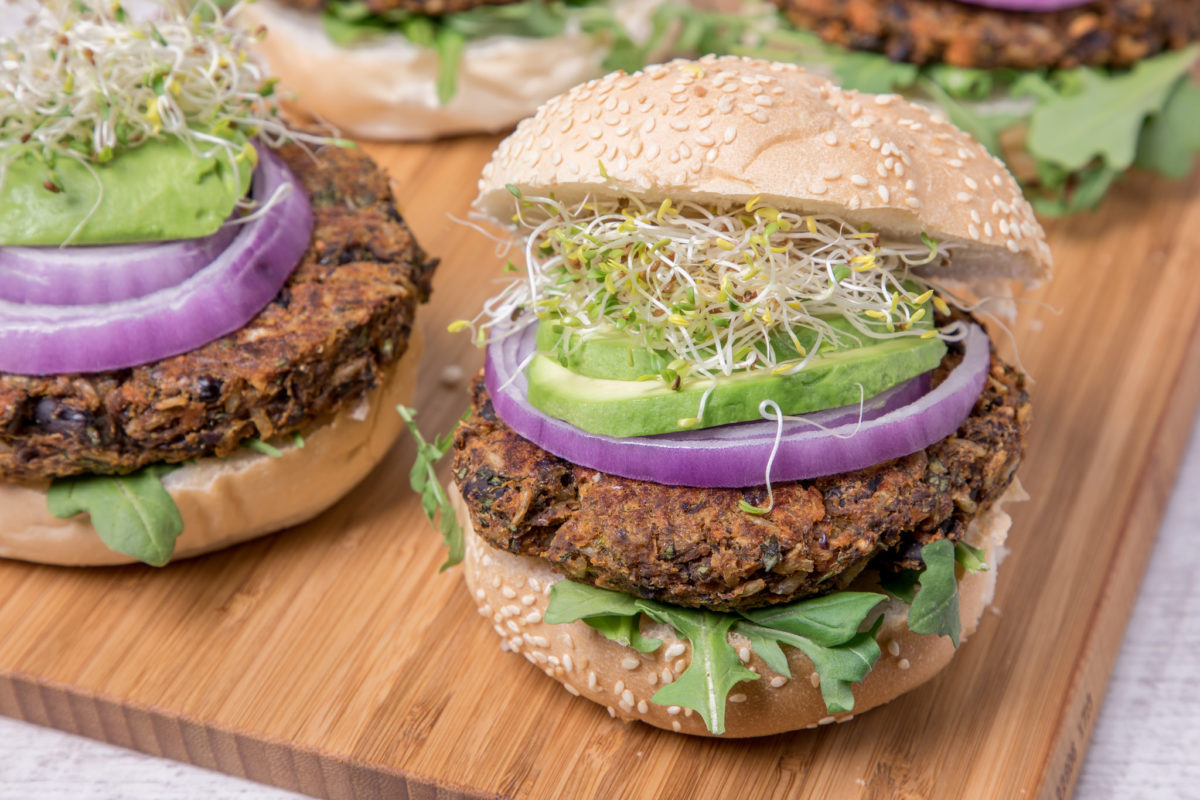 You can feel good about serving your family this "fast food". Start-to-finish it can be on the table in 25 minutes or less, it contains all four food groups and it's a meal your family will love!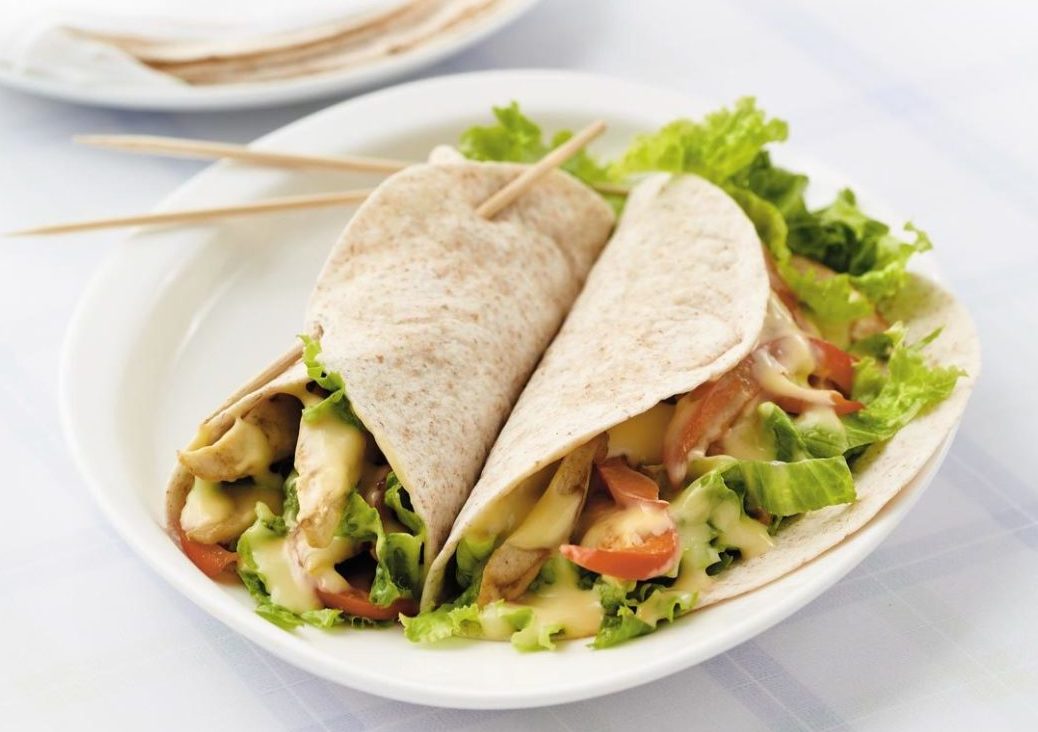 Nutty bulgur tossed with toasted mustard seeds and topped with tons of flavor make for a delicious filling dish. From the lemon Dijon vinaigrette, creamy avocado and skillet grilled chicken to the peppery arugula… a "flavor" bowl everyone will enjoy.