Tempt the pickiest eaters with these kid friendly recipes that #SpreadTheMustard
The classic combo of tomato soup and grilled cheese sandwich, with a twist! Fresh basil, honey and mustard powder make this tomato soup better than anything out of a can, and using mayonnaise rather than butter when frying the grilled cheese is a game changer.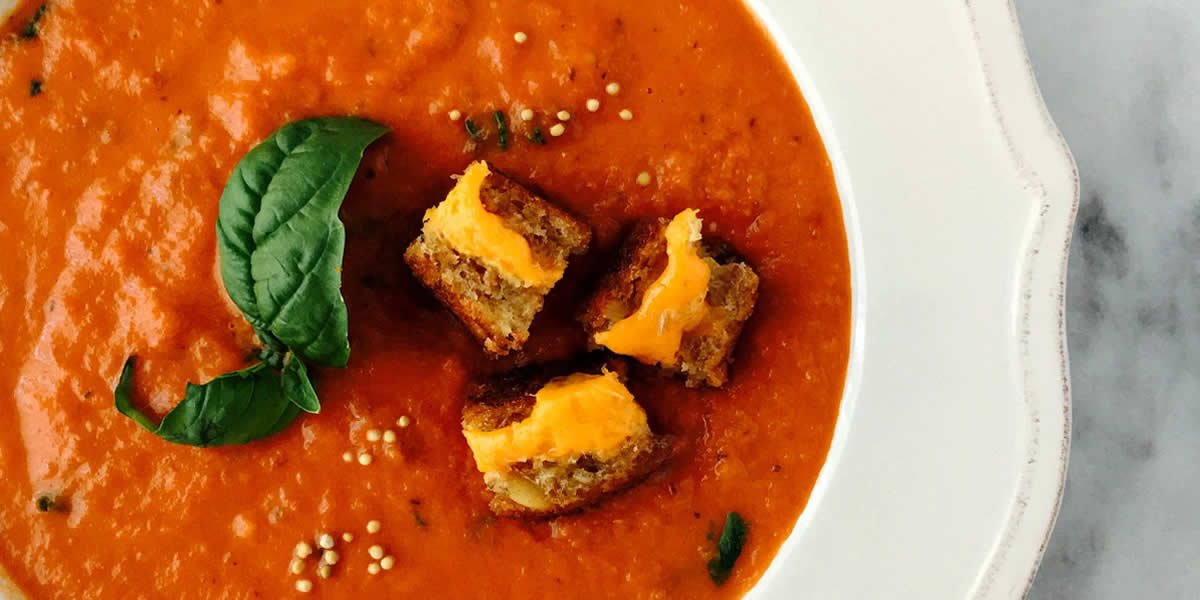 Say goodbye to fast food chicken nuggets and hello to these crispy and delicious chicken strips. The accompanying sauce is great with all kinds of dip-able foods.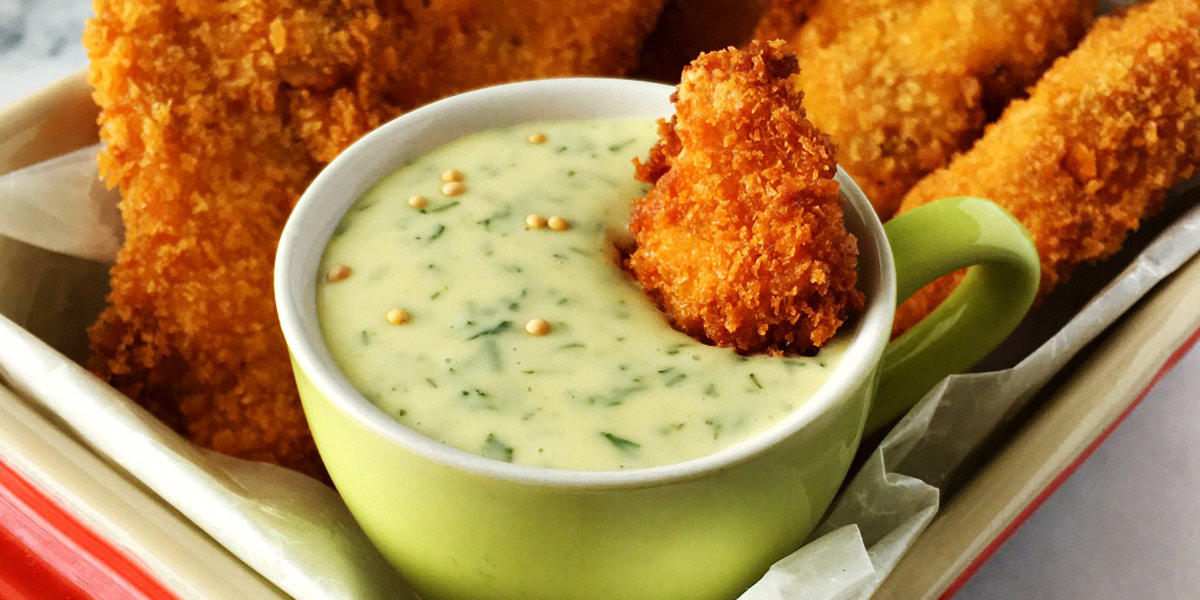 Perogies are a staple side dish in many Canadian households. This meat filled variation works well as a main dish and is a hearty twist on the traditional potato and onion variety. You can mix the dough with a paddle attachment in an electric mixer but be careful not to over mix. Hand mixing in the traditional style is safest and dividing your dough in half will make it easier to roll out.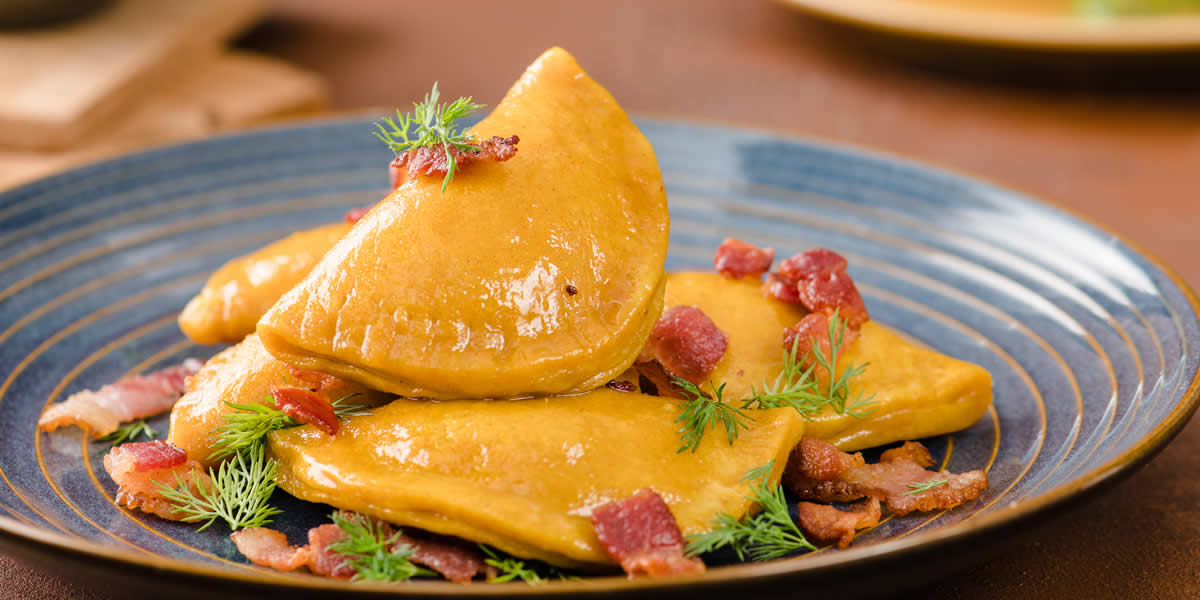 This classic treat is a fine marriage of sweet and salty. With the warmth of dry mustard and the pop of yellow mustard seed, these squares are sure to please kids (and adults!) of all ages.
Crispy on the outside and tender in the middle!  These spicy sweet potato wedges are a tasty and healthy alternative to traditional fries. Served with a zippy avocado dip, these wedges are a fantastic accompaniment to burgers and sandwiches.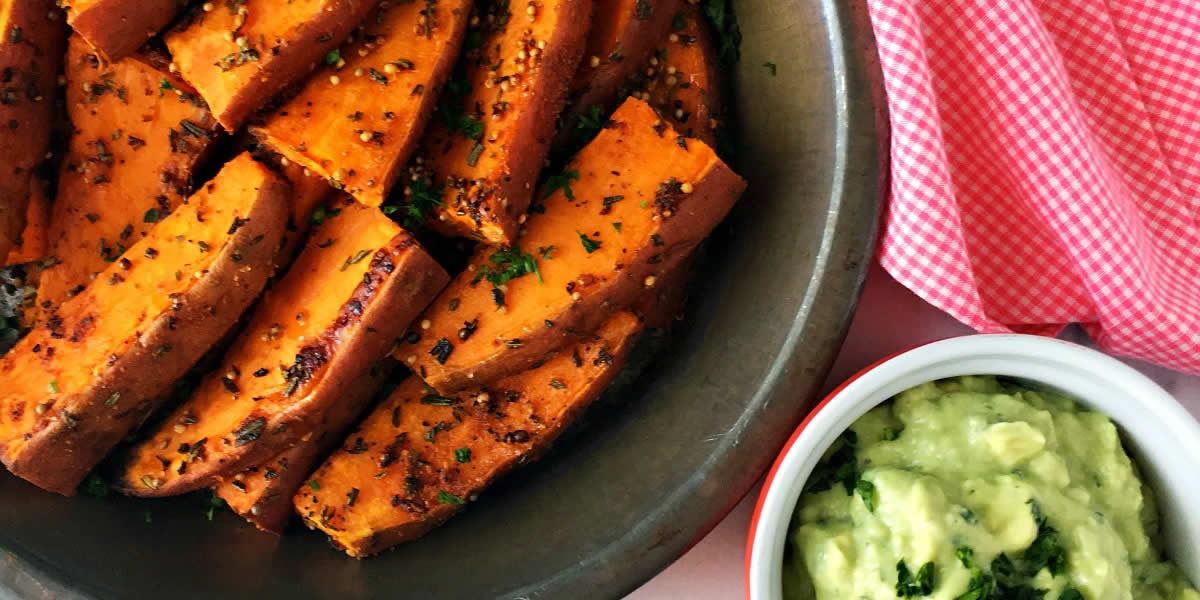 A kid friendly and classic comfort food that is bound to be a big hit with the whole family.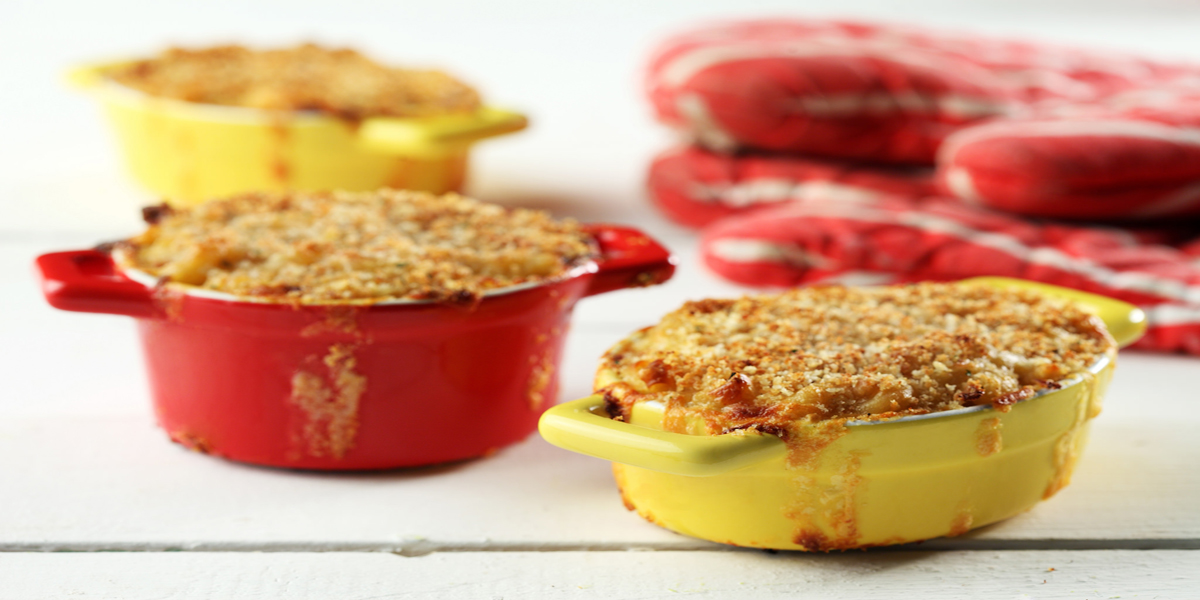 This recipe is simple, delicious and ready in 30 minutes!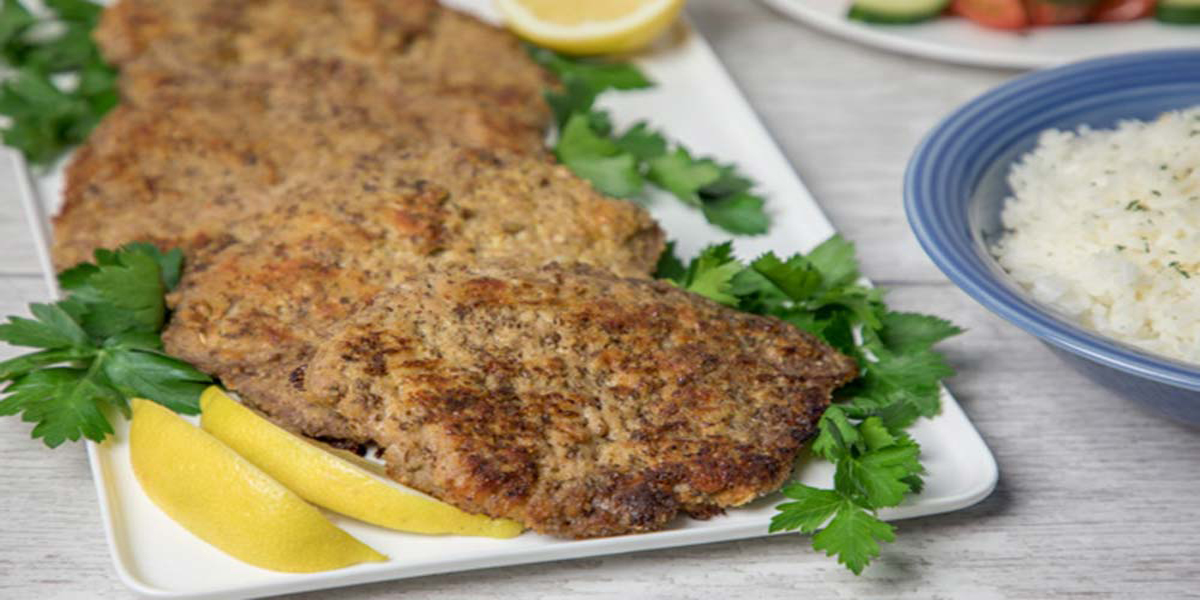 Bake or BBQ your pizza using mustard instead of tomato sauce! Pizza is versatile, so make your own one-of-a-kind creation with these easy steps.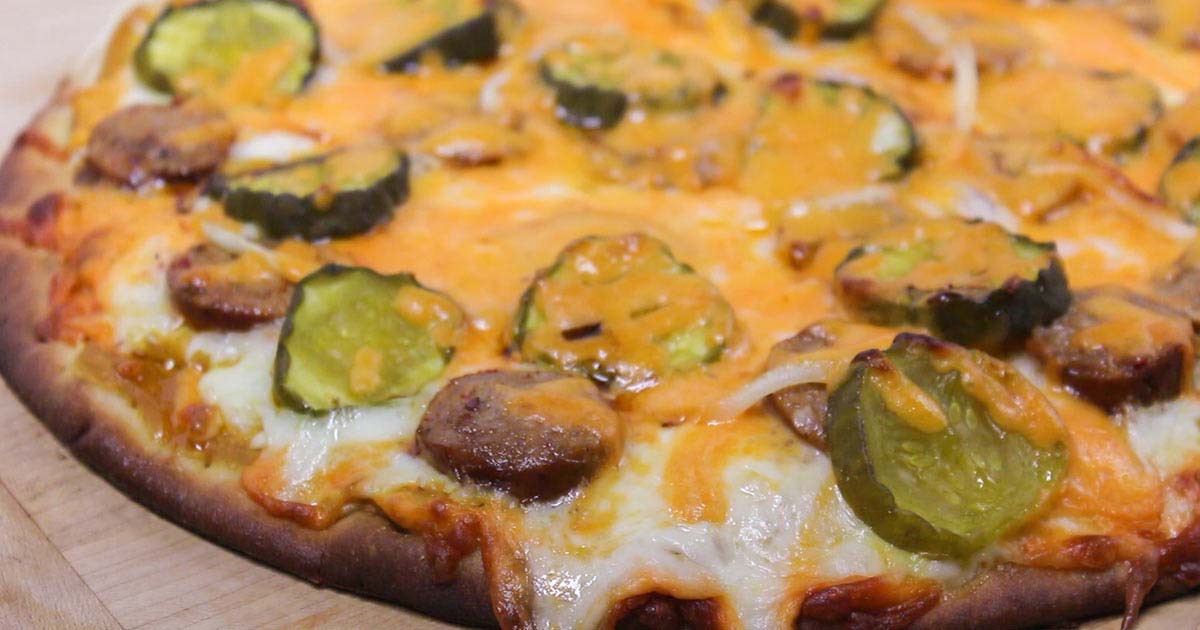 With a tangy tomato and Dijon-based glaze, this is sure to become a family favourite, especially when served alongside creamy mashed potatoes. Any leftover meatloaf is great in sandwiches the next day.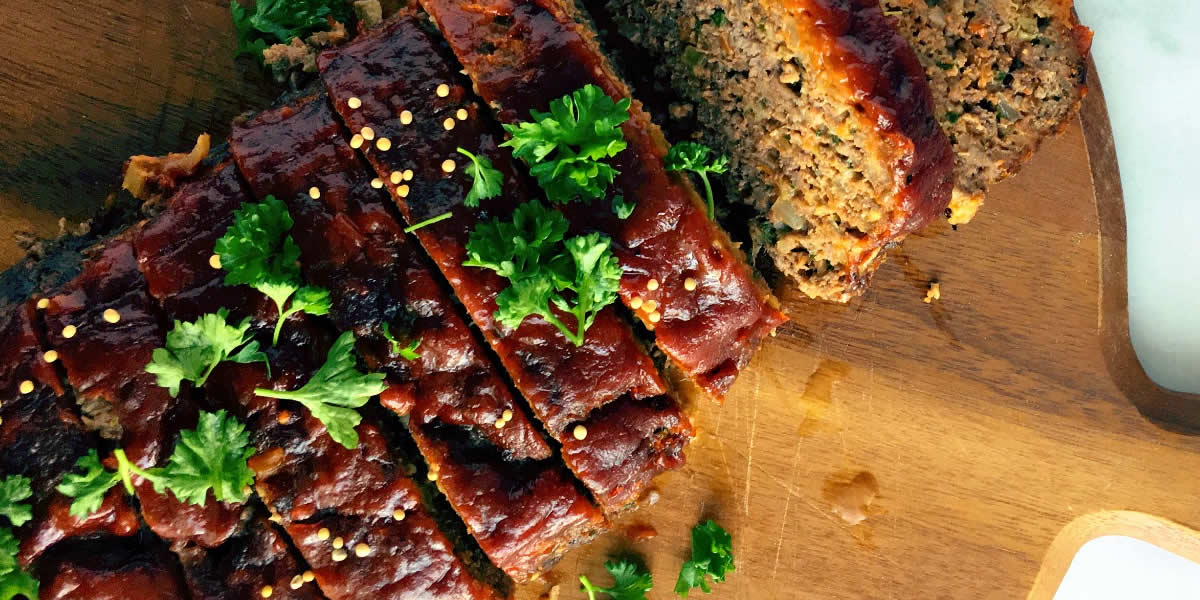 Turkey Sliders are a fun and easy meal that will satisfy appetites of all ages.