It's not just another condiment in these delicious baking recipes that really #SpreadtheMustard!
This rich maple ginger cake is spiced with hints of mustard giving it an extra zest while the dried and fresh figs balance the sweetness of the maple syrup. Perfect for a holiday celebration, an afternoon accompaniment to tea, or just a weeknight pick-me-up!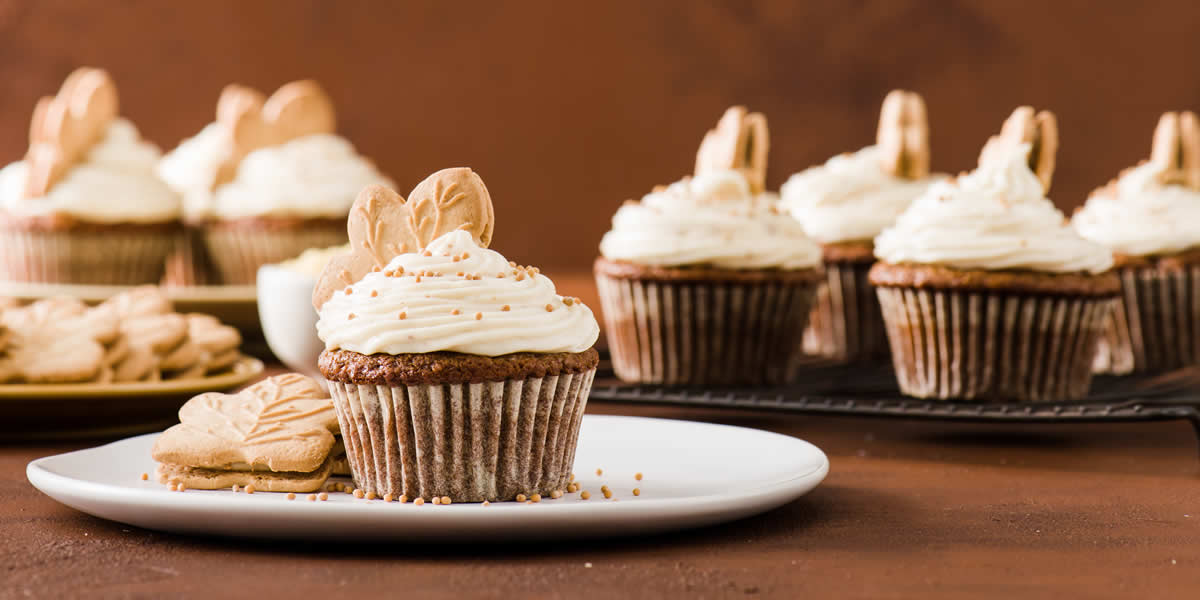 Carrot cake is a classic and this spectacular make-ahead dessert is a delightful end to dinner, or a tasty treat with afternoon tea. This delicious spiced ice-cream compliments the seasonings in the cake for an elevated twist on a family favorite.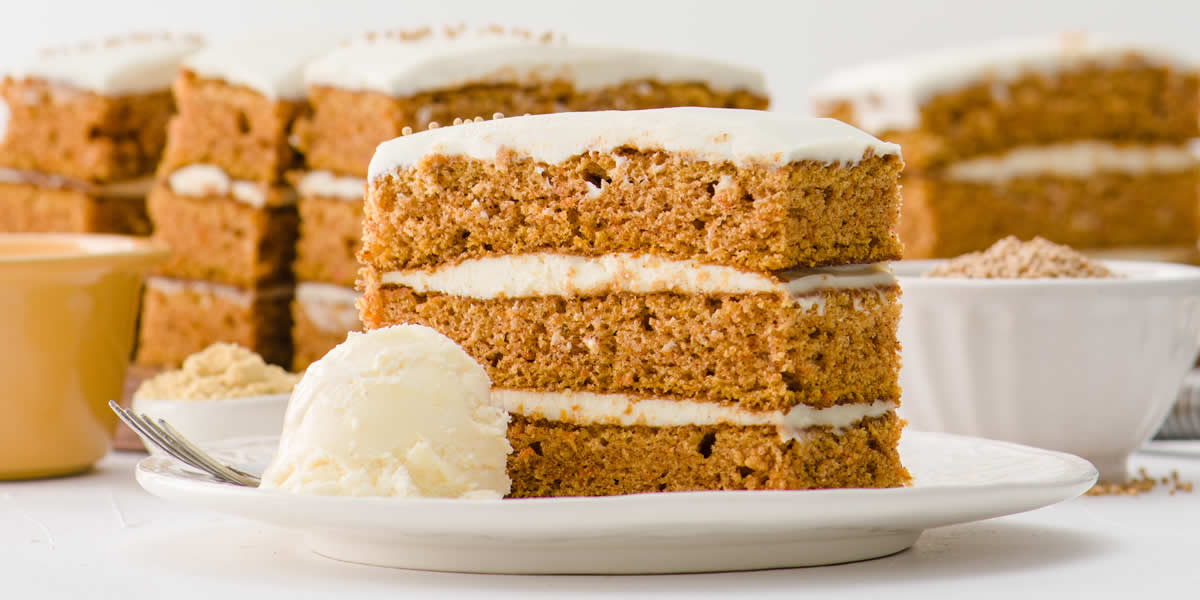 Fresh dill, honey, cheddar and mustard add wonderful depth of flavour to this moist and warming cornbread. The yellow mustard seed adds a pleasing crunch!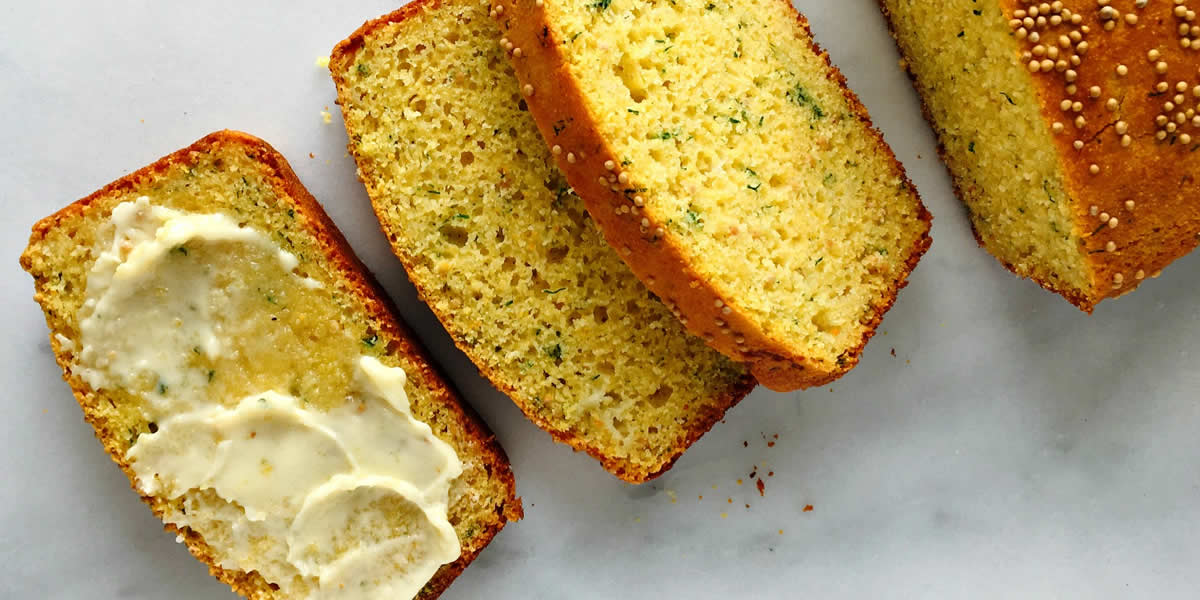 Try this easy to make energy-packed snack made with prepared mustard. These energy bites are portable, taste great and store well. Make them as bites, bars, or balls.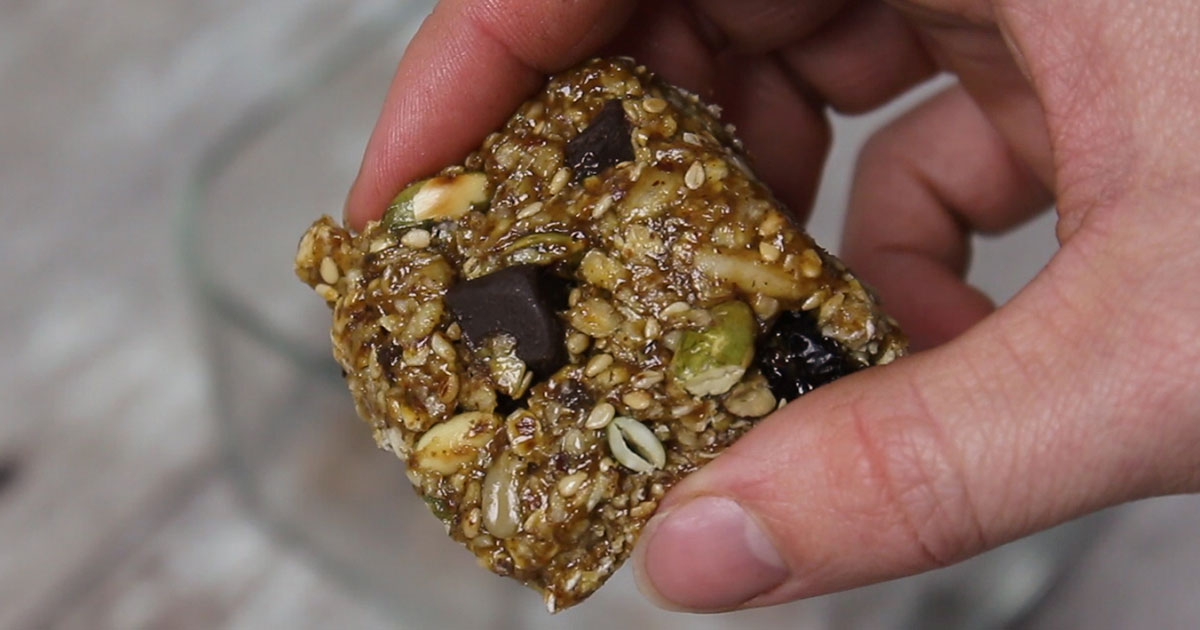 These spicy raisin oatmeal cookies will be a welcome addition to your cookie jar with lots of texture and a complex warm flavour.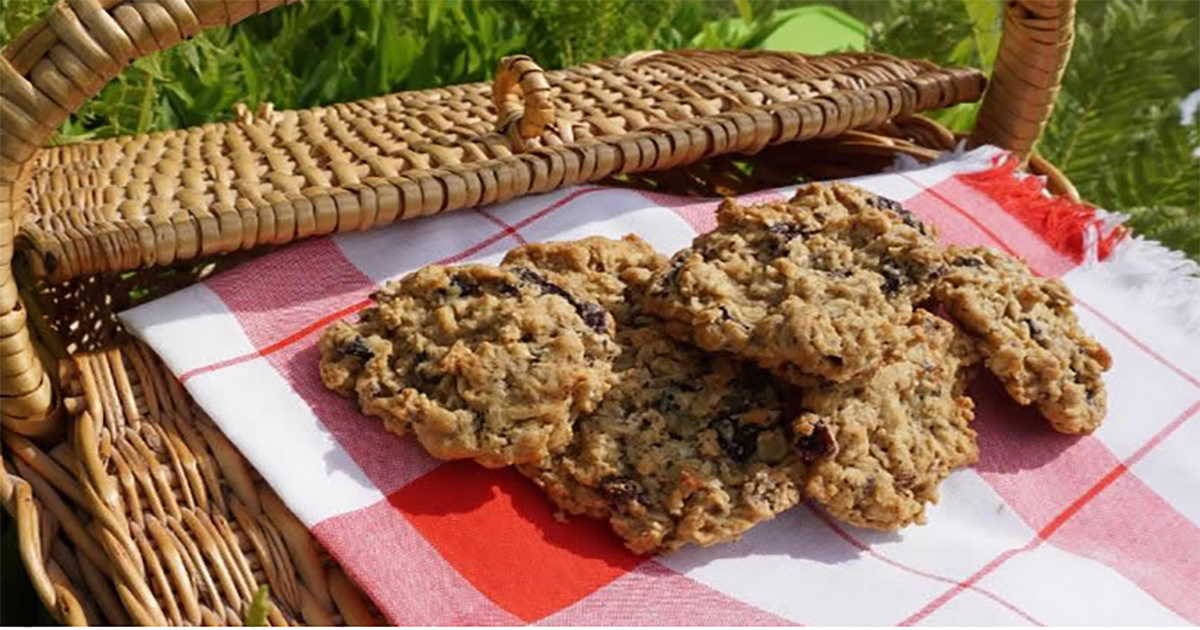 This quick and easy Artisan Cheese and Herb bread incorporates three different mustards for a delicious addition to your lunch or dinner.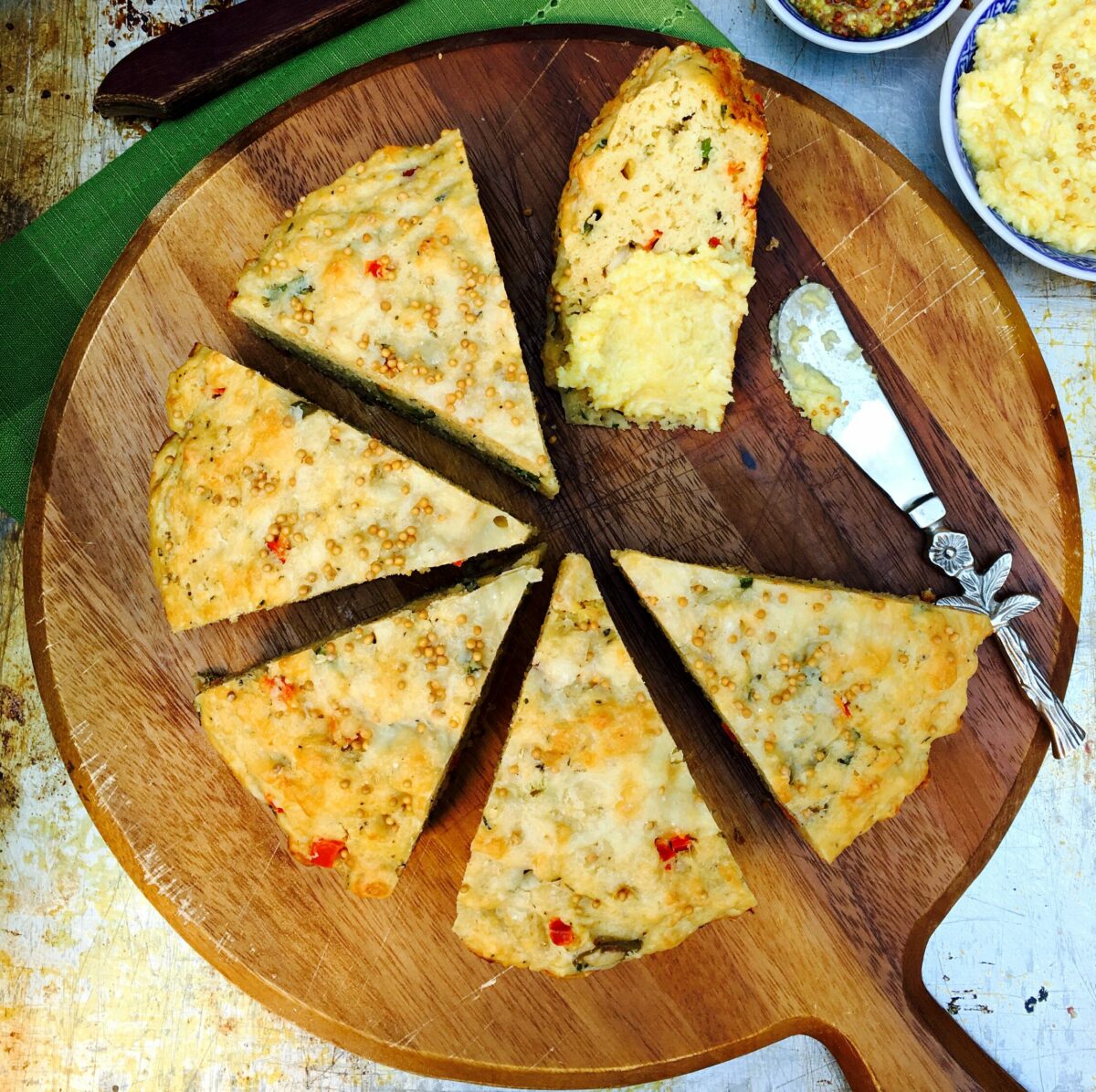 Use a dark amber-coloured, pure maple syrup and your best mustard for a sweet hint of spicy bite that is unforgettably delicious. The yellow mustard offers a boost of colour and flavour to the cake. Serve with softly whipped cream with a hint of maple to finish the dish.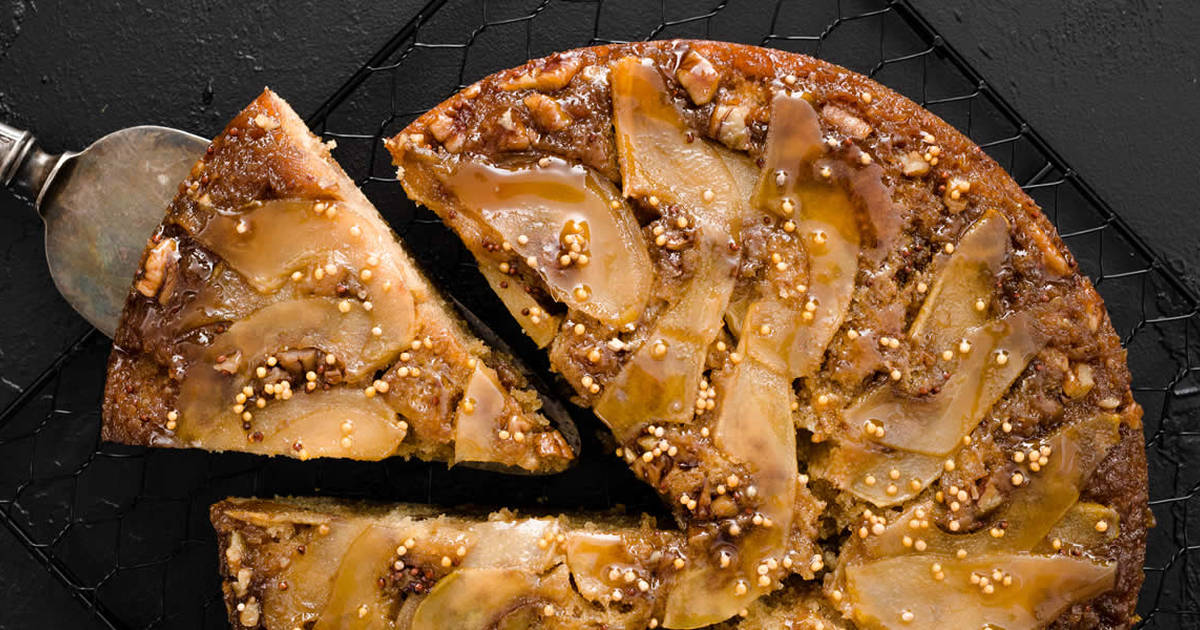 Hearty and nutritious, these muffins make a quick grab-and-go breakfast or afternoon snack. Studded with nuts and yellow mustard seed for crunch, the muffins also have a delicious sweetness from the carrots and dates, and the benefit of being packed with whole grains. These muffins are lovely on their own, or with a good cup of coffee, but lightly spread with butter or cream cheese they are magnificent. The recipe makes a large batch, but the muffins freeze well and can be enjoyed when you're on the go.