Planning a brunch with family? We've got you covered with these delicious brunch recipes that #SpreadTheMustard
The classic fancy brunch dish is made even easier with a quick, delicious Hollandaise sauce which takes only a few minutes in the blender. Dijon adds not only flavour but a lovely richness to the already heavenly sauce.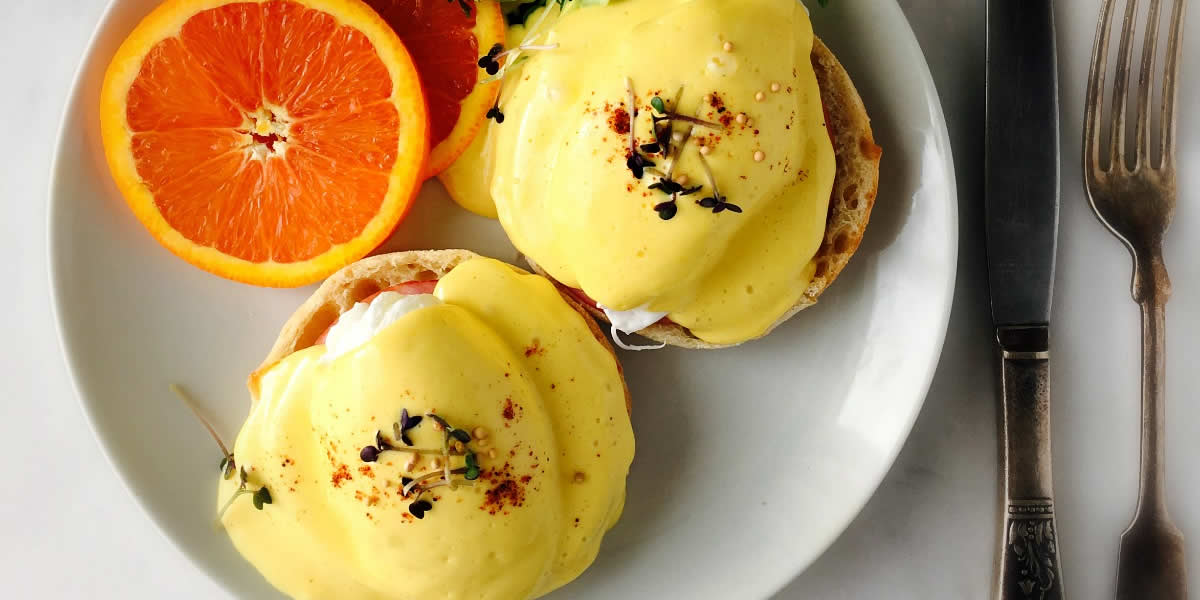 Start the morning off on the right foot with bright and cheery breakfast tacos. A light and lively salsa is made with creamy avocado, mustard seeds, radish, cilantro, jalapeno pepper, garlic and lime. Simply top warm corn tortillas with fried eggs, some of the salsa, crumbled feta cheese and peppery mustard sprouts. Don't forget that drizzle of hot sauce!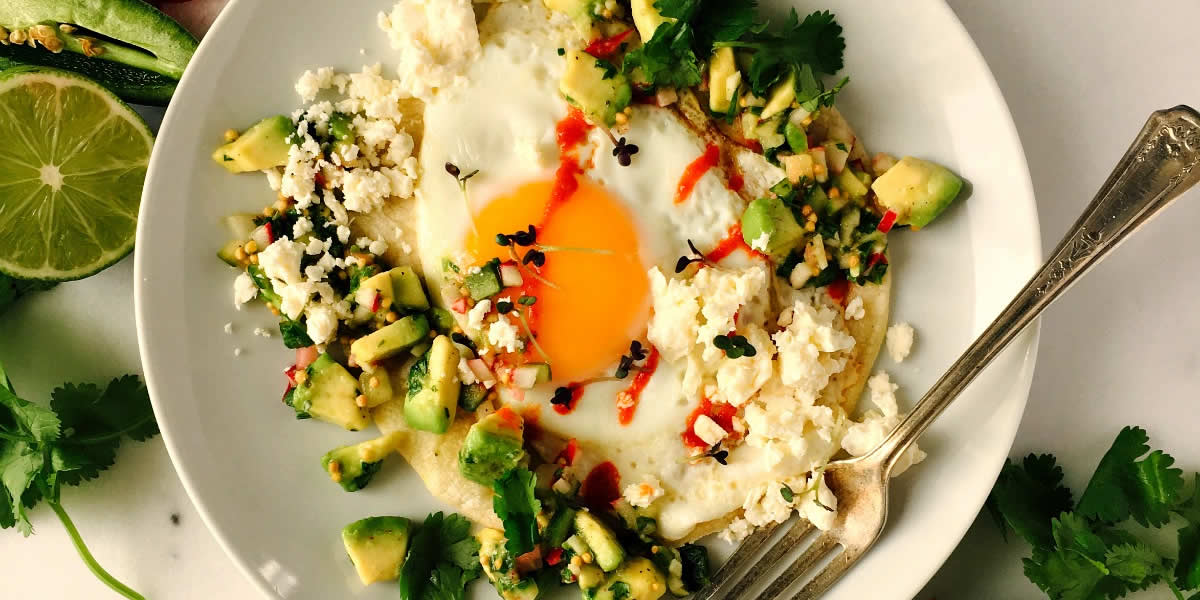 Serve over toast, croissants or waffles for a hearty breakfast.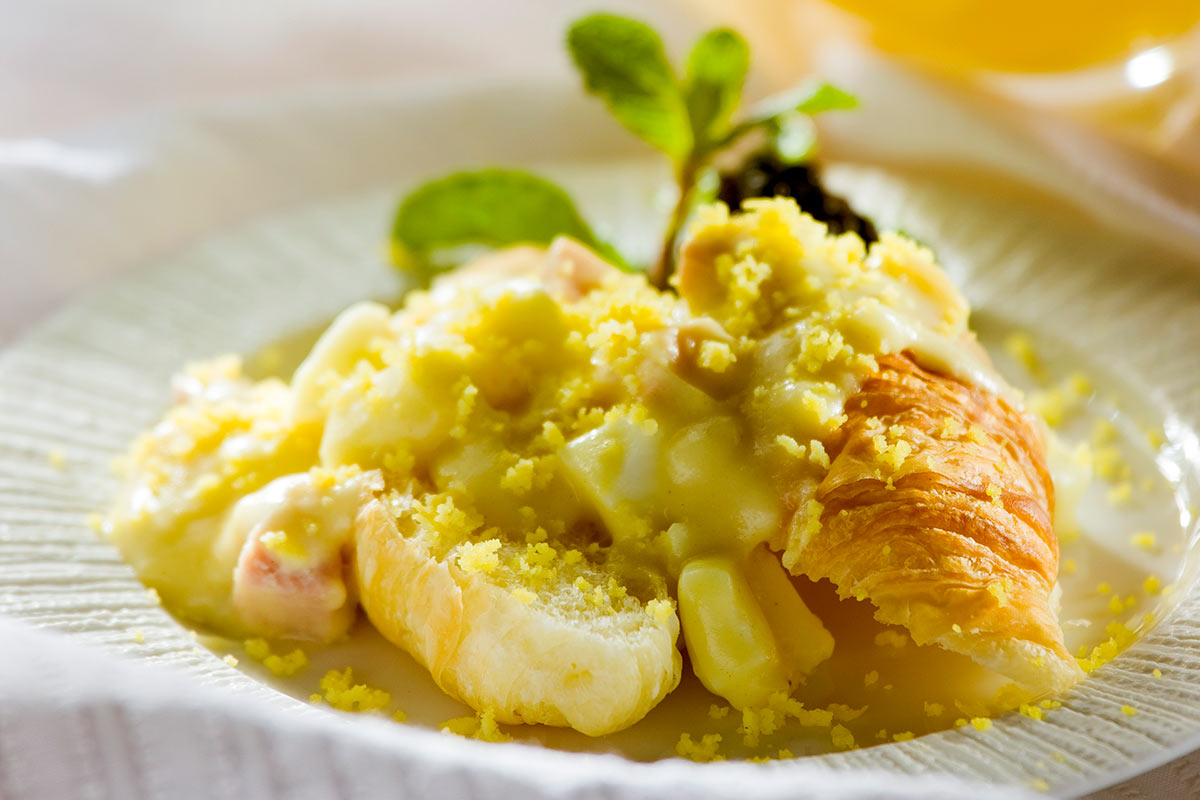 Crisps are a terrific way to showcase seasonal fruits. Use the fruit of your choice to create your family favourite!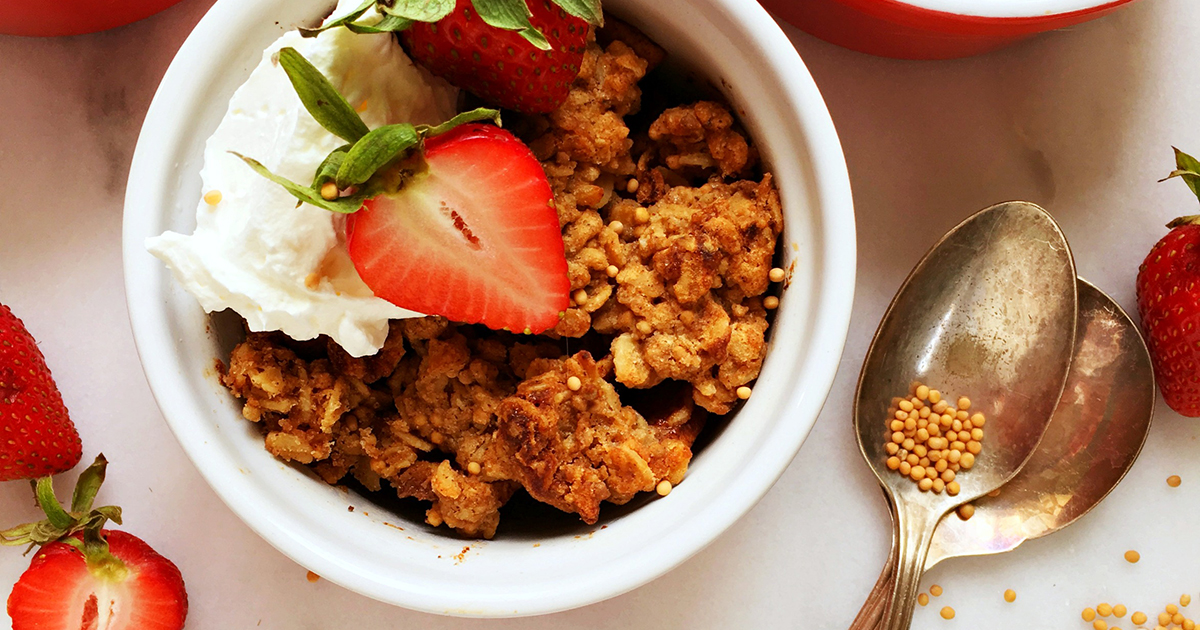 This bacon is versatile. Serve as a decadent brunch side dish along with sweet seasonal melon and toasted seed bread or crumble on a spinach salad.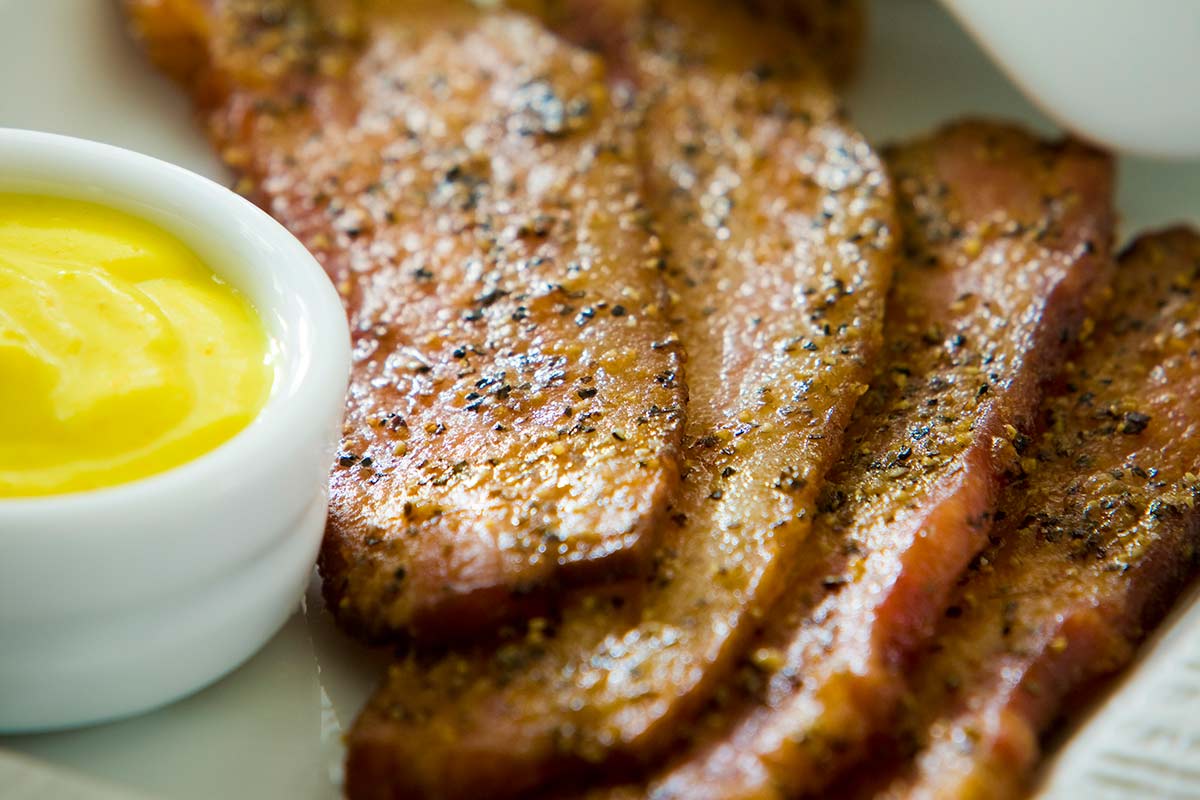 Perfect for special mornings when you don't want to be tied up in the kitchen but you want a dish that will wow your guests.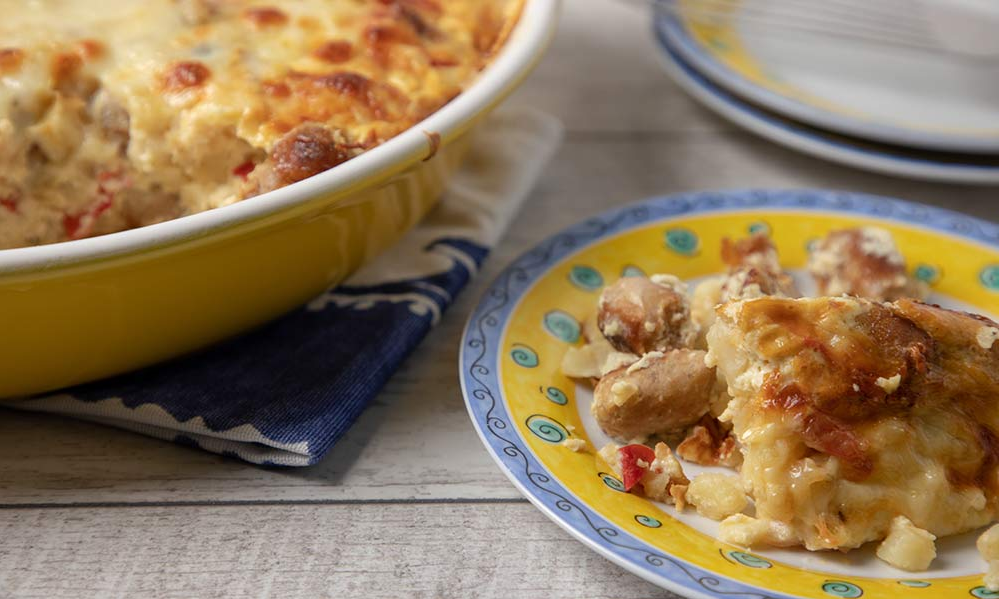 In Spain, tortilla refers to an omelet, usually with potato. This recipe is also good with sweet potato.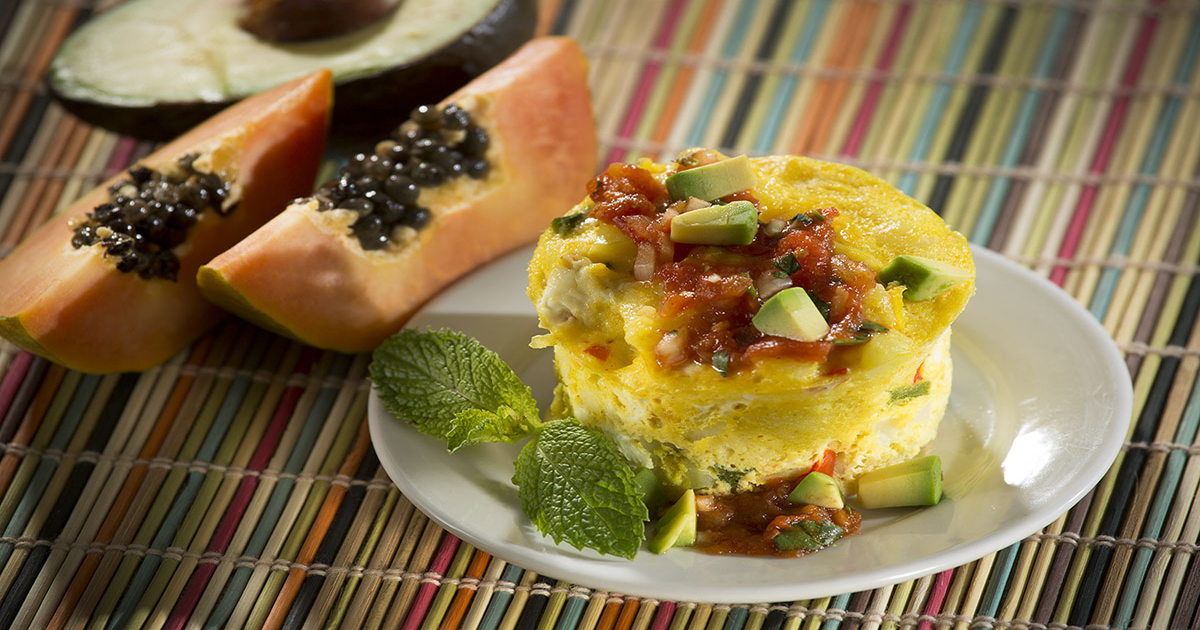 With a sweet, heartening flavour, these vegetable pancakes are great comfort food and quick to mix up using leftover mashed potatoes and zesty mustard. Serve alongside grilled sausages or chops for a hearty supper.
This zesty and flavorful party appetizer can be served warm or room temperature with crackers for any brunch or gathering.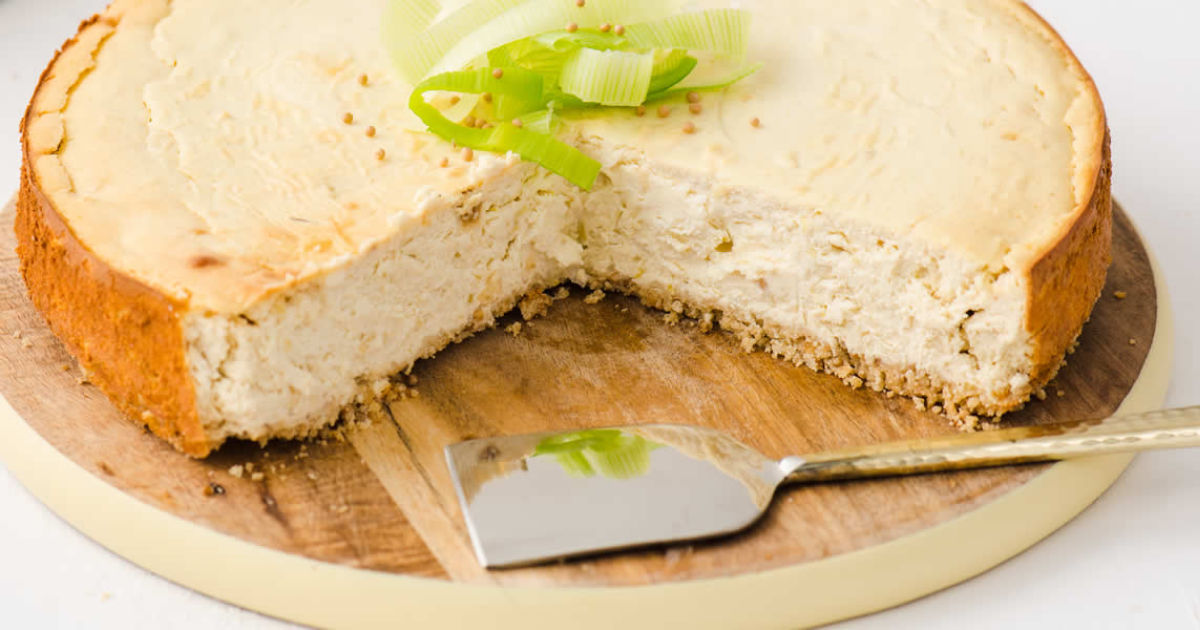 This dish makes entertaining a breeze since you prepare it the night before. In the morning, just pop it in the oven, then relax and enjoy your guests.