#SpreadtheMustard with these amazing appetizer recipes that will have your family coming back for more!
Sopes are a great Mexican appetizer that are the perfect vessel to carry all sorts of tasty meats and salsas. These are a great gluten-free option, and when topped with roasted vegetables can be incredibly healthy and easy to make. The Habanero can be intimidating to some but when used correctly can give you a wonderful floral fruity flavour with just a slight hint of heat, paired with some good old yellow mustard to carry that tropical flavour along.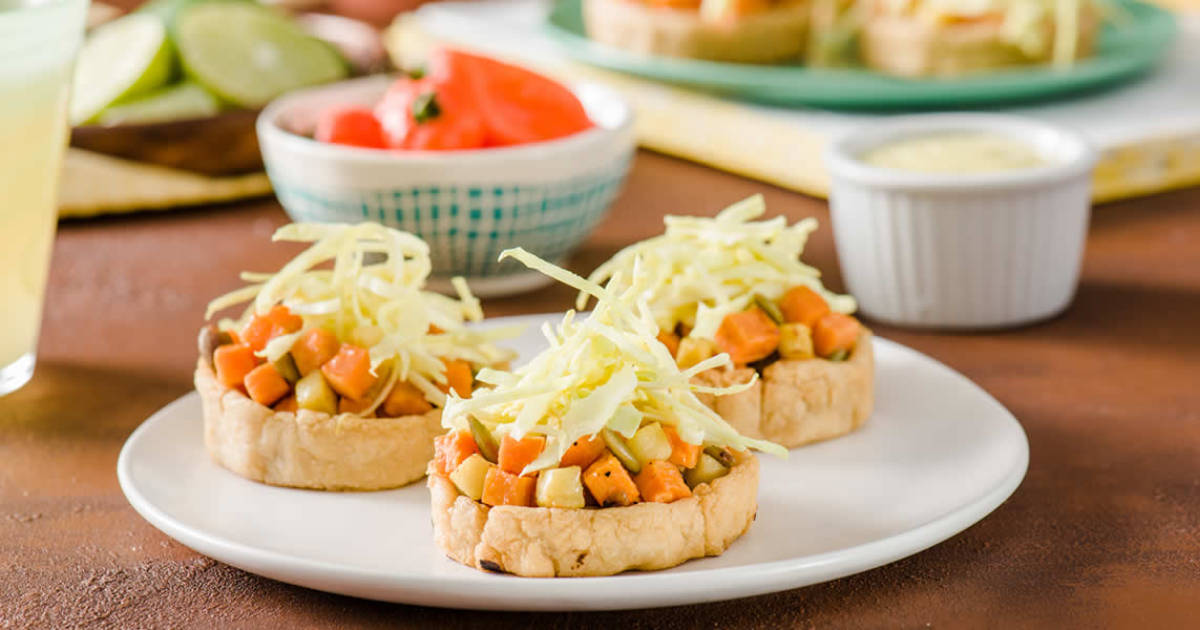 The corn and cilantro add color to these bite-sized flavourful lentil cakes. They are perfect appetizers for any occasion and go nicely with any number of Indian inspired dips and sauces.
Try these Lentil Cakes with the Creamy Tofu, Mustard & Avocado Dip.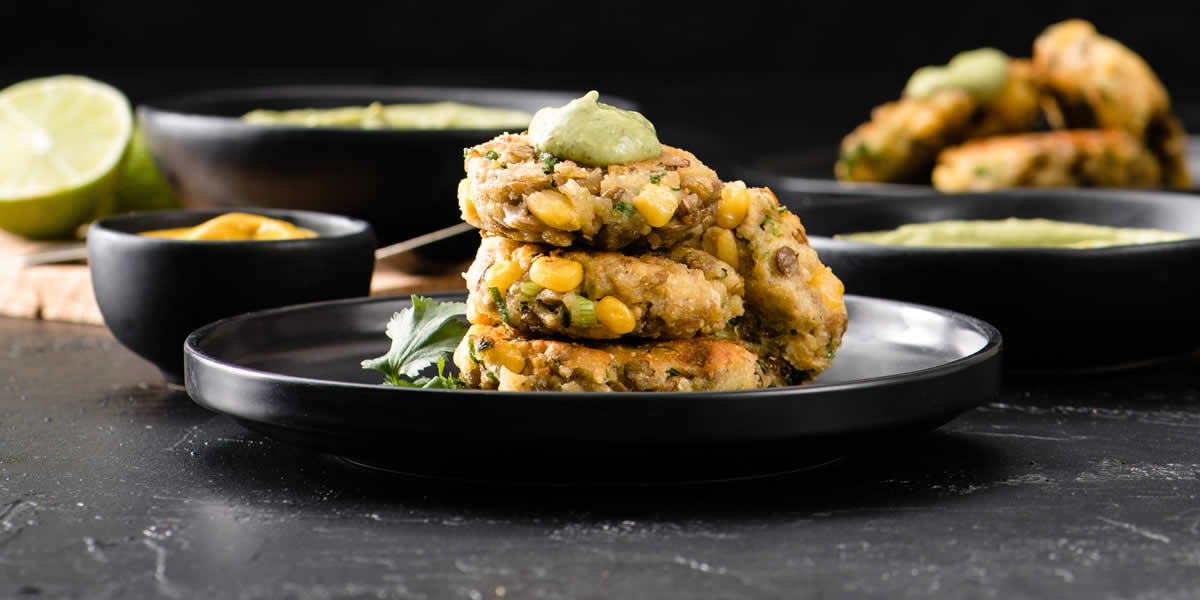 his zesty and flavorful party appetizer can be served warm or room temperature with crackers for any brunch or gathering.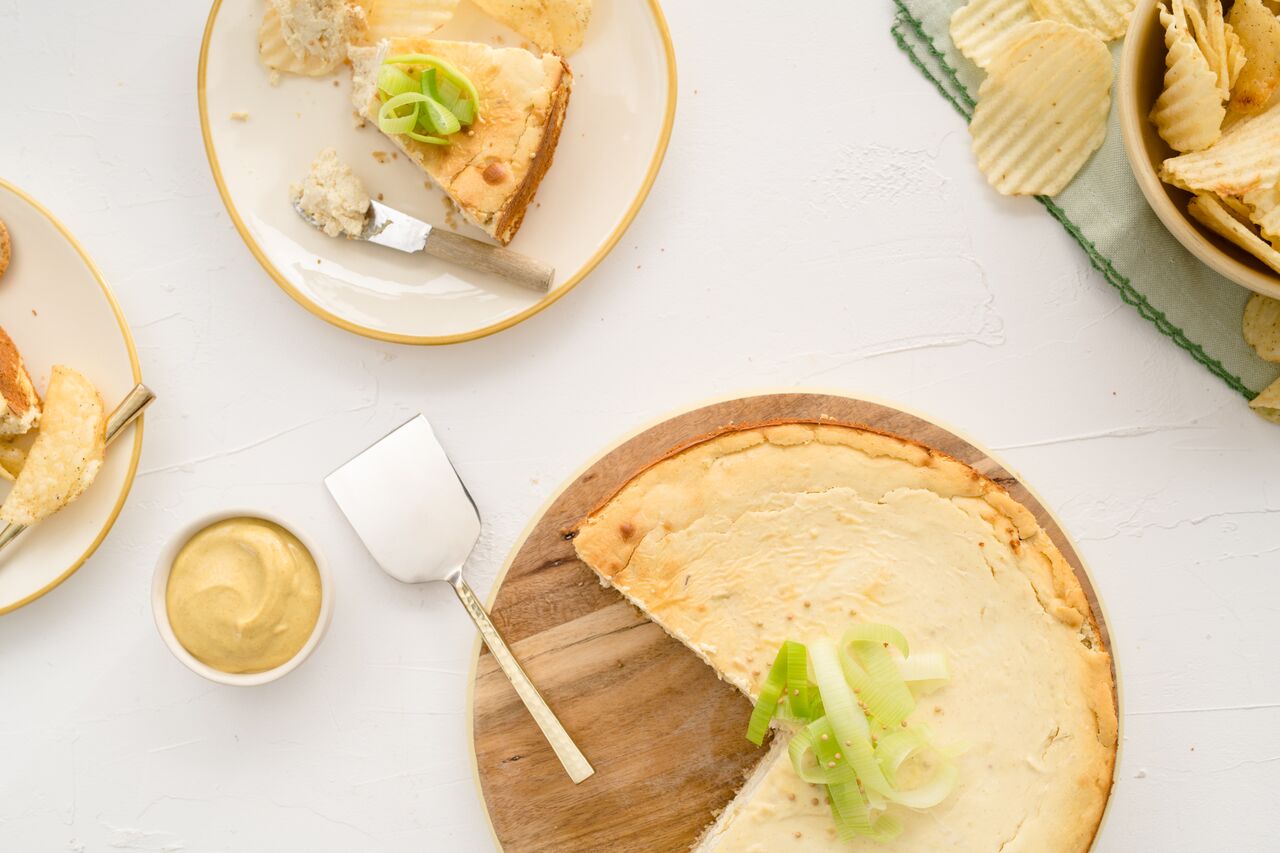 Wonton wrappers are sold in the produce section of most supermarkets, which means these quick and delicious dumplings are a cinch to make at home. Just wrap, seal and cook! After one bite, you'll agree that these are better than takeout.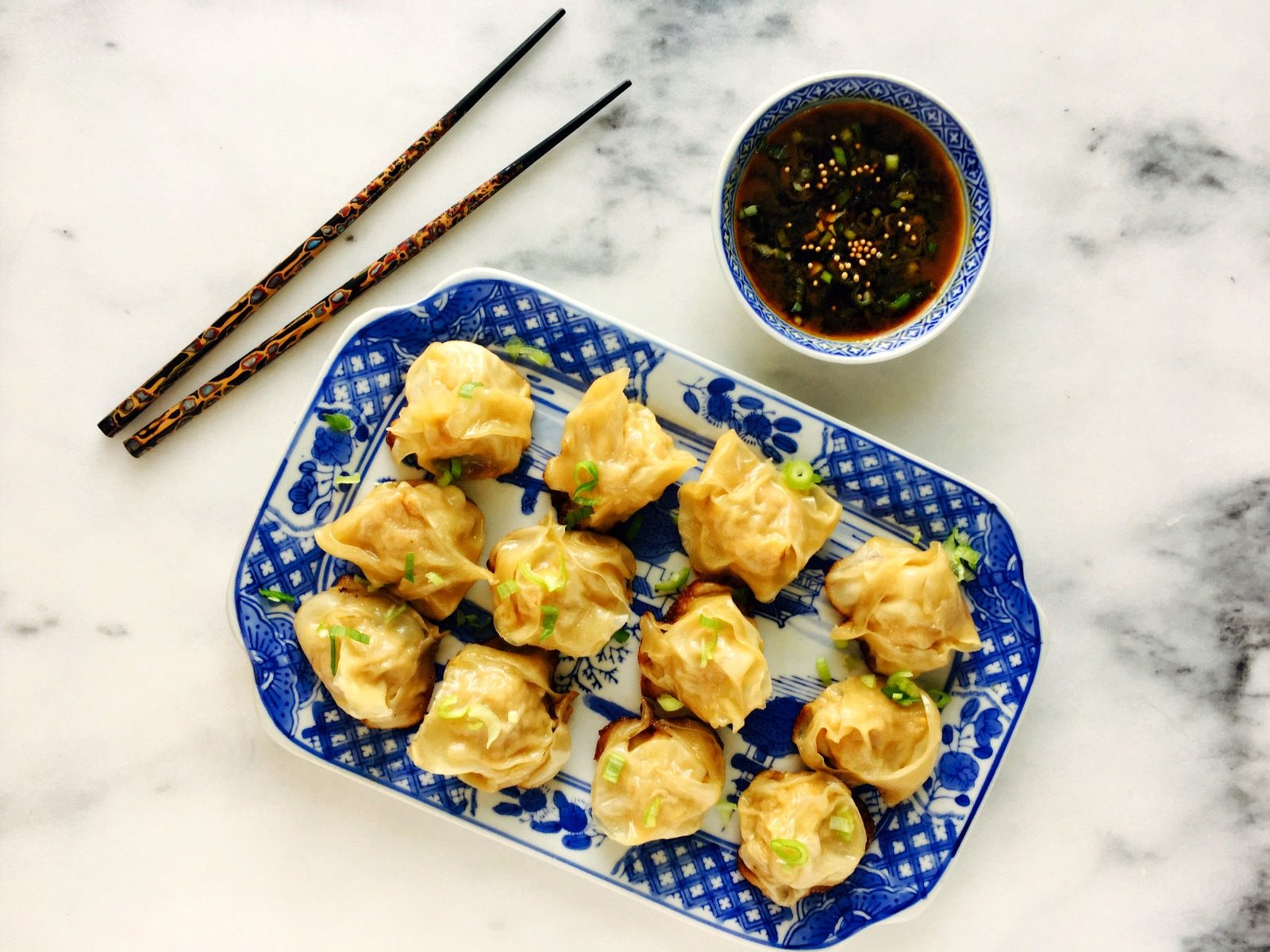 The smokiness of the Applewood cheddar and the tangy crunch of the mustard makes these earthy crackers a delicious and impressive appie to serve to special guests. Serve them with charcuterie for a decadent evening.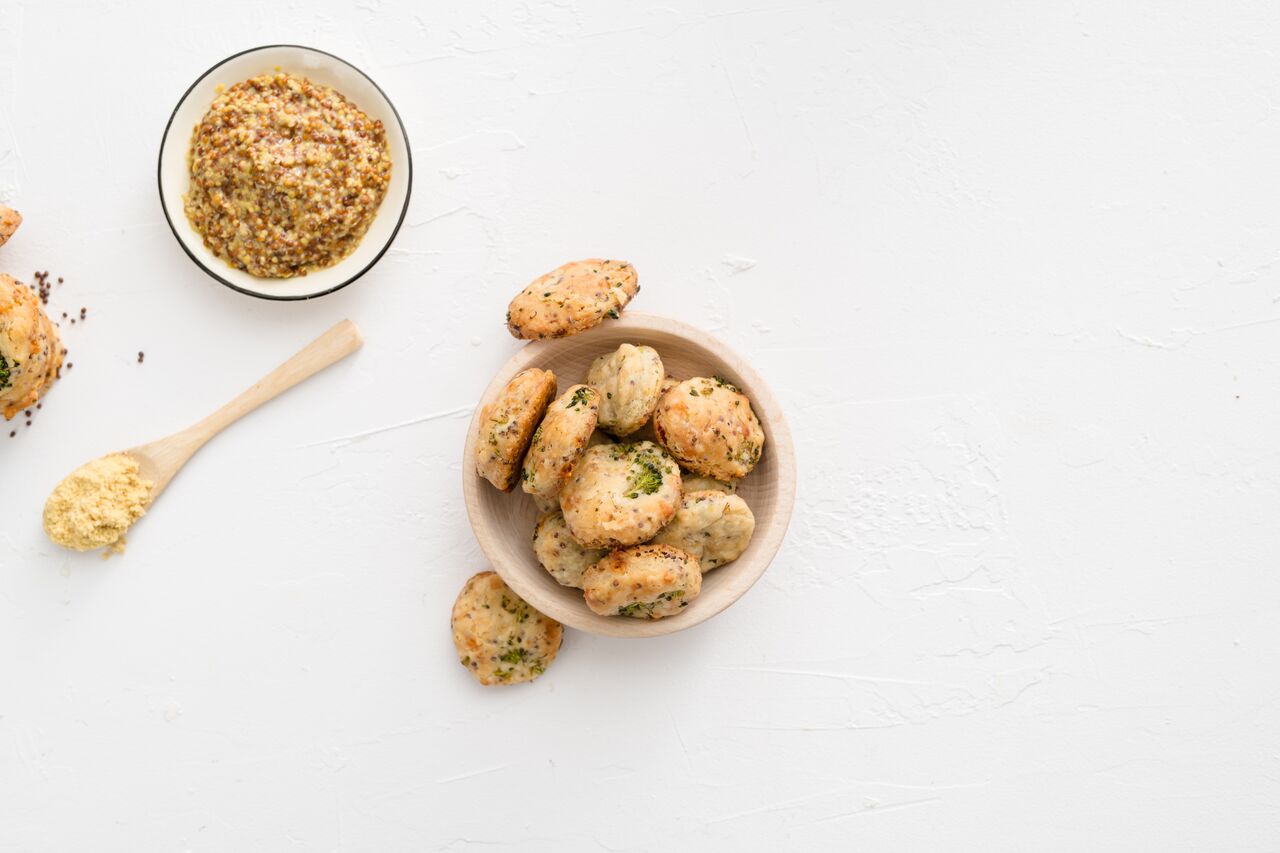 Soft tofu and avocado create a deliciously creamy texture in this light flavourful dip. Pair it with the Mustard Seed & Lentil Cakes, roasted vegetables, falafel or homemade tortilla chips.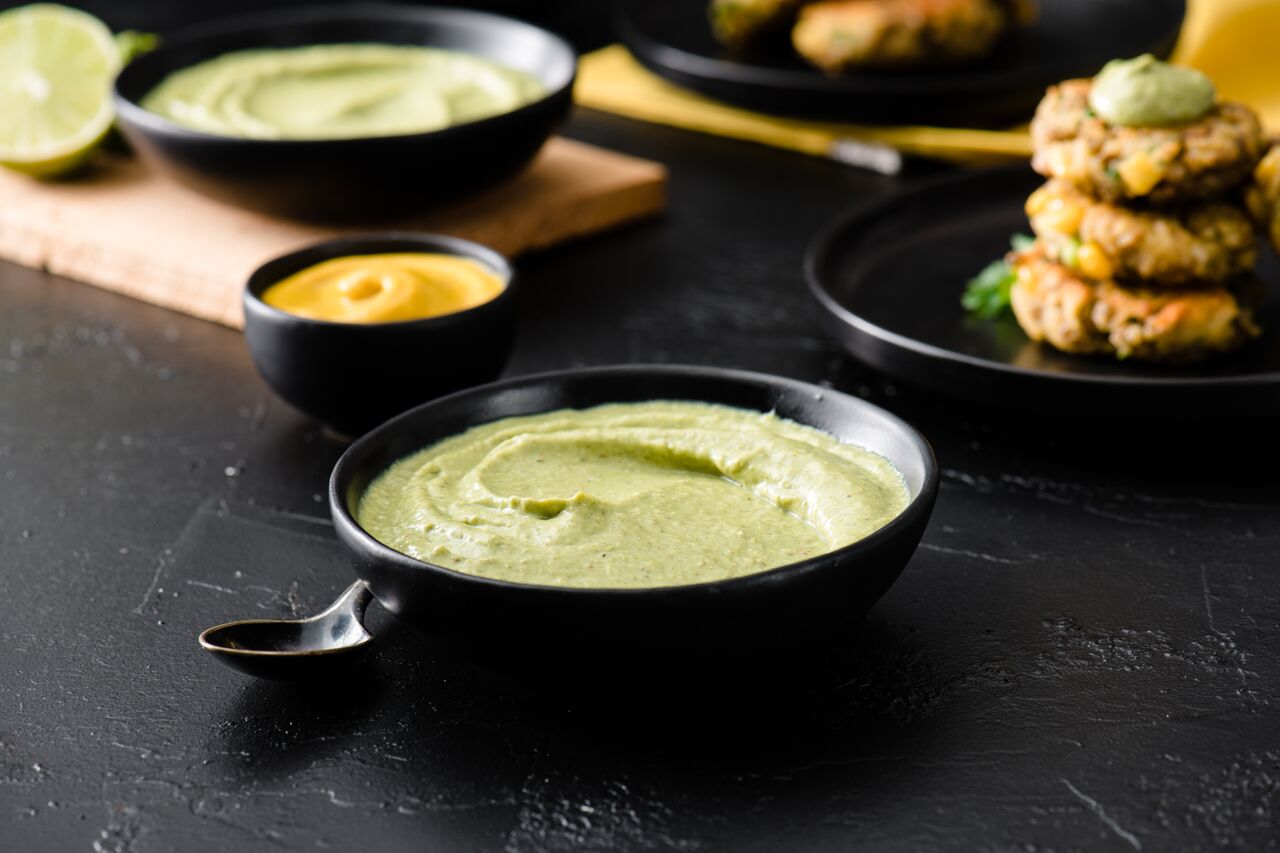 Each beef skewer is a luscious mouthful of perfectly grilled, tender steak and a plump grape tomato served with a tangy, herb-flecked mustard sauce for dipping.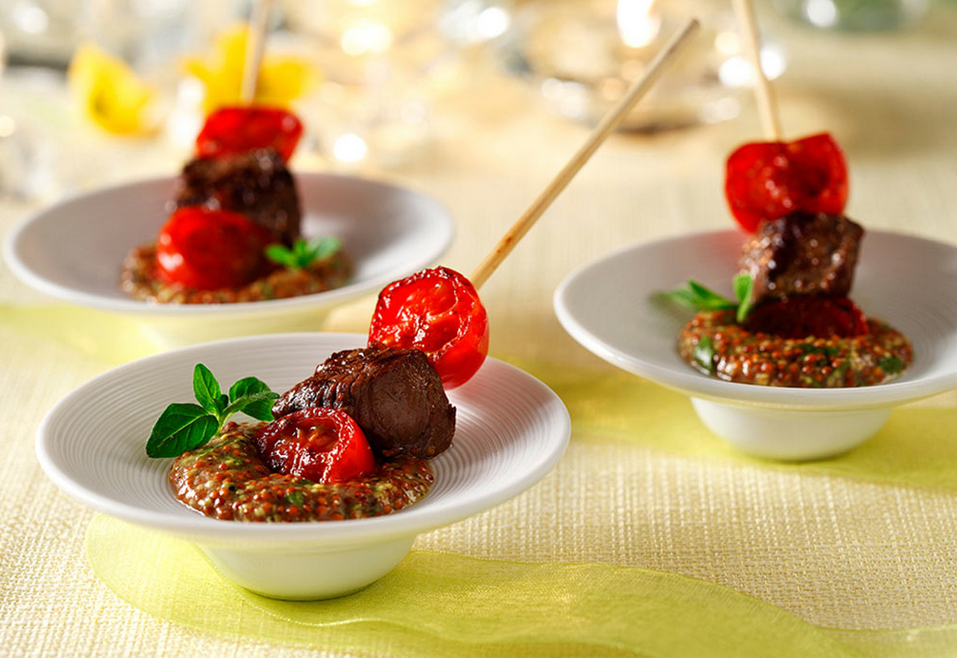 This is a great appetizer to serve for friends and family, and it goes ever so nicely with a glass of red wine. Fancy without being terribly fussy, this tasty snack is what mushroom (and cheese!) lovers dream about.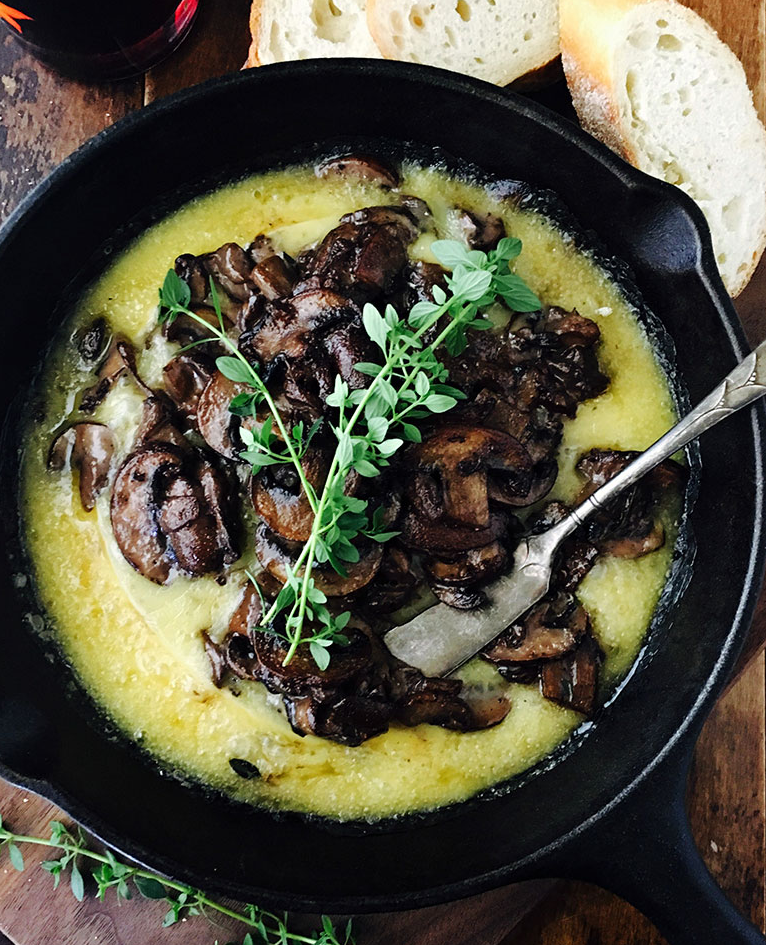 This simple but delicious Dijon deviled egg recipe makes the perfect bite-sized appetizer or healthy snack!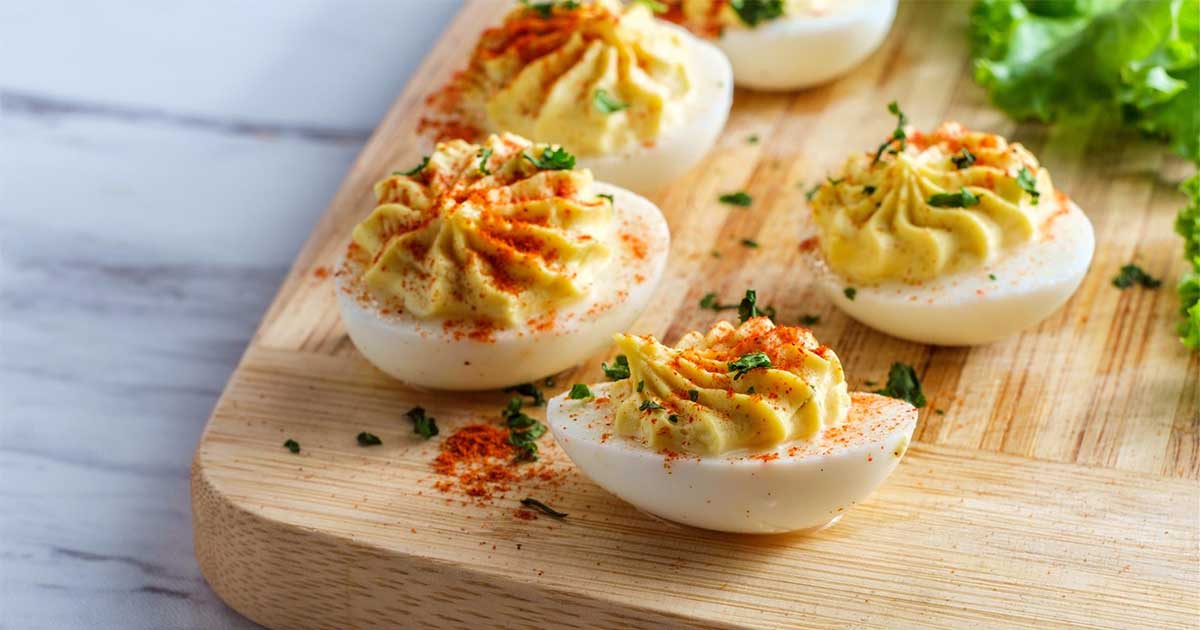 Mustard Seafood Stuffed Mushroom Caps can get you in the entertaining mood and are a perfect bite-sized treat!