Satisfy your comfort food craving with these recipes that really #SpreadtheMustard!
Can't decide between lasagna or cheeseburgers tonight? How about you combine both to make this delicious cheeseburger lasagna the whole family will love.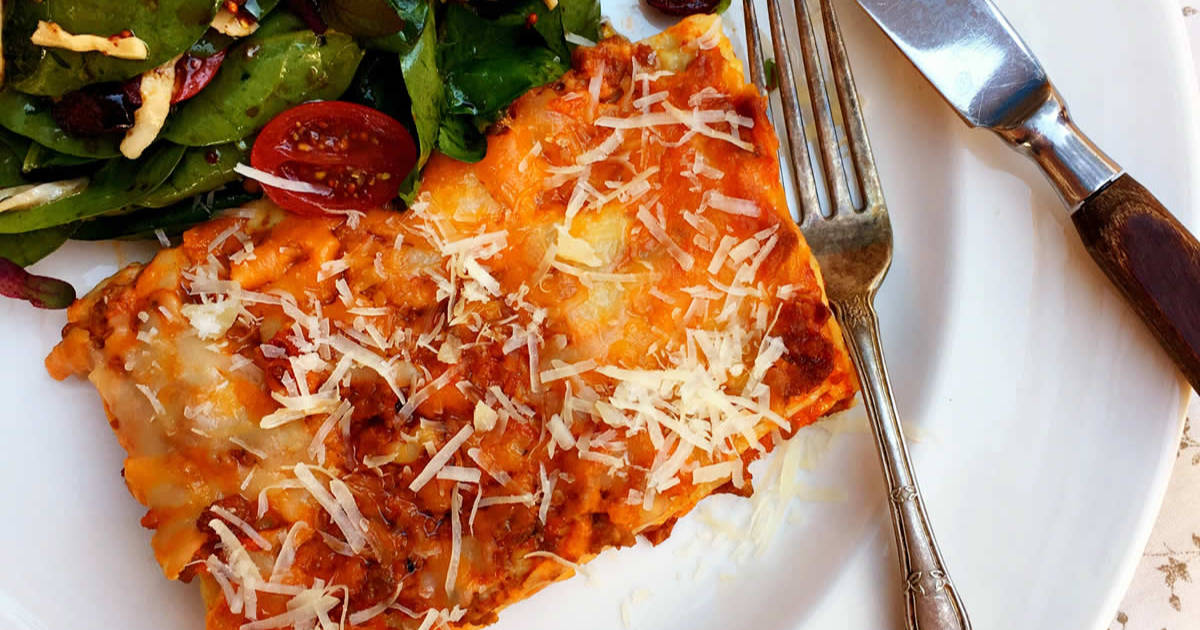 This one-skillet pork dish is quick and family friendly. Served alongside roasted potatoes or on a bed of rice, the sauce and tender chops are too good for words.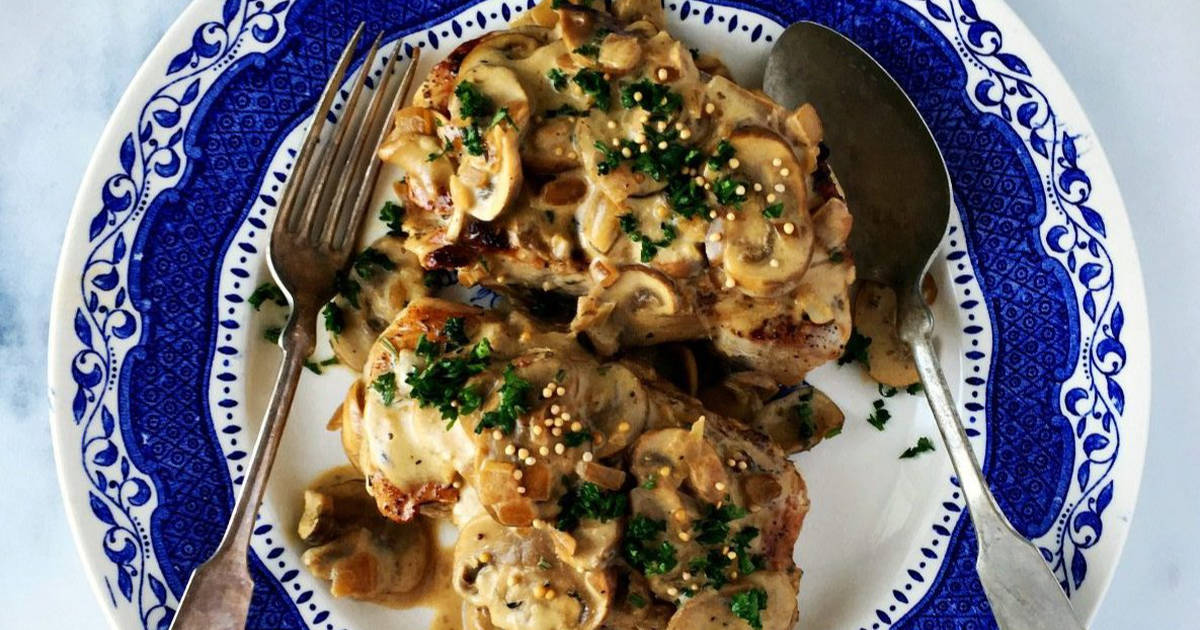 Classic comfort food made fantastic with the addition of a mellow mustard sweet potato mash, and a hearty beef filling loaded with vegetables, herbs and two kinds of mustard. Any leftovers warm up great the next day.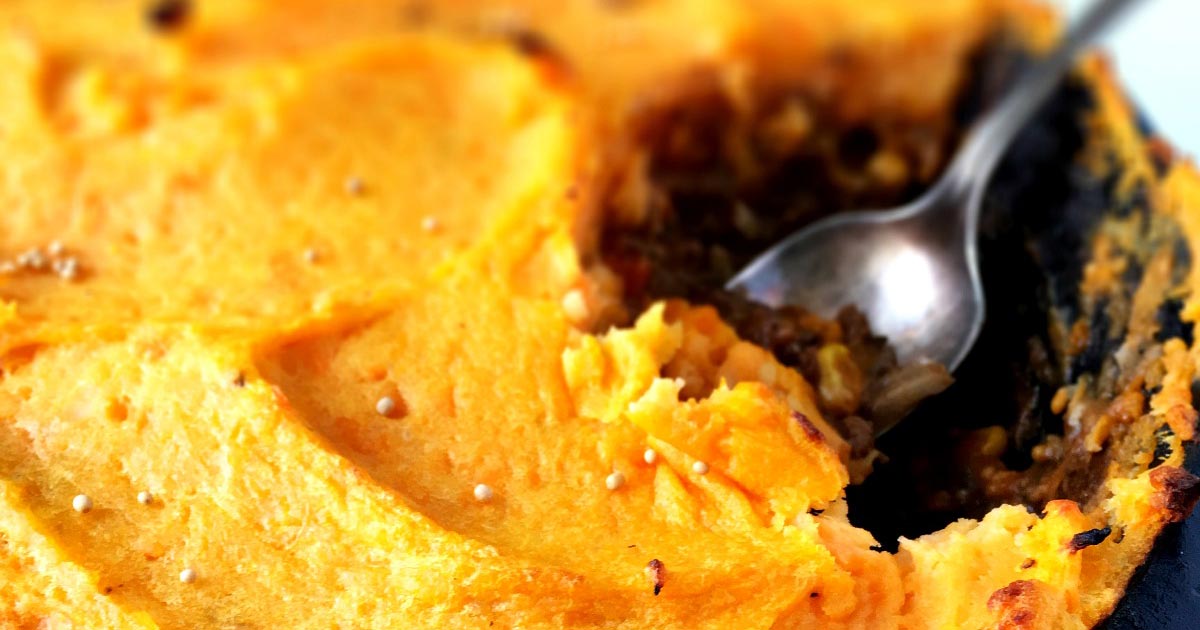 This creamy pork stroganoff is simple to make and only takes 25 minutes. Perfect for those busy weeknights!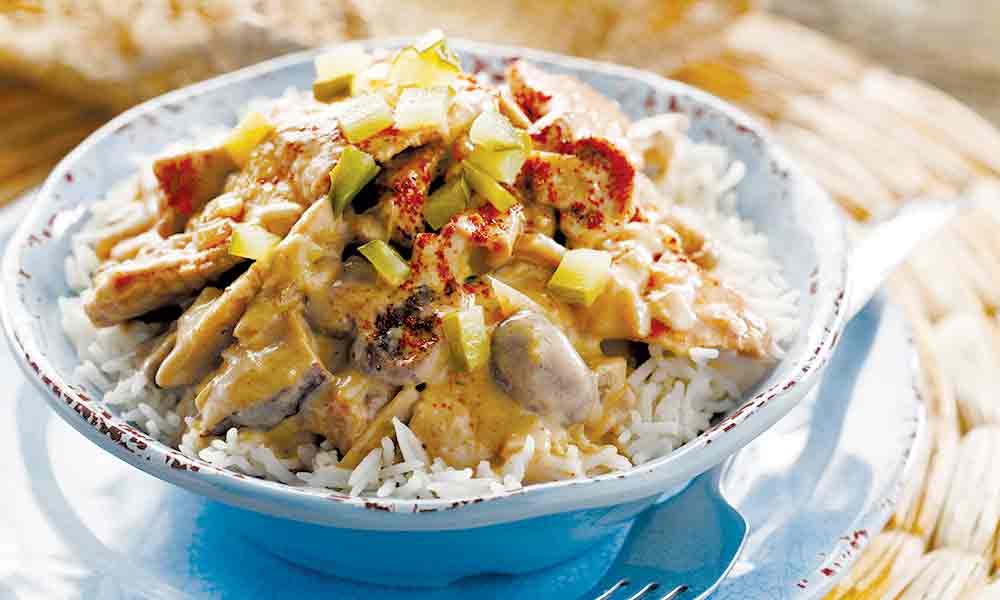 A zesty, hearty chowder, perfect for when the weather turns cold. Serve this soup with biscuits and a green salad for a light supper.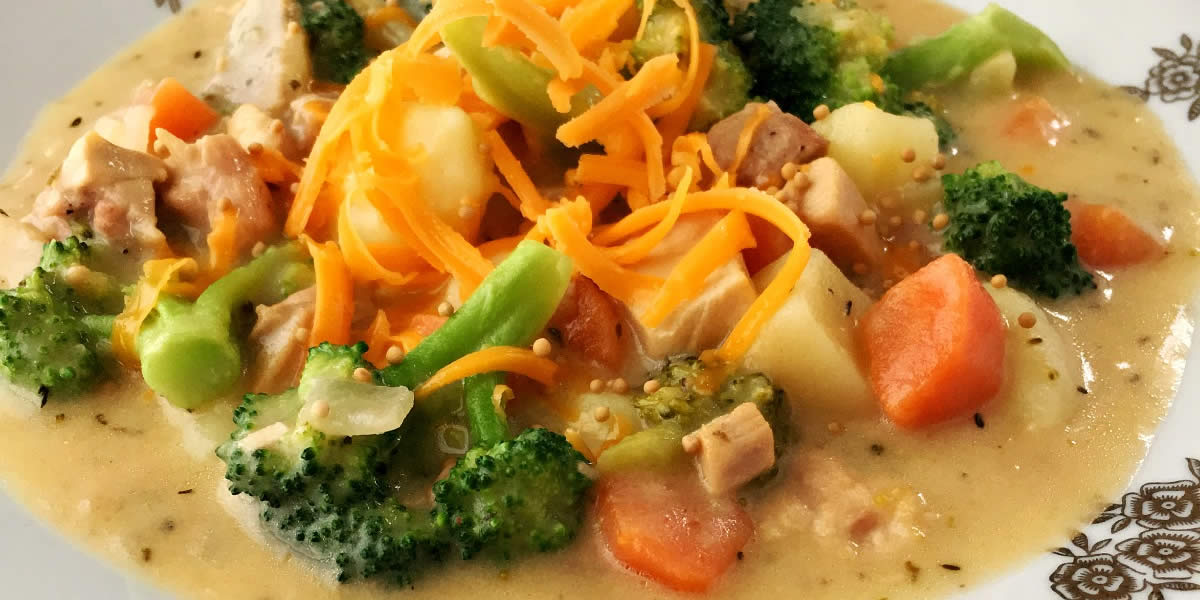 Macaroni and cheese is the perfect comfort food. This recipe is filled with lip-smacking goodness, starring lots of cheese, cream and milk. Kids love macaroni and cheese and they'll go crazy for this version. Why not put a smile on their face and serve it tonight?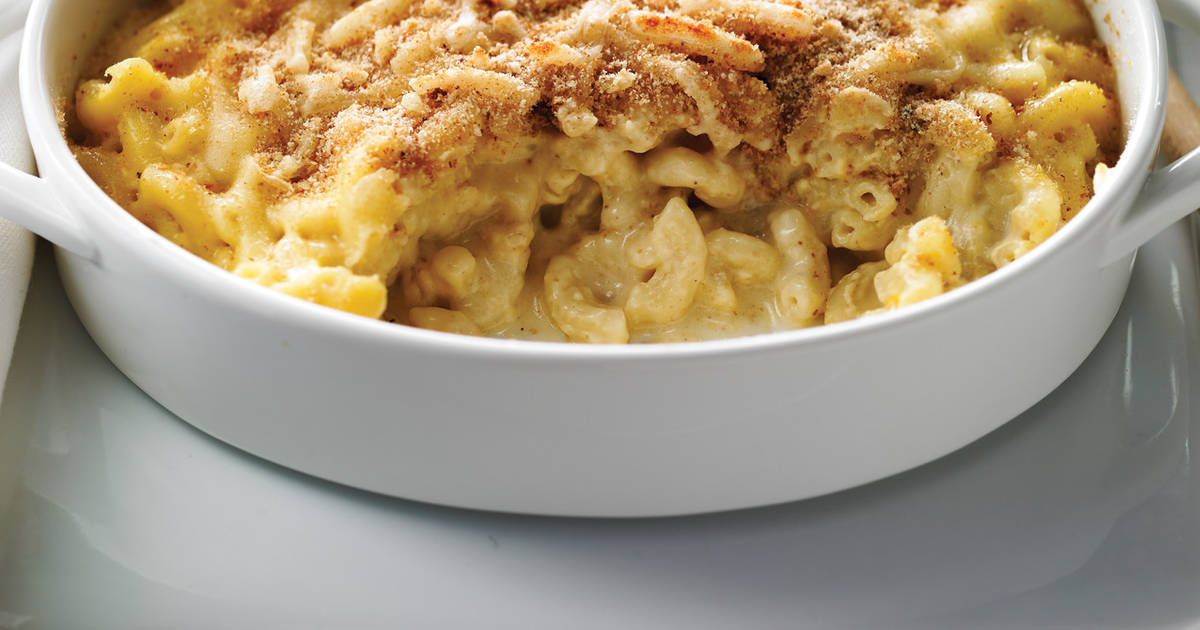 These chicken thighs are full of flavour. The meat not only falls off the bone, but the sauce, oh the sauce, is incredibly delicious. The mushrooms cook down in the creamy sauce, punctuated with Dijon, lemon juice, and paprika. It's perfect when lapped over a bed of mashed potatoes or pasta. This is comfort food done right.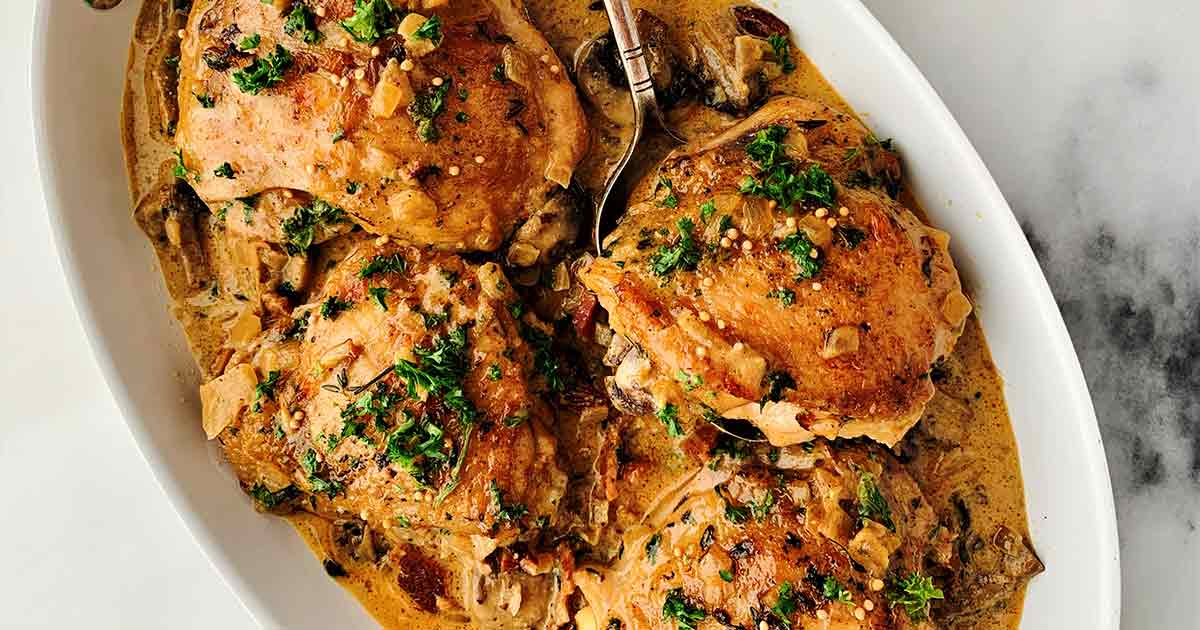 Butternut squash soup is the perfect comfort soup for those cold winter days.