Potatoes pair well with every meal but are you tired of the same mashed potatoes and fries on the side every night? Change it up with these tasty potato side dishes that #SpreadTheMustard.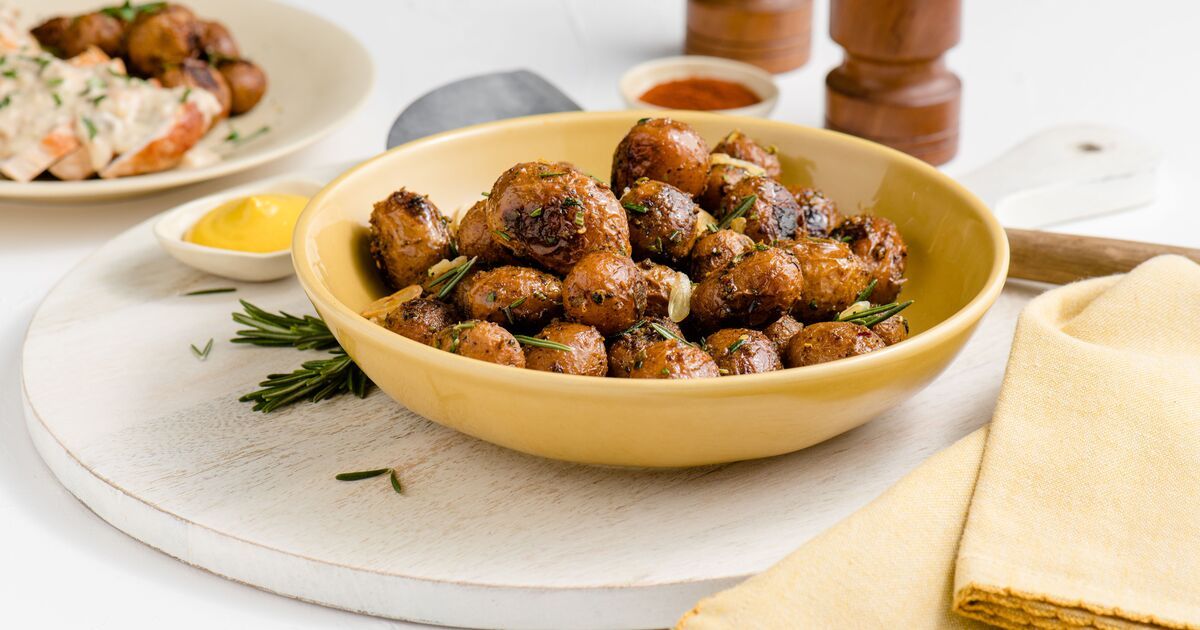 Roasted potatoes work well as a side dish for beef, chicken, pork and fish. The addition of mustard and fresh herbs elevates the flavour so play around with different types.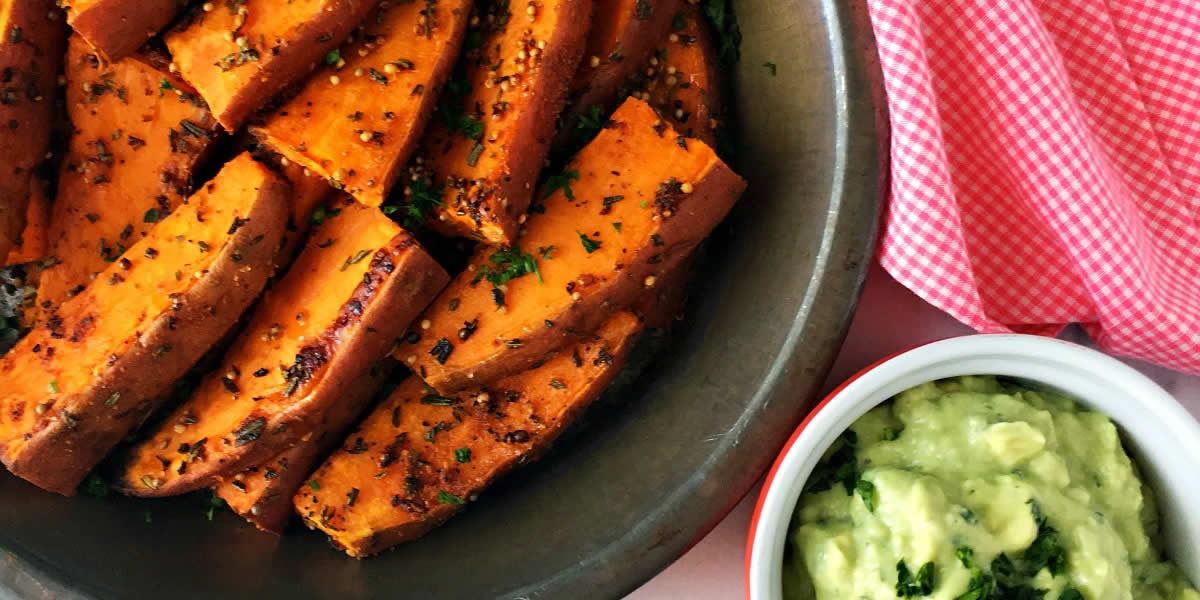 Crispy on the outside, tender in the middle, these spicy sweet potato wedges are a tasty and healthy alternative to traditional fries. Served with a zippy avocado dip, these wedges are a fantastic accompaniment to burgers and sandwiches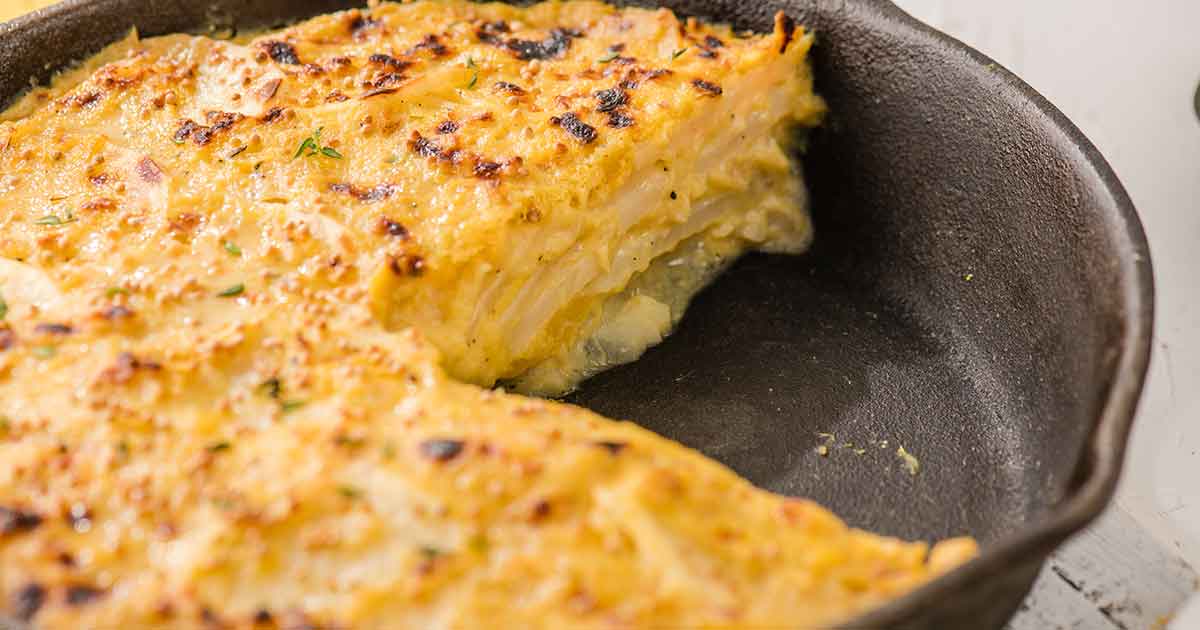 Your family will love this golden, bubbly side dish. It's hard to resist going back for "just one more" helping! Squash replaces half of the dairy and mustard adds zing and extra colour. Goes great with ham.
With a sweet, heartening flavour, these vegetable pancakes are great comfort food and quick to mix up using leftover mashed potatoes and zesty mustard. Serve alongside grilled sausages or chops for a hearty supper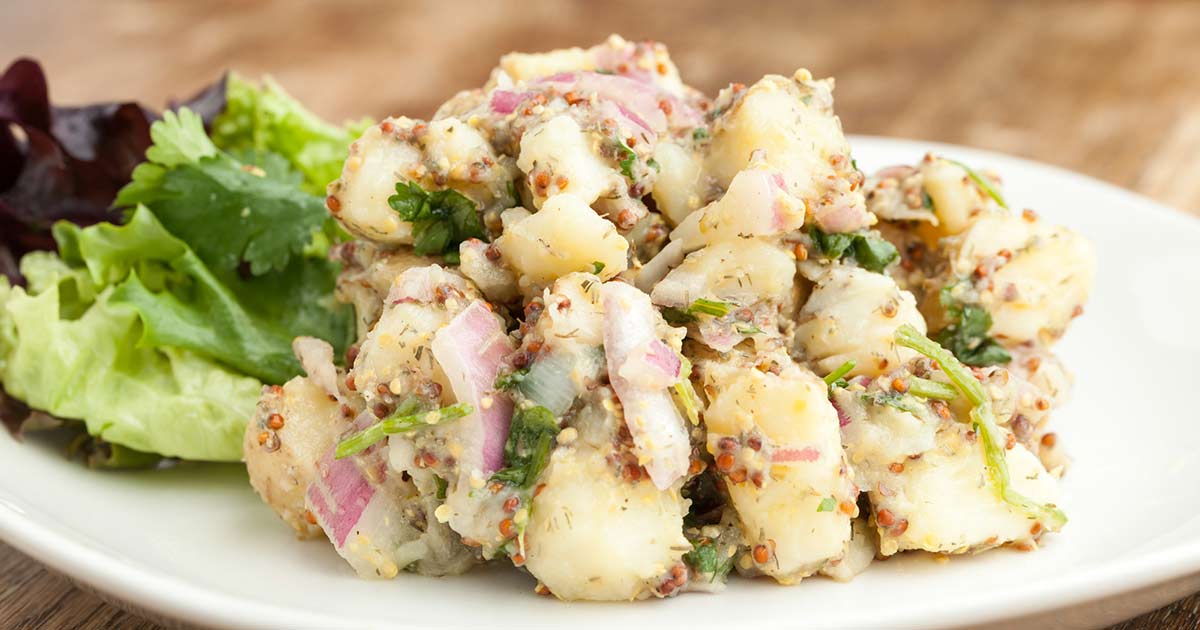 This potato salad is made with mustard, honey and canola oil rather than mayonnaise for a flavour you'll crave.