Looking for some unique ways to incorporate mustard into your recipes? Check out the endless possibilities of this zippy condiment in these delicious recipes for appetizers, baking, side dishes, entrees and even desserts!
Wow guests and family with these mustard cheese sticks. They are a scrumptious appetizer or addition to your charcuterie board.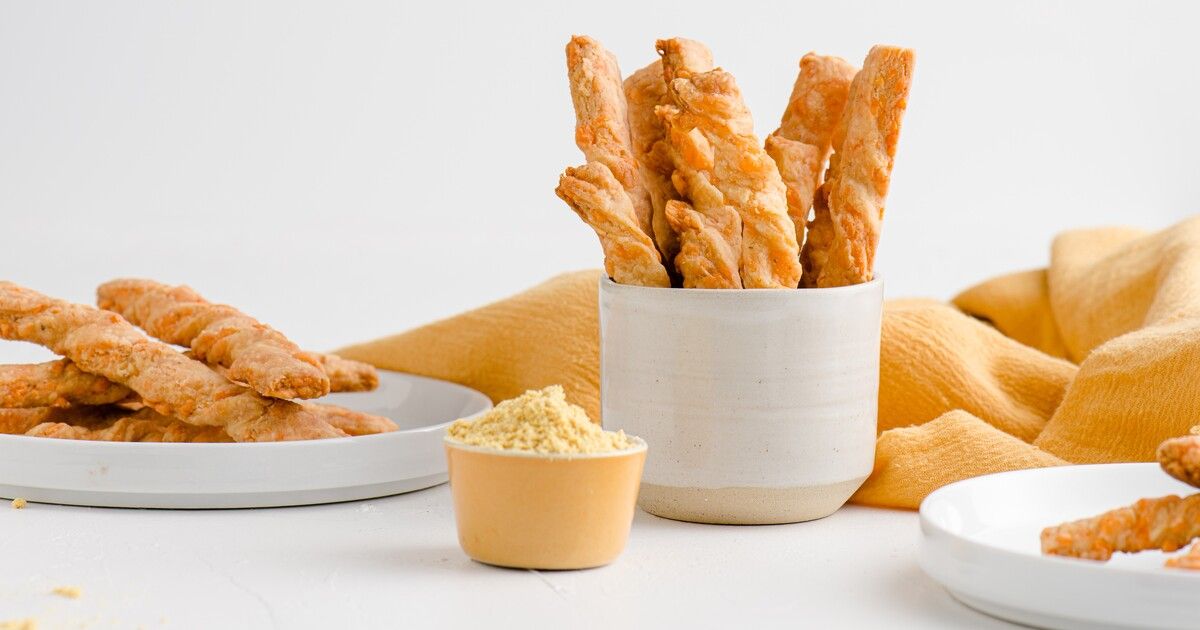 This focaccia bread is so easy to make and tastes great too!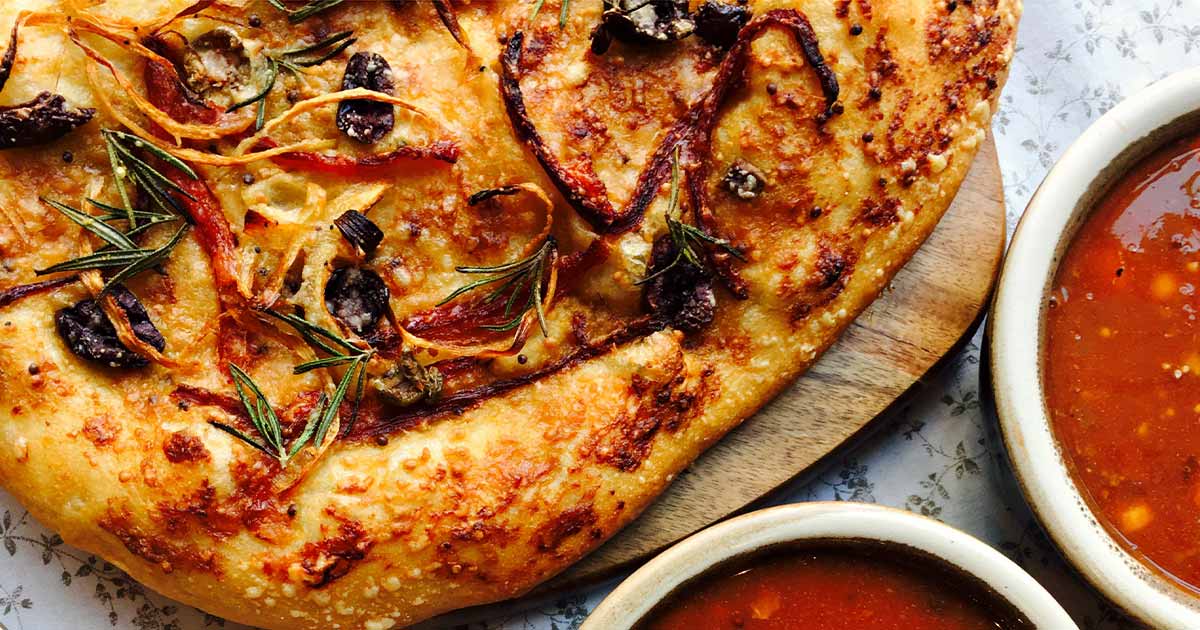 The mustard in this recipe is added late in the cooking process to preserve the mustard flavour.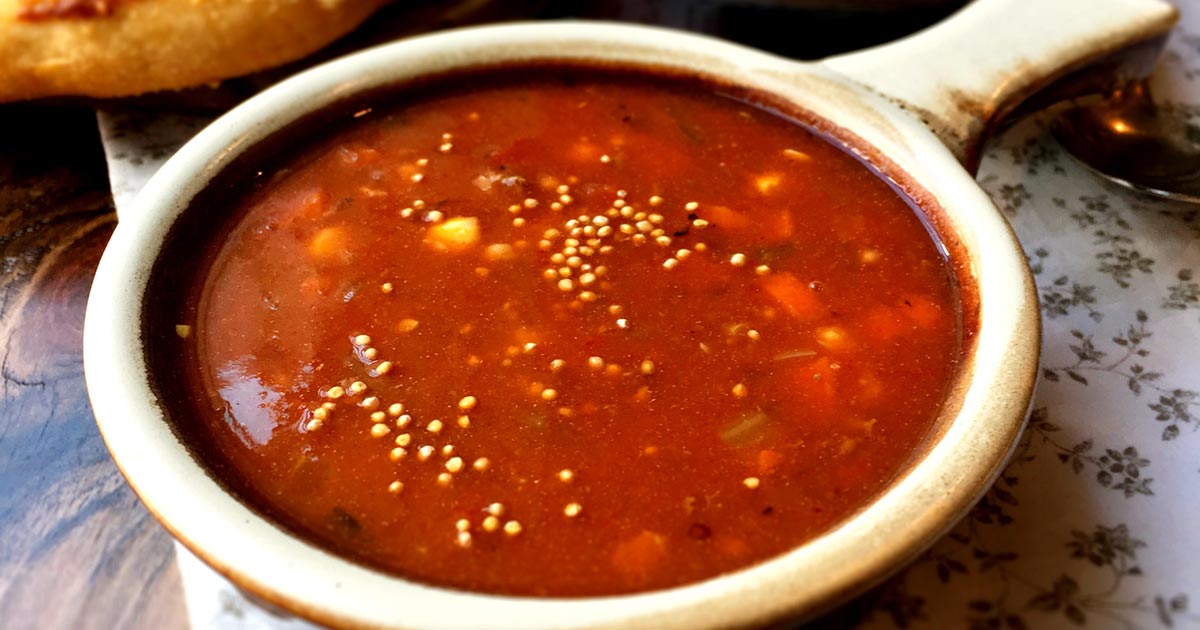 This terrific tasting stew can be customized to include your favourite veggies.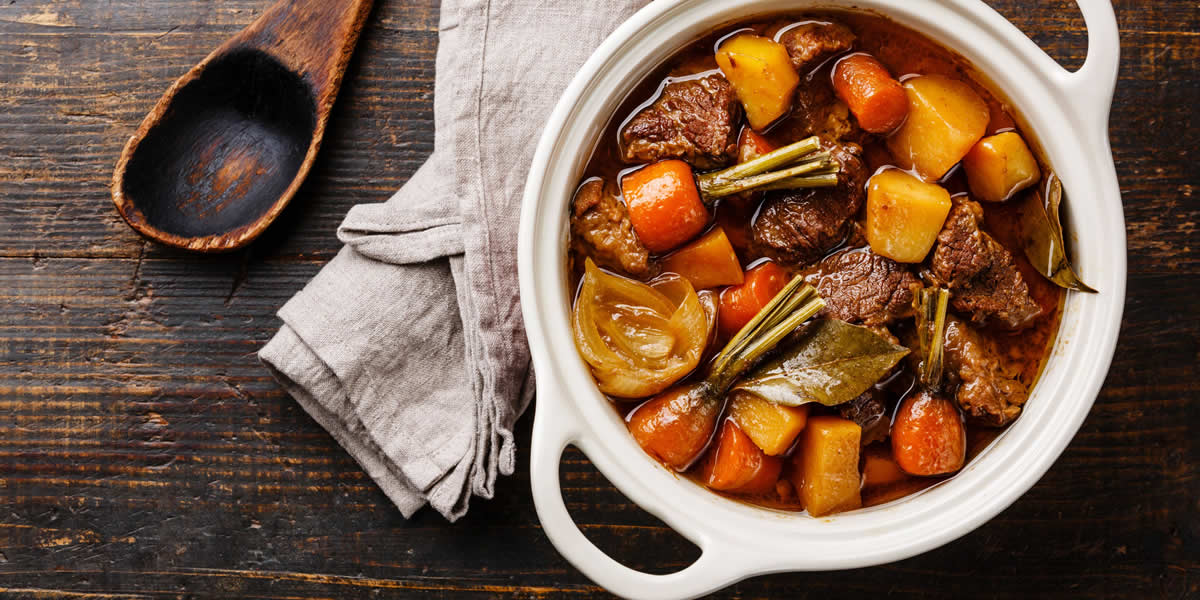 Roasted Brussels sprouts are quite delicious on their own, especially when they caramelize and develop those coveted crispy bits. However, the accompanying tangy aioli makes them even better when used as a dip or served alongside.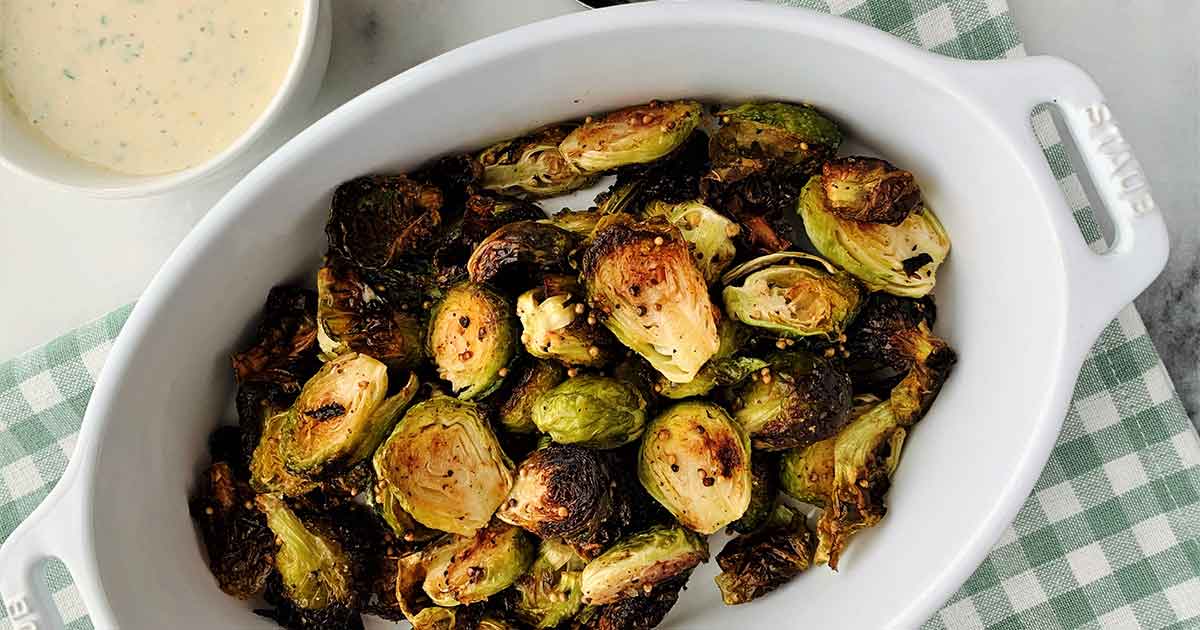 If you prefer a firmer lasagna, simply eliminate soaking the noodles prior to using.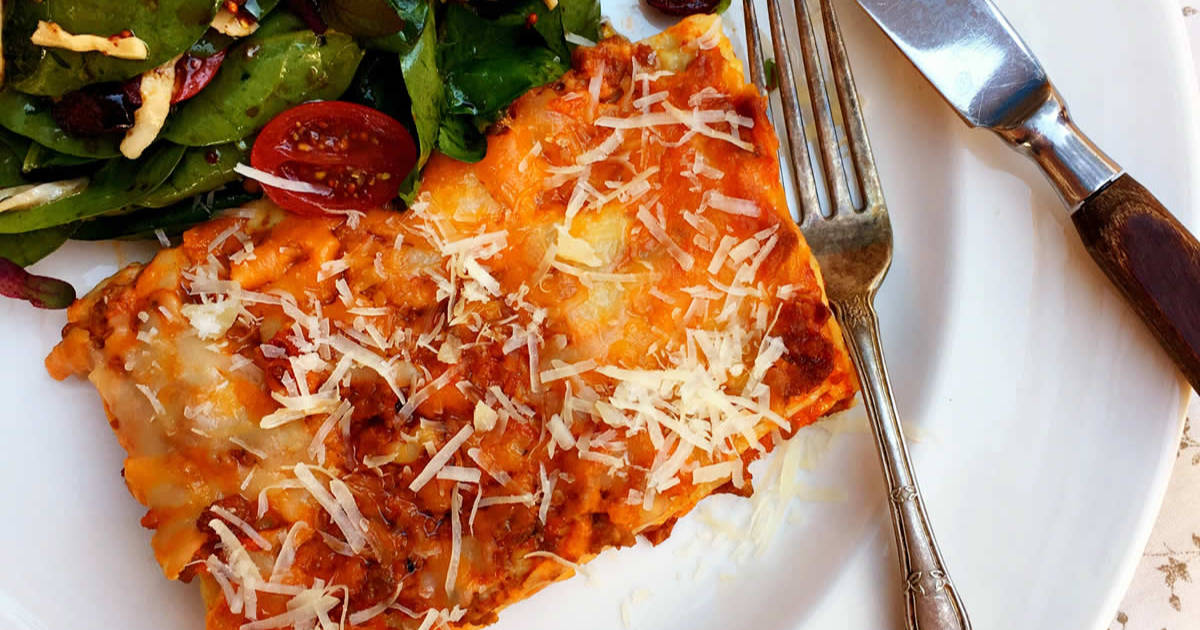 This light and refreshing pie has a little zing from fresh lime juice and zest, and a little tang from honey mustard in the filling (and the whipped cream!), mustard seeds and dry mustard powder in the graham crust. One slice and you'll be smitten!