'Tis the season for holiday baking, whether it's cookies, squares, muffins or cakes, these 6 holiday baking ideas that #SpreadTheMustard will help get you started.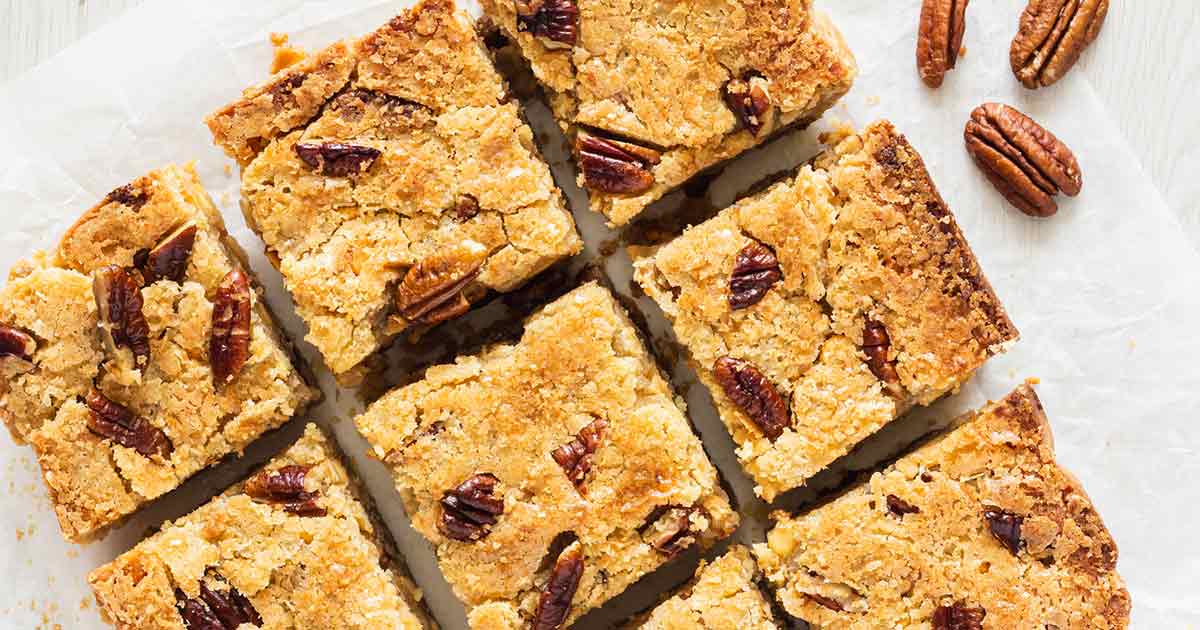 These rich pecan blondies combine the flavours of citrus and mustard together to create a wonderful treat that can be enjoyed by all.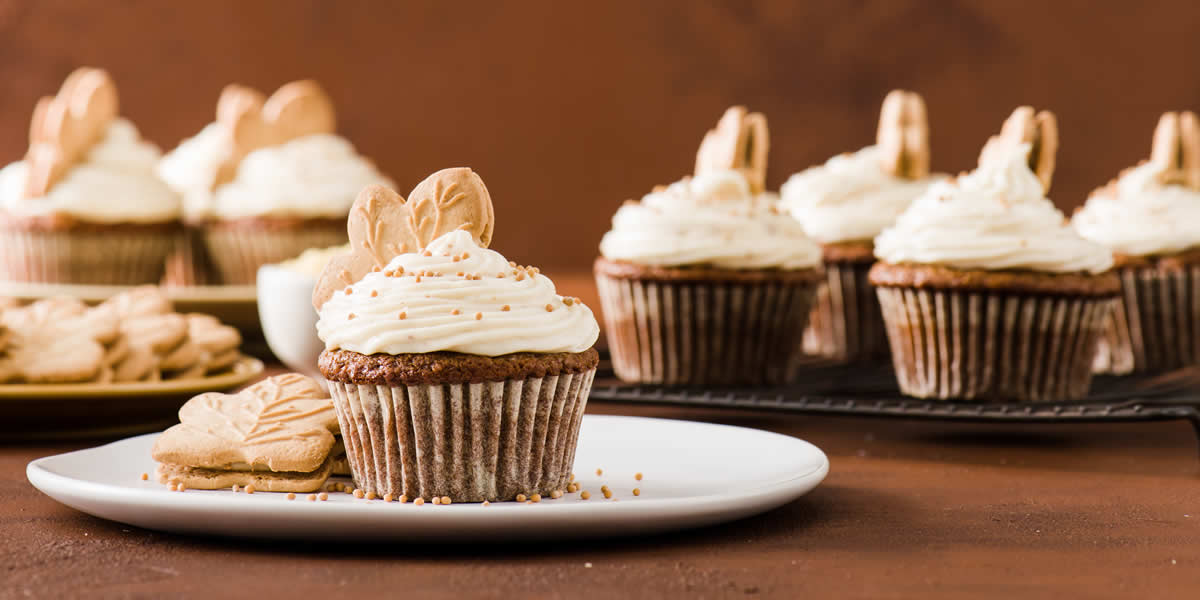 This rich maple ginger cake is spiced with hints of mustard giving it an extra zest while the dried and fresh figs balance the sweetness of the maple syrup. Perfect for a holiday celebration, an afternoon accompaniment to tea, or just a weeknight pick-me-up!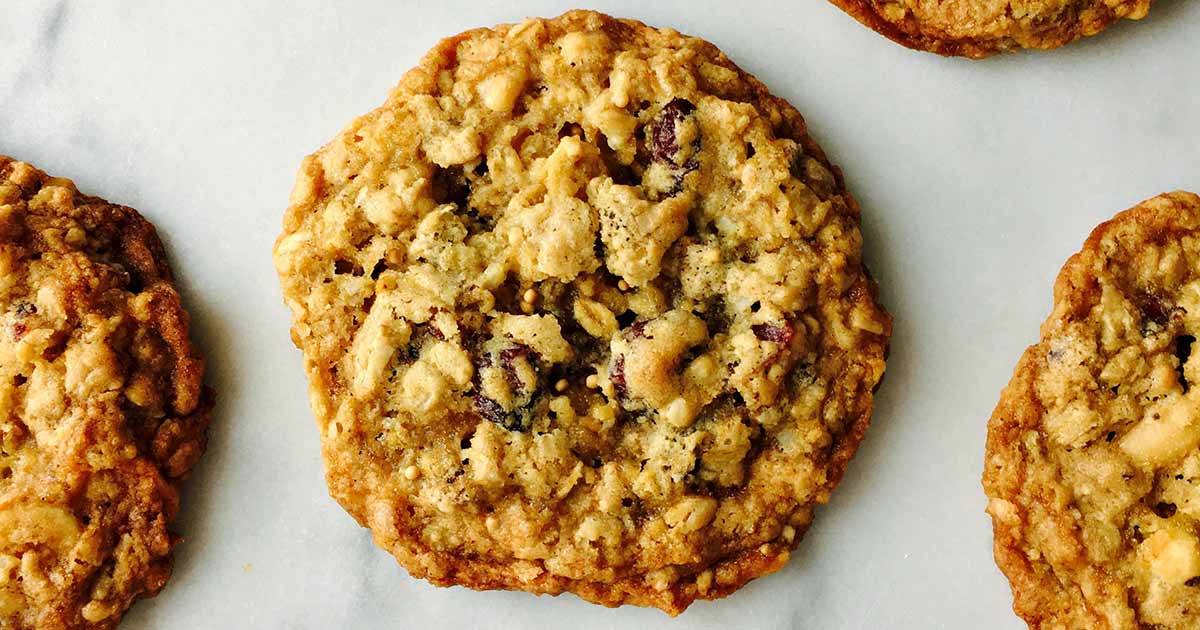 This recipe creates a cookie packed with energy. Change up the fruit mixture to accommodate your likes.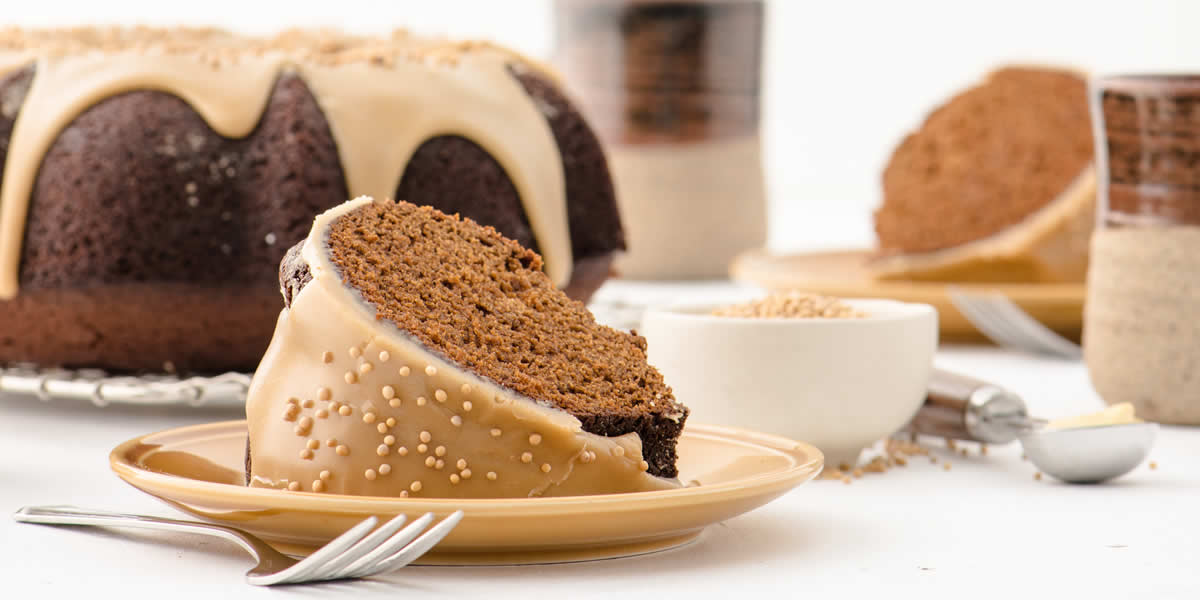 This luscious pound cake gathers the traditional gingerbread spices, molasses, brown sugar, and enhances them with bright mustard flavour, both powdered and Dijon. Whole mustard seeds add texture and a delightful burst of sweet heat to the rich caramel glaze. Bake this handsome, aromatic batter as a pound cake, Bundt cake, or in loaf pans and expect compliments aplenty!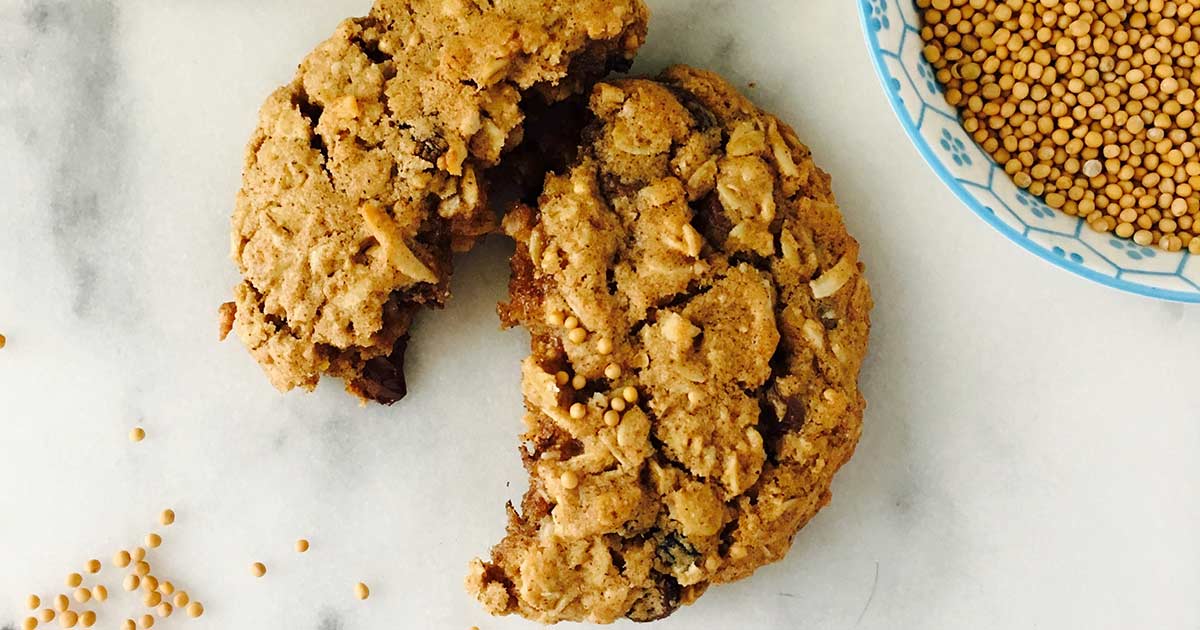 Nothing beats a homemade cookie and a glass of cold milk!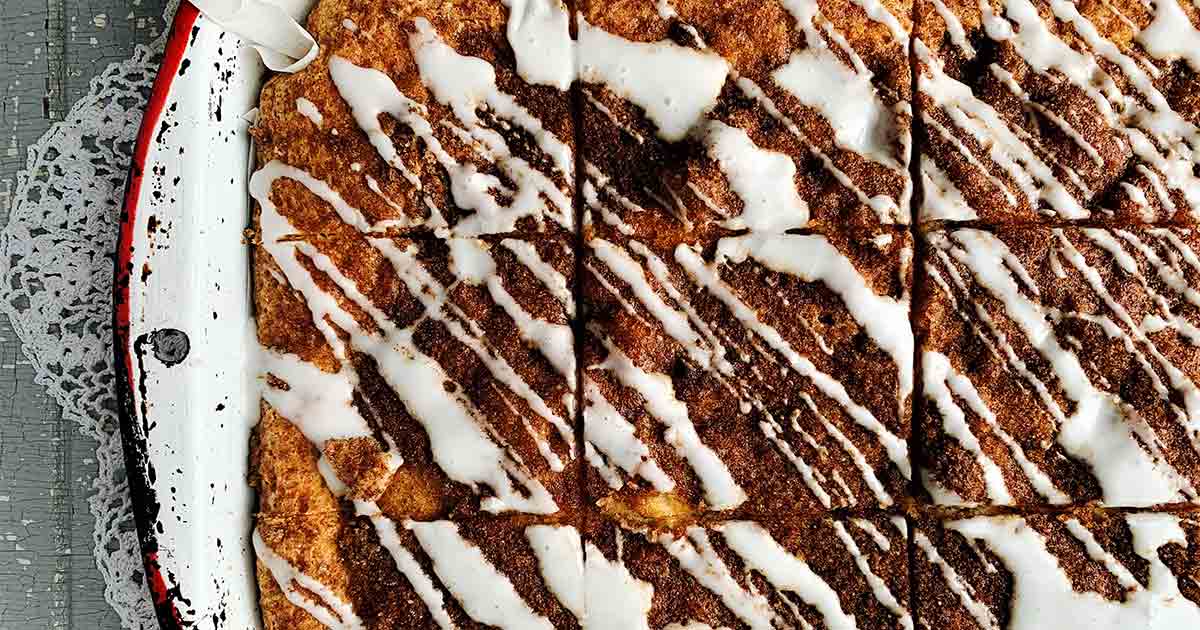 A decadent and delicious coffee cake with a moist, tender crumb and just a hint of honey mustard flavour. Each bite has a ribbon of cinnamon sugar crunch running throughout, and the finishing touch is a simple drizzle. This cake is so good you'll want to eat it for breakfast!