Get to know Dijon mustard and inject some zing into your dishes. Whether it be in a dip, dressing, appetizer, side dish or main course, this flavor-packed condiment will bring that extra zip to your recipes!
These ham quiche tarts with Dijon mustard are tasty hot or cold, making them a good option for quick brunches or lunches.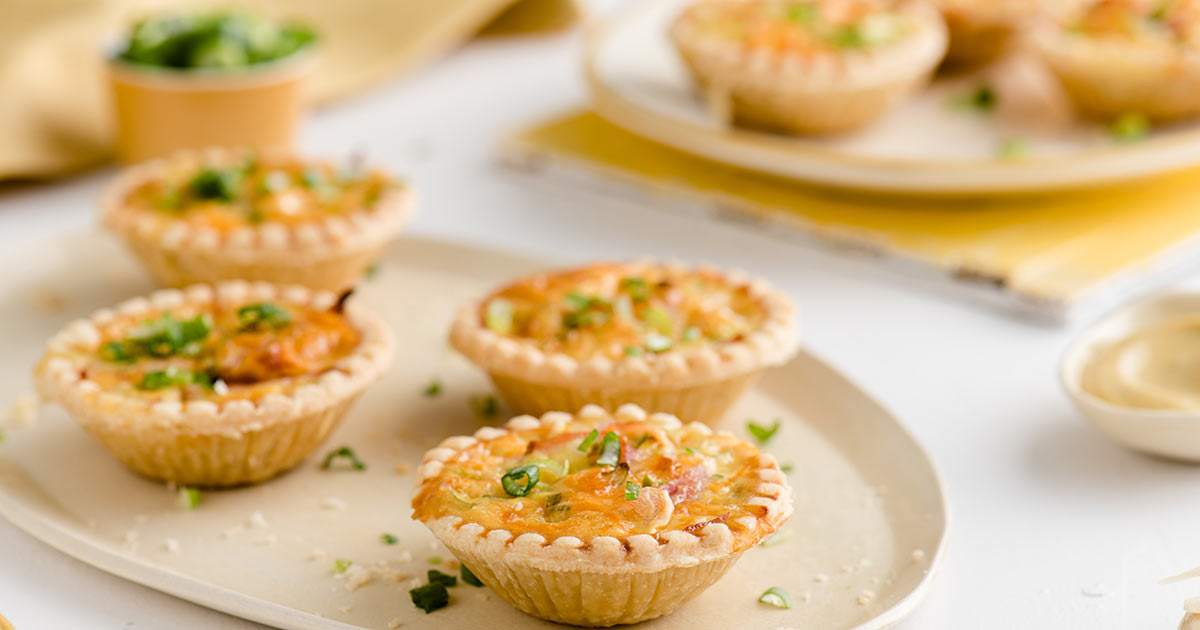 A show-stopping appetizer for any event. Serve slightly warm or at room temperature with vegetable slices or crackers.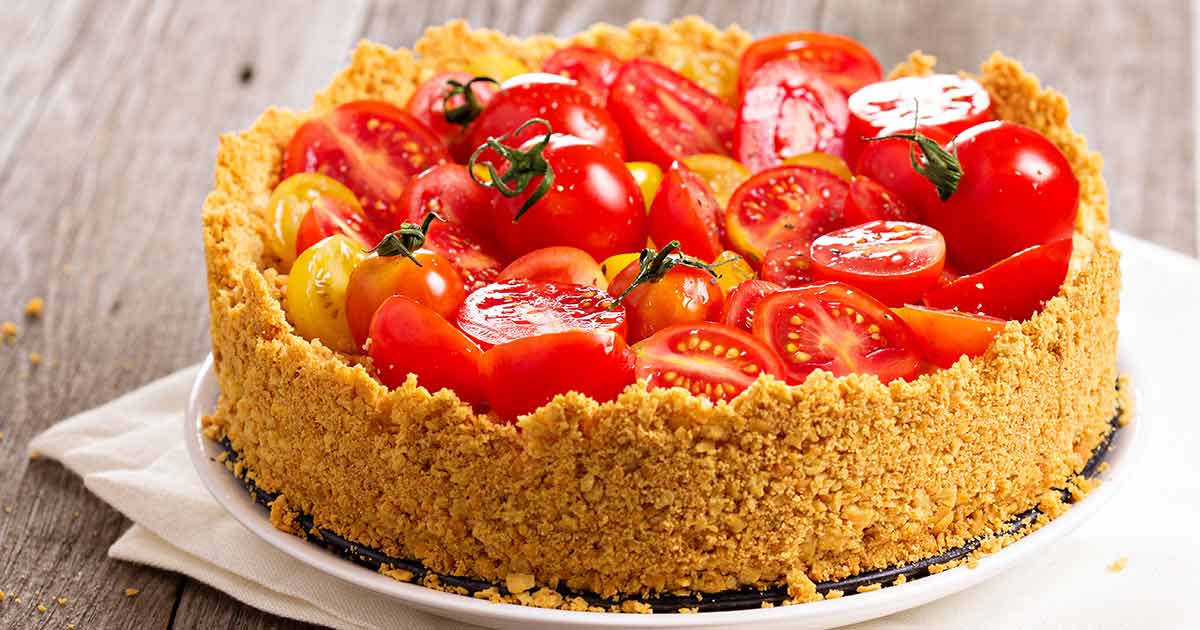 This dressing is a wonderful treat for the sweet tooth in your family.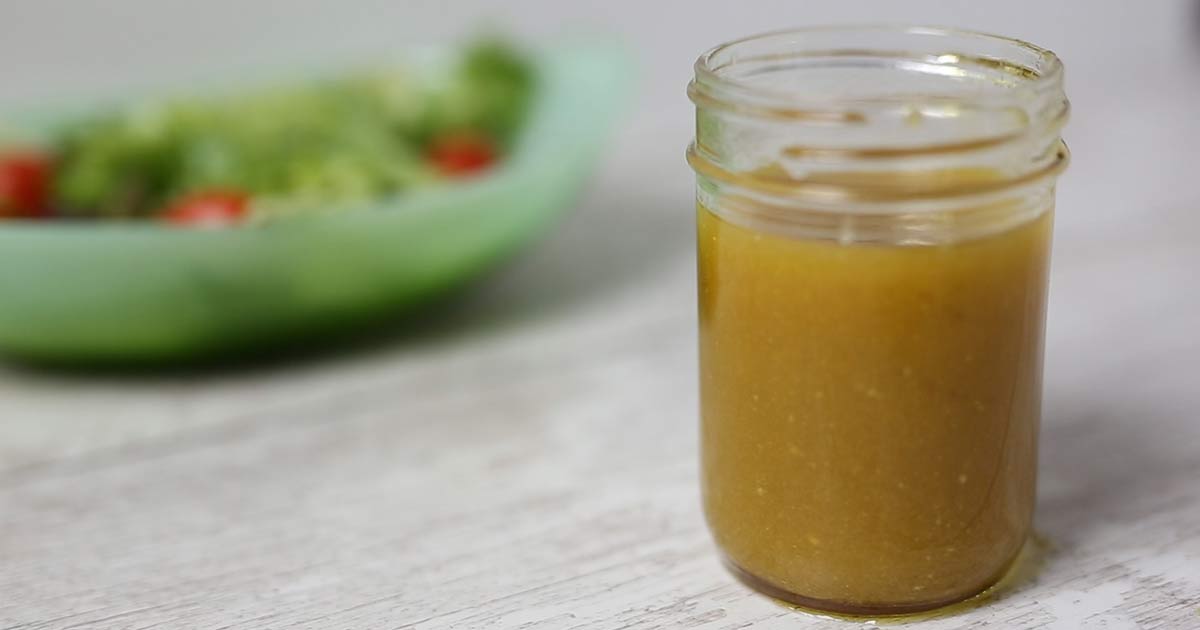 Crispy on the outside, tender in the middle, these spicy sweet potato wedges are a tasty and healthy alternative to traditional fries. Served with a zippy avocado dip, these wedges are a fantastic accompaniment to burgers and sandwiches.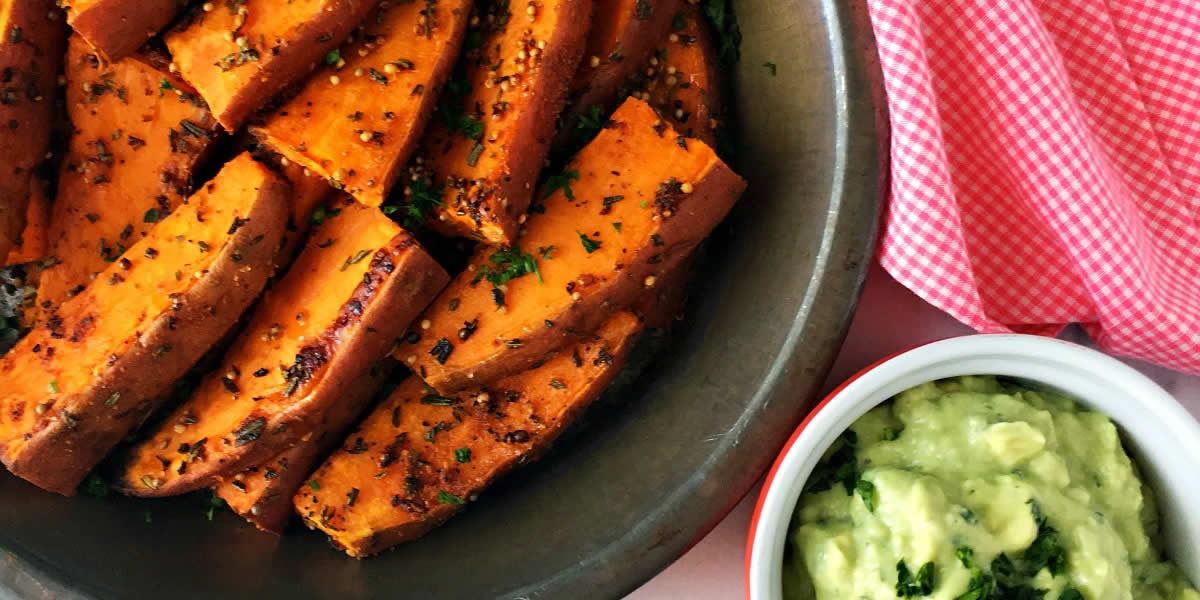 The classic fancy brunch dish is made even easier with a delicious Hollandaise sauce which takes only a few minutes in the blender. Dijon adds not only flavour but a lovely richness to the already heavenly sauce.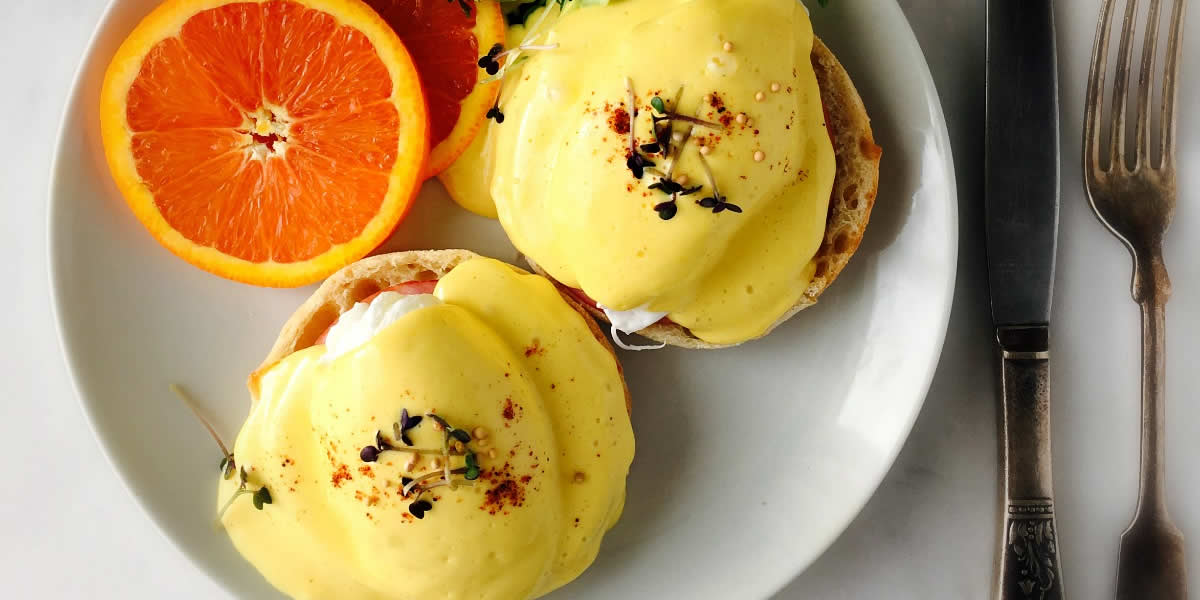 These chicken thighs are full of flavour. The meat not only falls off the bone, but the sauce, oh the sauce, is incredibly delicious. The mushrooms cook down in the creamy sauce, punctuated with Dijon, lemon juice, and paprika. It's perfect when lapped over a bed of mashed potatoes or pasta. This is comfort food done right.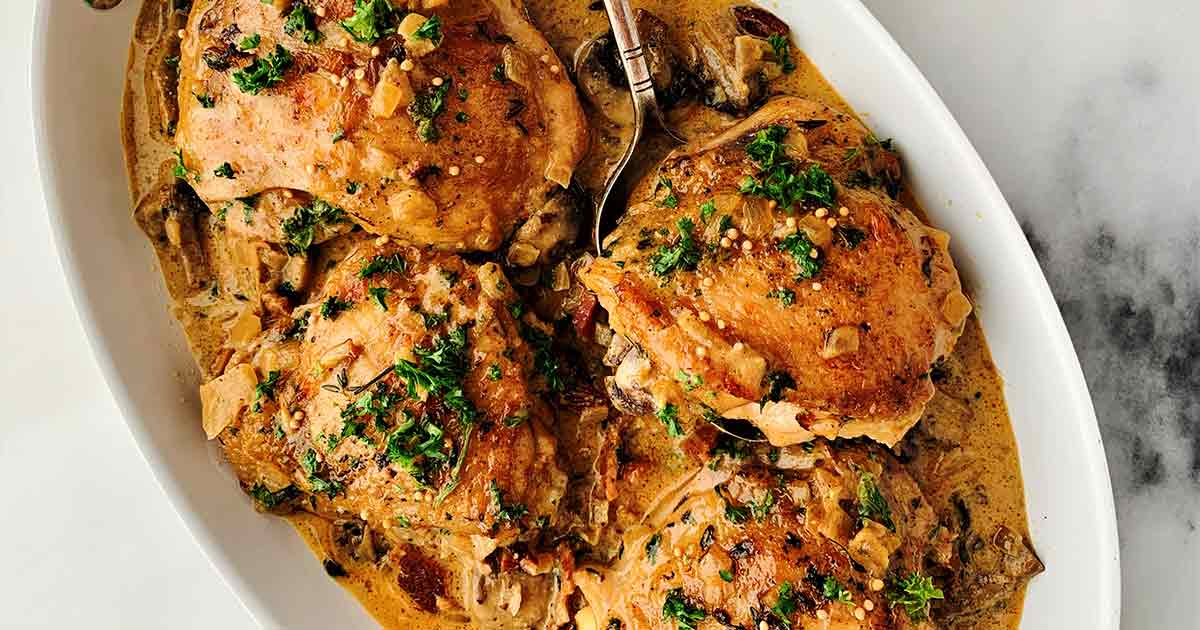 This delicious homemade mustard aioli will add some bling to salmon cakes or sandwiches. Give it a try!