Fall is here and now that the temperatures are dropping you maybe thinking about changing your menu and enjoying the fruits of your labour. Perhaps soups, roasted vegetables, and casseroles are starting to pique your interest or maybe you're thinking about baking. Get inspired by our Fall harvest collection of recipes from the field and the garden to get you started.
Butternut squash soup is the perfect comfort soup for those cold winter days.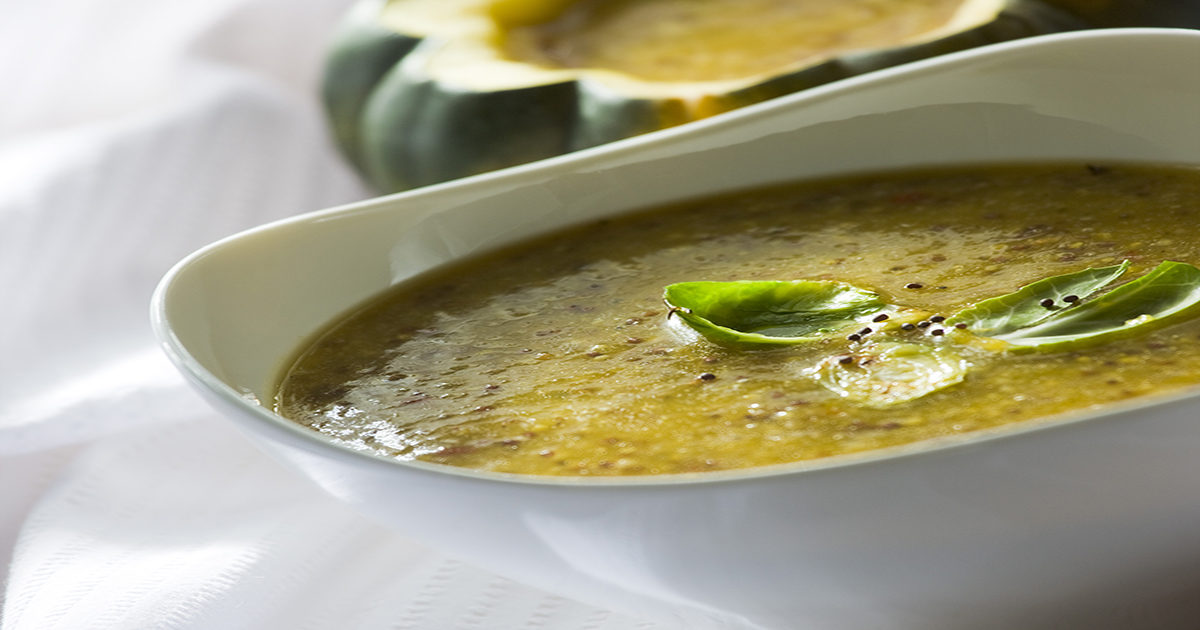 This bread is the best served warm but is also very good toasted.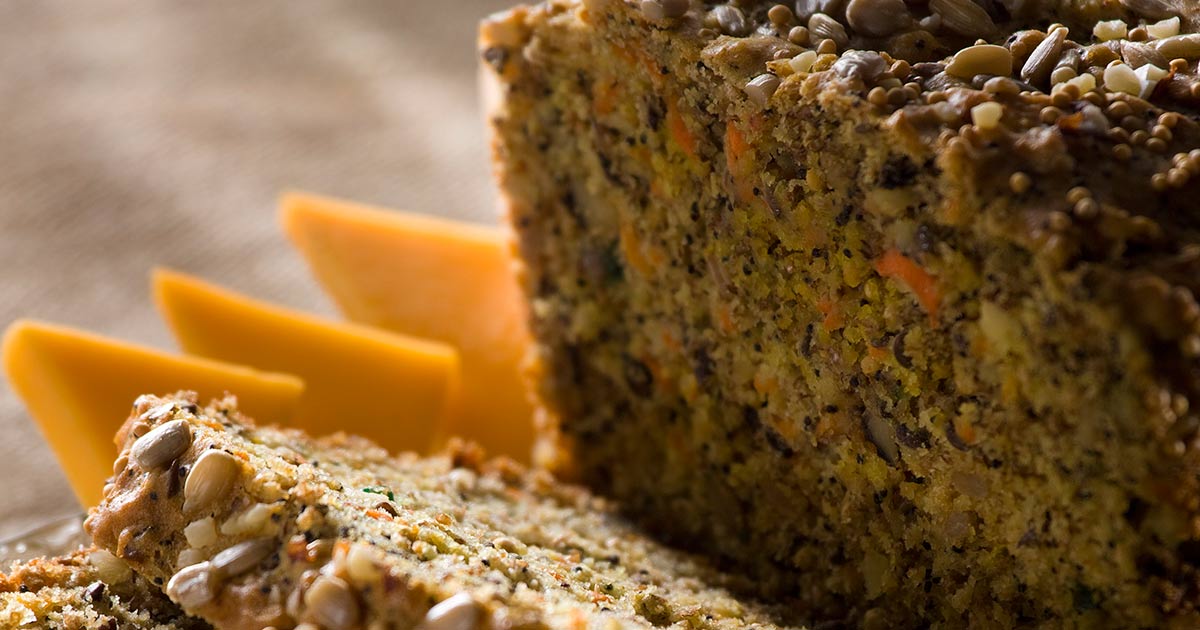 Mustard seed, when popped in hot oil, release a sweet and nutty flavor akin to popcorn. But when ground and turned into a paste with hot water, the same seeds breathe pungent fire. Include the two techniques in the same recipe, and watch a brilliant balance of tastes, textures and colors come alive in every mouthful. Serve a bowl of this stew with crusty-warm slices of baguette or even steamed basmati rice for a quick weekday fare.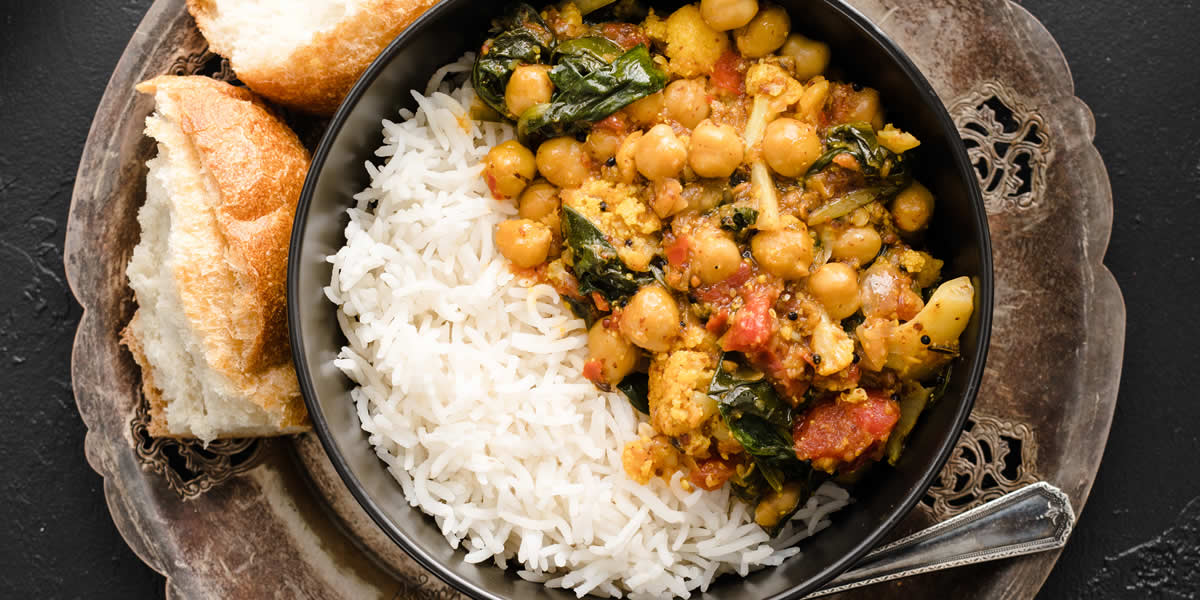 Light and cheesy savoury biscuits, with pops of bright mustard flavour, these are wonderful when spread with lashings of butter. Serve alongside bowls of soup or stew for a comforting meal. If so inclined, do make a double batch, as they freeze remarkably well.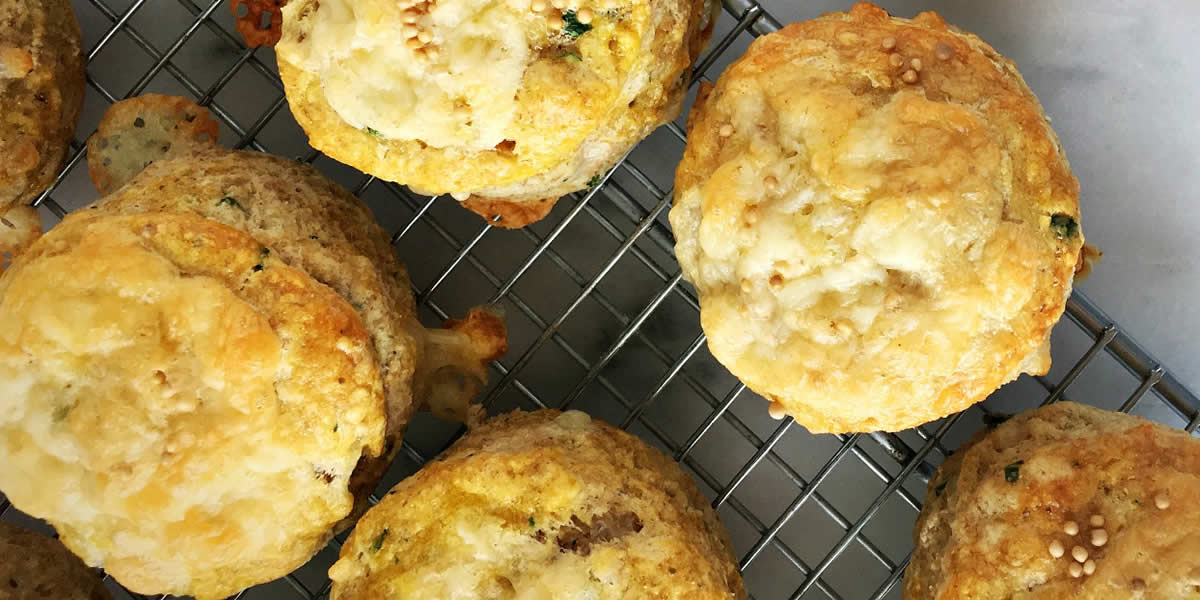 Few ingredients say "Canada" like mustard, barley, maple syrup and smoky, thick sliced bacon. It's the sort of dish that can be kept warm for service but be careful, it's awfully easy to snack on.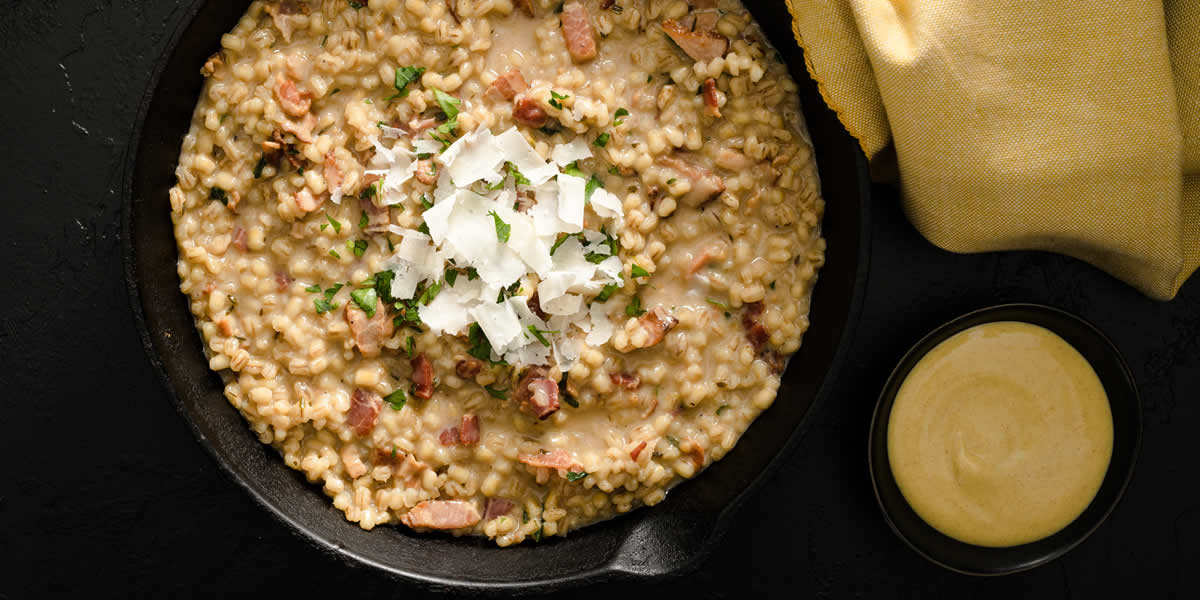 Roasted beets, carrots, parsnips, rutabaga and onion are combine with a delicious maple drizzle for a comforting side dish to serve during cooler months.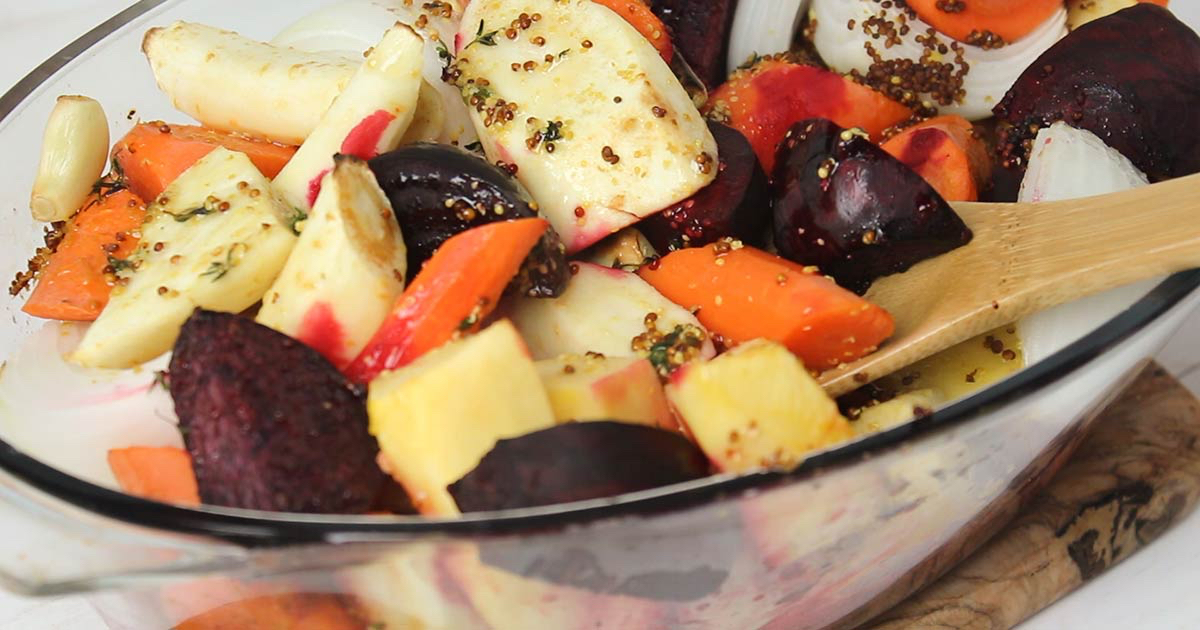 Hearty and nutritious, these muffins make a quick grab-and-go breakfast or afternoon snack. Studded with nuts and yellow mustard seed for crunch, the muffins also have a delicious sweetness from the carrots and dates, and the benefit of being packed with whole grains. These muffins are lovely on their own, or with a good cup of coffee, but lightly spread with butter or cream cheese they are magnificent. The recipe makes a large batch, but the muffins freeze well and can be enjoyed when you're on the go.
Crisps are a terrific way to showcase seasonal fruits. Use the fruit of your choice to create your family favourite!