Ready to level up your weeknight dinners? Let us introduce you to the wonder of one-pot meals – but not just any one-pot meals. We've got mouth-watering recipes that feature one of the most versatile condiments out there – mustard!  Say goodbye to piles of dishes and hello to more time for relaxation. It's time to #SpreadtheMustard and elevate your dinner game.
This Creamy Macaroni and Cheese with Chicken and Broccoli one pot wonder is a family-friendly meal that combines macaroni, chicken, and healthy broccoli florets in a zippy cheese sauce. This recipe makes great use of leftover cooked chicken, or you can take a shortcut and use the roasted whole chicken from the deli of your favourite supermarket.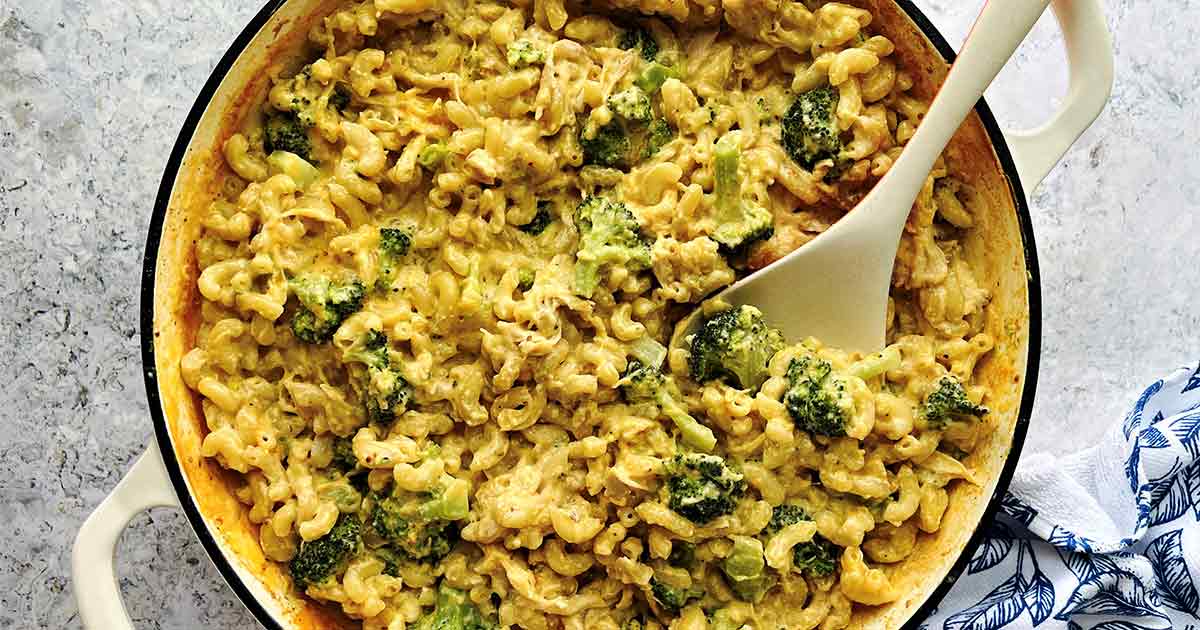 Mustard powder adds big flavour in this simple and delicious one pot meal. Pantry-friendly potato gnocchi, a rich tomato sauce, cheesy goodness and healthy vegetables make this a family favourite dish. Just add crusty bread to round out the meal.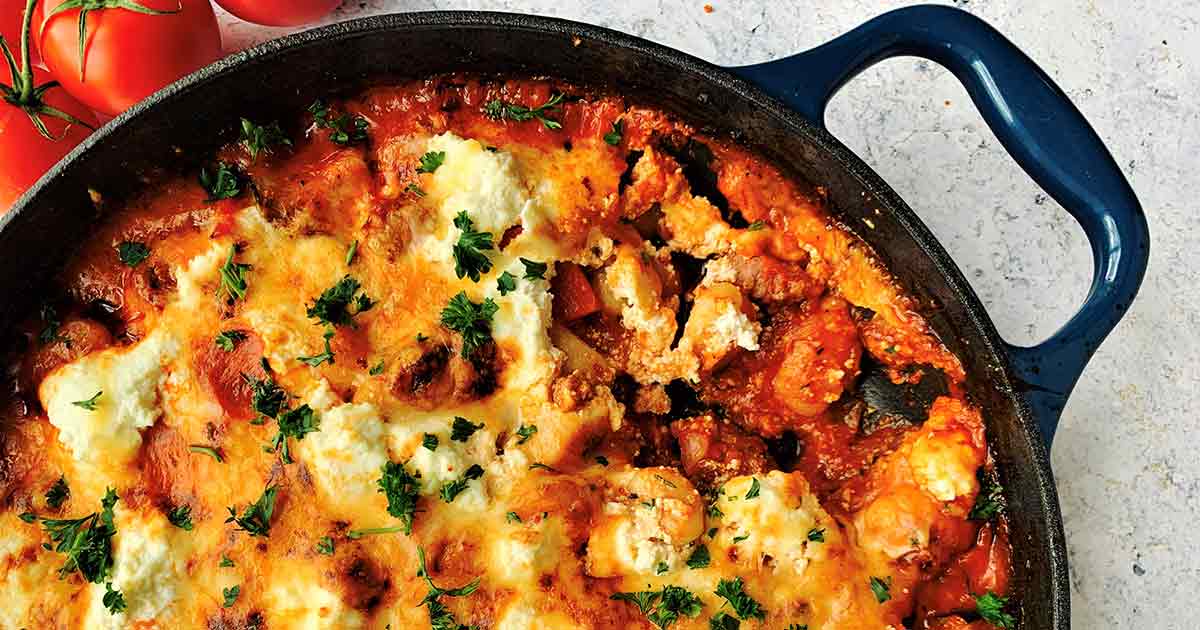 Stroganoff, a dish that originated in Russia, is now universally enjoyed with considerable adaptation.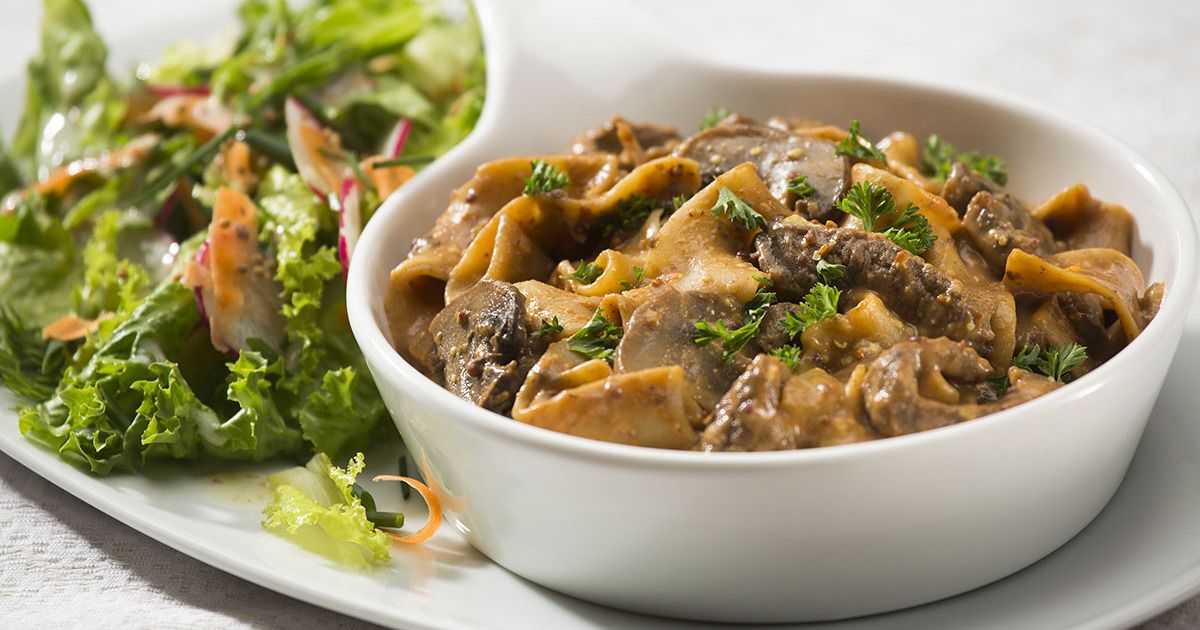 Just one pan and a bit of prep time means you can have this hearty and delicious chicken and rice casserole on the table in an hour. A touch of mustard, cream, and Parmesan cheese add layers of flavour to this family favourite meal.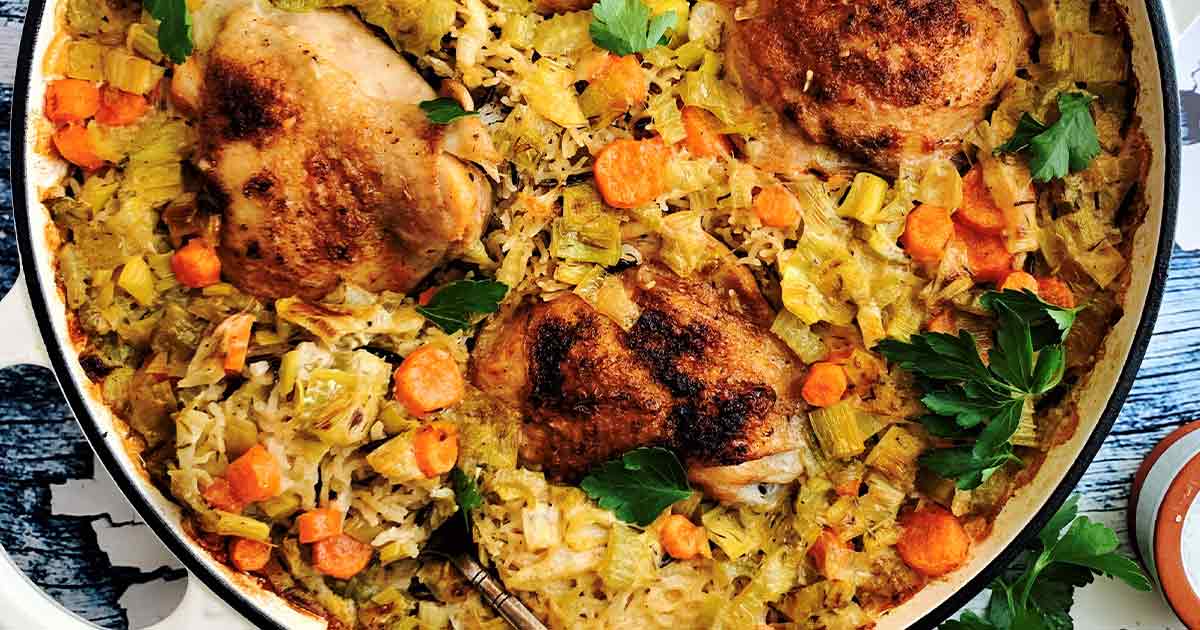 Coconut curried chicken is ready in just 25 minutes for a quick and easy weeknight meal.