Whether you're heading back to school or into the field for harvest, we have some recipes that will help you think outside the box for things to put inside the lunch box.
Follow us on Facebook, Instagram and Twitter as we feature our favourite mustard recipes and tips and celebrate farming with a series of posts about the various stages of harvest.
These tarts are tasty hot or cold, making them a good option for lunches or on-the-run snacks.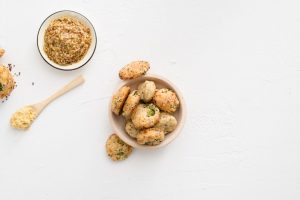 The smokiness of the Applewood cheddar and the tangy crunch of the mustard make these crackers a delicious and impressive appetizer. Why limit them to entertaining when you can add them to the lunch box and dress up a bowl of soup or fresh veggies?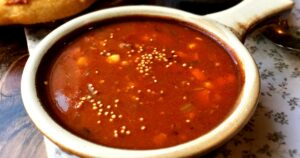 Have the kids help make this savoury and satisfying soup that will stay warm in a thermos or reheat well. The mustard in this recipe is added late in the cooking process to preserve the mustard flavour. One bowl has 44% of the recommended daily protein and 24% of the recommended dietary fibre so it's both good and good for you.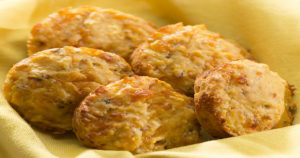 These hearty muffins can be served as luncheon fare along with a salad or bowl of soup. They're also perfect for a midmorning snack or breakfast. Add an egg and build your own breakfast sandwich.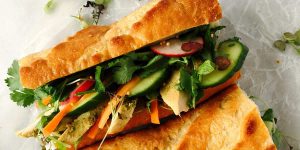 Fresh and tasty, this is a fantastic sandwich that will get repeat requests. Prepare everything the night before and assemble this spectacular sandwich in a baguette or crusty roll in the morning for a lunch that will wow family members.