Entertaining guests this weekend? Make your meal planning easy with these 7  delicious dinner menu ideas. Enjoy!
This zesty and flavourful party appetizer can be served warm or room temperature with crackers for any brunch or gathering.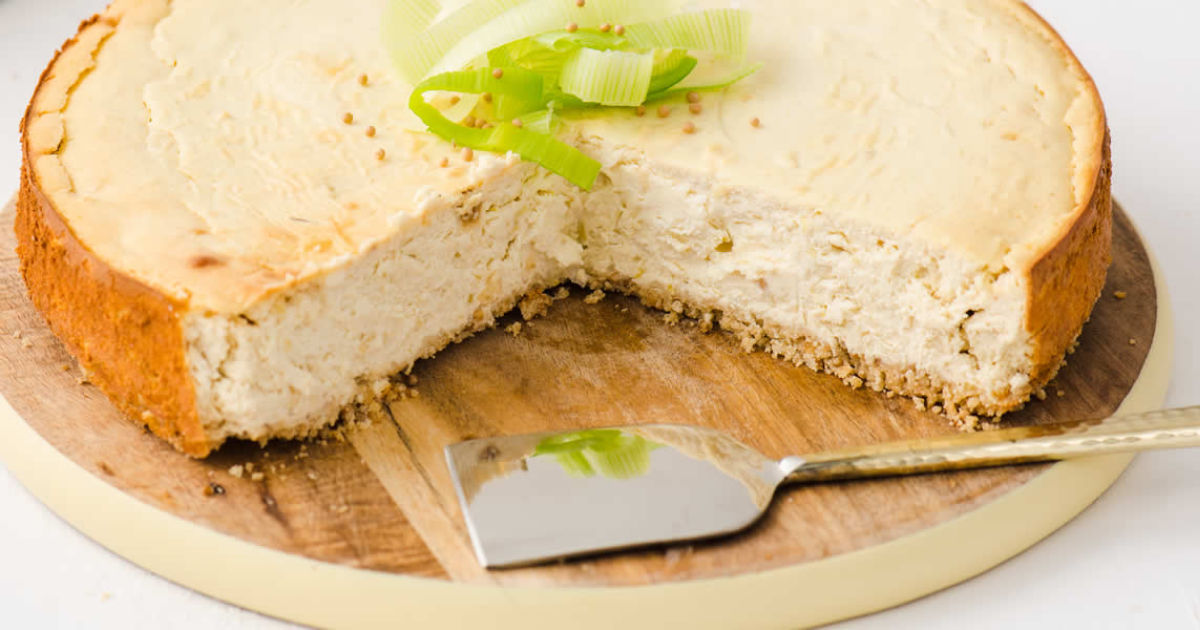 Change up your traditional cranberry sauce this holiday season with this Cranberry-Orange Chutney with Popped Mustard Seeds.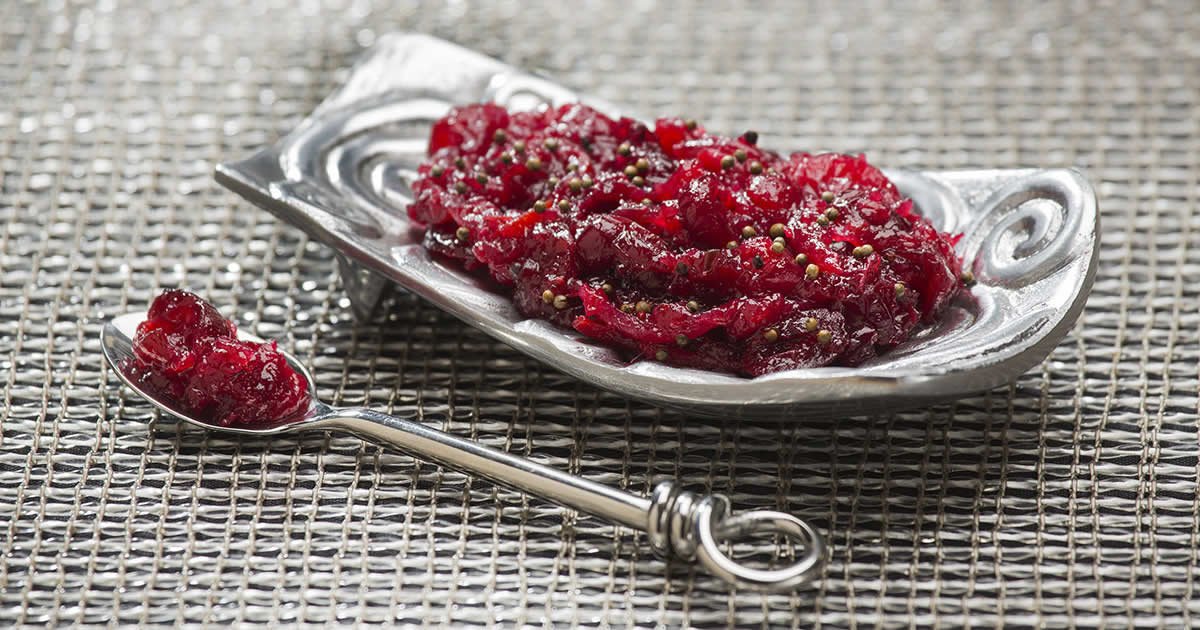 This simple, yet elegant enough for company, pork dish is made even better by browning the roast and onions before adding them to the slow cooker. Apples, herbs and two kinds of mustard ensure the pork has a lovely balance of both sweet and savoury. Thinly sliced leftovers make great sandwiches the next day.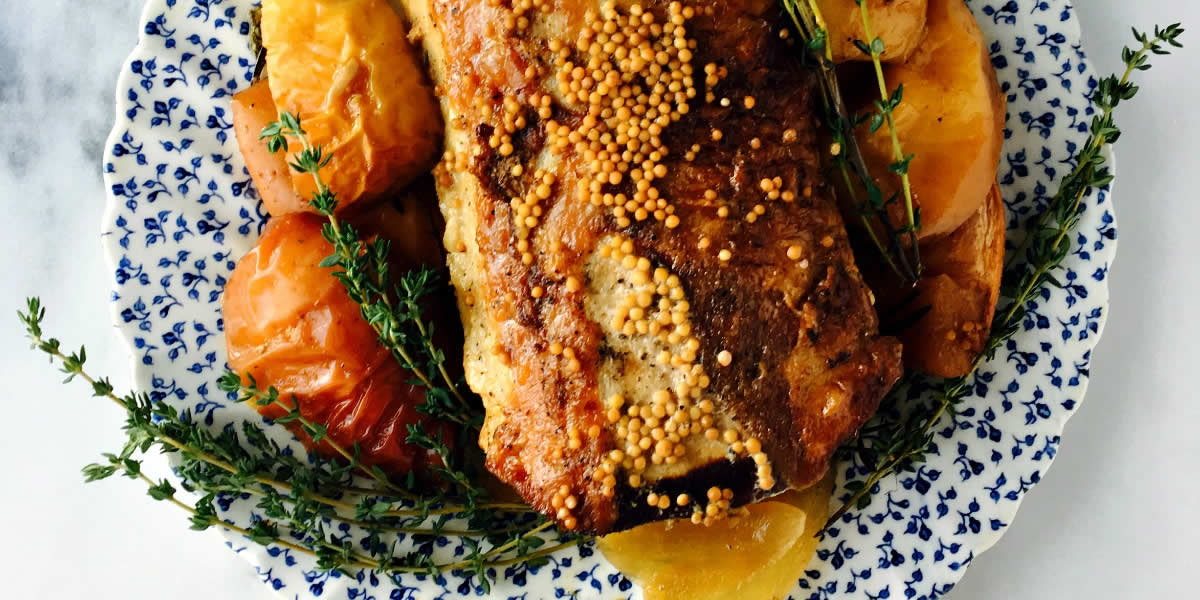 This fresh, hearty salad celebrates our Saskatchewan roots by featuring protein rich pulses and adding flavourful mustard and camelina oil as the base to the vinaigrette.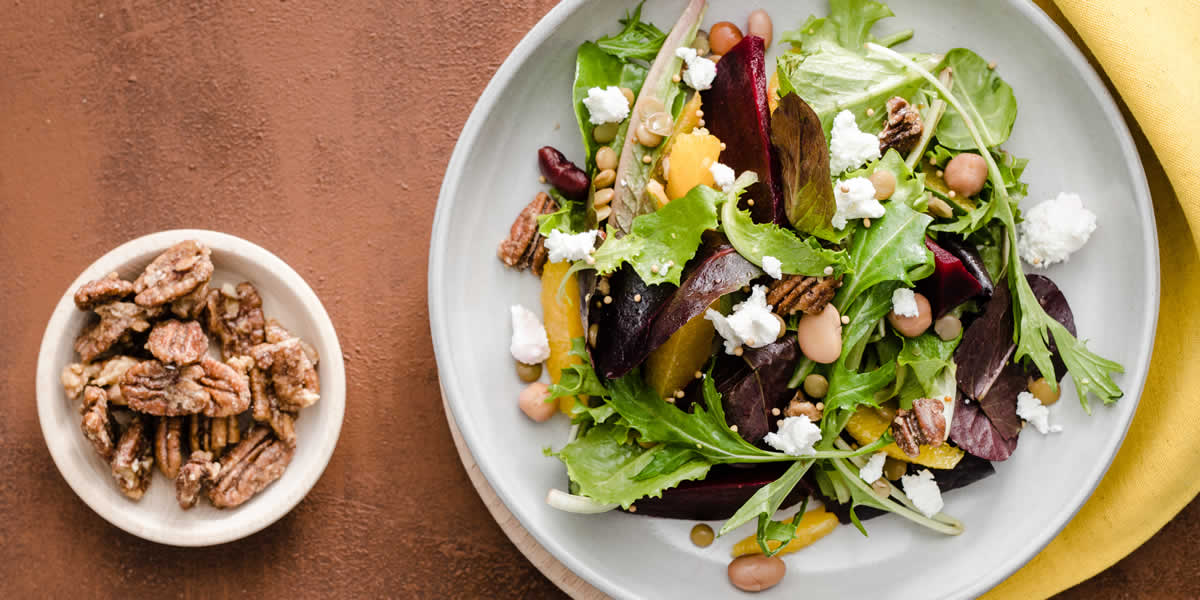 This medley of harvest vegetables is simple enough for any day, but is special enough to be a side dish for a Sunday dinner or holiday meal. If you really want to kick it up a notch, crumble 1–2 oz Stilton or other blue-veined cheese over top before serving.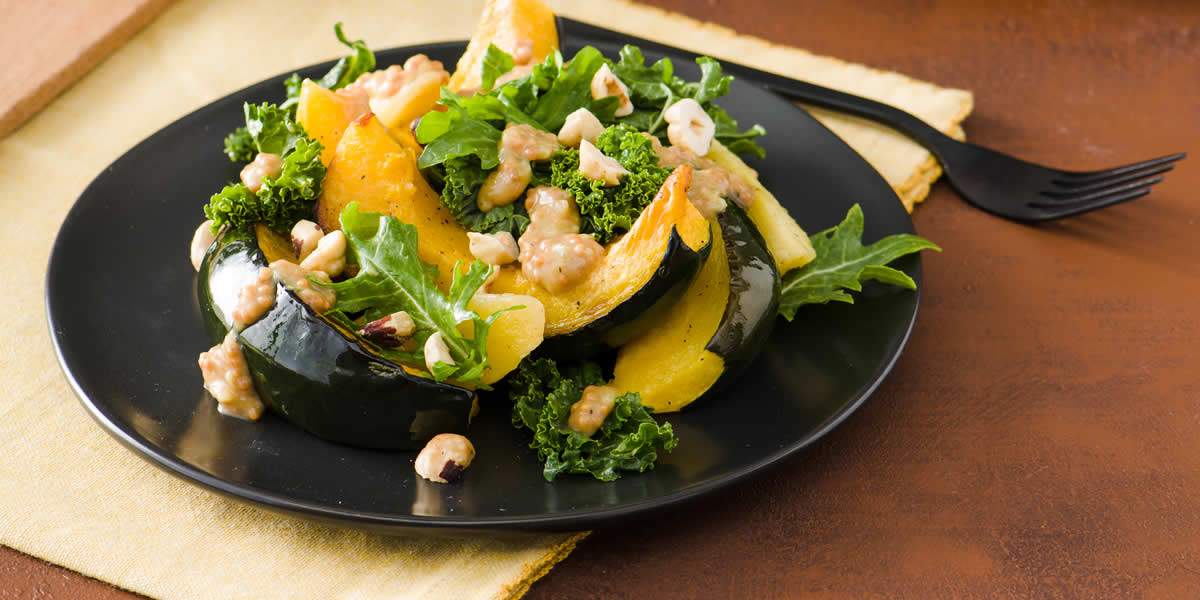 Tossed in a candied orange sauce these brussels sprouts and carrots will have your guests coming back for more.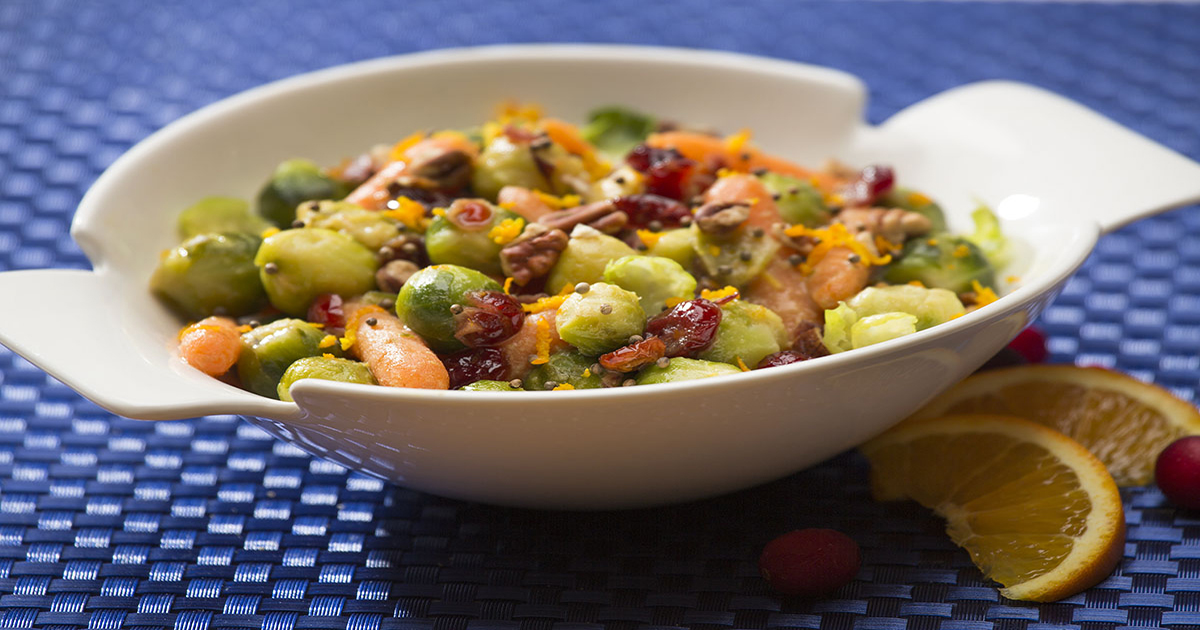 This luscious pound cake gathers the traditional gingerbread spices, molasses, brown sugar, and enhances them with bright mustard flavour, both powdered and Dijon. Whole mustard seeds add texture and a delightful burst of sweet heat to the rich caramel glaze. Bake this handsome, aromatic batter as a pound cake, Bundt cake, or in loaf pans and expect compliments aplenty!