It can be hard coming up with lunches that don't include a sandwich or the same old treats. We have you covered with these kid pleasing back to school lunch ideas that they won't want to trade.
The classic combo of tomato soup and grilled cheese sandwich, with a twist! Fresh basil, honey and mustard powder make this tomato soup better than anything out of a can, and using mayonnaise rather than butter when frying the grilled cheese is a game changer.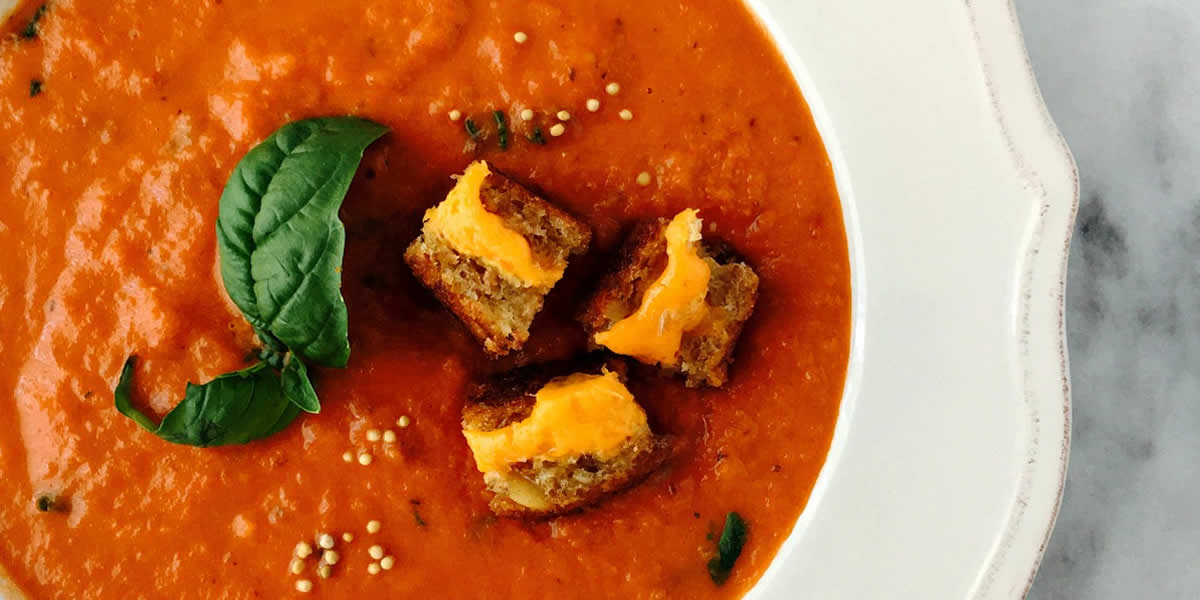 Say goodbye to fast food chicken nuggets and hello to these crispy and delicious chicken strips. The accompanying sauce is great with all kinds of dippables.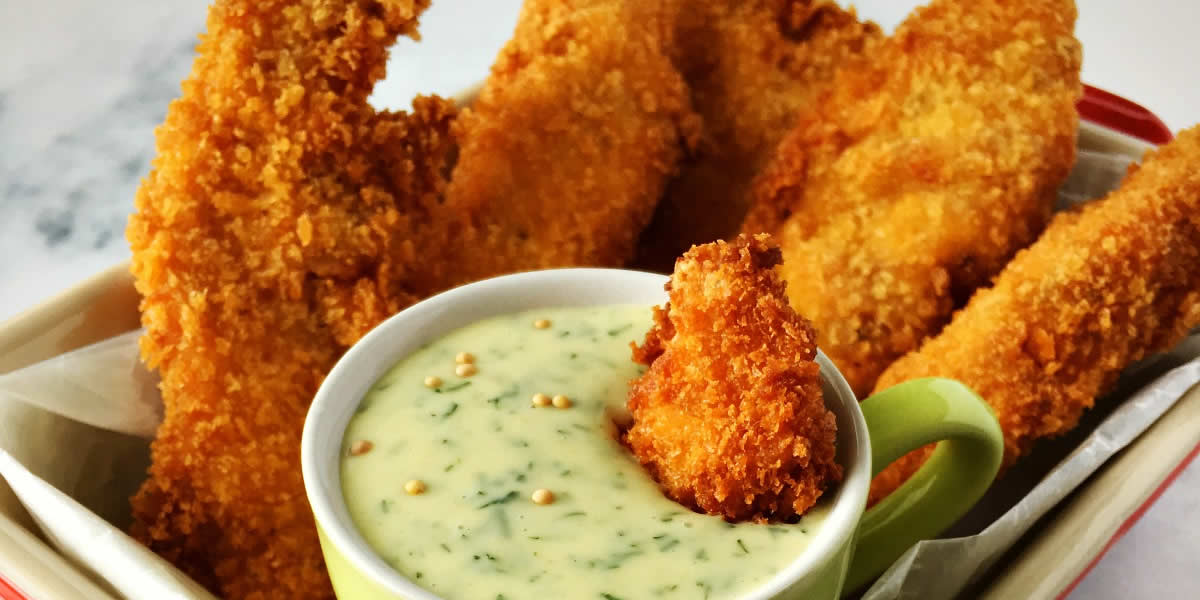 Bake or BBQ our pizza with mustard! Pizza is versatile, so make your own one-of-a-kind creation with these easy steps.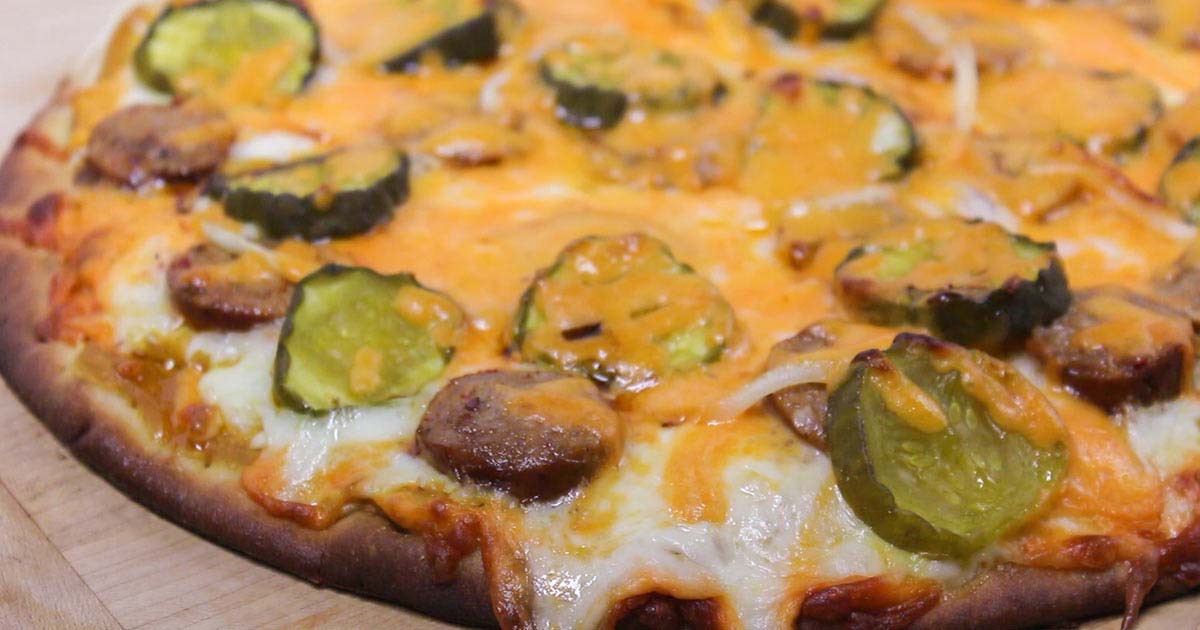 A universal favourite, this version of the classic "mac and cheese" pleases children of all ages!
This classic treat is a fine marriage of sweet and salty. With the warmth of dry mustard and the pop of yellow mustard seed, these squares are sure to please kids (and grown ups!) of all ages.
Fudgy, yummy brownies… this recipe will certainly be a repeat request for family members.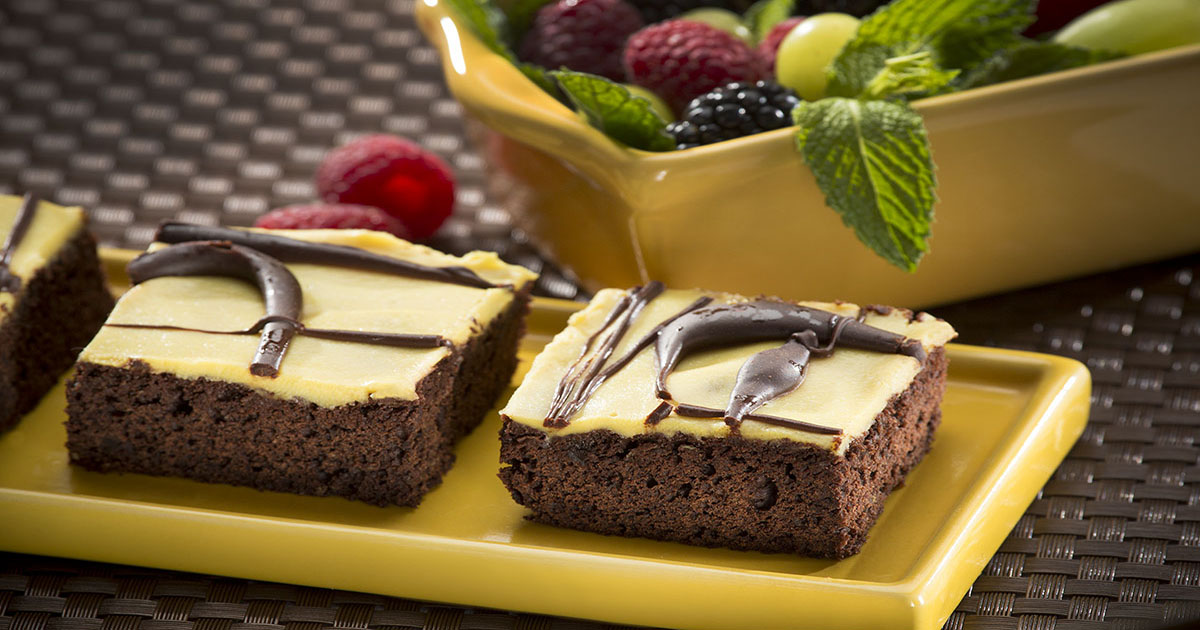 These spicy raisin oatmeal cookies will be a welcome addition to your cookie jar with lots of texture and a complex warm flavour.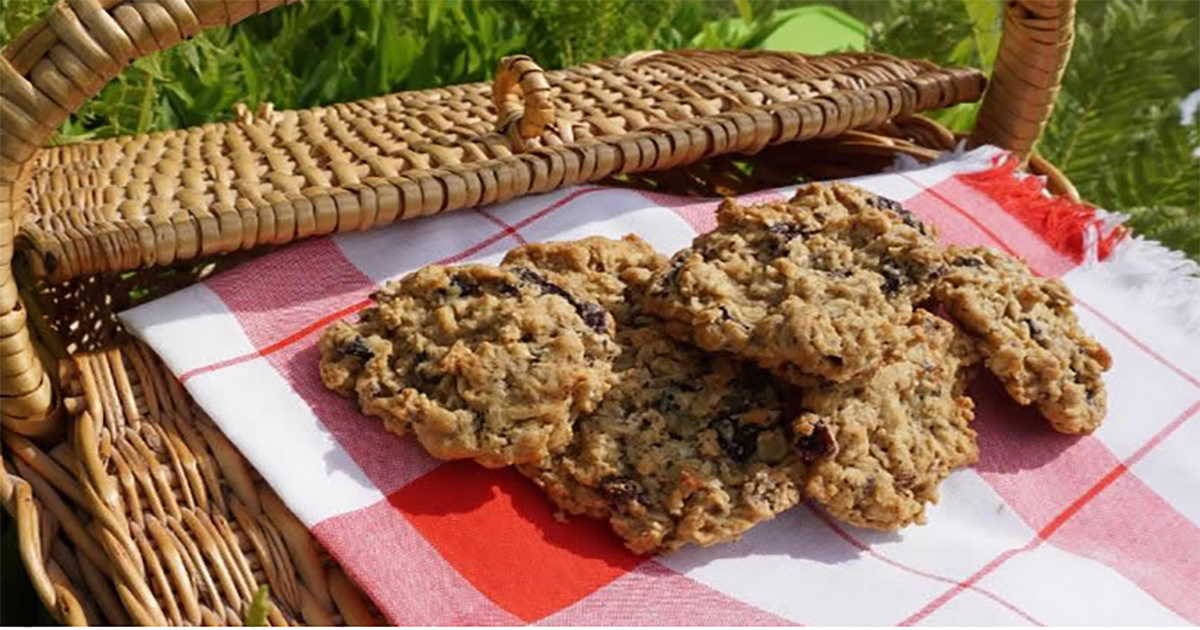 Try this easy to make energy-packed snack made with prepared mustard. These energy bites are portable, taste great and store well. Make them as bites, bars, or balls.