Hey Dad! #SpreadTheMustard with these 10 dude friendly recipes for father's day.
Mixing a bit of heat from the chipotle, a bit of sweet thanks to the apple and a bit of zip from three kinds of mustard, these are moist and flavourful burgers the whole family is sure to love. The herb aioli is also fantastic when served with grilled chicken or fish, or as a dip for vegetables.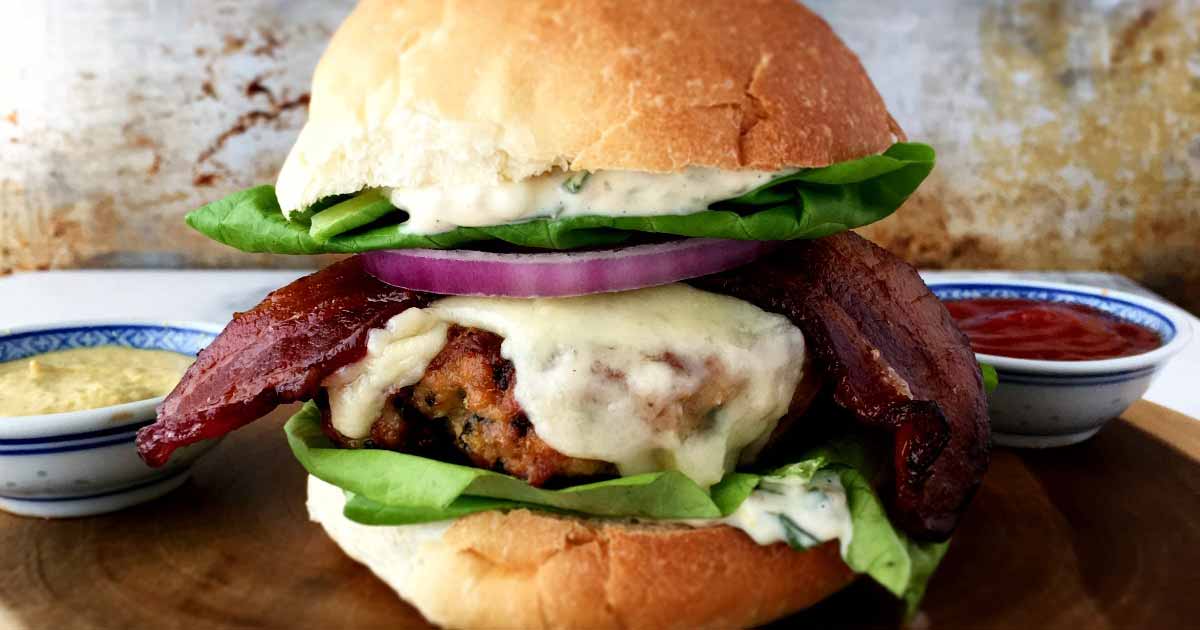 Your family will love this golden, bubbly side dish. It's hard to resist going back for "just one more" helping! Squash replaces half of the dairy and mustard adds zing and extra colour. Goes great with ham.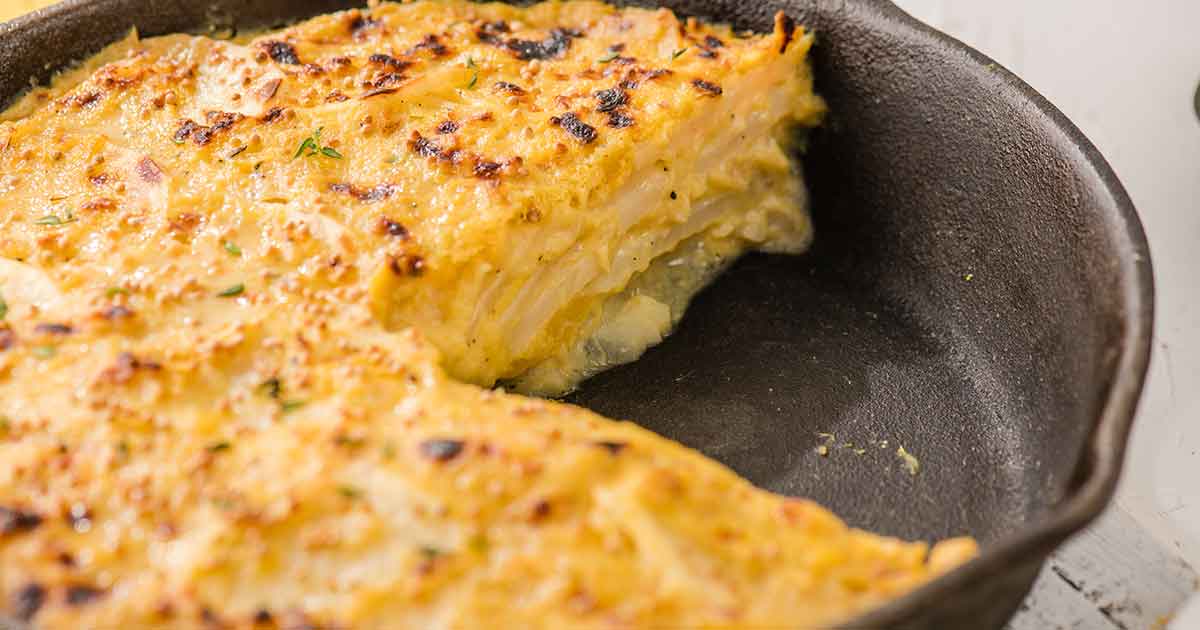 Grilled bacon wrapped pork chops glazed with apricot bourbon are packed with flavour and are incredibly simple to make.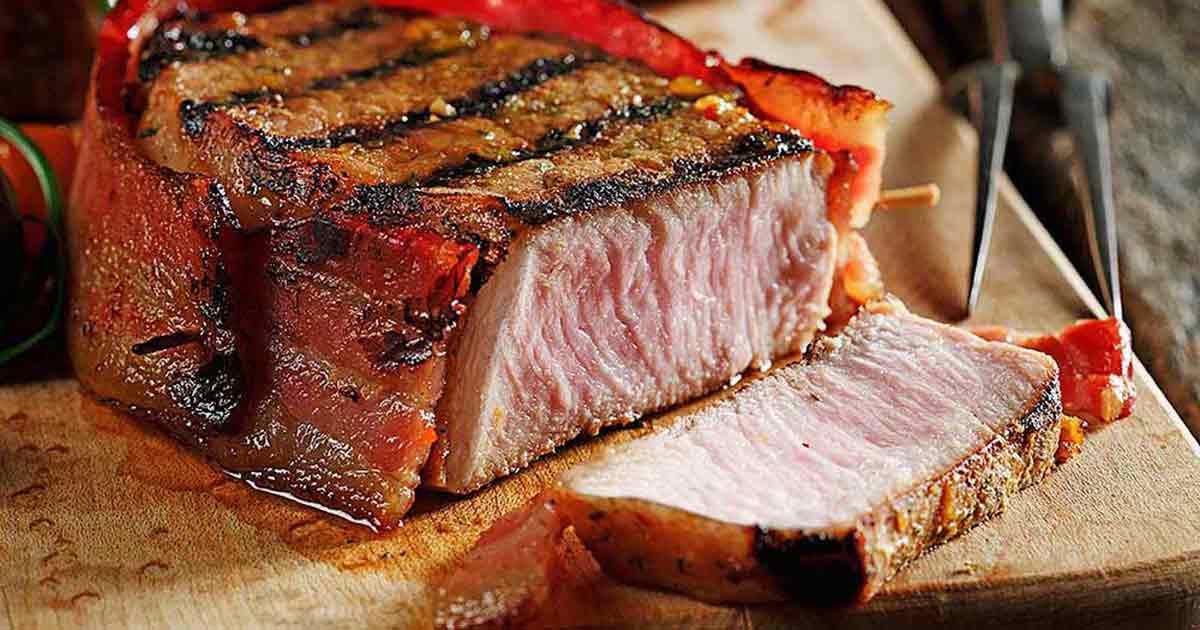 Bake or BBQ our pizza with mustard! Pizza is versatile, so make your own one-of-a-kind creation with these easy steps.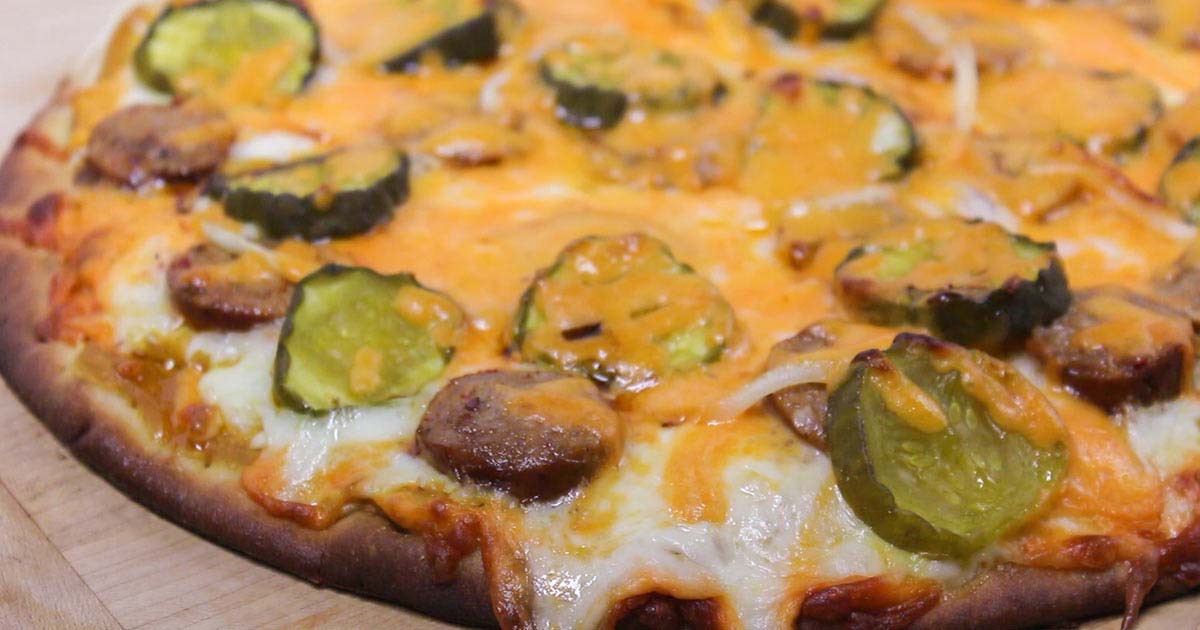 This one skillet pork dish is quick and family friendly. Served alongside roasted potatoes or on a bed of rice, the sauce and tender chops are too good for words.
Spicy Peppery Mustard Chicken can be baked or grilled on the BBQ. The spice mixture for this recipe can be blended ahead of time.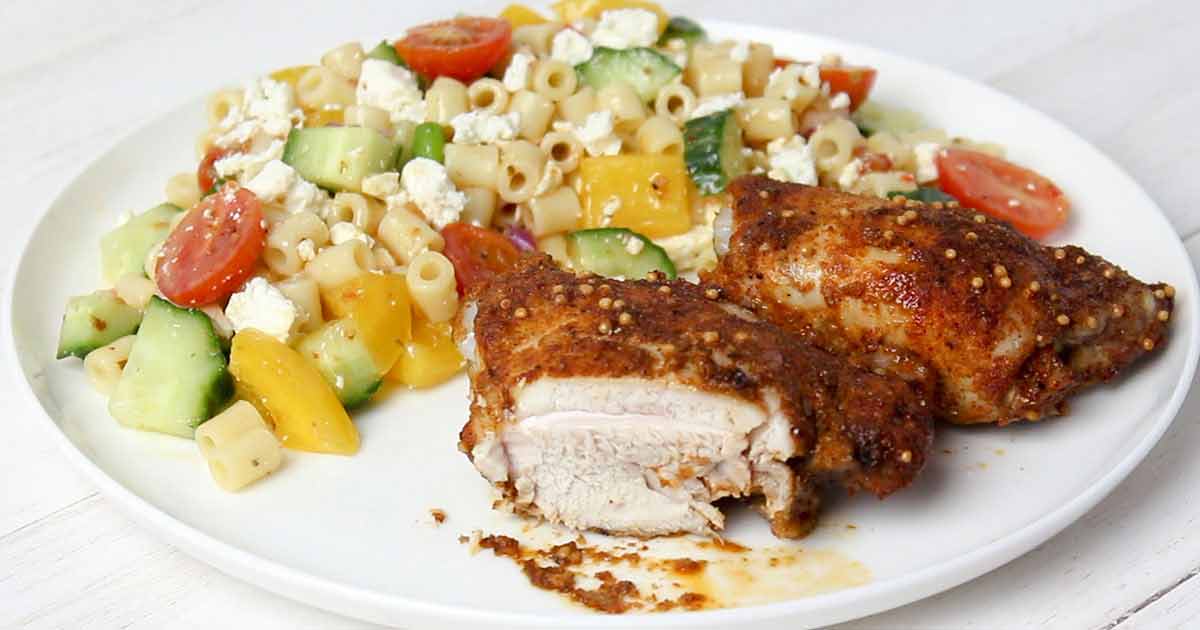 Good things come to those who wait and these ribs are worth the wait.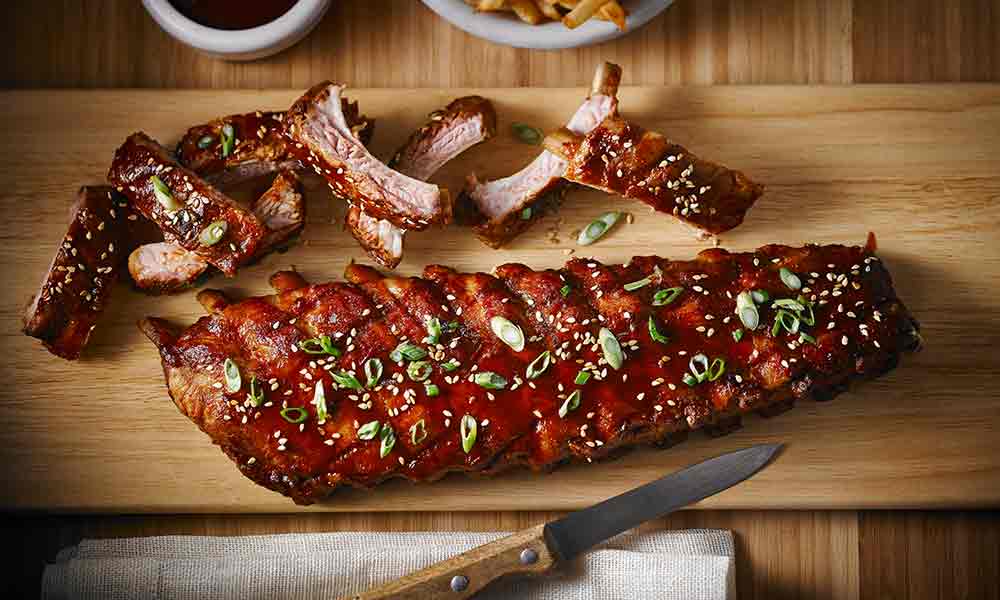 If you want a smoky flavour in this sauce, add a few drops (or to taste) of liquid smoke, found in the spice section of grocery stores.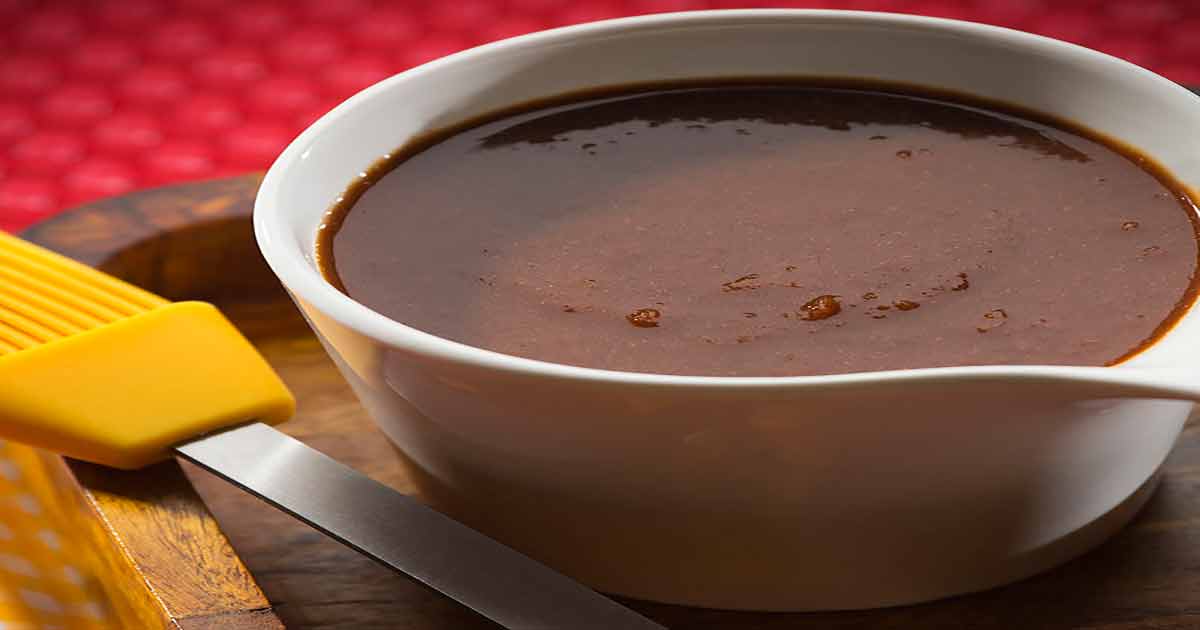 Ribs are a classic favorite for a summertime barbecue. In this recipe, they're slow-cooked in the oven with an aromatic herb and garlic paste, then finished off on the grill with a smoky chipotle chile and honey mustard glaze.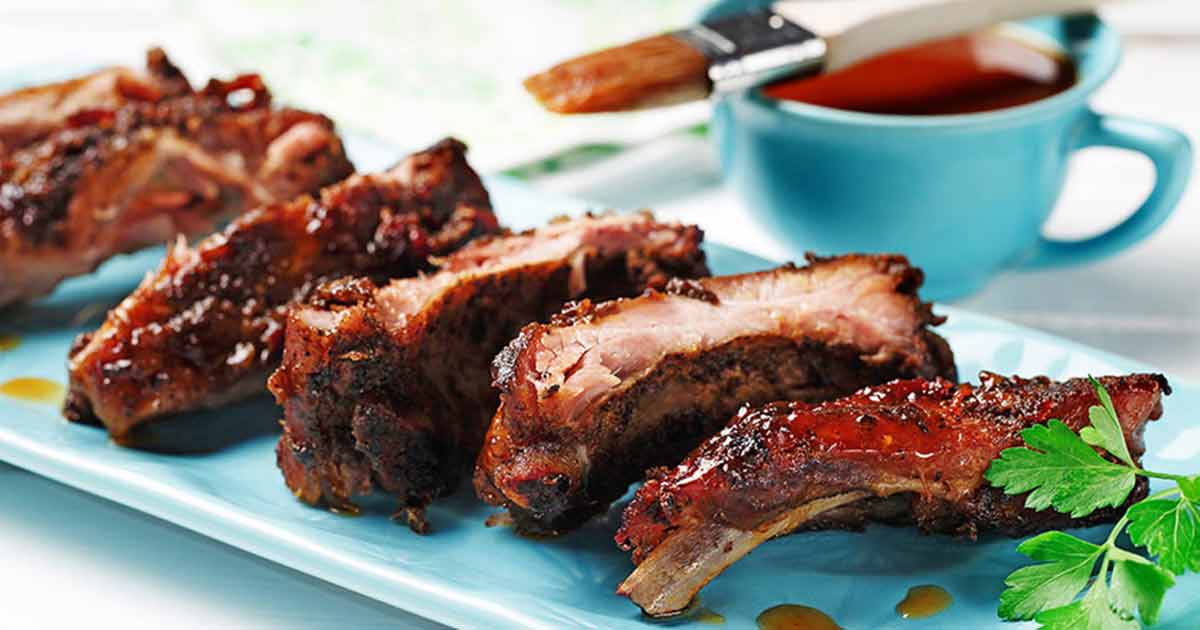 Our Salmon with Savoury Mustard Sauce includes those heart healthy omega-3s and gets its flavour from pepper, shallots, dill, whole grain or Dijon mustard, lemon juice and zest, as well as vinegar; so you can hold back on the salt if you need to, because there's a lot of flavour already there! Serve with some whole grains and leafy greens and you're off to a great heart healthy and balanced start. Steelhead trout lovers can substitute the salmon with trout.