Had a busy day? #SpreadtheMustard with these 9 quick weeknight dinners the whole family will enjoy.
Nutty bulgur tossed with toasted mustard seeds and topped with tons of flavour make for a delicious filling dish. From the lemon Dijon vinaigrette, creamy avocado and skillet grilled chicken to the peppery arugula… a "flavour" bowl everyone will enjoy.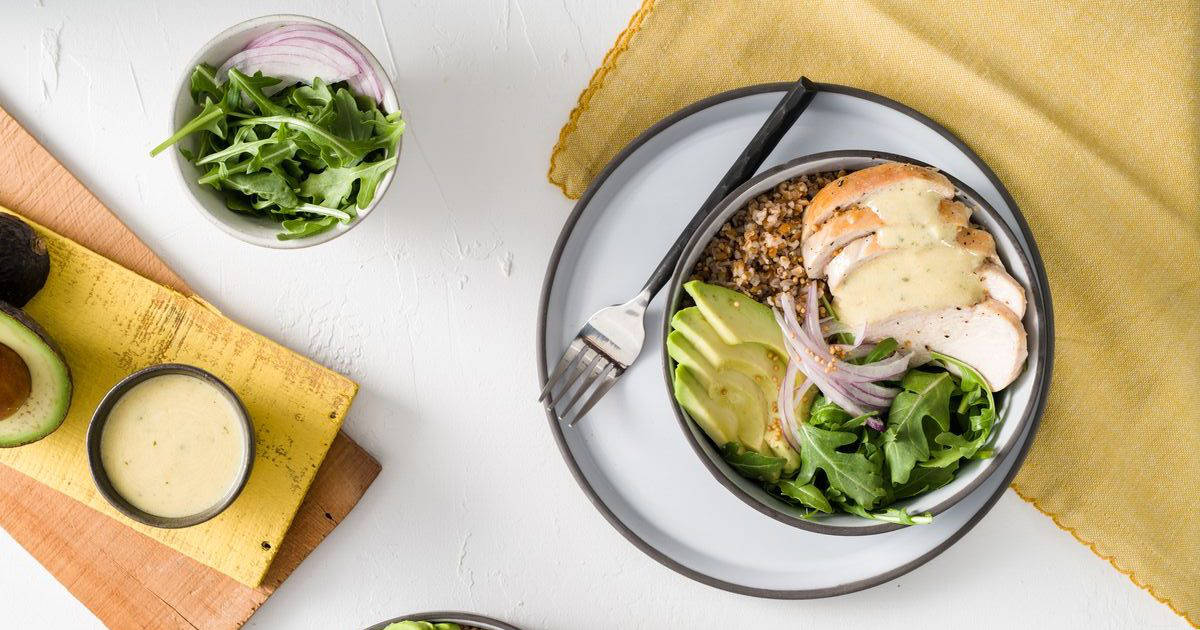 This simple, yet elegant enough for company, pork dish is made even better by browning the roast and onions before adding them to the slow cooker deepens the flavour of this simple yet elegant enough for company pork dish. Apples, herbs and two kinds of mustard ensure the pork has a lovely balance of both sweet and savoury. Thinly sliced leftovers make great sandwiches the next day.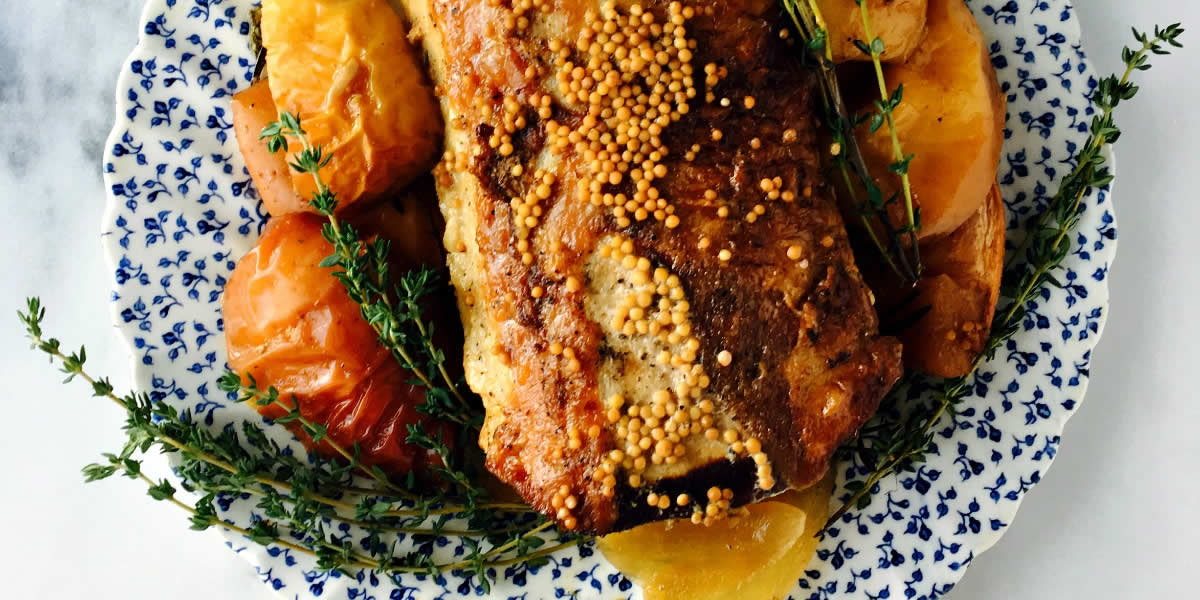 Mustard seed, when popped in hot oil, release a sweet and nutty flavor akin to popcorn. But when ground and turned into a paste with hot water, the same seeds breathe pungent fire. Include the two techniques in the same recipe, and watch a brilliant balance of tastes, textures and colors come alive in every mouthful. Serve a bowl of this stew with crusty-warm slices of baguette or even steamed basmati rice for a quick weekday fare.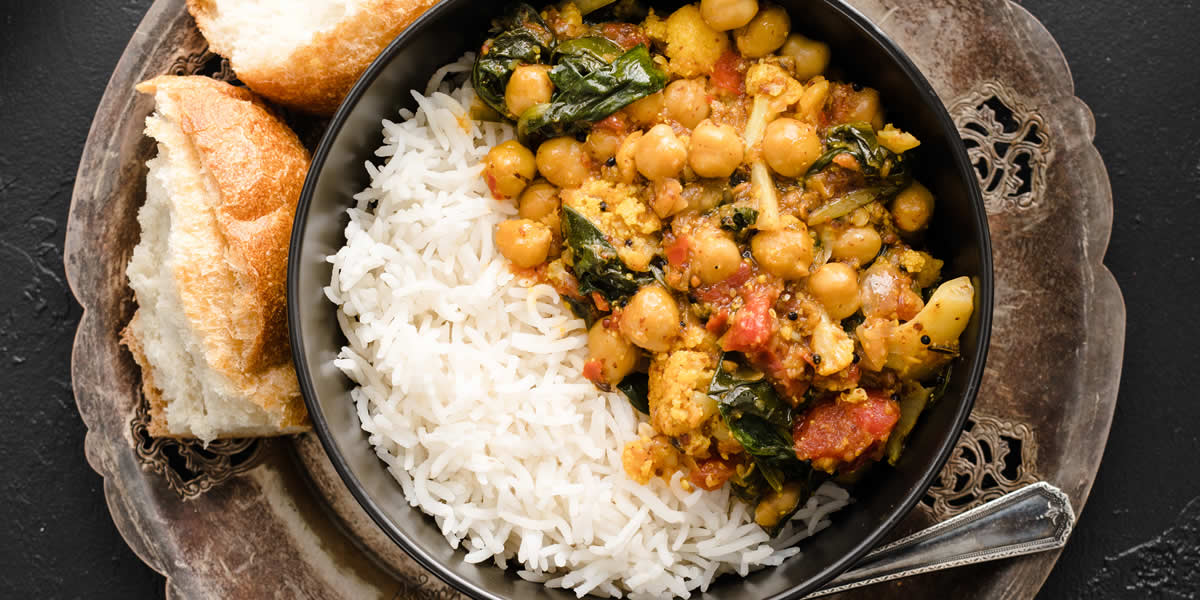 It doesn't get more classic comfort food than a good old-fashioned meatloaf. With a tangy tomato and Dijon-based glaze, this is sure to become a family favourite, especially when served alongside creamy mashed potatoes. Any leftover meatloaf is great in sandwiches the next day.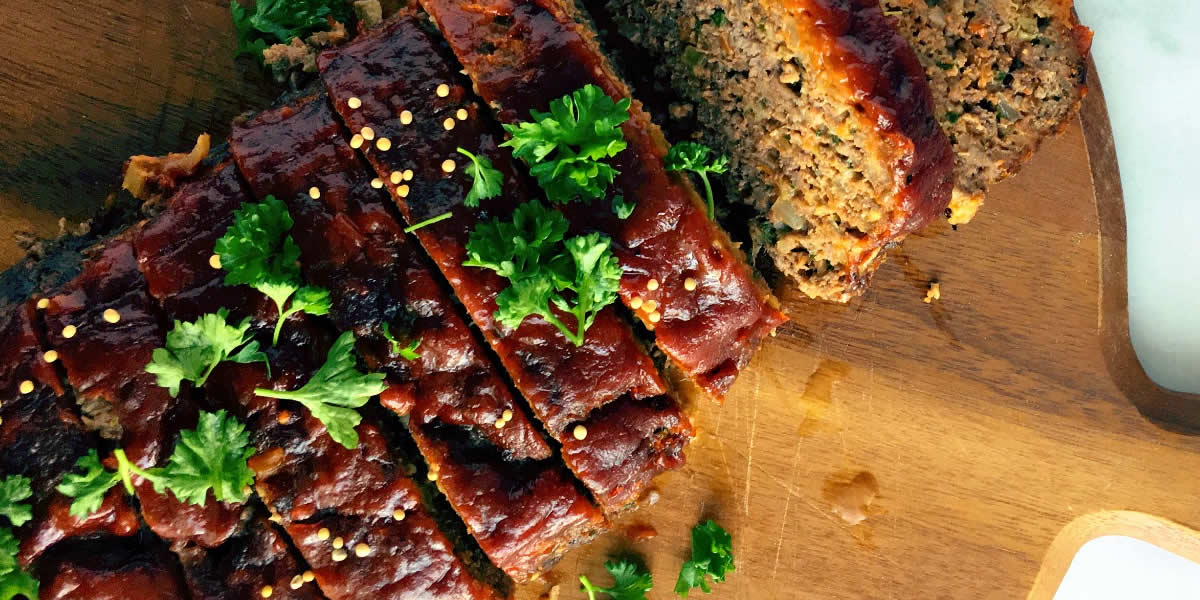 The pan-seared pork medallions are topped with creamy garlicy greens and then oven-baked, creating a beautiful golden crust. This dish features three kinds of mustard and highlights the bold flavours of mustard, beer, honey and sweet onion puree in a rich caramel-like sauce.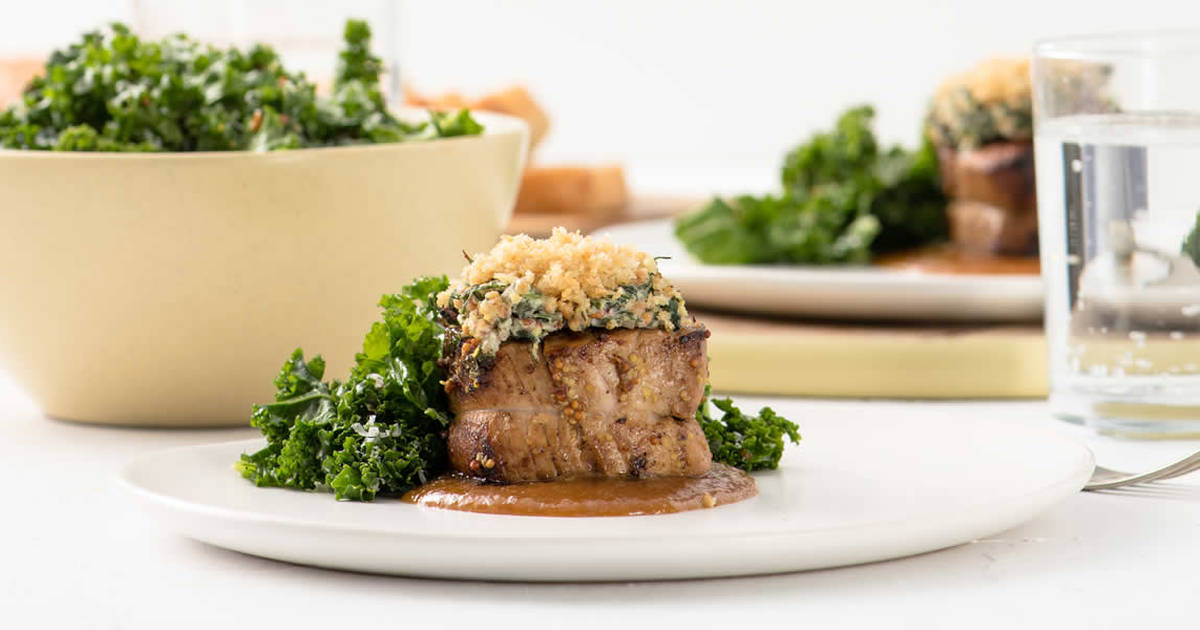 This one skillet pork dish is quick and family friendly. Served alongside roasted potatoes or on a bed of rice, the sauce and tender chops are too good for words.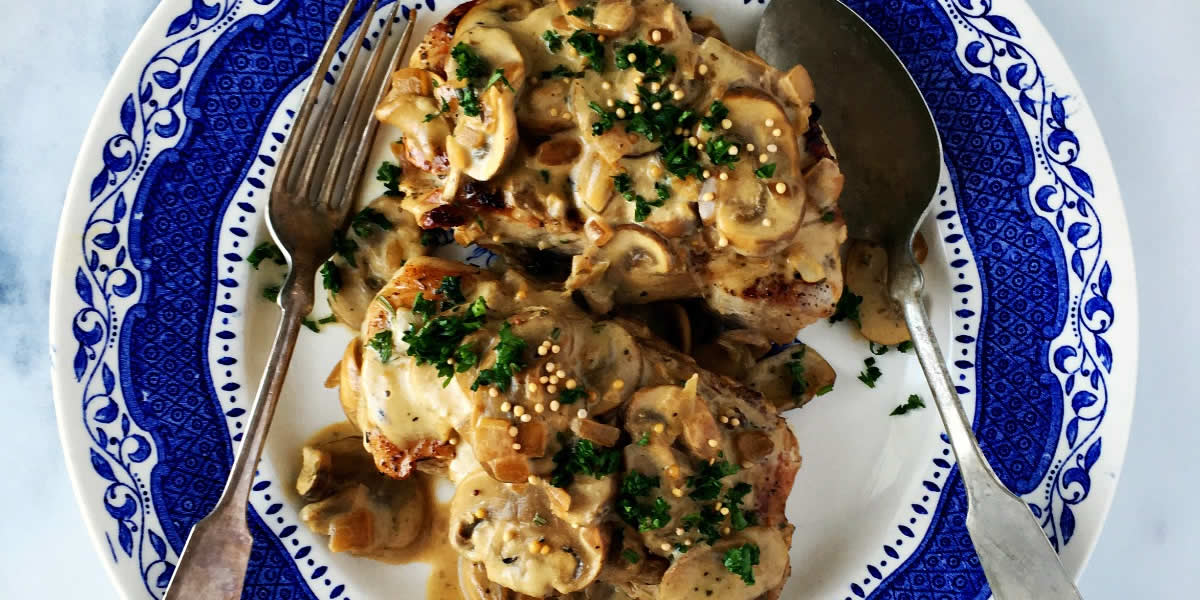 Classic comfort food made fantastic with the addition of a mellow mustard sweet potato mash, and a hearty beef filling loaded with vegetables, herbs and two kinds of mustard. Any leftovers warm up great the next day.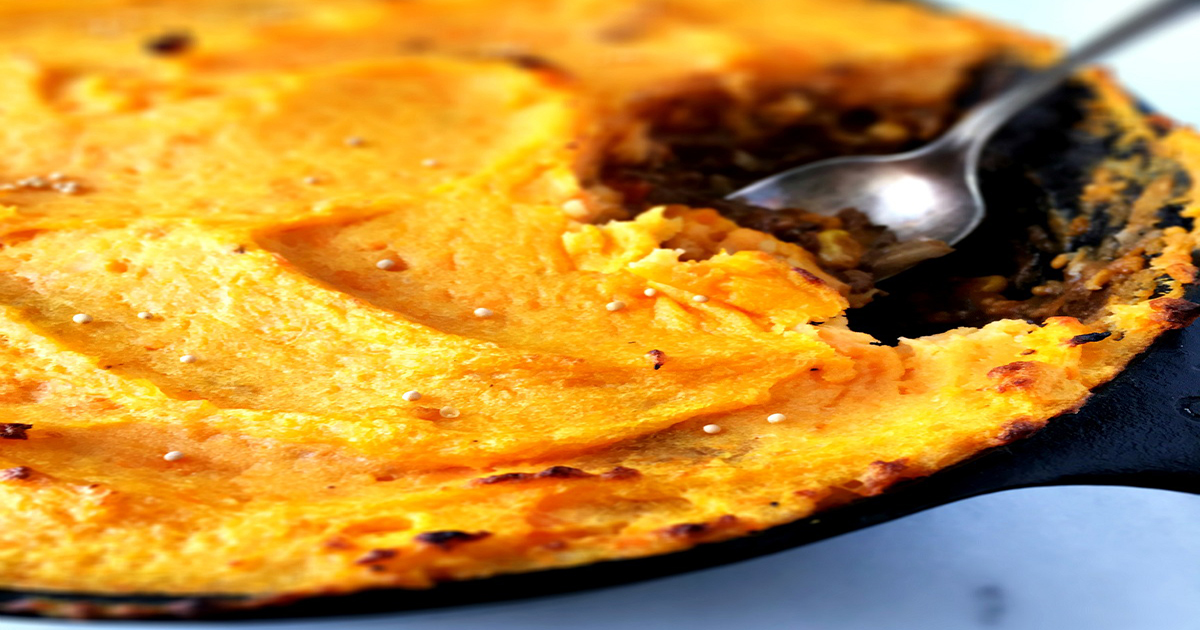 Quick and healthy, these rice bowls come together easily for a delicious weeknight dinner. The sprinkling of mustard seed adds a pleasant crunch and the peppery sprouts make a pretty garnish on this fresh Asian-inspired dish.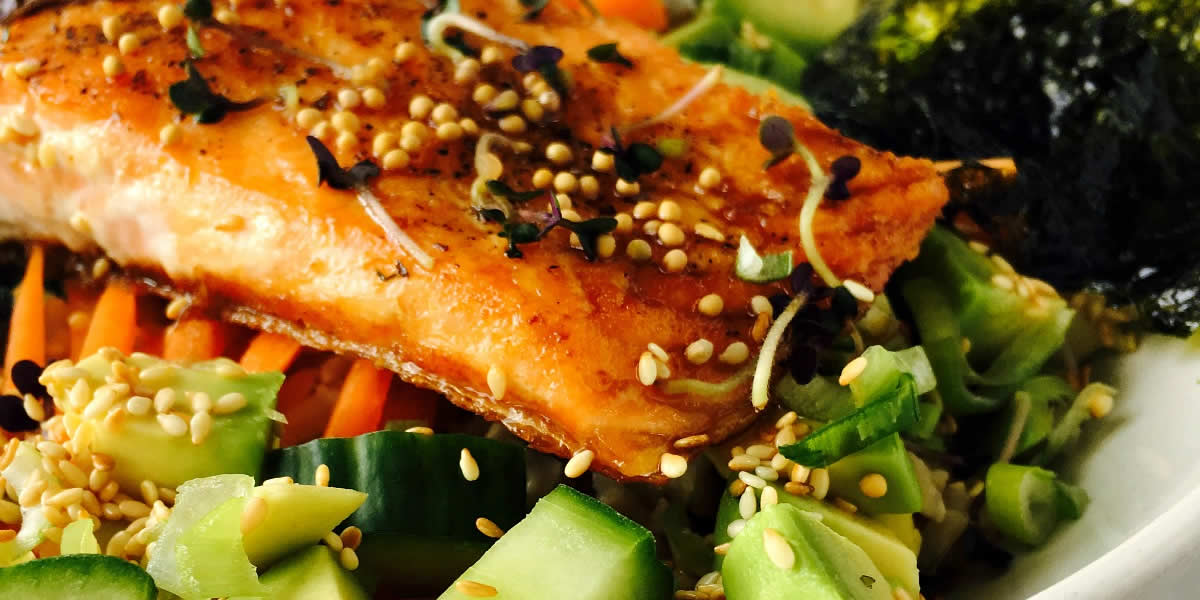 If you prefer a firmer lasagna, simply eliminate soaking the noodles prior to using.