Please the meat and potato lovers in your family with these comforting and hearty recipes that are sure to hit the spot!
It doesn't get more classic comfort food than a good old-fashioned meatloaf. With a tangy tomato and Dijon-based glaze, this is sure to become a family favourite, especially when served alongside creamy mashed potatoes. Any leftover meatloaf is great in sandwiches the next day.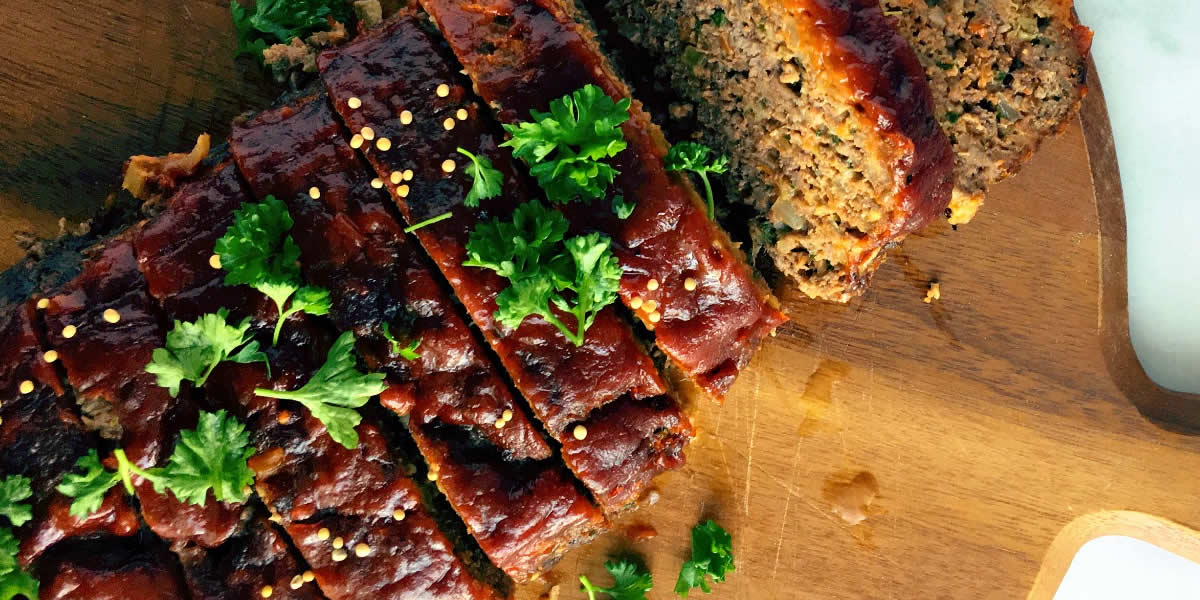 This potato salad is made with mustard, honey and canola oil rather than mayonnaise for a flavour you'll crave.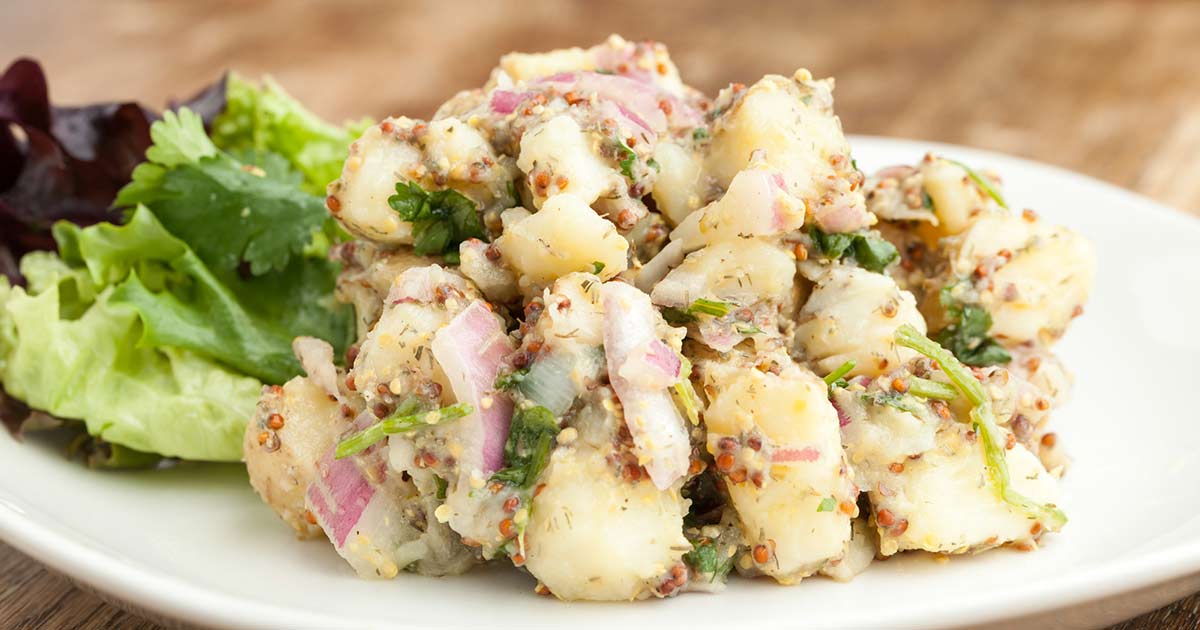 These braised beef short ribs have so much flavour and are fall off the bone tender.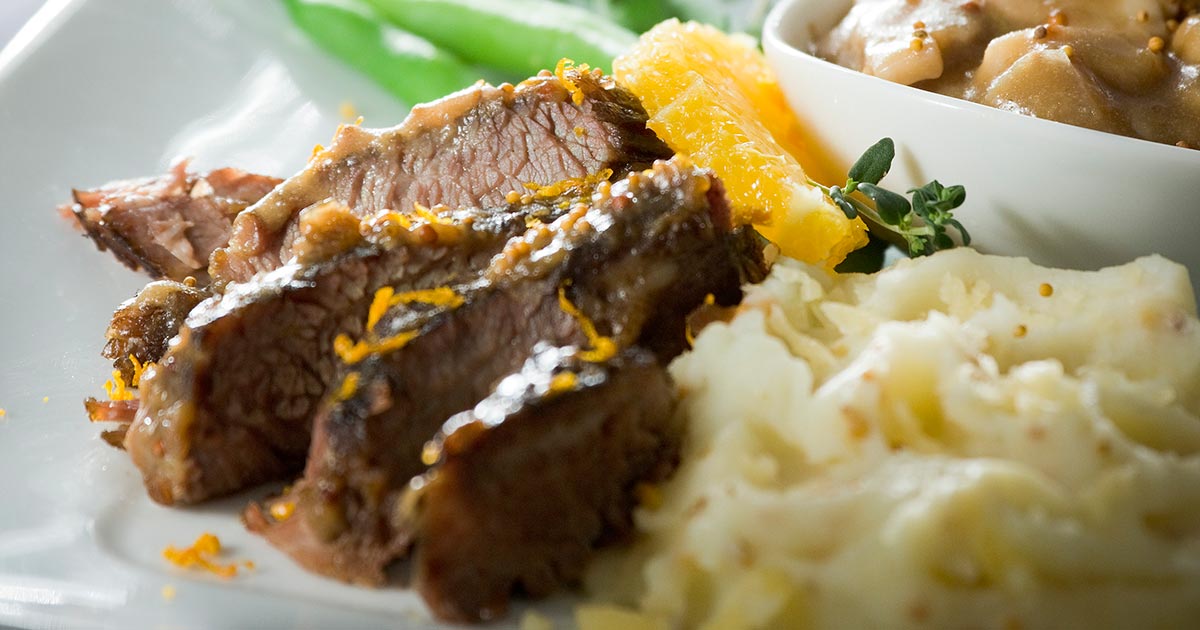 Roasted potatoes work well as a side dish for beef, chicken, pork and fish. The addition of mustard and fresh herbs elevates the flavour so play around with different types.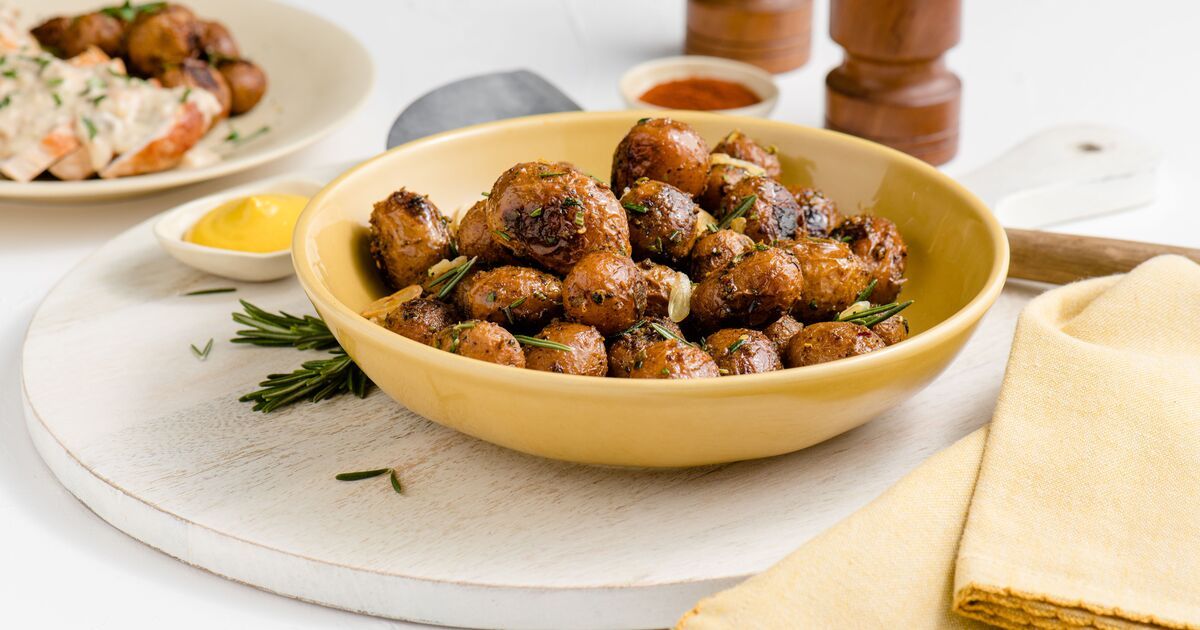 These chicken thighs are full of flavour. The meat not only falls off the bone, but the sauce, oh the sauce, is incredibly delicious. The mushrooms cook down in the creamy sauce, punctuated with Dijon, lemon juice, and paprika. It's perfect when lapped over a bed of mashed potatoes or pasta. This is comfort food done right.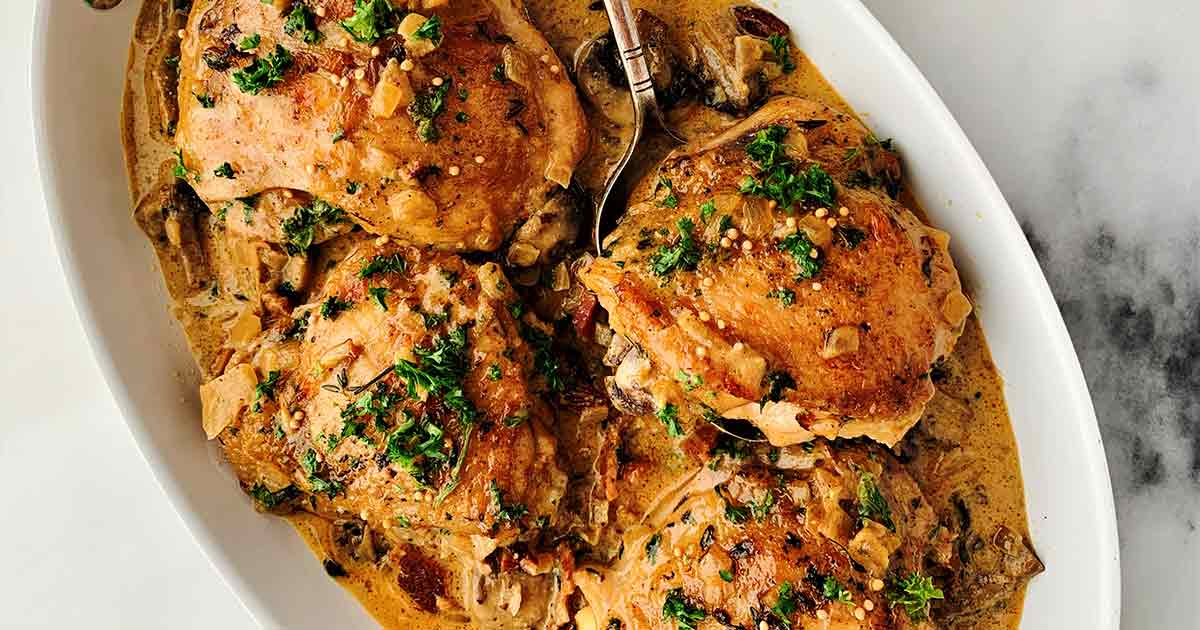 Your family will love this golden, bubbly side dish. It's hard to resist going back for "just one more" helping! Squash replaces half of the dairy and mustard adds zing and extra colour. Goes great with ham.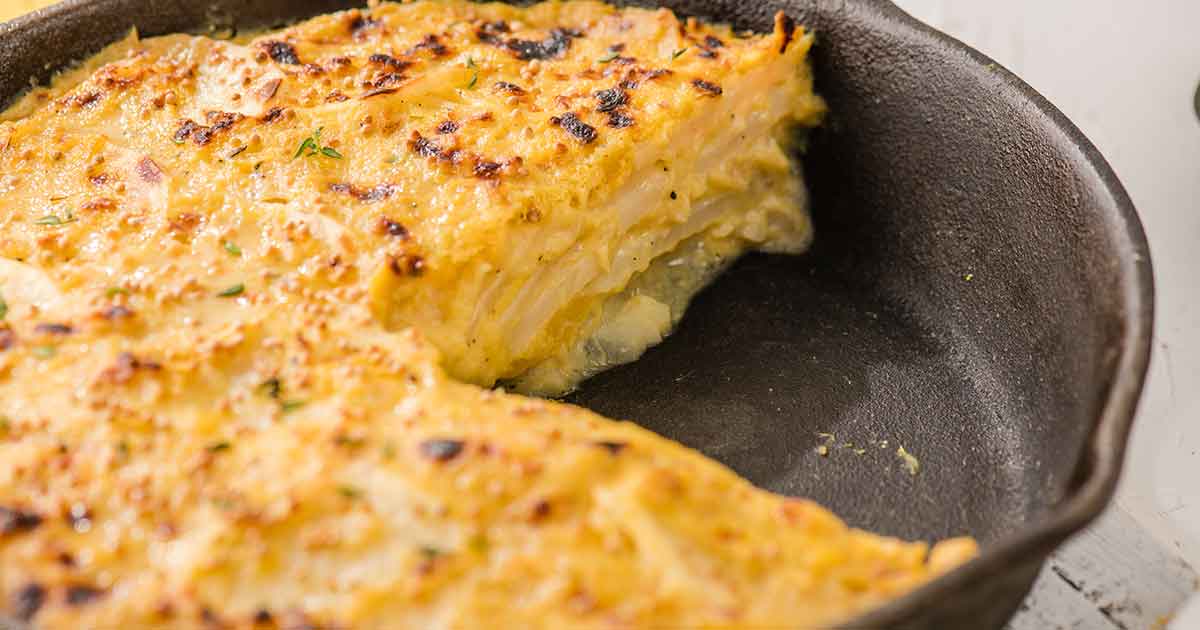 This one skillet pork dish is quick and family friendly. Served alongside roasted potatoes or on a bed of rice, the sauce and tender chops are too good for words.