Mustard up all your love for Mom and pamper her all day long with a special Mother's Day menu just for her.
Start her day off right with breakfast in bed, followed by a picnic lunch in the backyard and afternoon tea on the patio. Finish this very special day off with a delicious supper around a beautifully set table.
The classic fancy brunch dish is made even easier with a delicious Hollandaise sauce which takes only a few minutes in the blender. Dijon adds not only flavour but a lovely richness to the already heavenly sauce.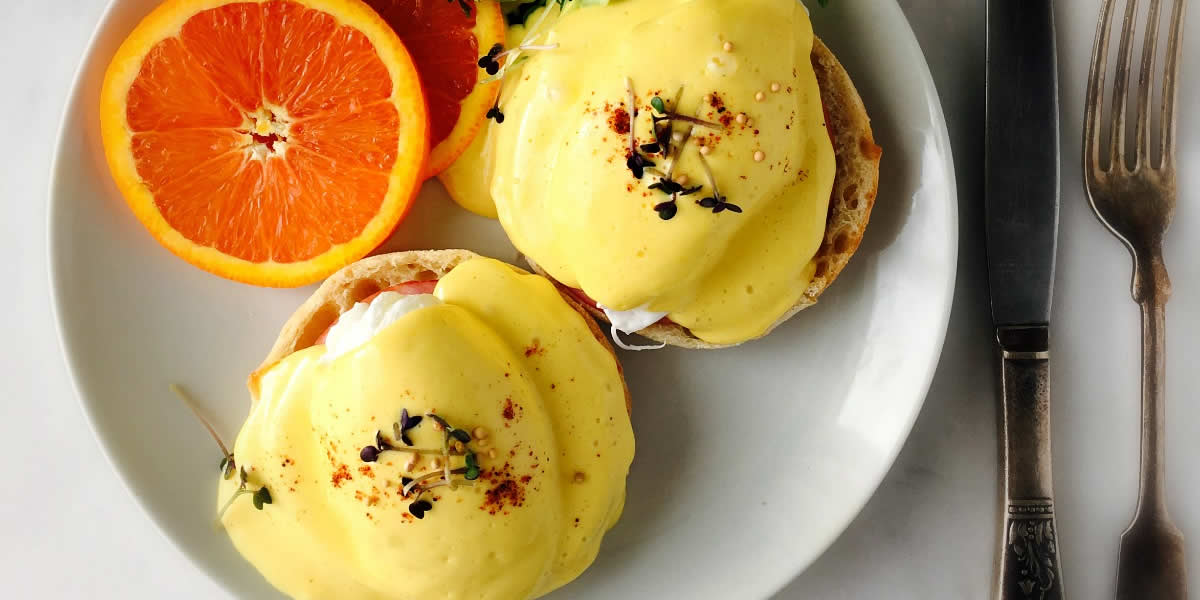 These ham quiche tarts with Dijon mustard are tasty hot or cold, making them a good option for quick brunches or lunches.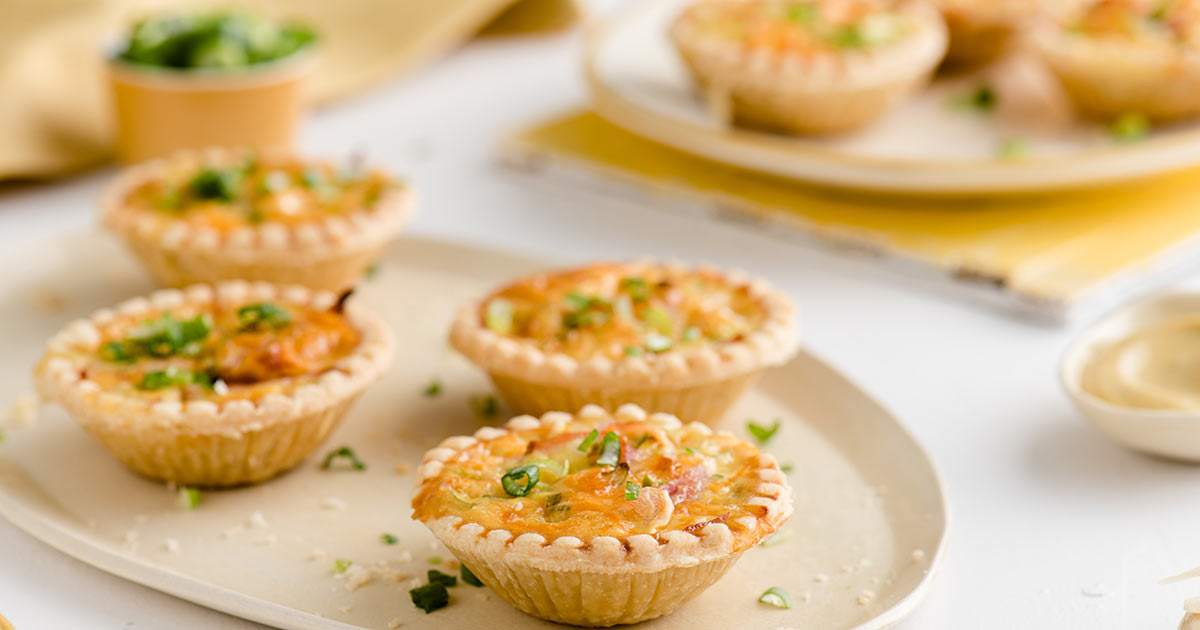 Caesar salad, enjoyed since the 1920's, gets a flavour boost with the addition of Dijon mustard.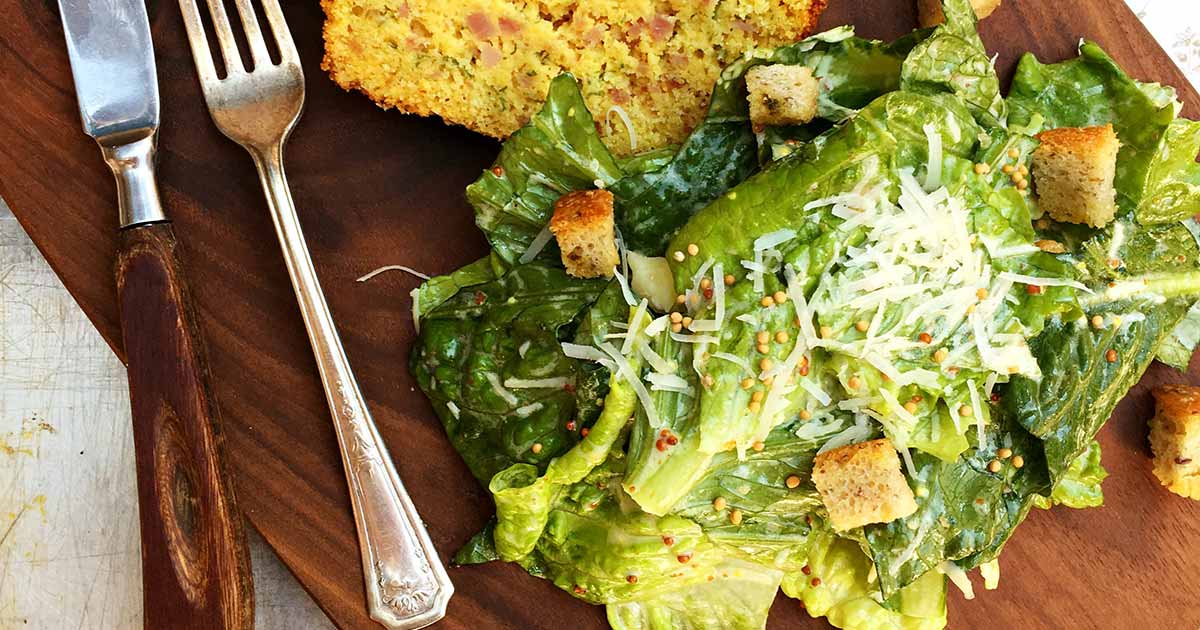 A decadent and delicious coffee cake with a moist, tender crumb and just a hint of honey mustard flavour. Each bite has a ribbon of cinnamon sugar crunch running throughout, and the finishing touch is a simple drizzle. This cake is so good you'll want to eat it for breakfast!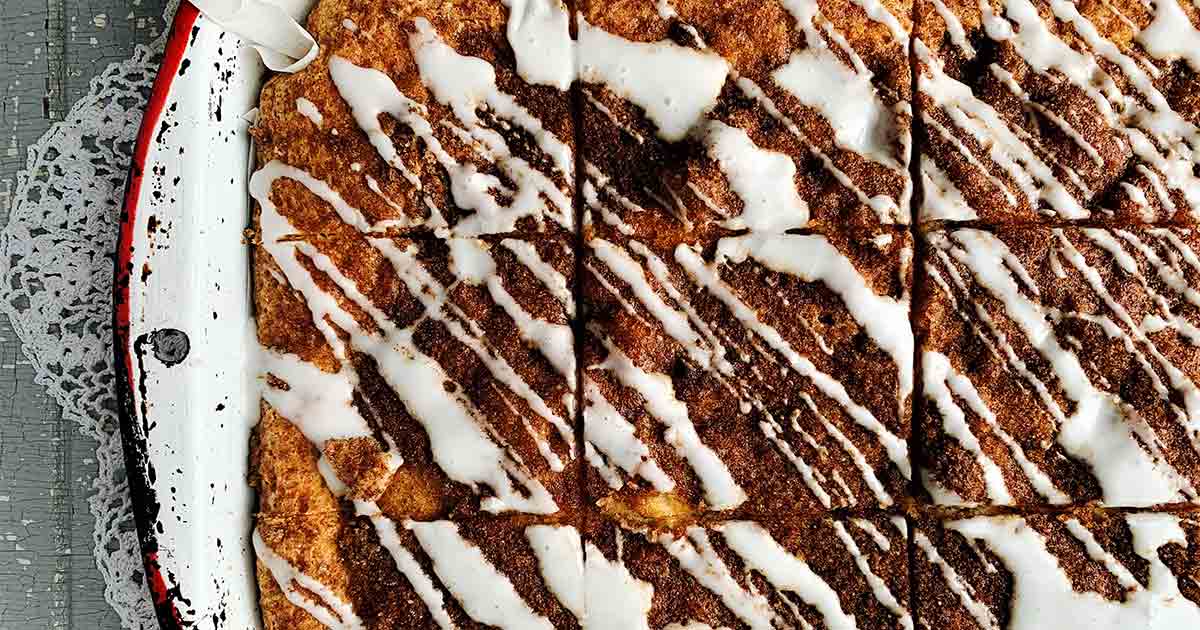 Our flavourful salmon cakes with mustard aioli will impress guests as an appetizer and your family as a main course.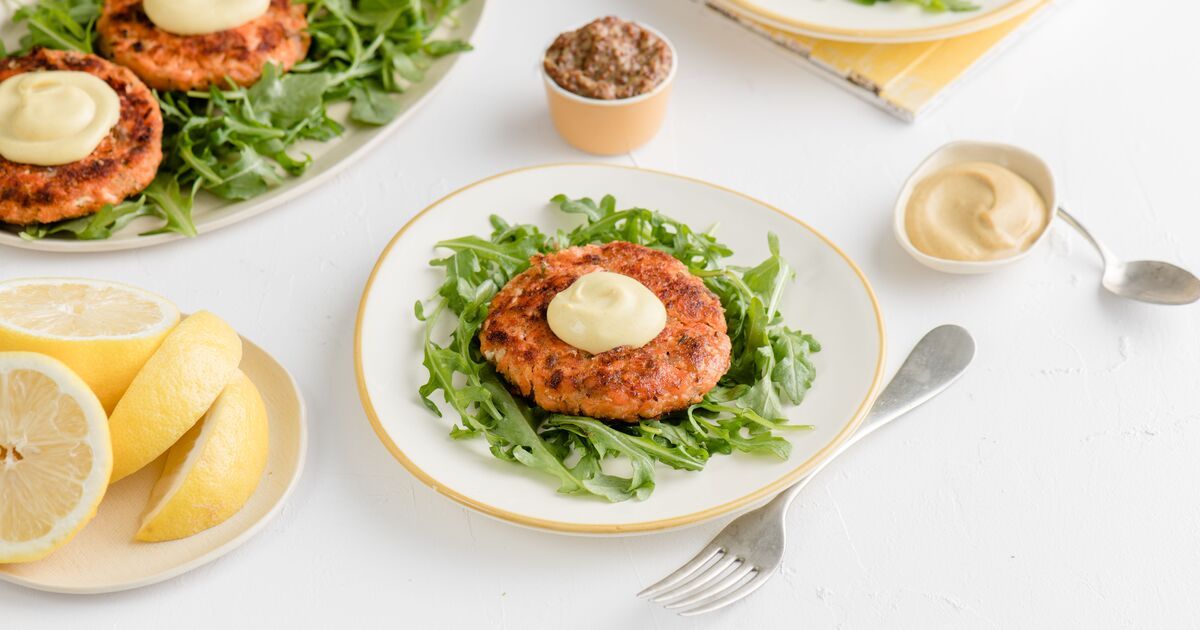 Tender asparagus, salty cheese, crisp crumbs, zesty mustard and aromatic herbs make this a stellar side dish. Serve alongside grilled chicken or fish.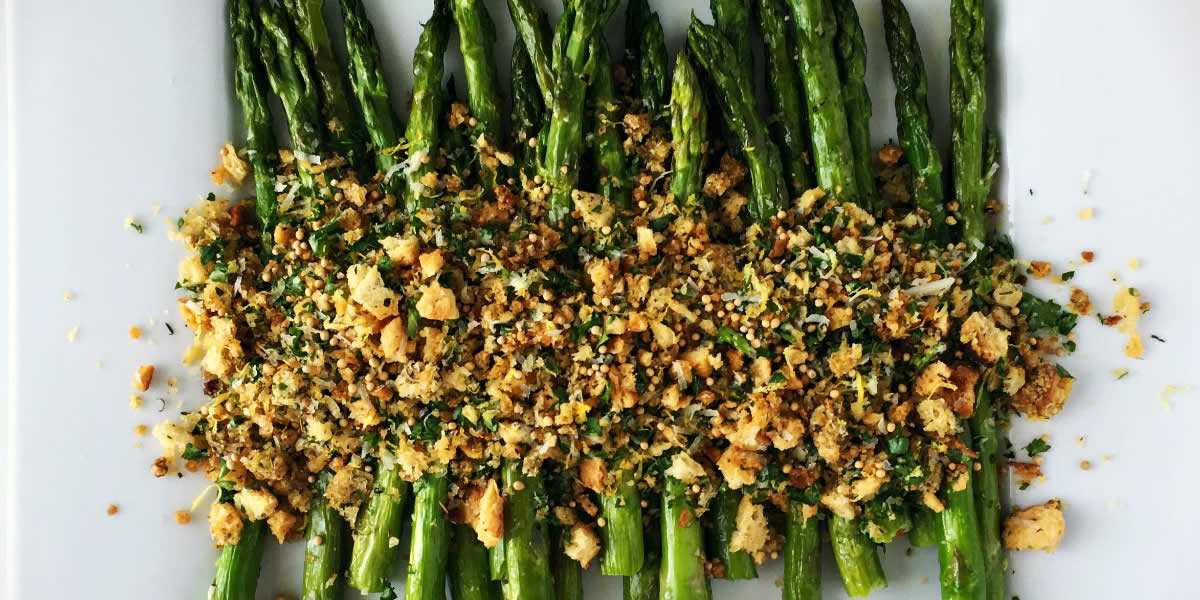 This light and refreshing pie has a little zing from fresh lime juice and zest, and a little tang from honey mustard in the filling (and the whipped cream!), mustard seeds and dry mustard powder in the graham crust. One slice and you'll be smitten!