Mustard is more than just a condiment for your hotdogs and sandwiches but a zesty ingredient that can be used throughout the menu. Check out these recipes featuring mustard from appetizers to soups to main courses to even desserts.
A show stopping appetizer for any event. Serve slightly warm or at room temperature with vegetable slices or crackers.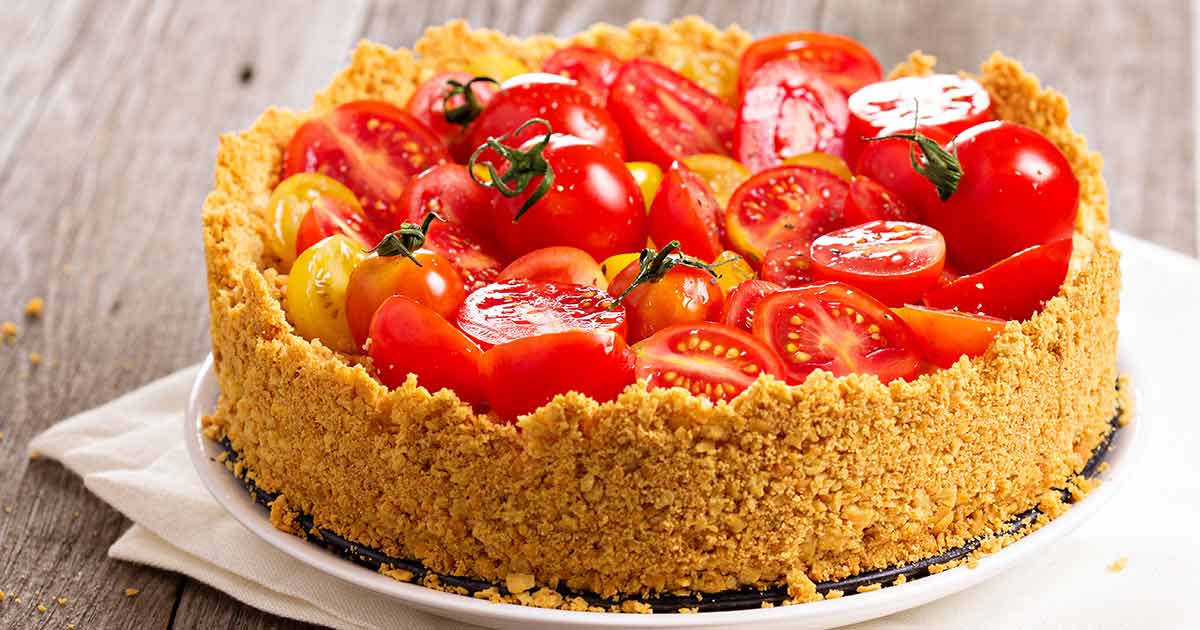 This potato salad is made with mustard, honey and canola oil rather than mayonnaise for a flavour you'll crave.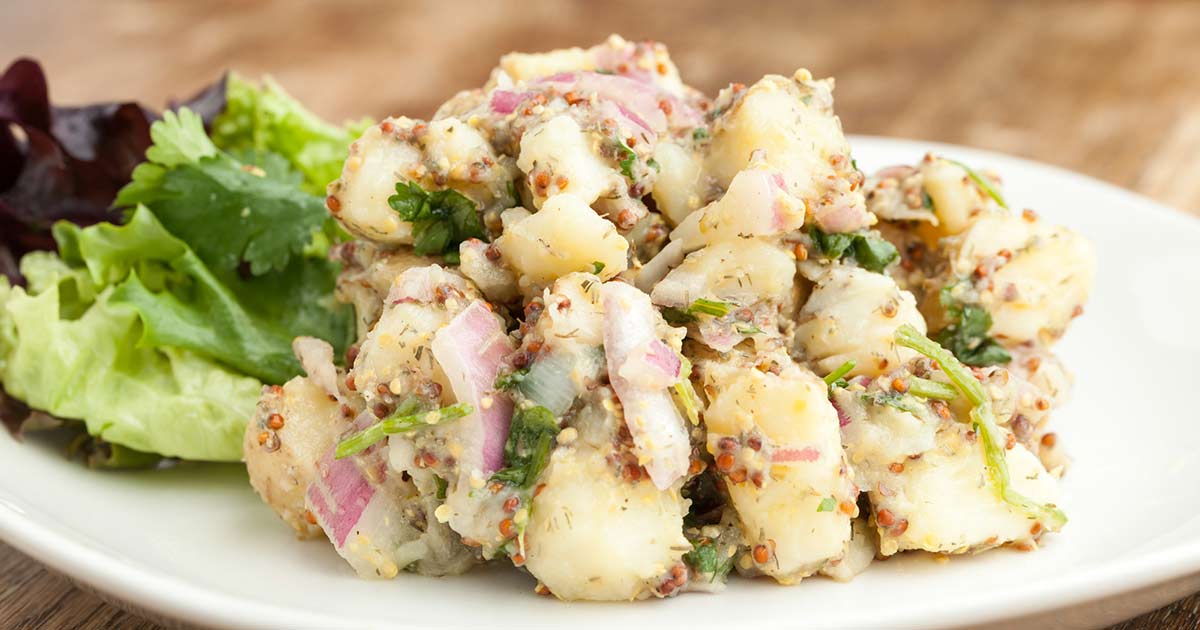 The classic combo of tomato soup and grilled cheese sandwich, with a twist! Fresh basil, honey and mustard powder make this tomato soup better than anything out of a can, and using mayonnaise rather than butter when frying the grilled cheese is a game changer.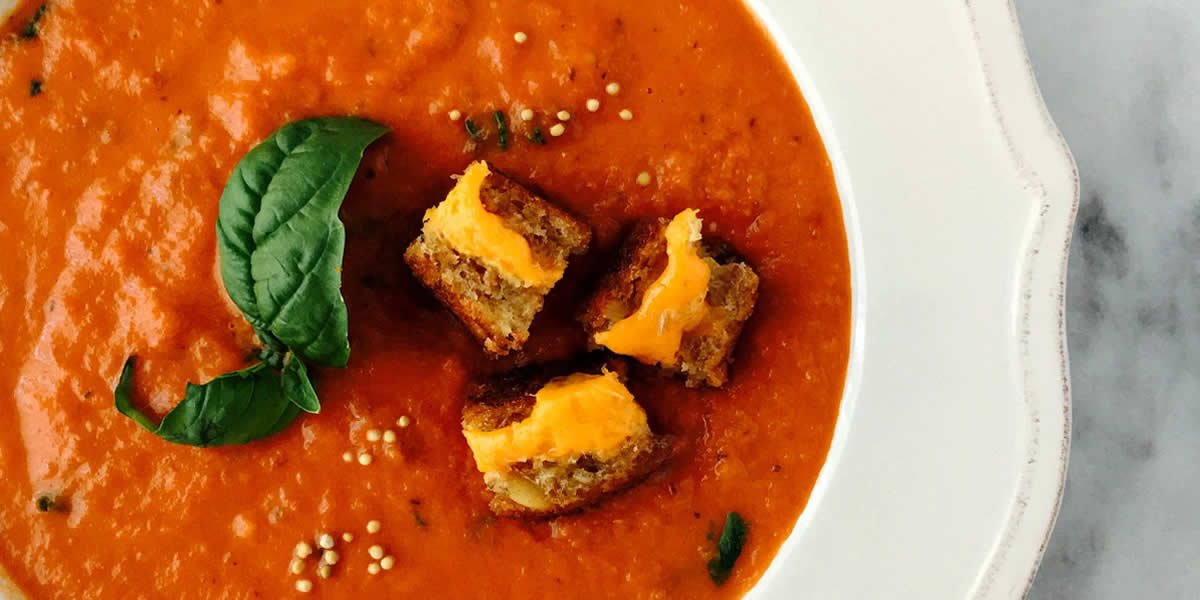 Roasted potatoes work well as a side dish for beef, chicken, pork and fish. The addition of mustard and fresh herbs elevates the flavour so play around with different types.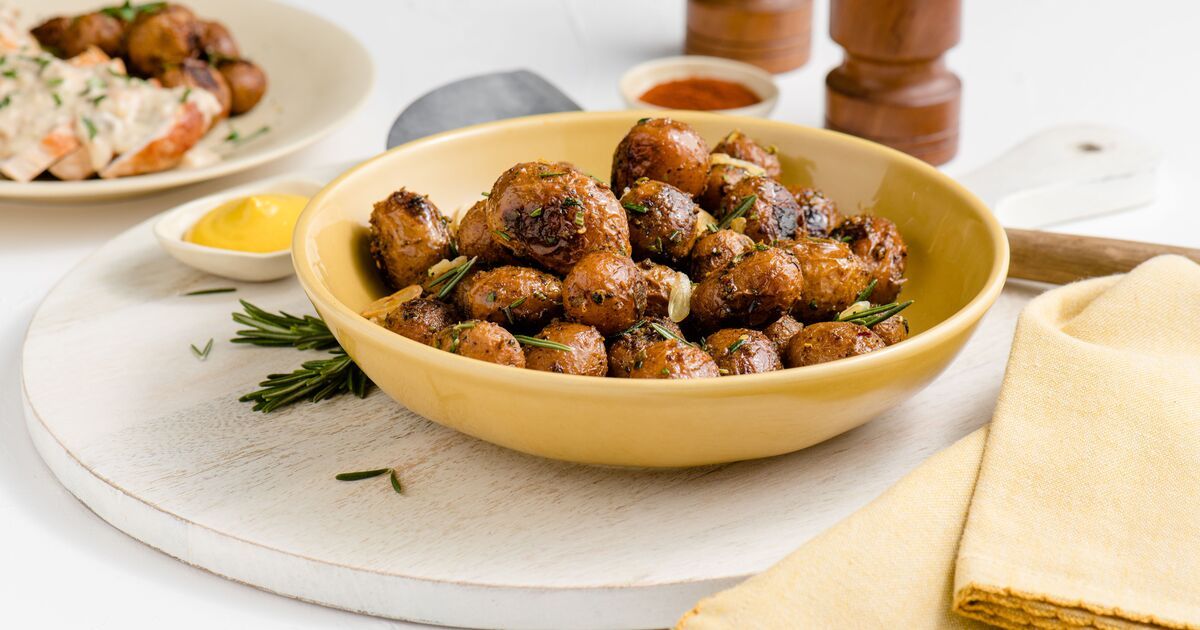 These chicken thighs are full of flavour. The meat not only falls off the bone, but the sauce, oh the sauce, is incredibly delicious. The mushrooms cook down in the creamy sauce, punctuated with Dijon, lemon juice, and paprika. It's perfect when lapped over a bed of mashed potatoes or pasta. This is comfort food done right.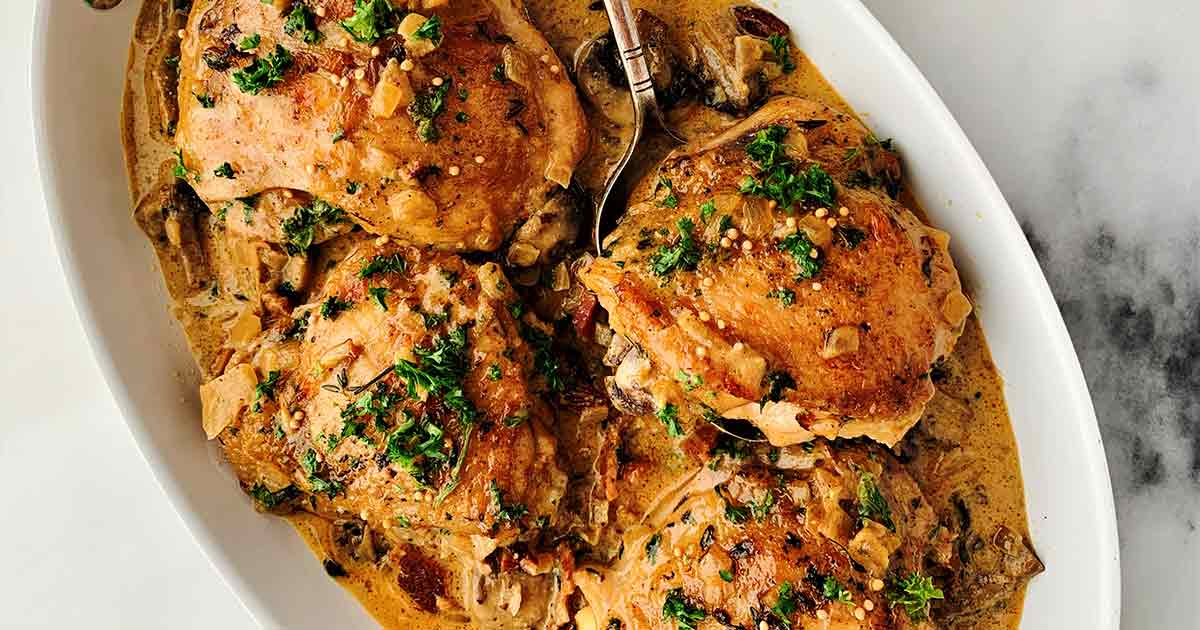 Crisps are a terrific way to showcase seasonal fruits. Use the fruit of your choice to create your family favourite!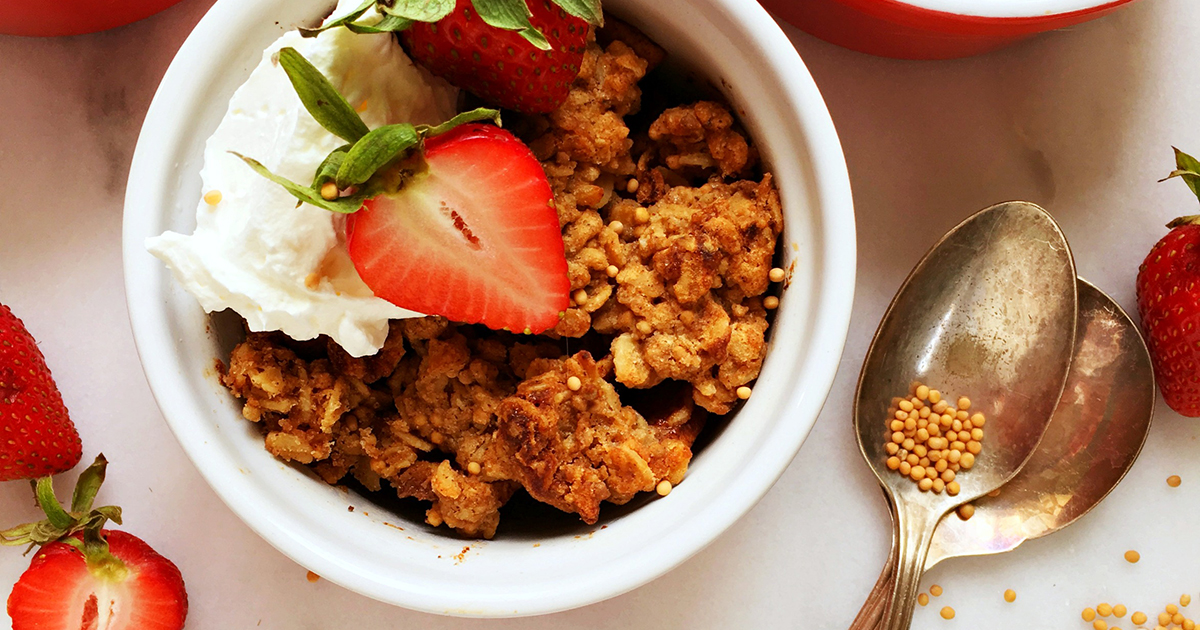 A decadent and delicious coffee cake with a moist, tender crumb and just a hint of honey mustard flavour. Each bite has a ribbon of cinnamon sugar crunch running throughout, and the finishing touch is a simple drizzle. This cake is so good you'll want to eat it for breakfast!