There is nothing like fresh homemade bread right out of the oven! These savoury breads and biscuits will have everyone waiting around the oven timer to ring.
Serve this delicious snack with soup, salad or cheese.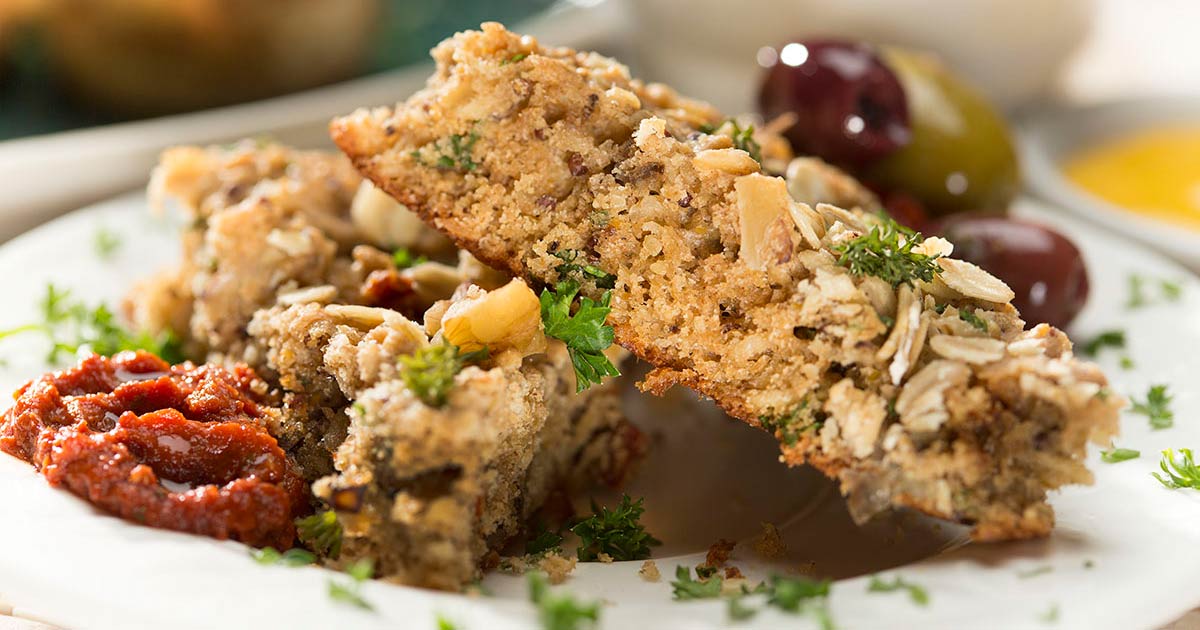 This focaccia bread is so easy to make and tastes great too!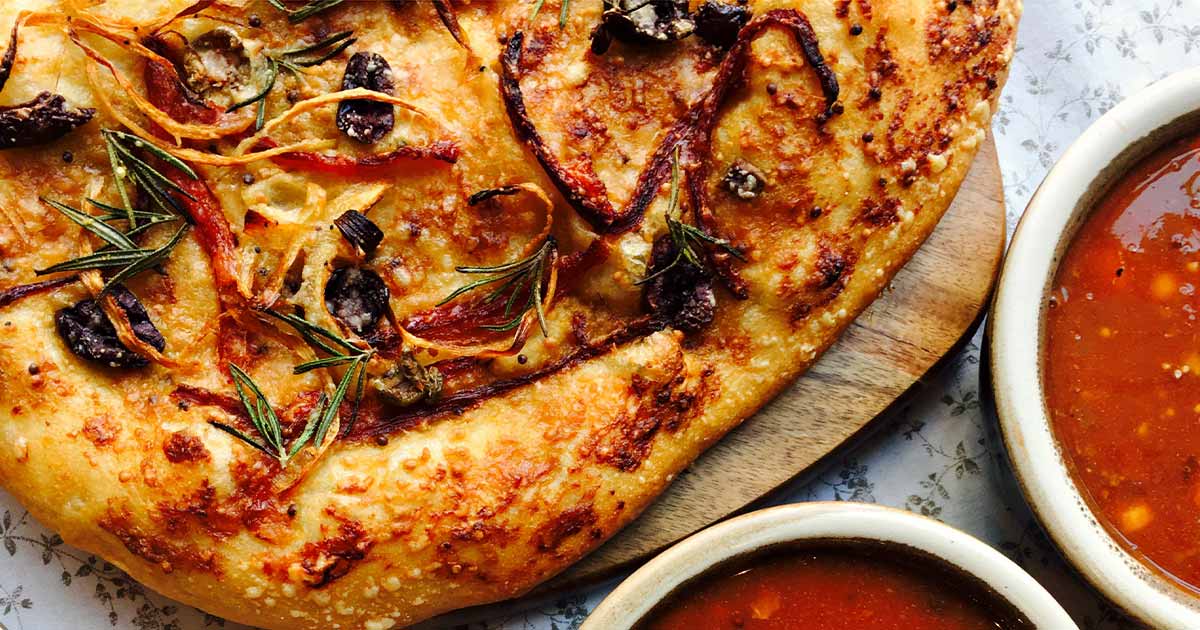 Fresh dill, honey, cheddar and mustard add wonderful depth of flavour to this moist and warming cornbread. The yellow mustard seed adds a pleasing crunch!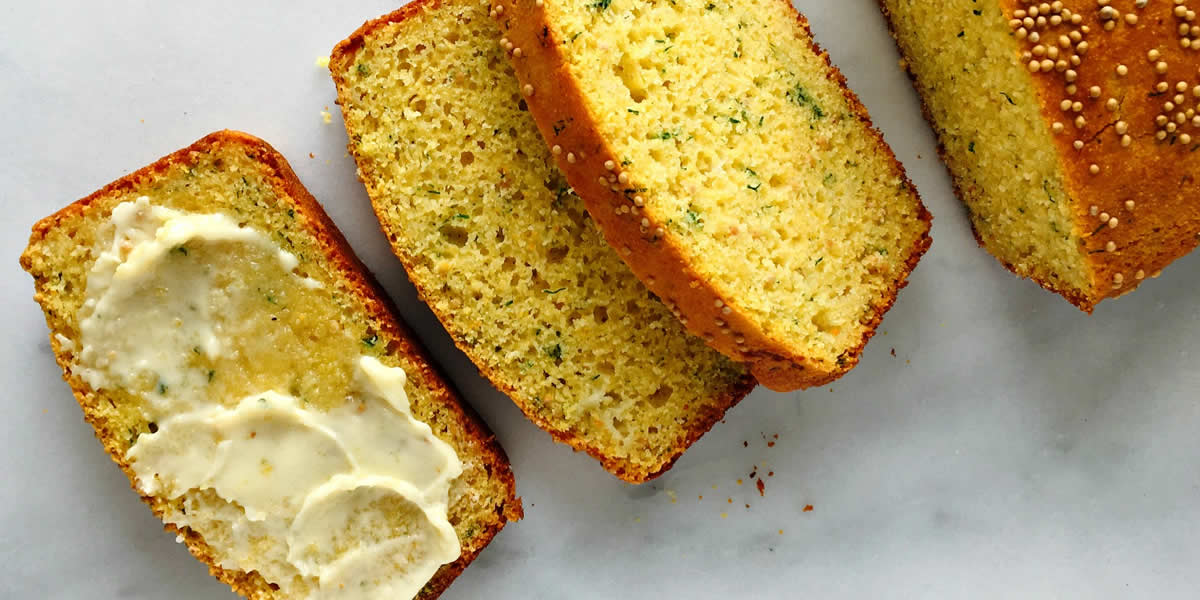 Light and cheesy savoury biscuits, with pops of bright mustard flavour, these are wonderful when spread with lashings of butter. Serve alongside bowls of soup or stew for a comforting meal. If so inclined, do make a double batch, as they freeze remarkably well.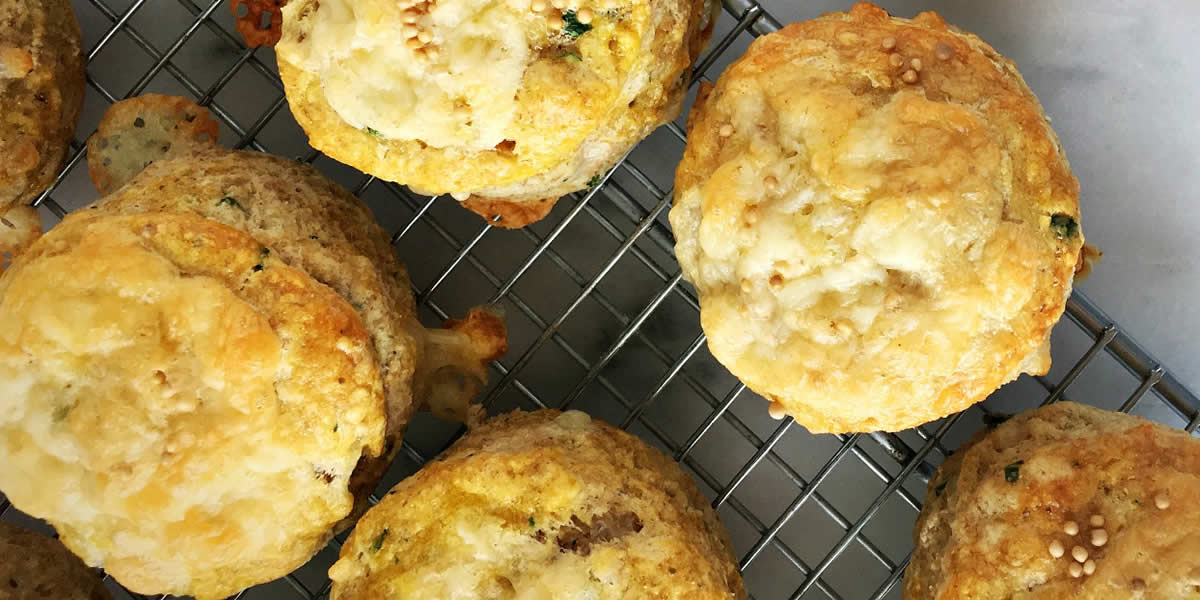 This quick and easy Artisan Cheese and Herb bread incorporates three different mustards for a delicious addition to your lunch or dinner.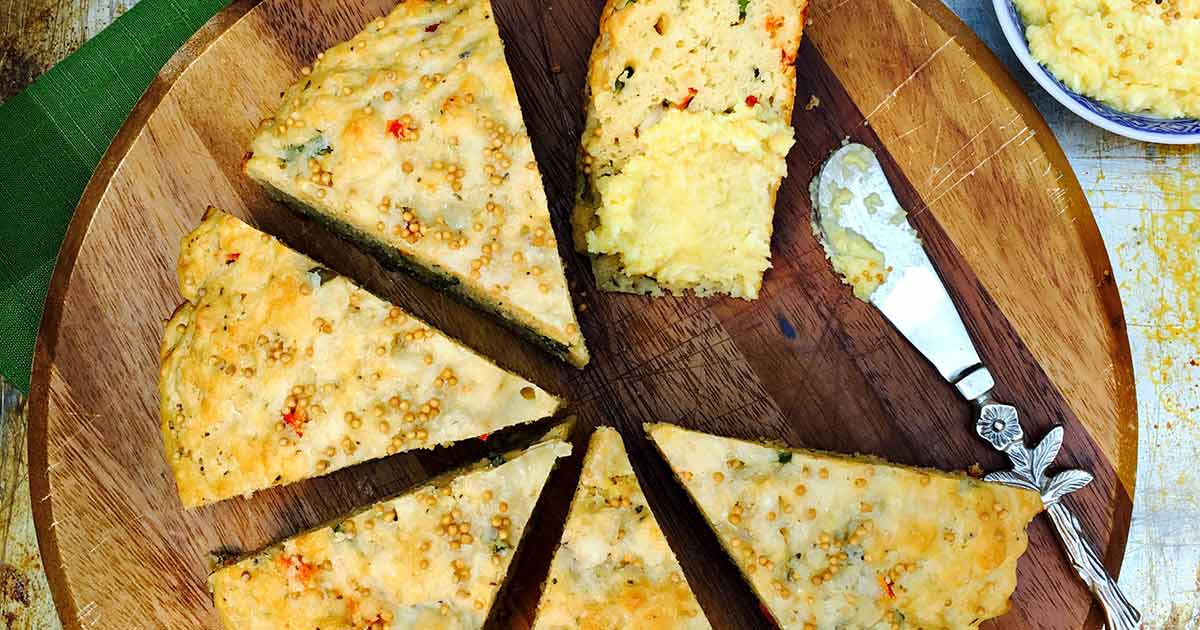 This bread is the best served warm but is also very good toasted.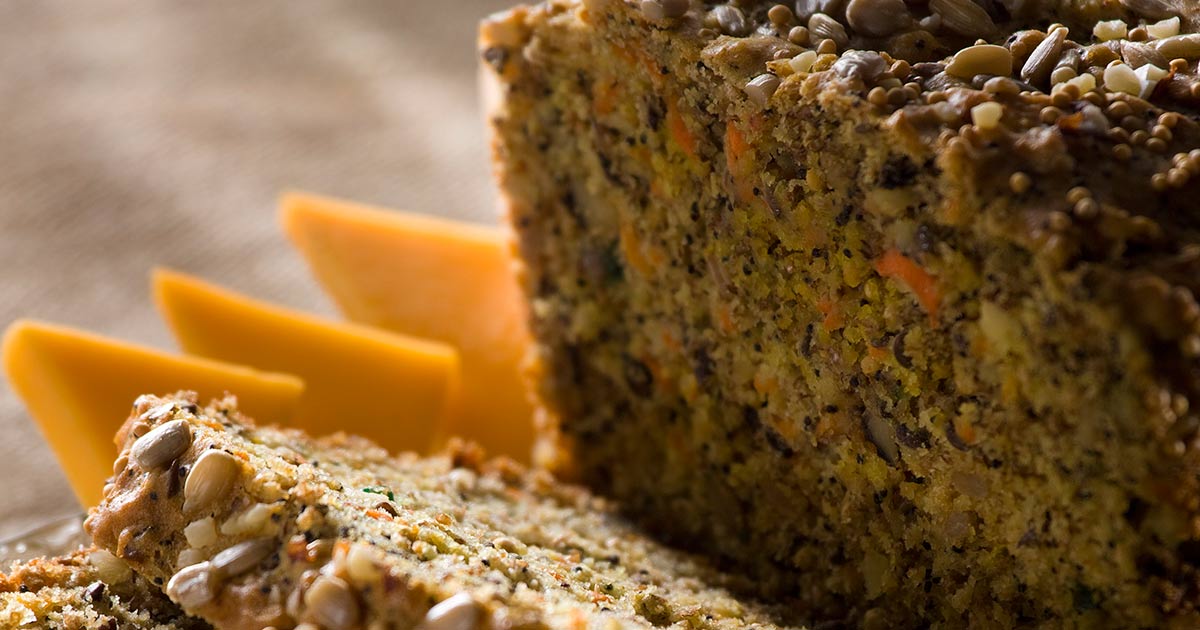 Great breakfast, brunch or lunch fare!